2014 U.S. Insurance Shopping Study--Wave 1 Results
Auto insurance customers remain, on the whole, intensely loyal to their current insurers, with fewer than one customer in 10 shopping other insurers' offerings when it comes time to renew a policy. Still, with overall customer satisfaction trending slightly downward, customers may be driven to look around for competitive price quotes. The
J.D. Power 2014 U.S. Insurance Shopping Study--Wave 1SM
reveals that price satisfaction--the leading driver of overall new-buyer satisfaction--declines to 808 (on a 1,000-point scale) in 2014 Wave 1 from 821 in 2013. M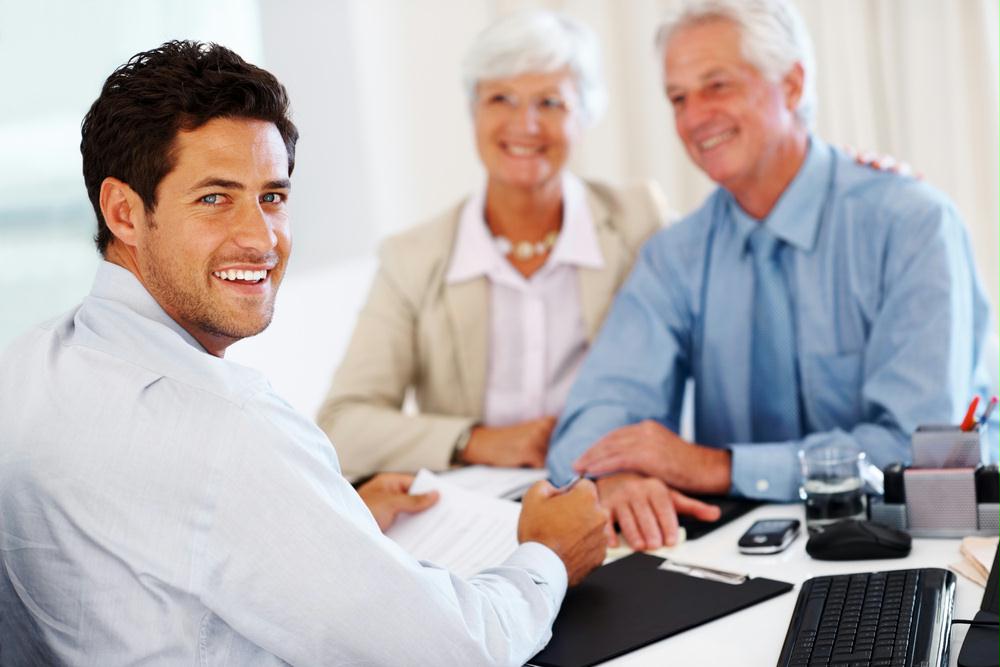 ore than 20% of new buyers purchased auto insurance online. The average annual savings when switching to a new insurer is on par with 2013 ($387 vs. $386, respectively).
Still, the auto insurance customer retention rate stands at 97%, with 3% of auto insurance customers switching insurers and only 8% of them shopping for other policies. With one in five new buyers now purchasing auto insurance policies online, insurers that lack complete quote information on their websites are at a disadvantage in attracting new business.
"As rate increases continue to drive customers to shop around for the best price, insurers need to provide a seamless shopping experience, including competitive websites with quote compatibilities and a satisfying on-boarding experience to acquire new customers," said Jeremy Bowler, senior director of the global insurance practice at J.D. Power. "Communicating new offerings and allowing customers to tailor their policies helps demonstrate the value of the policy and improve customer satisfaction."
Consumer Tips
Based on the study's findings, J.D. Power offers the following consumer tips:
Well before your current auto insurance policy expires, begin shopping for other quotes. Your current insurer might still offer you the best deal, but you never know.
Ask your car dealer and/or the people who service your vehicle for recommendations. They may know good insurers you haven't heard of.
Ask your current insurer how you can save on your next policy. You may, for example, decide to drop collision coverage as your car gets older.
About the Study
The
2014 U.S. Insurance Shopping Study
, which for the first time is being conducted on a quarterly basis, is based on responses from more than 5,500 auto insurance shoppers. The current wave of the study was fielded in July and August 2013. The study examines insurance shopping and purchase behaviors and overall satisfaction among customers who recently purchased insurance, covering three factors (in order of importance): price, distribution channel, and policy offerings. Retention and shopping rates reflect results from the second quarter of 2013.
Additional Research: