How to Parallel Park Like a Pro
Date Published: 03/06/2012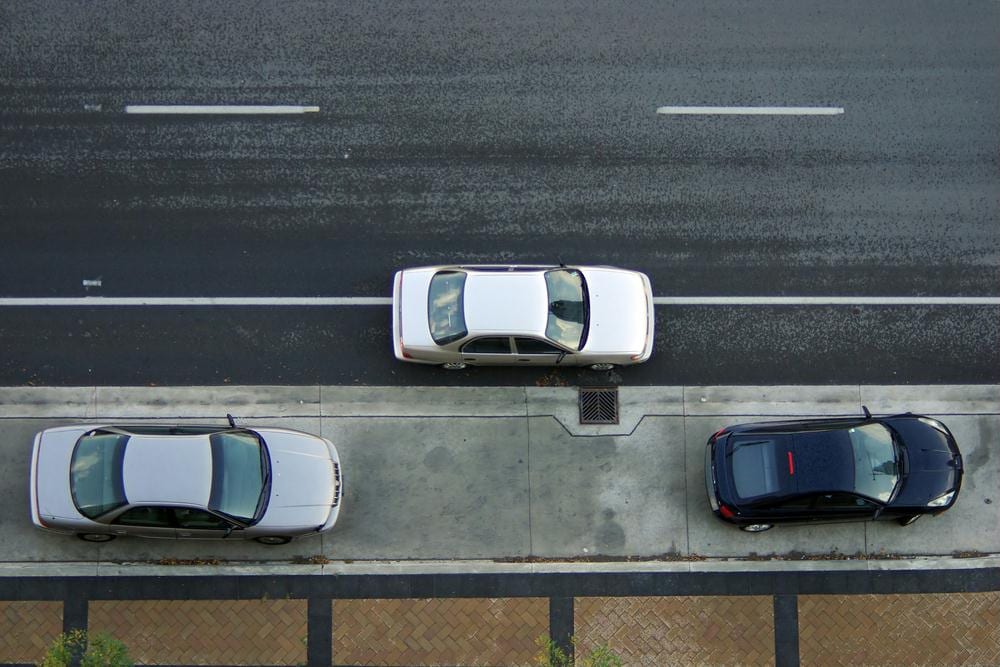 Parallel parking is easier than it looks. It just takes practice. Here are some tips that will have you parallel parking like a pro:
Be sure the space is big enough. If the vehicles to the front and back are too close and there's not enough space for your vehicle, look for another space.
If there's traffic behind you, use your turn signal to announce your plan to parallel park, and slow down gradually as you approach the space. Give the car behind you plenty of time to stop so that it's not blocking your access to the space; you don't want to make the other driver back up. If the car behind you is already blocking your access, wave the other driver around.
Pull up even with the car in front of your space, leaving about two feet of space between the sides.
Put your vehicle in reverse, make sure it's clear behind you, turn the wheel hard right, and very slowly back into the space. Don't worry if you hit the curb. If you do, shift into drive, pull forward a couple of feet, and try again.
When the rear of the vehicle is well into the space, turn the wheel hard left and continue in reverse, taking care not to bump the car in front or behind you.
When done backing, shift to drive, turn your wheel to the right again, and pull forward very slowly, perhaps edging a little closer to the curb. Try to center your vehicle between the vehicles on either end of you. You might need to wiggle back and forth a little, inside the space, if you're not near enough to the curb.