How to Prepare for a Storm
10/29/2012
Wherever you live, it's a good idea to have supplies on hand and to develop a plan to cope with natural disasters, especially weather-related events. Keep emergency supplies on hand at all times, in your home as well as your vehicle, and be prepared. Here are some essential tips: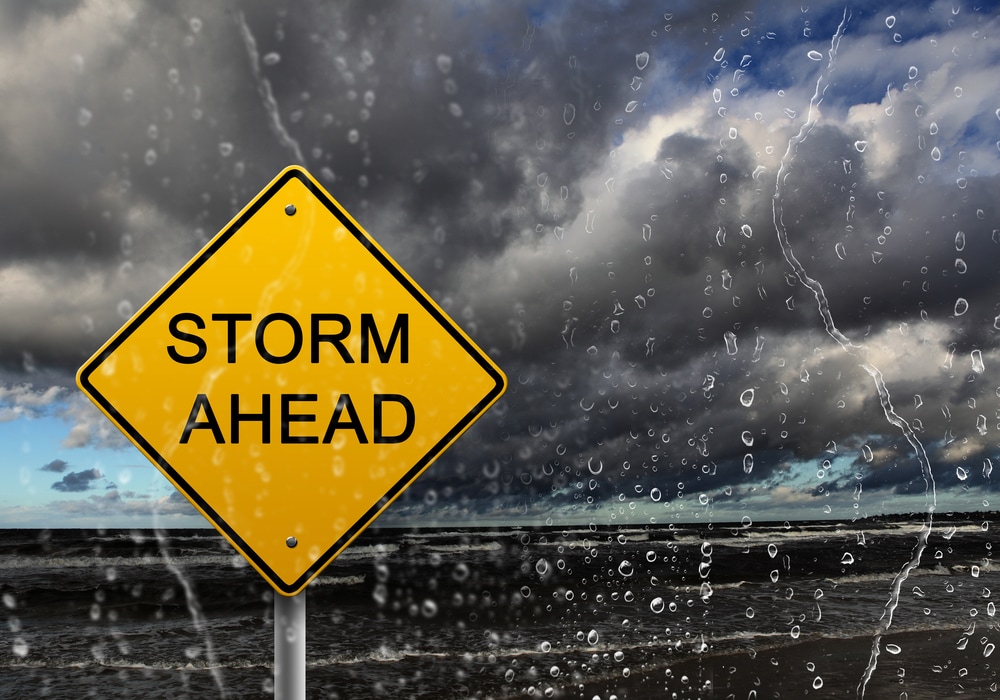 Keep emergency supplies in your vehicle, including a blanket, water, flares, etc., and keep the gas tank filled.
Keep enough emergency supplies in your home to sustain the family and pets for at least three days. These should include bottled water, emergency meals (such as freeze-dried food packets or food bars), emergency pet food, a first-aid kit, flashlight, blankets, batteries, a battery-powered radio, and chargers for any electronic devices. Ideally, you should have a generator as a backup in the event of an electricity outage.
Change your flashlight batteries when you set your clocks forward in the spring and when you set them back in the fall. It's a good way to remember when to do it.
Know the NOAA Weather Radio stations in your area and listen for the latest status reports.
If high winds are expected, bring in objects that could get wind-tossed, such as lawn furniture and the barbecue grill. If you must evacuate due to hurricane-type weather, unplug small appliances, turn off any propane tank, and board up windows and doors, if you have time.
Plan a route out of the area if you're forced to evacuate--and don't wait until the last minute to leave.