Why Diesel Deserves Another Look
2/24/2012
How diesel fuel earned back its respect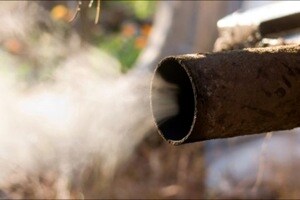 It maybe time to give diesel-powered vehicles another chance. The lacklusterperformance of the 1980s-era diesels-soot-spewing, noisy andpowerless-deserves to be relegated to a distant memory, as a whole newgeneration of technically advanced diesels arrives in showrooms. Thanksto new fuel injection, sophisticated electronic engine controls,turbochargers, and improved emission controls, cold start issues,sluggishness, and black smoke of the past has been replaced bycare-free operation, power and
fuel efficiency.

A diesel engine operates in a very similar manner to its gasolinecounterpart except for one major difference. Instead of using a sparkplug to initiate combustion, a diesel engine uses high pressure. To bemore specific, both diesel and gasoline engines convert liquid fuelinto energy by exploding it in a controlled manner in a process knownas "combustion."

In each case, the fuel is mixed with air and pressurized inside thecylinder. While the gasoline engine's fuel/air mixture is ignited withan electric spark plug, the diesel engine pressurizes its fuel/airmixture so high-three times that of its gasoline counterpart-that thefuel ignites by itself. The unique combustion process is 30 to 35% morefuel efficient than a similar-sized gasoline engine, says the U. S.Department of Energy.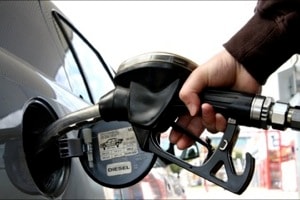 Severalautomakers offer the same model in both gasoline and dieselvariants-presenting dramatic insight to the diesel advantage. Volkswagen offers its Jettacompact sedan with the choice of either a 2.0-liter gasoline or a2.0-liter turbocharged diesel engine. The gasoline engine earns 24 mpgcity and 32 mpg highway, while the more powerful diesel model earns 30mpg city and 42 mpg highway in EPA testing.

The advantage is obvious in small cars, but it translates to largervehicles as well. BMW sellsits X5 sportutility vehicle with either a 3.0-liter gasoline or a 3.0-literturbocharged diesel powerplant. The gasoline engine earns 15 mpg cityand 21 mpg highway, while the more powerful diesel engine earns 19 mpgcity and 26 mpg highway-a substantial improvement.


Next
Page 1 of 2