Most Reliable 2014 Cars: Sedans
Every year, J.D. Power surveys thousands of new- and used-car owners, asking them about what has gone right, what has gone wrong, what they like, and what they dislike about their vehicles. The information is used to measure a variety of individual factors related to vehicle dependability, quality, and overall appeal, among others. Based on the company's initial quality and vehicle dependability data, J.D. Power predicts how reliable new cars, trucks, and SUVs are likely to be in the future.
Listed below, in alphabetical order, are the top-rated, non-luxury sedans (and a few 5-door hatchbacks) in terms of predicted reliability, according to J.D. Power.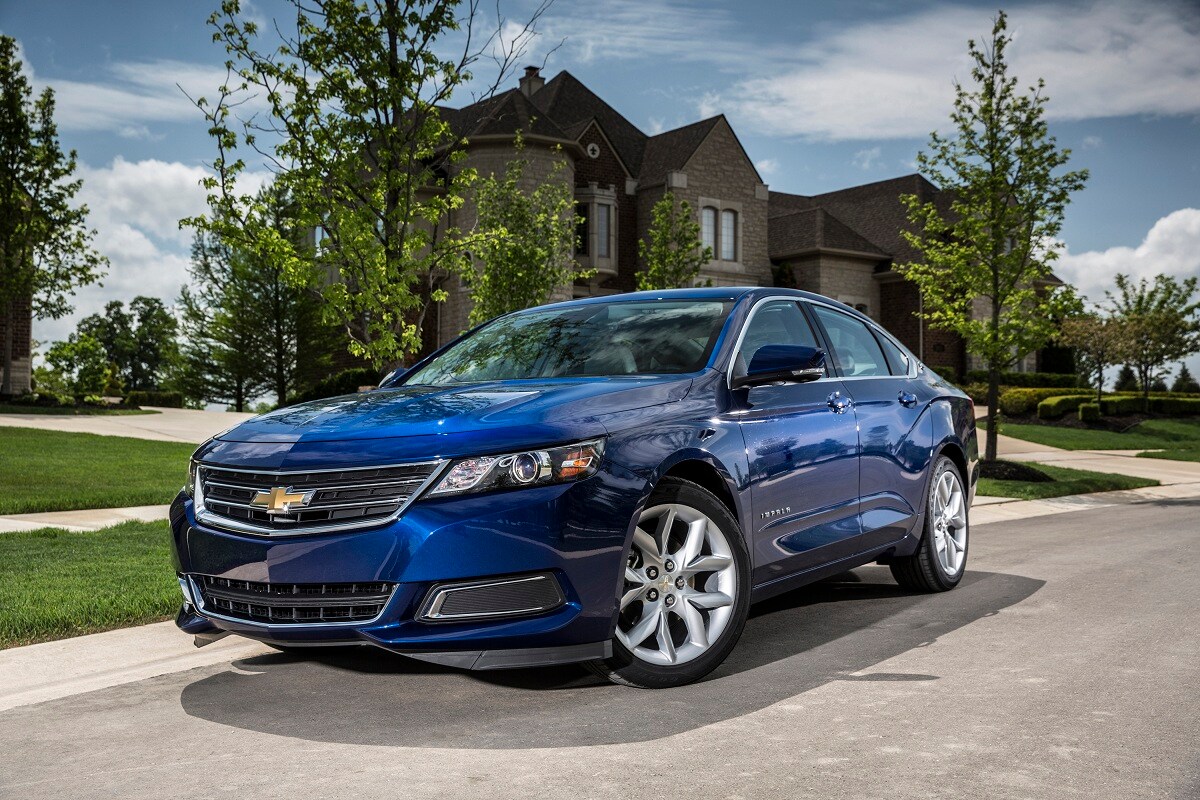 2014 Chevrolet Impala
Though redesigned for the 2014 model year, the Chevy Impala is expected to continue to offer the same level of dependability as the previous model. This new 2014 Impala is offered in LS, LT, and LTZ trim levels, each powered by a choice between a 4-cylinder or V-6 engine. Much roomier than the previous model, the 2014 Impala features advanced safety and infotainment technologies, too.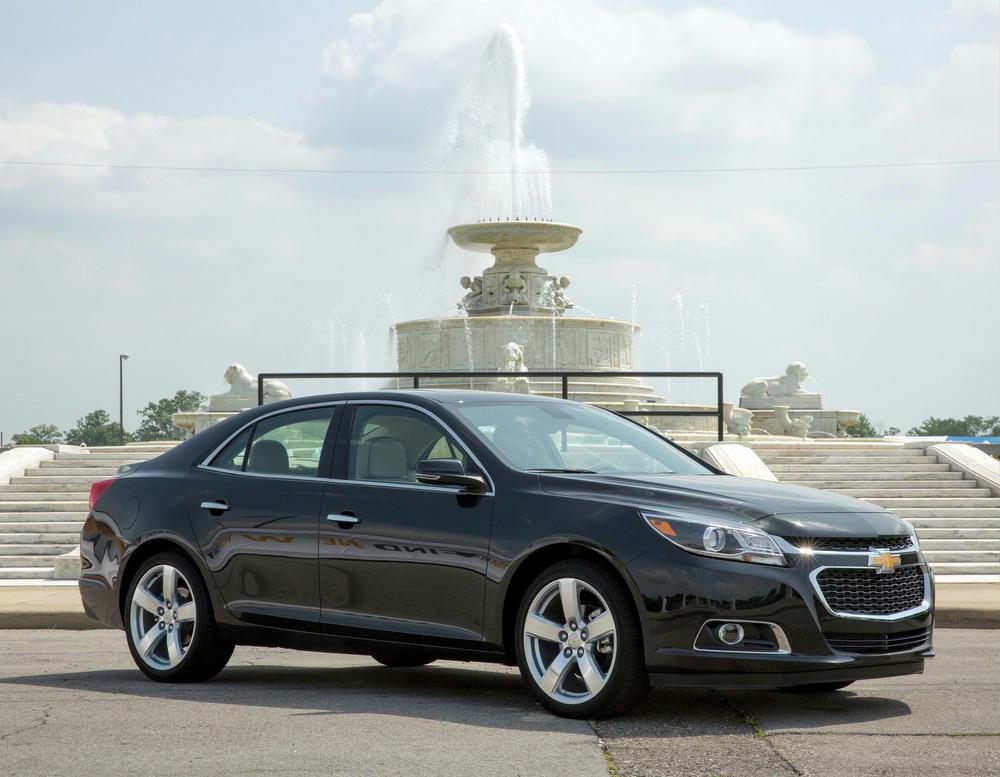 2014 Chevrolet Malibu
Just one year after a
complete redesign for 2013
,
Chevrolet
re-boots the Malibu midsize sedan, installing a new standard 4-cylinder engine, repackaging the interior for greater comfort, massaging the underpinnings to improve ride and handling, and offering new safety and infotainment technologies. The 2014 Malibu continues in LS, LT, and LTZ trim levels.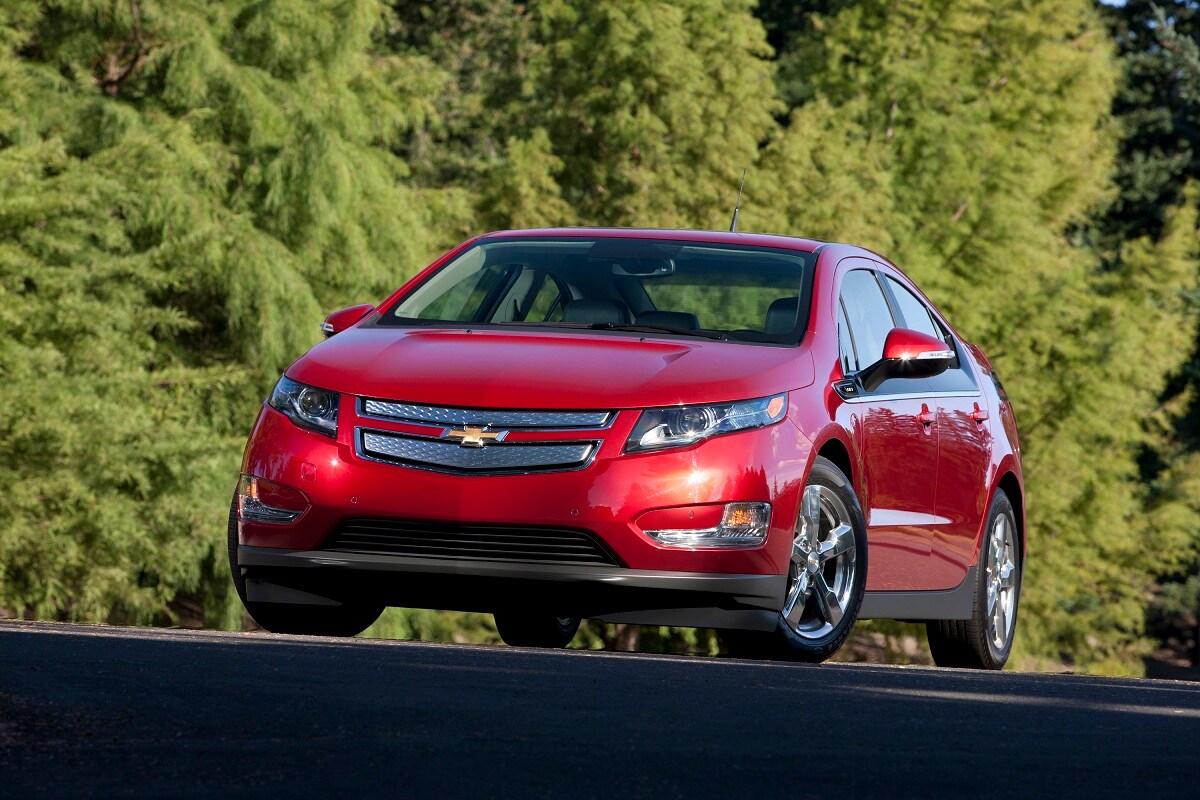 2014 Chevrolet Volt
The Chevrolet Volt is not a traditional sedan. Instead, it is a 4-passenger, 5-door hatchback equipped with an electric motor. Plug it in to recharge the battery and enjoy nearly 40 miles of pure electric range. When the battery reaches a minimal state of charge, an onboard generator that runs on gasoline fires up to extend driving range. This unique setup allows a Volt driver to travel the average daily commuting distance using electricity, or to travel non-stop across the country on gasoline.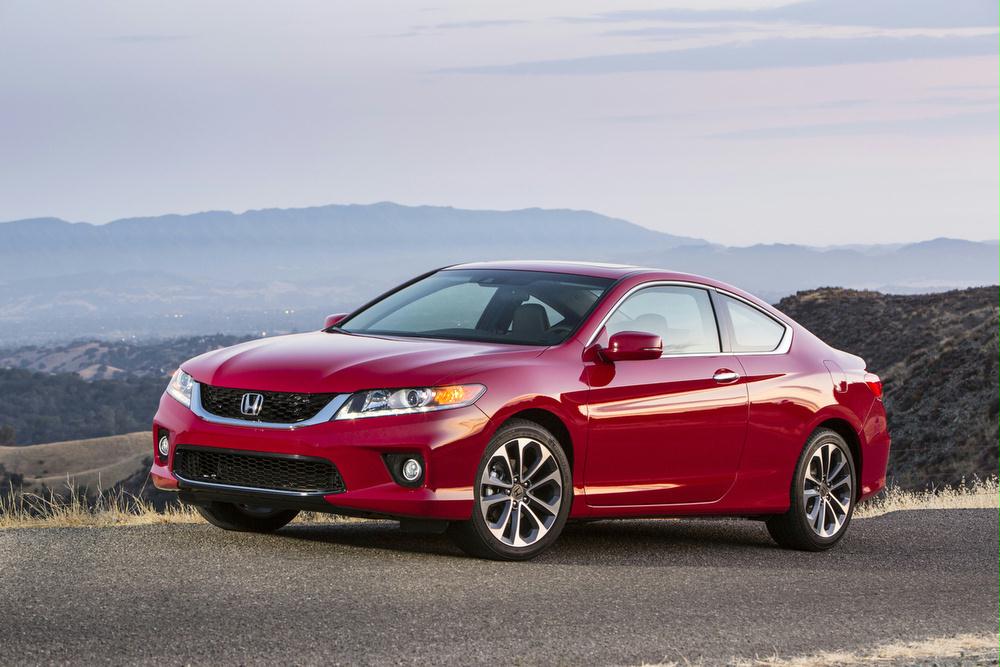 2014 Honda Accord
For 2014, the popular Honda Accord midsize sedan adds a new gas-electric hybrid powertrain that can be upgraded to plug-in hybrid status. Both versions continuously cycle between EV Drive mode, Hybrid Drive mode, and Engine Drive mode to best match power output with driving conditions, and with the plug-in hybrid the Accord can travel approximately 13 miles on electricity alone, according to
Honda
. The Accord Hybrid is rated to get 47 mpg in combined driving, according to the EPA.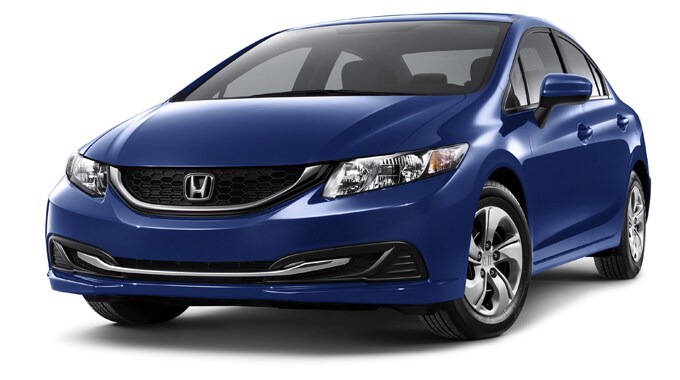 2014 Honda Civic
Honda refreshes its popular Civic Sedan for the second year in a row. A continuously variable transmission (CVT) improves fuel economy for the LX, EX, and EX-L trim levels, and all but the LX now feature a new touch-screen infotainment system with a 7-in. display and next-generation connectivity technology and services. New safety and convenience items debut, too, and the racy Civic Si gains a bit more power in addition to bigger wheels and tires.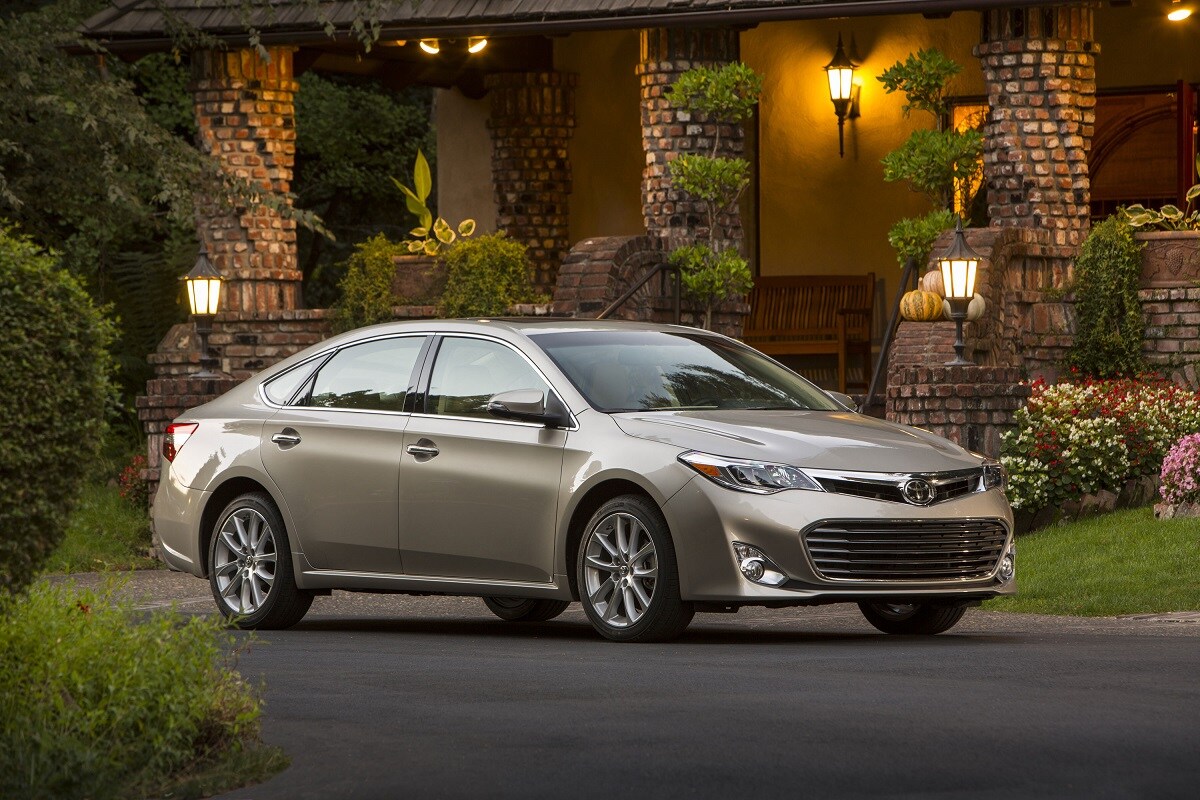 2014 Toyota Avalon
Toyota
makes few changes to its full-size Avalon sedan, which was
redesigned for the 2013 model year
. A reversing camera is standard for 2014, and a couple of lighting changes are new. That means the 2014 Avalon continues in XLE, XLE Premium, XLE Touring, and Limited trim levels, each equipped with a standard V-6 engine. A gas-electric hybrid powertrain is optional, and the EPA says it will get 40 mpg.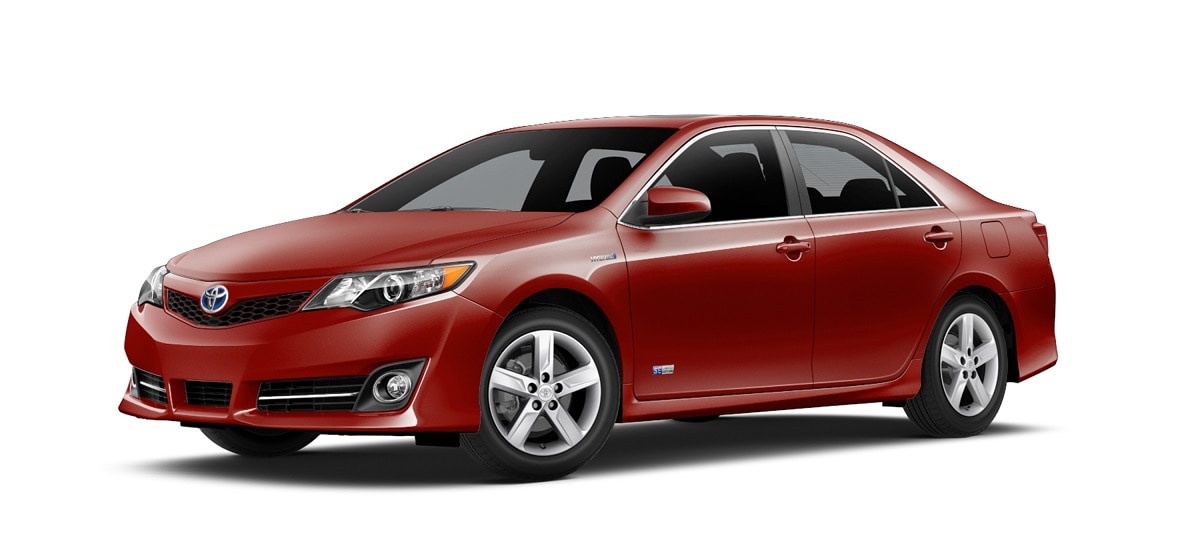 2014 Toyota Camry
When shopping for a 2014 Toyota Camry, buyers should be aware that a mid-year update to the car's underlying structure improved crash-test performance. That means it may be wise to look for a 2014.5 model, which also gains a standard reversing camera and can be upgraded with the latest version of Toyota's Entune infotainment technology. The only other news for this year's Camry relates to the new SE Sport trim level, which adds bigger wheels, a sunroof, and more; and a limited run of
SE Hybrid models
.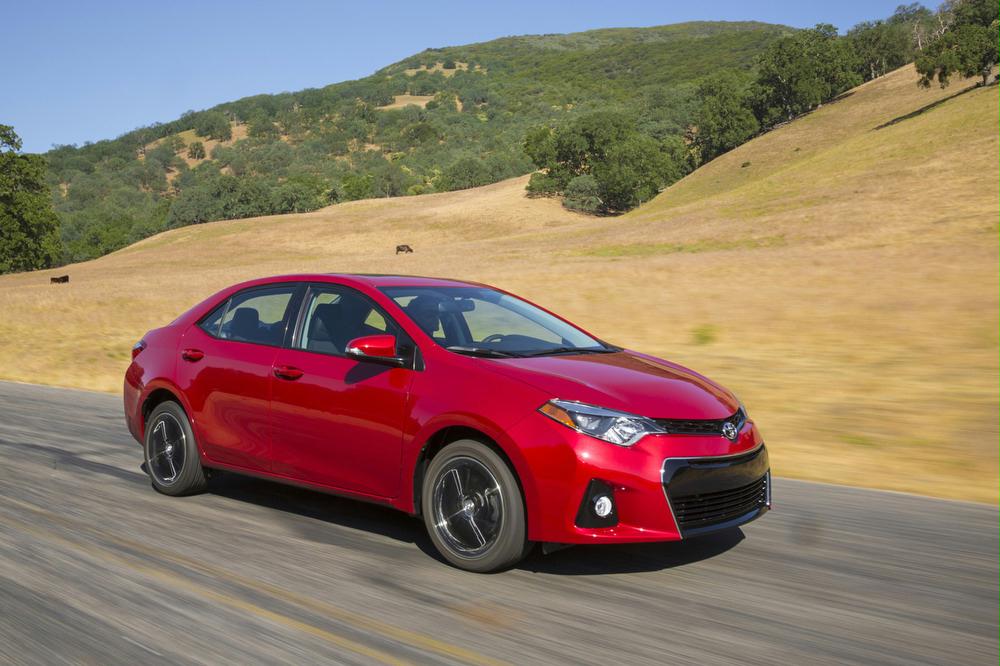 2014 Toyota Corolla
The 2014 Corolla is completely redesigned, featuring what Toyota calls "expressive, chiseled" styling, a roomier interior, and a new LE Eco version that adds power while improving fuel economy. It joins a lineup comprised of L, LE, and S trim levels, the latter equipped with sportier visual cues. Standard equipment for every version includes LED headlights.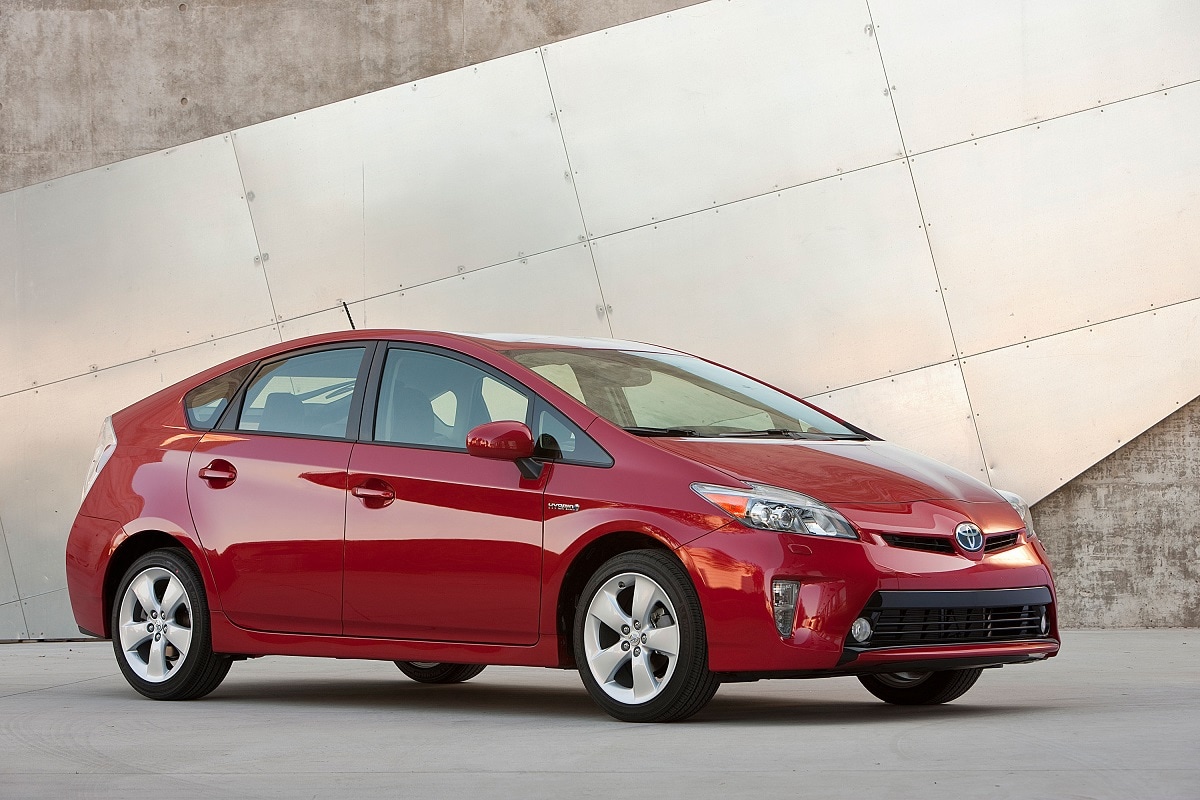 2014 Toyota Prius
Reliable, affordable, and able to get 50 mpg according to the EPA, the 2014 Prius is also practical thanks to its 5-door hatchback design. Plus, this high-mileage, gas-electric hybrid is available with a Toyota Racing Development package that adds forged aluminum wheels, low-profile tires, and suspension modifications designed to make it more fun around corners.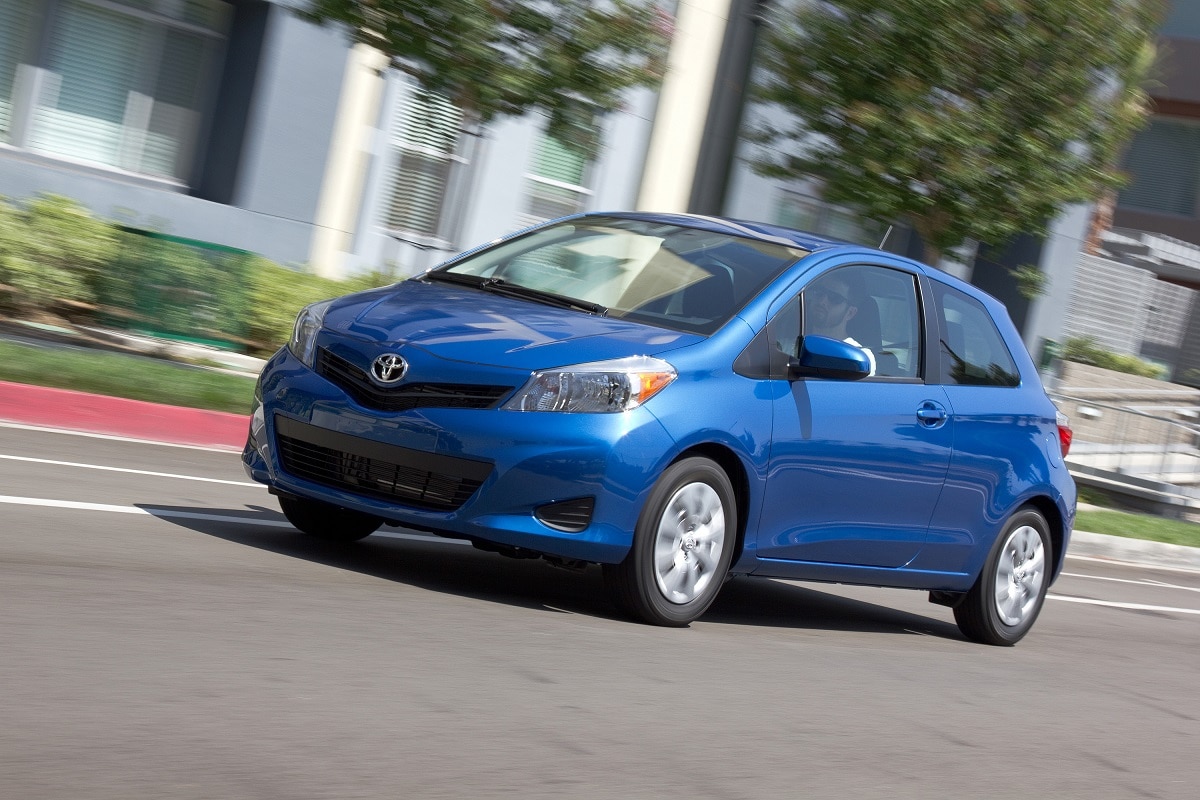 2014 Toyota Yaris
First off, let's clarify that we're talking about a 3-door and 5-door hatchback here. The Yaris is no longer offered as a sedan. Secondly, aside from adding standard daytime running lights for 2014, there are no changes to the 2014 Yaris. That means L, LE, and sporty SE versions continue, each equipped with a 106-horsepower, 1.5-liter 4-cylinder engine and a total of 9 air bags.