Most Reliable 2014 Trucks
Dependability is important to pickup truck buyers. Often bought for work rather than play, trucks must be counted upon to deliver unwavering reliability every single day. Based on feedback provided by thousands of truck owners, J.D. Power is able to determine which truck models are most likely to provide the reliable service that their hard-working owners expect, and demand. Listed below, in alphabetical order, are those truck models that J.D. Power predicts will prove to be the most dependable over time.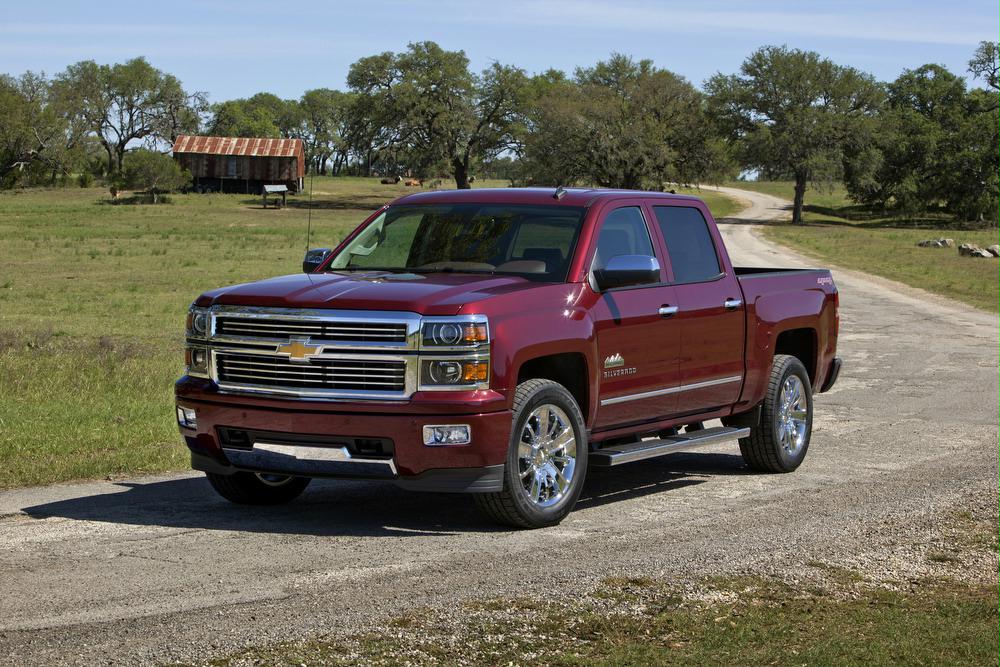 2014 Chevrolet Silverado 1500
The 2014 Silverado 1500 is completely redesigned, equipped with a new family of more powerful and fuel-efficient engines installed in several different cab styles, including a new Double Cab model with forward-hinged doors. Depending on the configuration, the 2014 Chevy Silverado 1500 can tow as much as 12,000 lbs. and carry up to 2,108 lbs.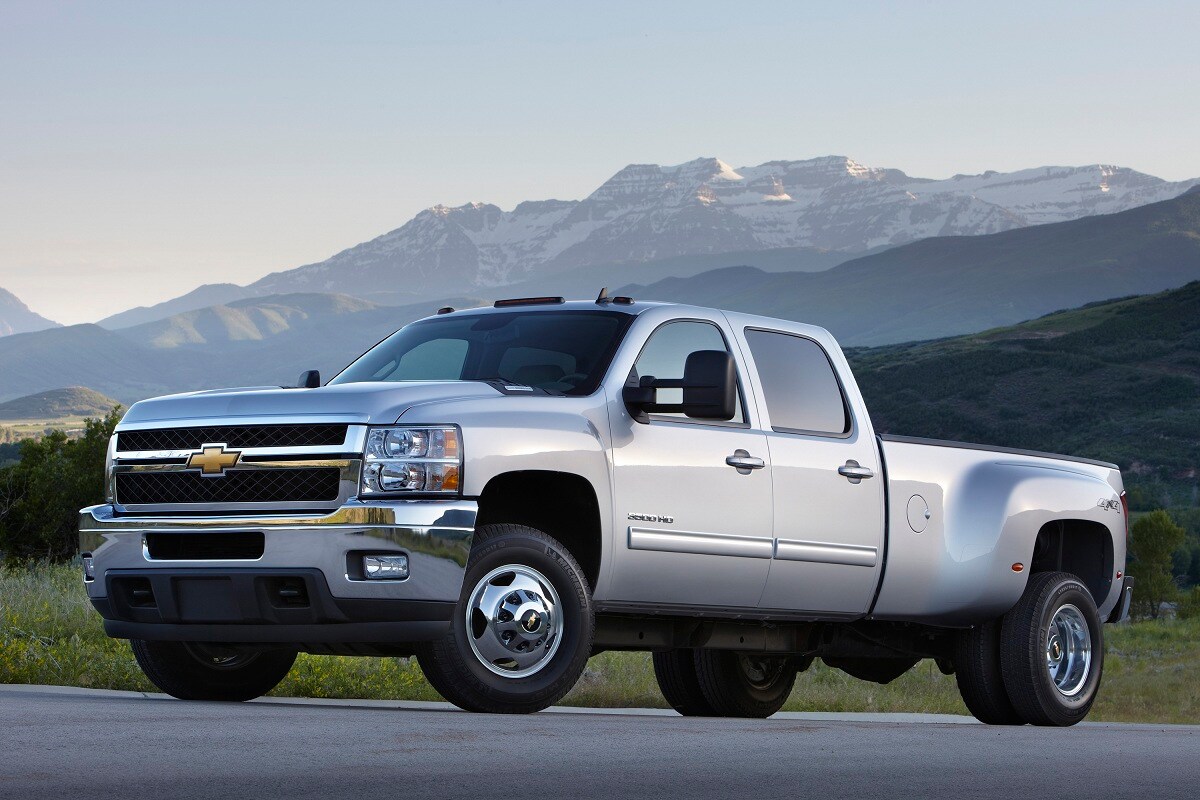 2014 Chevrolet Silverado HD
If you need to tow more weight and haul more payload than the light-duty Silverado 1500 can tackle, the 2014 Chevy Silverado HD may just be for you. When properly equipped, the Silverado 3500HD can tow up to 18,000 lbs. (23,100 lbs. when outfitted for fifth-wheel towing) and haul as much as 7,222 lbs. of payload. Choose between three cab styles; gasoline, turbo-diesel, and compressed natural gas engines; and single-rear-wheel and dual-rear-wheel configurations. Shoppers take note that the Silverado HD is
redesigned for the 2015 model year
.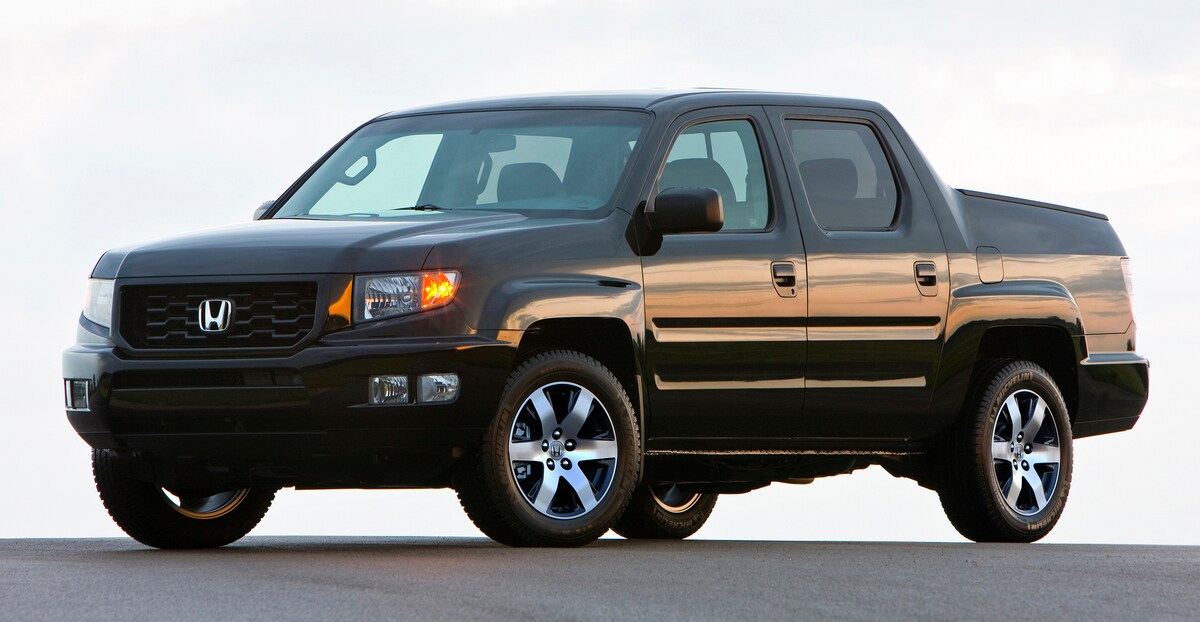 2014 Honda Ridgeline
Rated to tow 5,000 lbs. and carry a maximum of 1,559 lbs. of payload, a 2014 Honda Ridgeline is a light-duty truck perhaps best suited to weekend do-it-yourself buyers. It's got a 250-horsepower V-6 engine, standard all-wheel drive, 5-passenger seating, and a cargo bed with a dual-action tailgate and a locking trunk with a drainage hole in the bottom. This may be the final year for the Ridgeline in current format, as a
redesigned model has been announced for 2016
.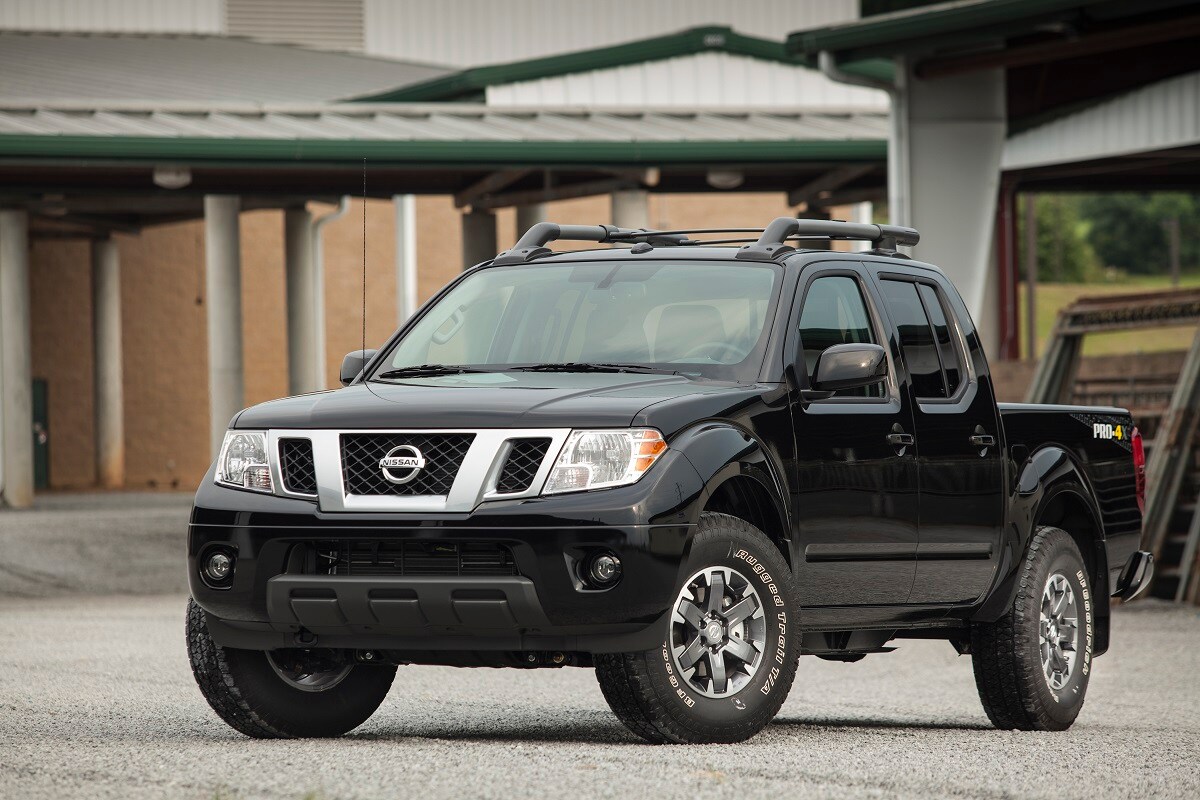 2014 Nissan Frontier
Technology upgrades accompany the aging Nissan Frontier compact pickup into the 2014 model year, and redesigned aluminum wheels help consumers tell the difference when looking at the truck. Available engines include a 152-horsepower, 2.5-liter 4-cylinder and a 261-horsepower, 4.0-liter V-6, and when properly configured a Frontier can tow up to 6,500 lbs. and carry as much as 1,524 lbs. of payload.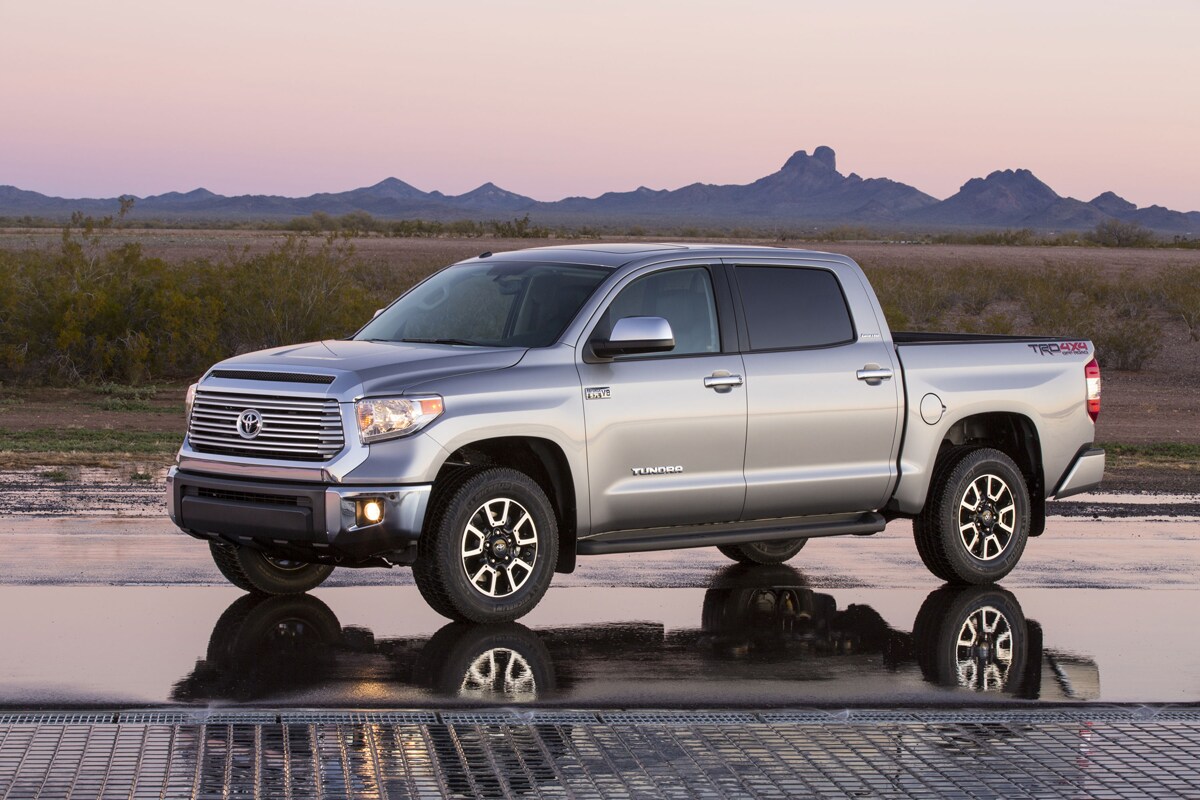 2014 Toyota Tundra
Restyled inside and out, the 2014 Toyota Tundra is mechanically identical to those that came before it. That means it's got a choice between a 4.0-liter V-6, 4.6-liter V-8, and a 5.7-liter V-8, the latter producing 381 horsepower and capable of tackling as much as 10,500 lbs. of trailer and 2,040 lbs. of payload. The Tundra wears a
Toyota
badge, but this truck is designed, engineered, and built in the United States.