Top-Rated 2013 Crossover SUVs: Initial Quality
6/22/2013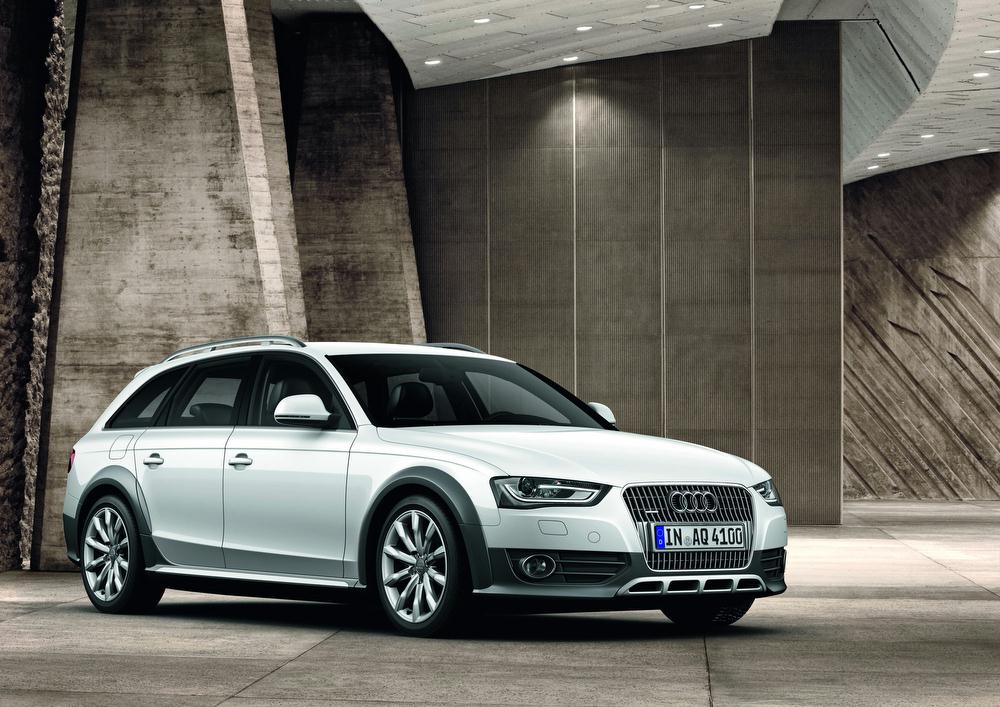 2013 Audi Allroad
This year, Audi replaces its previous A4 Avant station wagon with the new 2013 Allroad. The Allroad is based on the A4 Avant, but is wider, taller, and equipped with extra ground clearance in addition to SUV styling cues. A turbocharged, 211-horsepower, 2.0-liter 4-cylinder engine and Quattro all-wheel drive are standard, and Audi offers a number of options for the Allroad, including its Audi Connect wireless Internet access service.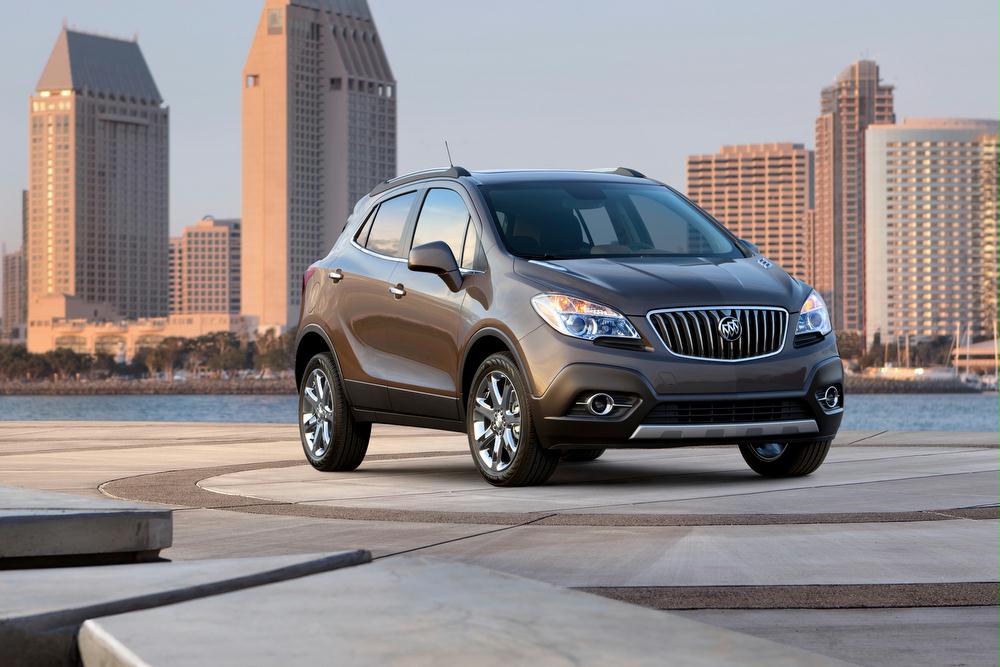 2013 Buick Encore
The 2013 Encore is a small crossover SUV equipped with the same turbocharged, 140-horsepower, 1.4-liter 4-cylinder engine offered in the Chevrolet Cruze and Chevrolet Sonic models. Buick's IntelliLink mobile phone connectivity technology is standard, while all-wheel drive is an option. The Encore can also be upgraded with several luxury, technology, and safety features.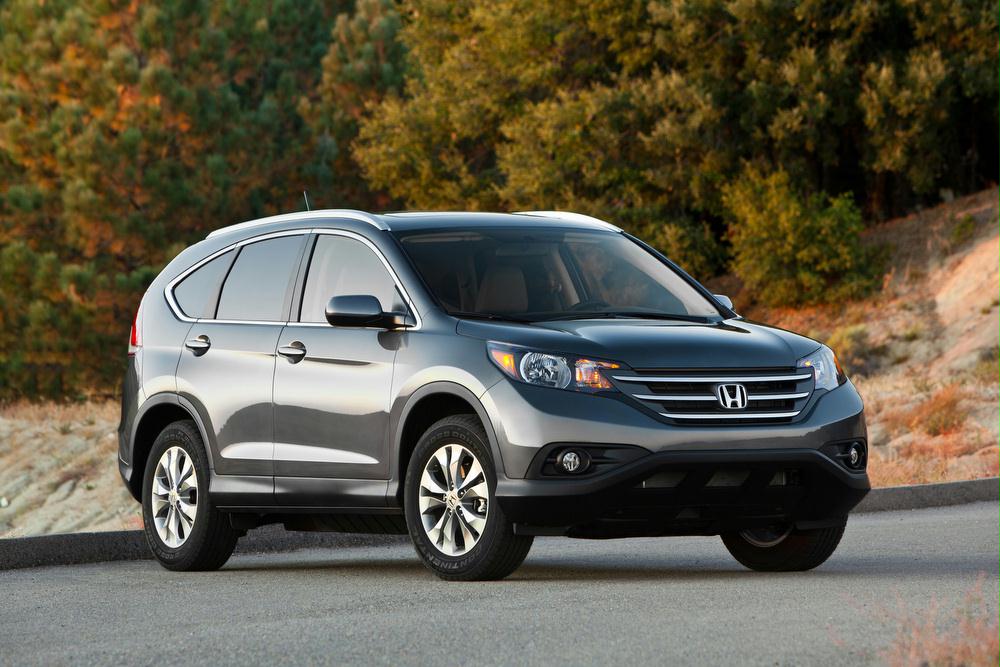 2013 Honda CR-V
Among the largest of the compact crossover SUVs, the 2013 CR-V is unchanged following a complete redesign in 2012. The CR-V is sold in LX, EX and EX-L trim levels, each equipped with standard Bluetooth connectivity with music streaming capability, Internet radio access, SMS text messaging, and a multi-view reversing camera. A 185-horsepower, 2.4-liter 4-cylinder engine is standard, and all-wheel drive is optional.
2013 Infiniti FX
The Infiniti FX is a rear-wheel or all-wheel drive luxury SUV sold as the FX37 and the FX50. A new 325-horsepower, 3.7-liter V-6 engine powers the FX37, while the FX50 gets a 390-horsepower, 5.0-liter V-8. For 2013, new Moving Object Detection technology joins a long list of standard and optional features. Highlights include an AroundView 360-degree monitoring system, Advanced Climate Control system with Plasmacluster air filtration, Rear Active Steer system, and numerous safety-related technologies.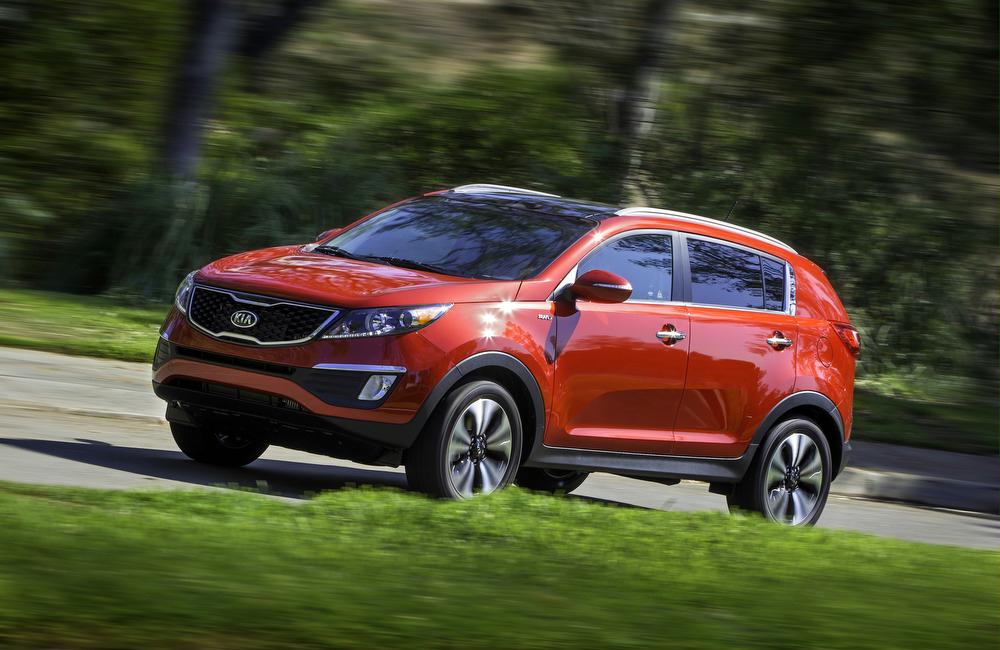 2013 Kia Sportage
The 2013 Sportage is a small crossover SUV sold in base, LX, EX, and SX trim levels, each of which is equipped with standard Bluetooth. Moving up the trim ladder provides access to upgrades such as Kia's UVO mobile phone connectivity, leather seats, dual-zone climate control, premium sound, navigation, and a panoramic sunroof. A 176-horsepower, 2.4-liter 4-cylinder engine is standard, and the SX trim level has a turbocharged, 260-horsepower, 2.0-liter 4-cylinder engine under the hood. All-wheel drive is optional.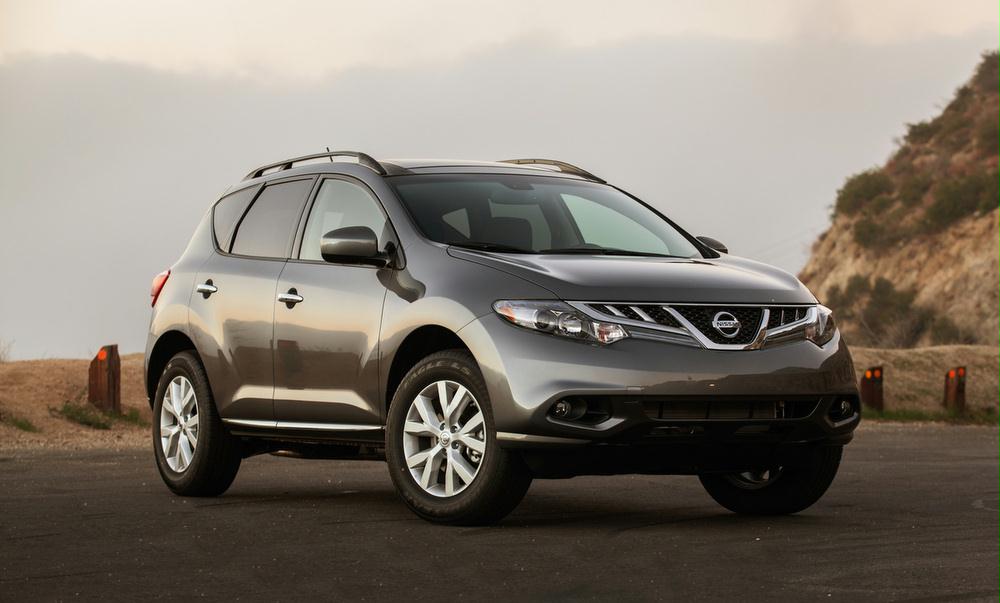 2013 Nissan Murano
A midsize, 5-passenger crossover SUV, the Nissan Murano is available in S, SV, SL, and LE trim levels. This year, Nissan adds new blind-spot monitoring, lane-departure warning, and moving-object detection technologies to the options list, and expands equipment upgrades for the popular Murano SV trim level. All 2013 Muranos have a 260-horsepower, 3.5-liter V-6 engine driving the front wheels through a continuously variable transmission (CVT), with all-wheel drive available as an option. The rare CrossCabriolet convertible model skipped the 2013 model year, but returns for 2014.