Most Reliable 2014 Cars: Coupes
J.D. Power annually surveys thousands of new- and used-car owners, gathering information about what has gone right and gone wrong, and what people like and dislike about their vehicles. The data is compiled into research studies summarizing overall vehicle quality and dependability. Based on this research, J.D. Power predicts how reliable new cars are likely to be in the years ahead. Listed on the pages that follow, in alphabetical order, are those coupe models that J.D. Power believes will prove to be the most dependable.
2014 Cadillac CTS Coupe
While the
Cadillac CTS Sedan
is redesigned for the 2014 model year, the CTS Coupe continues on the previous platform. A V-6 engine and rear-wheel drive are standard, with all-wheel drive optional. A high-performance variant called the
CTS-V Coupe
is also available. New colors and special interior packages are offered in the CTS Coupe's final year of production.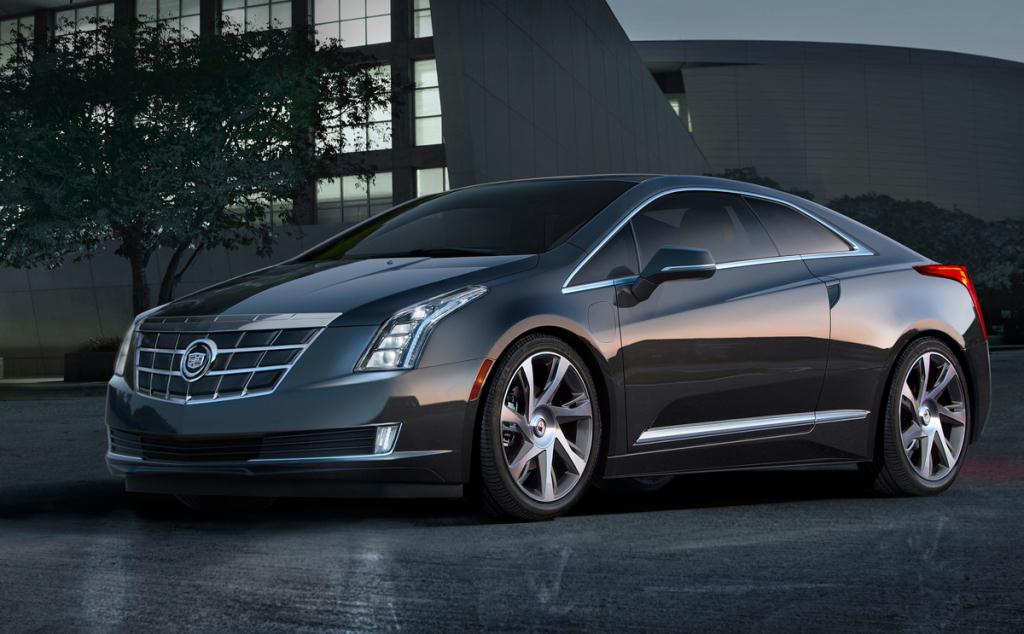 2014 Cadillac ELR
The low-volume, ultra-exclusive Cadillac ELR is essentially a more powerful
Chevrolet Volt
wrapped in sleek bodywork and equipped with a long list of luxury upgrades. It offers more than 35 miles of electric-only range. After that, a small gasoline engine serves as a generator, allowing the ELR to travel cross-country on a whim, and with no stops at charging stations.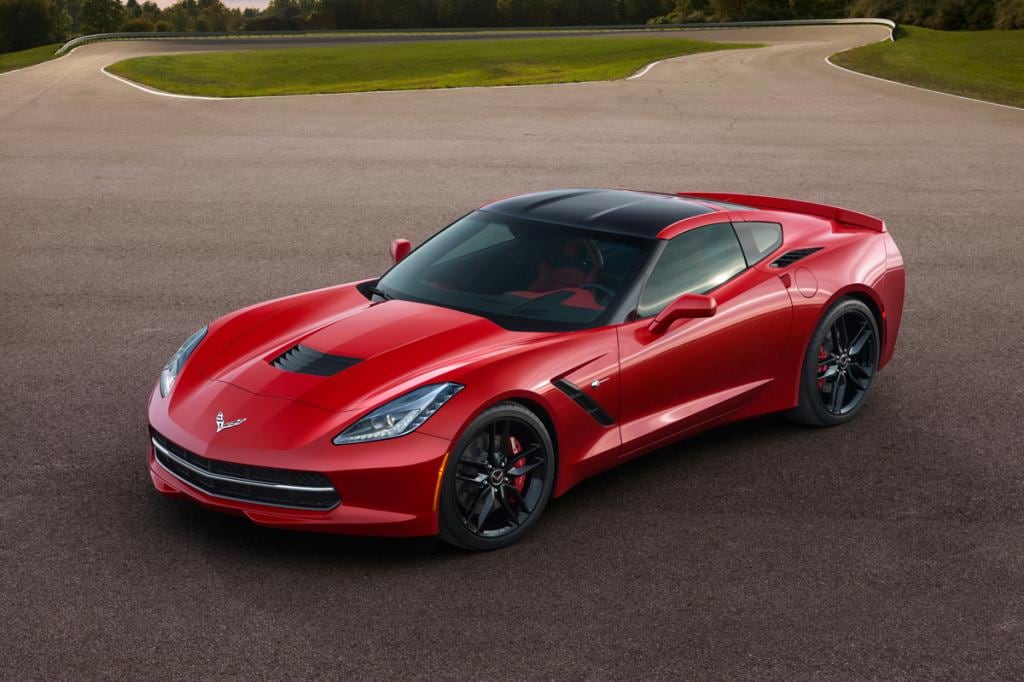 2014 Chevrolet Corvette Stingray Coupe
Completely redesigned for 2014, the new Chevy Corvette is more powerful, more fuel-efficient, and more technologically sophisticated than the model it replaces. Highlights include an aluminum frame, 455-horsepower V-8 sitting under a carbon fiber hood, new manual gearbox, and the official return of the "Stingray" name.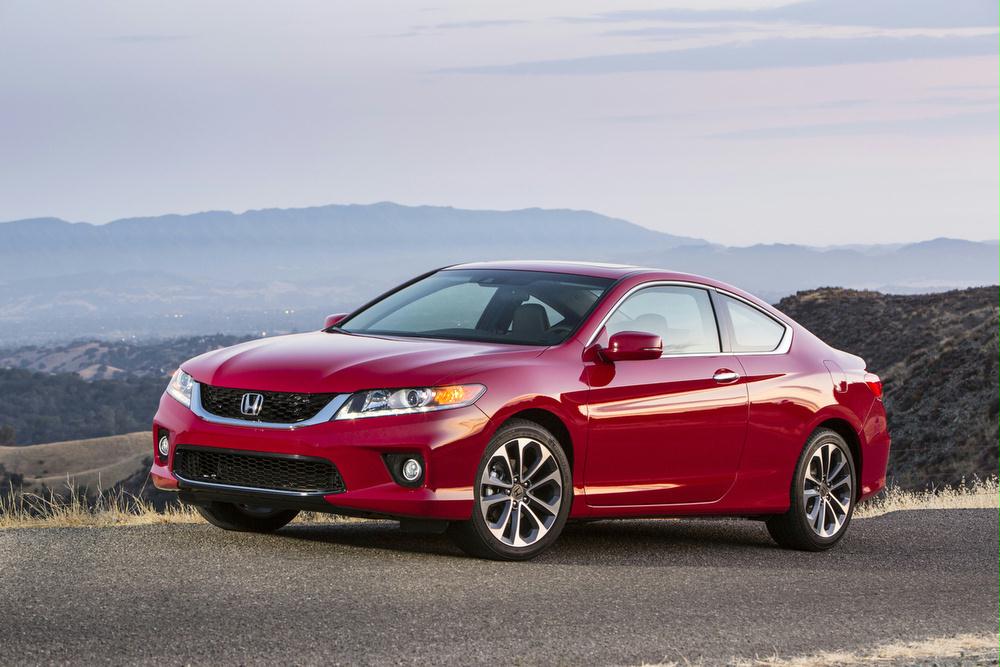 2014 Honda Accord Coupe
Honda
makes no changes to the 2014 Accord Coupe, which was
redesigned for the 2013 model year
. The Honda Accord LX-S, EX, and EX-L trim levels have a standard 185-horsepower, 2.4-liter 4-cylinder engine installed under the hood. A 278-horsepower V-6 engine is standard for the EX-L V6 Coupe.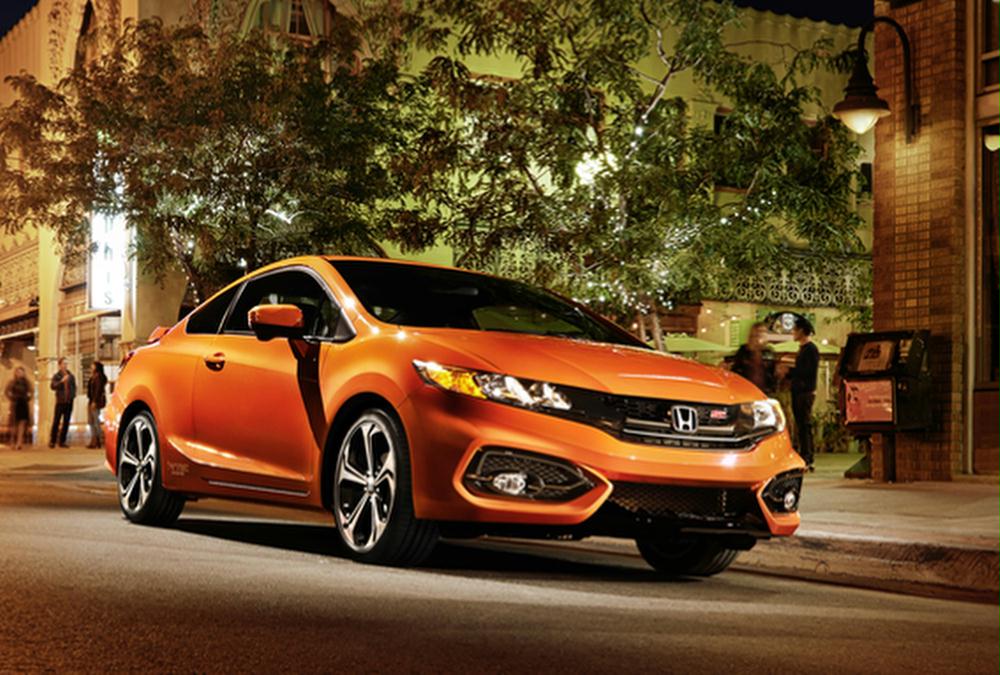 2014 Honda Civic Coupe
Honda restyles the 2014 Civic Coupe, adds a standard continuously variable transmission (CVT) to improve fuel economy, installs a new touch-screen audio system with a 7-in. display screen in most trim levels, and offers new infotainment and safety technologies. The zippy Civic Si also gains extra power while adding larger wheels and tires.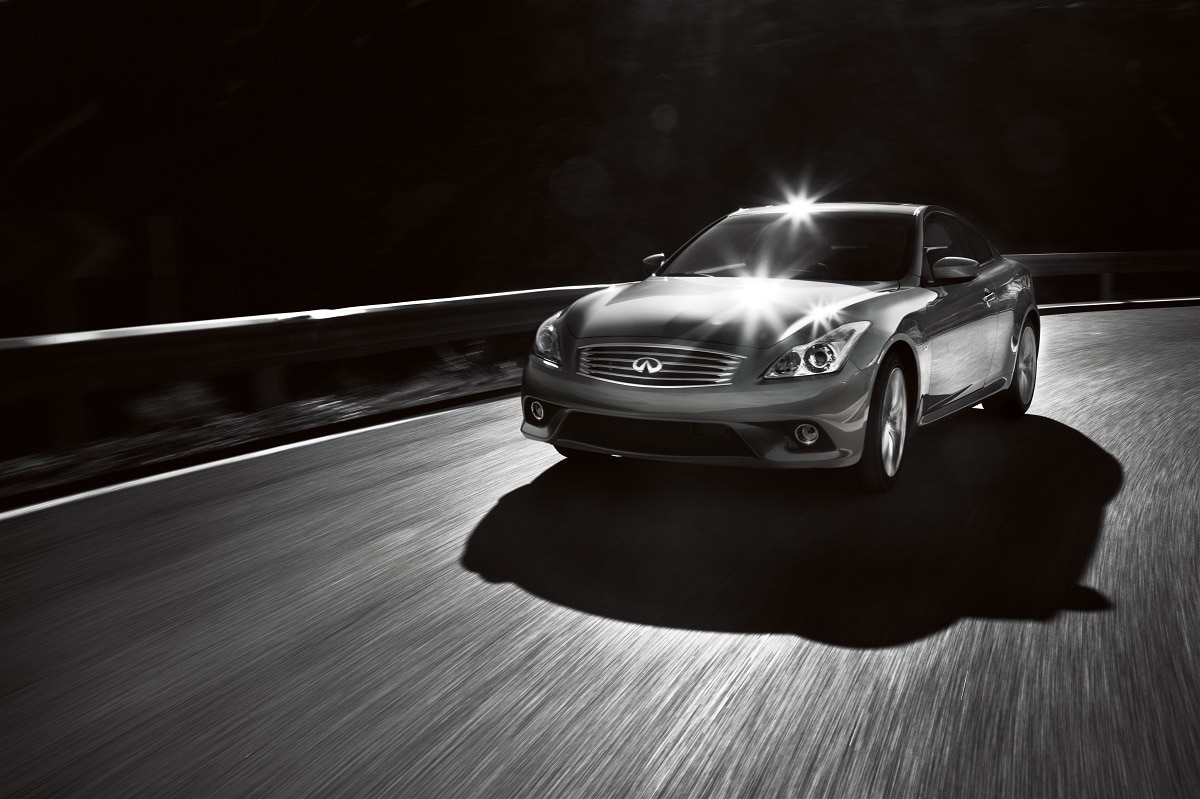 2014 Infiniti Q60
Infiniti
has changed the names of all of its models for 2014, and the new Q60 is last year's
G37 Coupe
and
G37 Convertible
. Other than the name change, this is the same car as last year, aside from a new Venetian Ruby paint color. For maximum performance, choose the Q60 IPL (Infiniti Performance Line).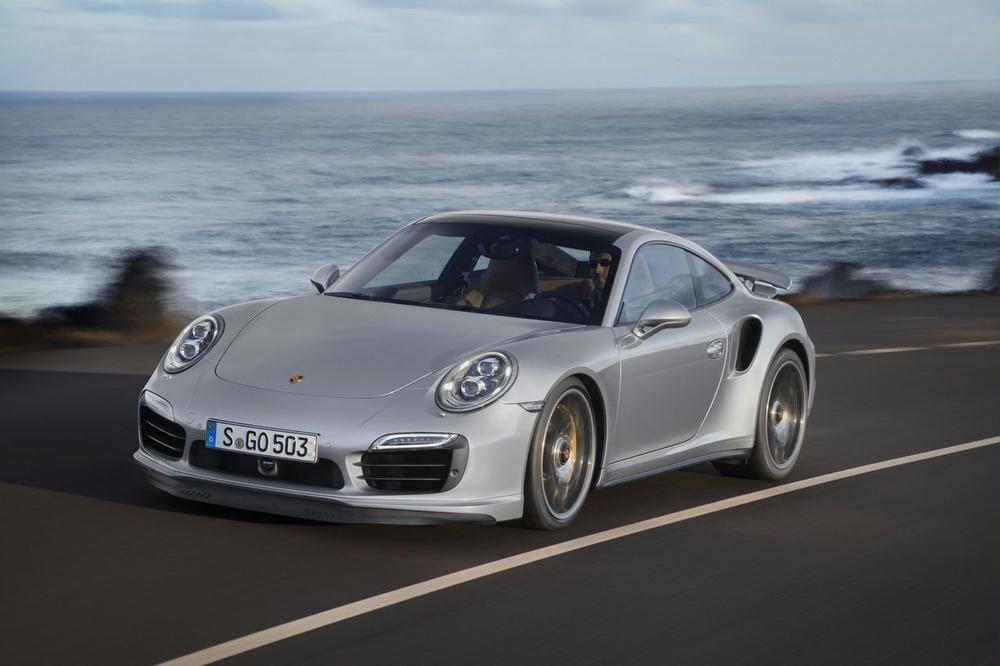 2014 Porsche 911 Coupe
Two years after the debut of the redesigned 911 Carrera,
Porsche
fleshes out its 911 lineup with the 911 Targa 4 and 4S, 911 GT3, 911 Turbo and Turbo S, and the 50th Anniversary Edition, bringing the total number of variants to 16. If you can't find a Porsche 911 that fits your requirements, well, it could be said that you're not trying hard enough.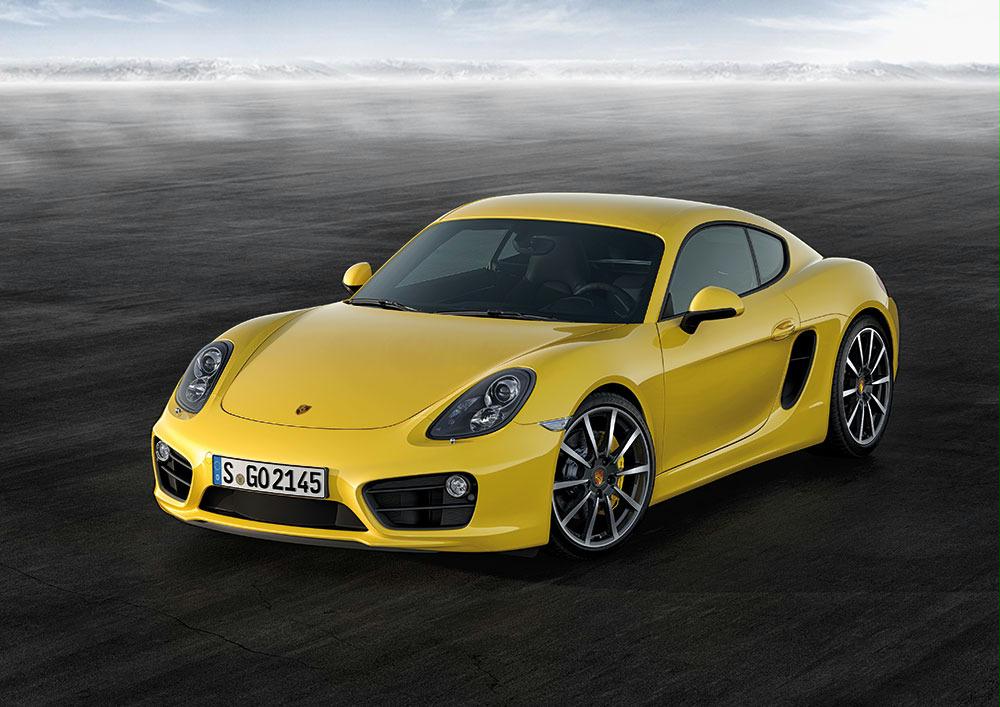 2014 Porsche Cayman
Redesigned for 2014, the new Porsche Cayman remains a mid-engine sports car that shares much of its engineering with the
Porsche Boxster
convertible. Standard Cayman and more powerful Cayman S versions are available, and this car is EPA-rated to get up to 32 mpg on the highway.