Top-Rated SUVs from the 2013 Vehicle Dependability Study
The J.D. Power and Associates 2013 Vehicle Dependability StudySM (VDS) measures long-term vehicle quality after 3 years of ownership. The study identifies five models that are the top-rated SUVs in vehicle dependability in their respective segments.

Among the findings of the 2013 VDS, vehicle owners most often report problems with wind noise, noisy brakes, and vehicle fit-and-finish. The research also finds that, compared with last year, vehicle owners report more problems with hands-free communication systems and the systems' ability to recognize voice commands, and report fewer problems with the amount of brake dust that collects on the wheels.

This year, J.D. Power lists five models among the top-rated SUVs in the Vehicle Dependability Study. Honda and Toyota each rank at the top of two segments, while General Motors models rank in the top two positions in the Large Crossover/SUV segment. Listed below, by segment and accompanied by the each model's problems per 100 vehicles (PP100) score, are the top-rated SUVs from the 2013 Vehicle Dependability Study. For comparison, the industry average quality score is 126 PP100.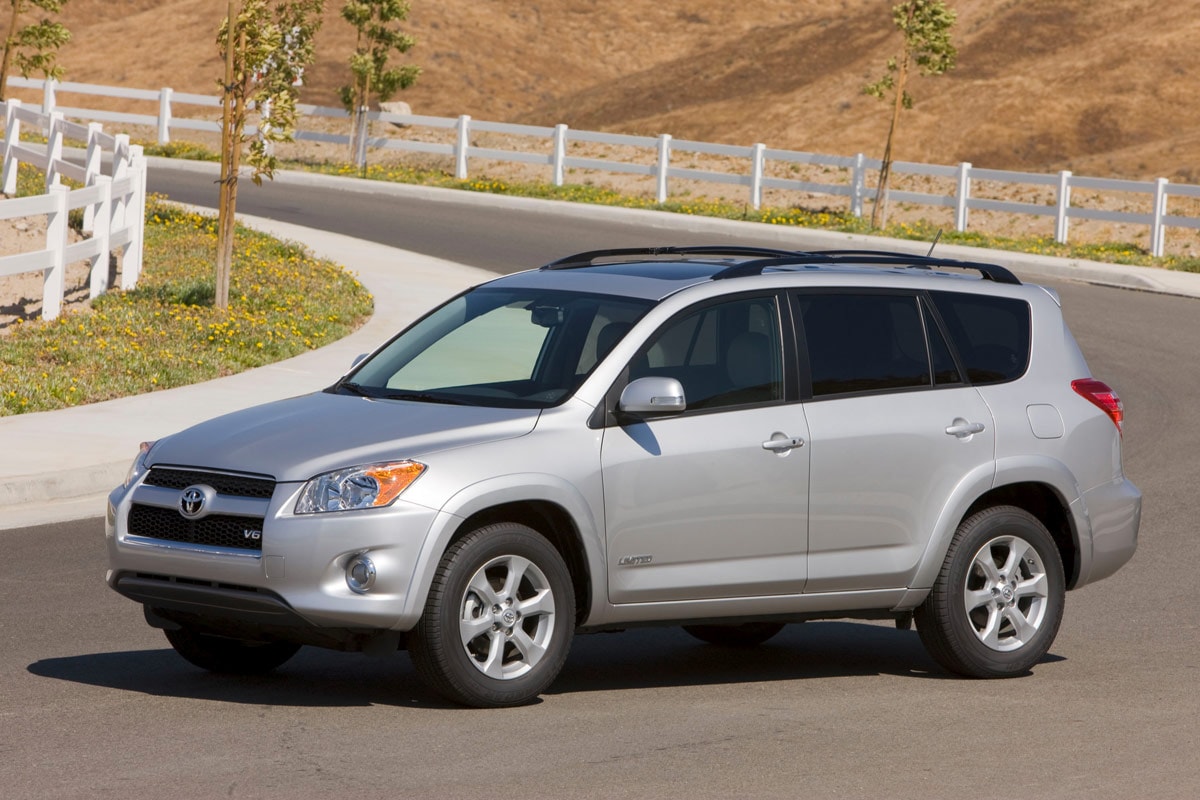 Compact Crossover/SUV: 2010 Toyota RAV4
The 2010 Toyota RAV4 (84 PP100) is the top-ranked compact crossover or SUV in this year's VDS, improving by 37 PP100 from last year. The Honda CR-V is the second-ranked model (94 PP 100), followed by the Toyota FJ Cruiser (98 PP100). Last year, the previous-generation Chevrolet Equinox was the top-rated model, followed by the CR-V and the RAV4.

2010 Toyota RAV4 Summary, Photos & Specs
2010 Toyota RAV4 Quality Ratings
Toyota Car & Truck Quality Ratings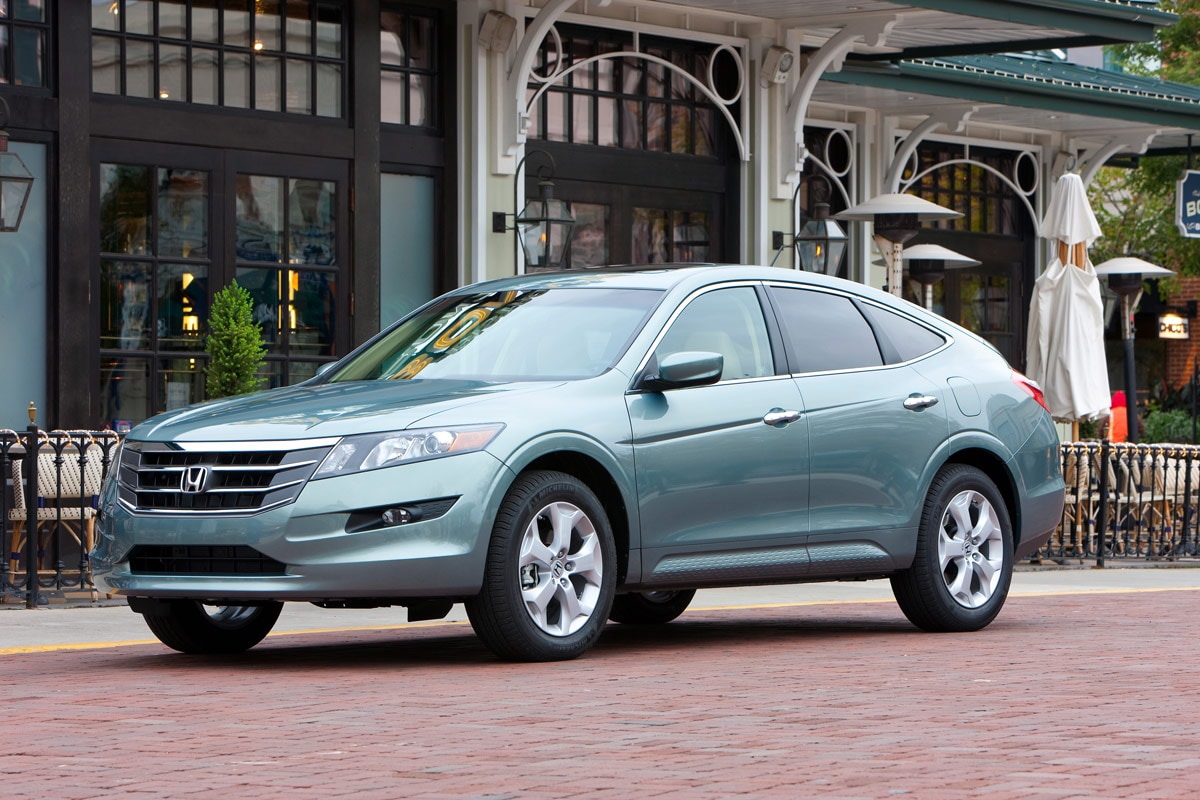 Midsize Crossover/SUV: 2010 Honda Accord Crosstour
Among midsize crossovers and SUVs, the 2010 Honda Accord Crosstour (93 PP100) is the top-ranked model for vehicle dependability, a model that was not ranked in last year's study, in which the Ford Explorer and Nissan Murano tied as the top-ranking models. Ranked second in this segment for the 2013 Vehicle Dependability Study, the 2010 Toyota Venza (103 PP100) just edges ahead of the 2010 Toyota 4Runner (104 PP100).

2010 Honda Accord Crosstour Summary, Photos & Specs
2010 Honda Accord Crosstour Quality Ratings
Honda Car & Truck Quality Ratings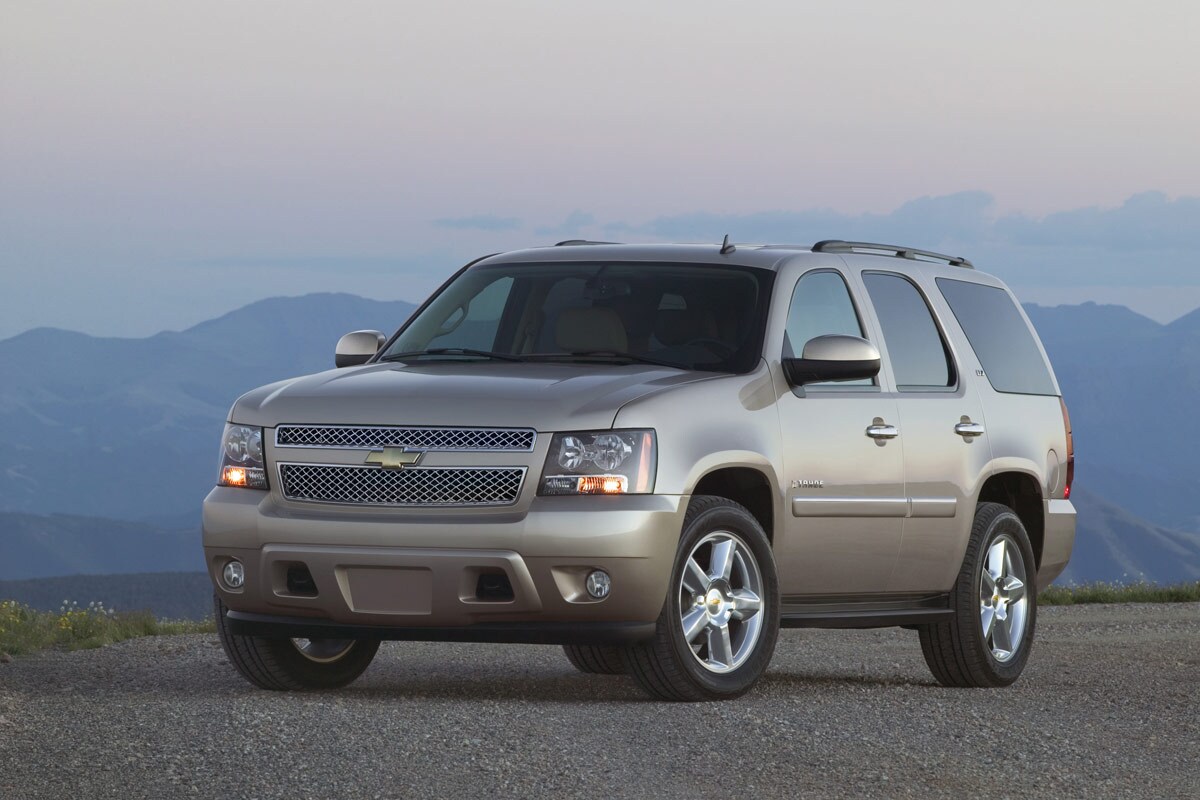 Large Crossover/SUV: 2010 Chevrolet Tahoe
The 2010 Chevrolet Tahoe (117 PP100) is the top-ranked model in the large crossover or SUV segment, improving by 32 PP100 from last year. The second-ranked model is also a General Motors product, the 2010 GMC Yukon (121 PP100). The 2010 Toyota Sequoia (132 PP100) secures the third-ranked position this year. This segment was not eligible for rankings in the 2012 Vehicle Dependability Study.

2010 Chevrolet Tahoe Summary, Photos & Specs
2010 Chevrolet Tahoe Quality Ratings
Chevrolet Car & Truck Quality Ratings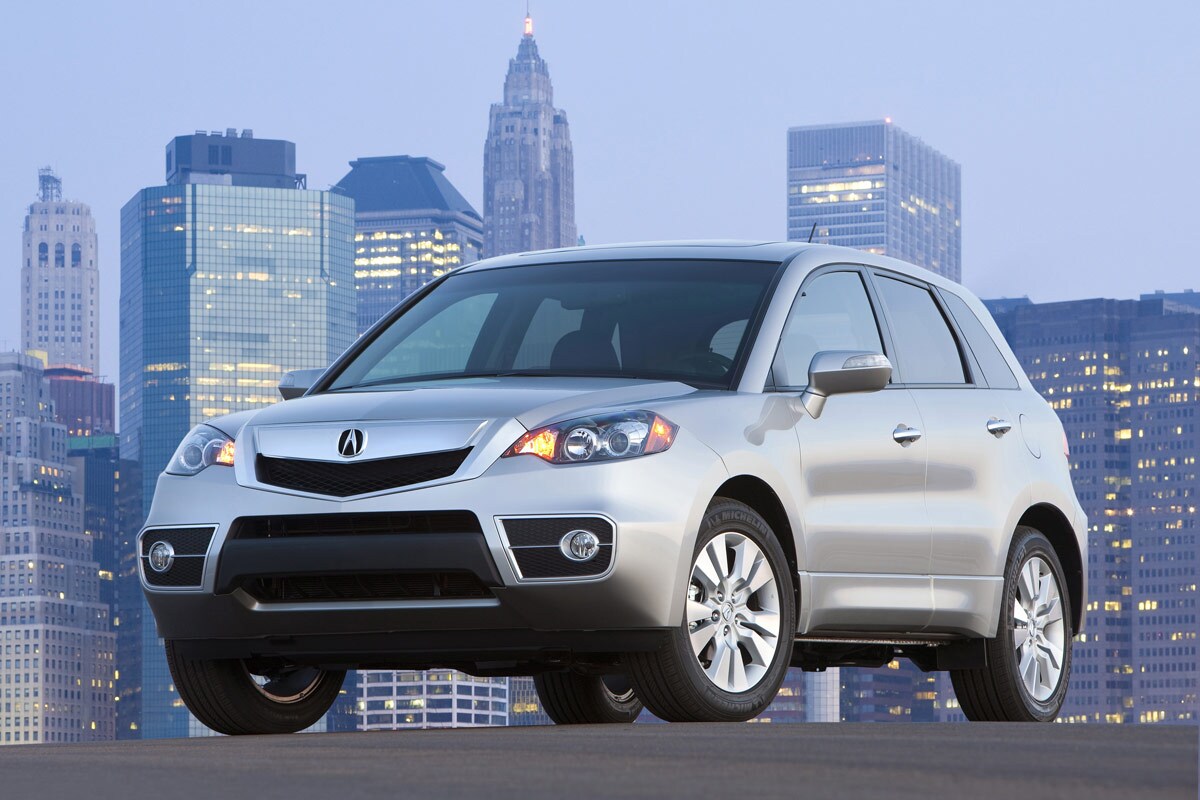 Entry Premium Crossover/SUV: 2010 Acura RDX
In the entry premium crossover or SUV segment, the 2010 Acura RDX (105 PP100) is the top-ranked model in this year's VDS, improving by 46 PP100 from last year. Acura refreshed this model for 2010. The 2010 Audi Q5 (130 PP100) and the 2010 Mercedes-Benz GLK-Class (145 PP100) follow the Acura in the second- and third-ranked positions. This segment was not eligible for rankings in last year's study.

2010 Acura RDX Summary, Photos & Specs
2010 Acura RDX Quality Ratings
Acura Car & Truck Quality Ratings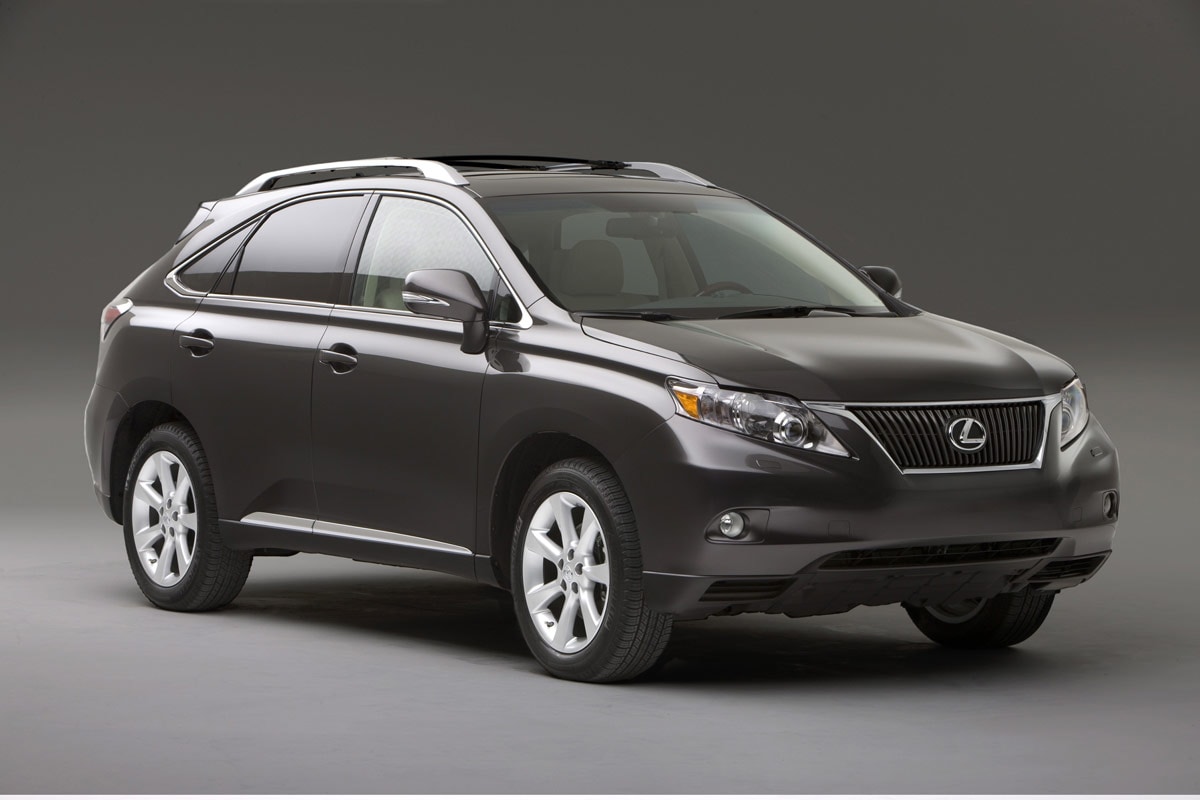 Midsize Premium Crossover/SUV: 2010 Lexus RX
Completely redesigned for the 2010 model year, the Lexus RX (57 PP100) has improved by 28 PP100 in the 2013 Vehicle Dependability Study, making it the model with the lowest PP100 score among all models in the study. The second-ranked vehicle in this segment is the Volvo XC70 (110 PP100), followed by the Lexus GX 460 (118 PP100). The previous-generation 2009 Lexus RX was the top-ranked model in this segment in 2012.

2010 Lexus RX Summary, Photos & Specs
2010 Lexus RX Quality Ratings
Lexus Car & Truck Quality Ratings


Additional Research: