Car and Driver Celebrates 30 Years of 10 Bests
Thirty years ago, Car and Driver magazine launched its annual "10 Best" compendium of top 10 lists. With the list of recommended cars, the goal has always been simple. The Car and Driver editorial team drives every model that is new for the year and which is priced beneath a certain price threshold, compares them to the winners from the previous year, and then picks the 10 best models.

This year, 65 models were eligible. The 10 listed below are, according to Car and Driver, the 10 Best Cars for 2013.



2013 Audi A6/S6/A7/S7
It might look like four models are listed here, but under the skins they are the same. The A6 is a 4-door sedan, while the A7 is a 5-door hatchback. The S6 and S7 are performance-tuned variants of each. Of this quartet, Car and Driver said: "All hail the new autobahn--and interstate--kings."

2013 Audi A6 Summary, Photos & Specs
2012 Audi A6 Ratings
2013 Audi S6 Summary, Photos & Specs
2013 Audi A7 Summary, Photos & Specs
2012 Audi A7 Ratings
2013 Audi S7 Summary, Photos & Specs
Audi Car & Truck Ratings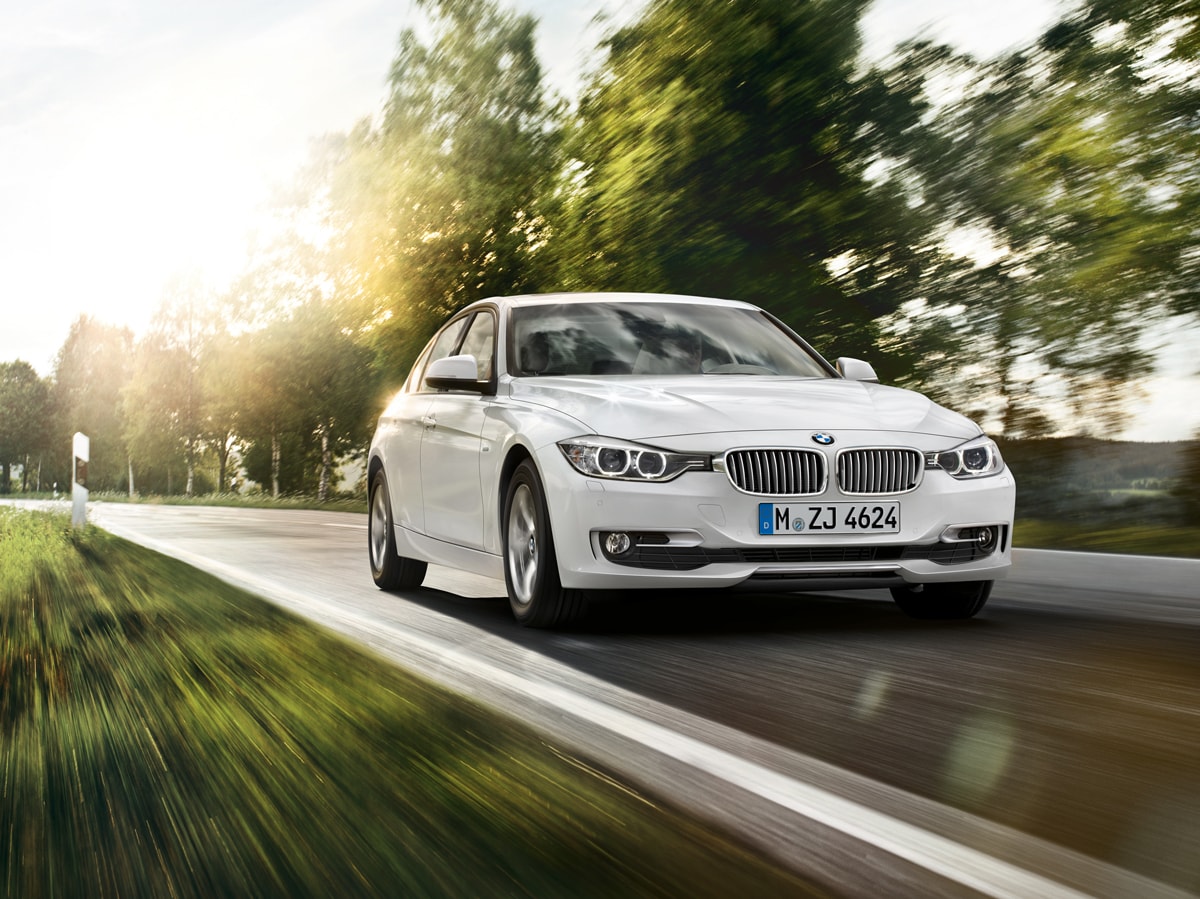 2013 BMW 3 Series Sedan
The BMW 3 Series has made the Car and Driver 10 Best Cars list for 22 consecutive years. For 2013, only the 4-door sedan variant makes the cut. Car and Driver said: "Many would-be challengers have benchmarked this winning formula, and some even match or beat it in one way or another, but they all fall short of the gestalt."

2013 BMW 3 Series Sedan Summary, Photos & Specs
2012 BMW 3 Series Sedan Ratings
BMW Car & Truck Ratings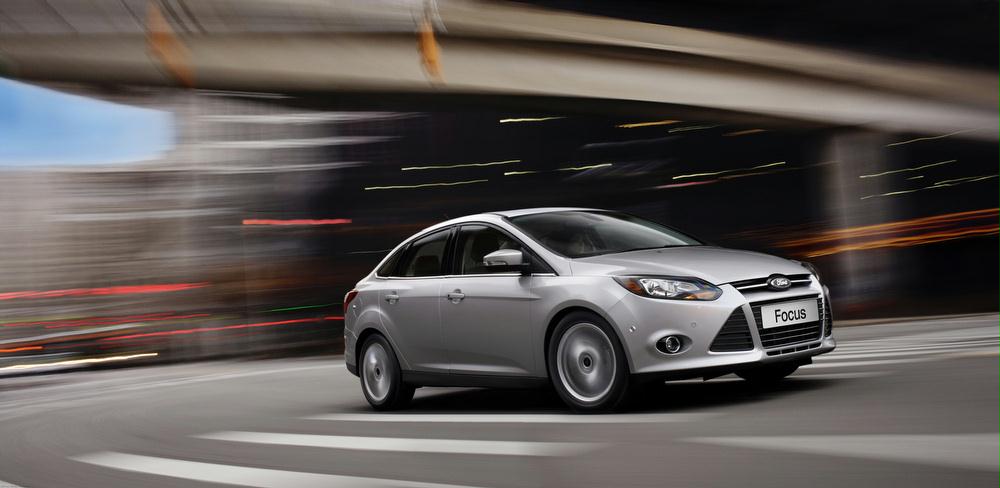 2013 Ford Focus
In nominating the 2013 Ford Focus to its 10 Best Cars list, Car and Driver draws a clear distinction between cheapness and value, followed by comparisons of the Focus to a Mercedes, Porsche, and a Lotus. The publication does not focus solely on the performance-tuned ST model, including every version of Ford's small car on the list. In summary, Car and Driver said: "Long on value, short on fluff, this is America's supercompact."

2013 Ford Focus Summary, Photos & Specs
2012 Ford Focus Ratings
Ford Car & Truck Ratings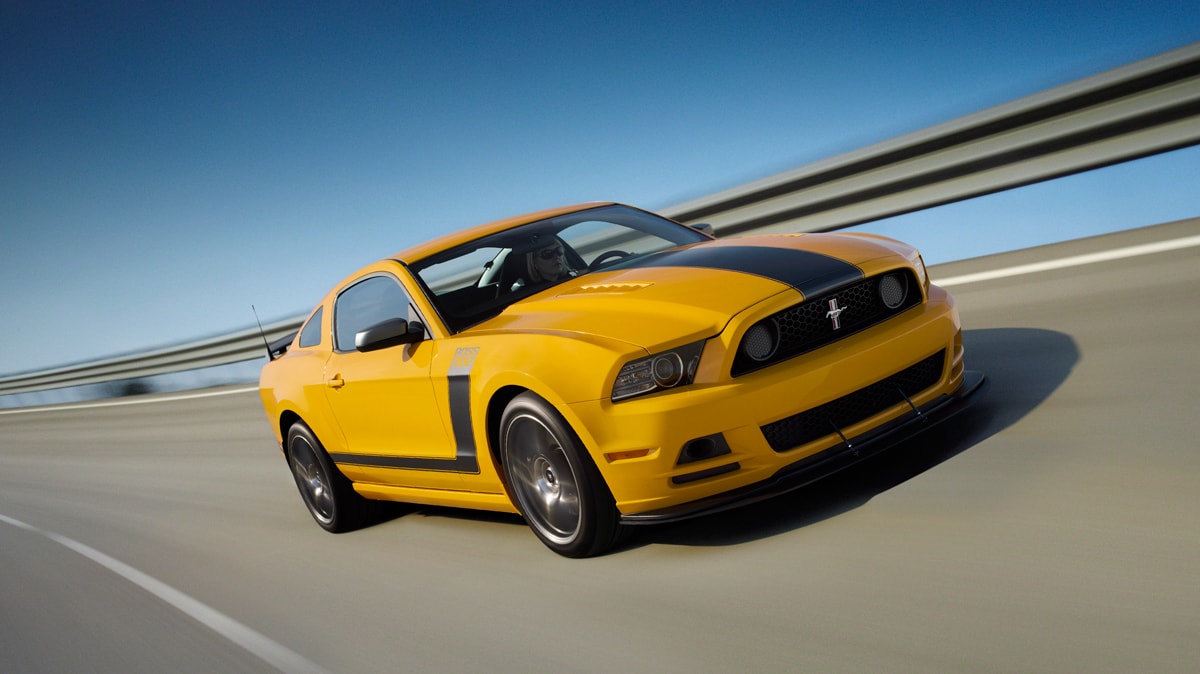 2013 Ford Mustang GT/Boss 302
In explaining the specificity of its selection of Mustangs, Car and Driver wrote: "We're still warming to the 305-hp Mustang V-6 and the 662-hp Shelby GT500. In the end, it's the GT/Boss twofer that shines as the quintessential Motown emblems of power, performance, and practicality."

2013 Ford Mustang Summary, Photos & Specs
2012 Ford Mustang Ratings
Ford Car & Truck Ratings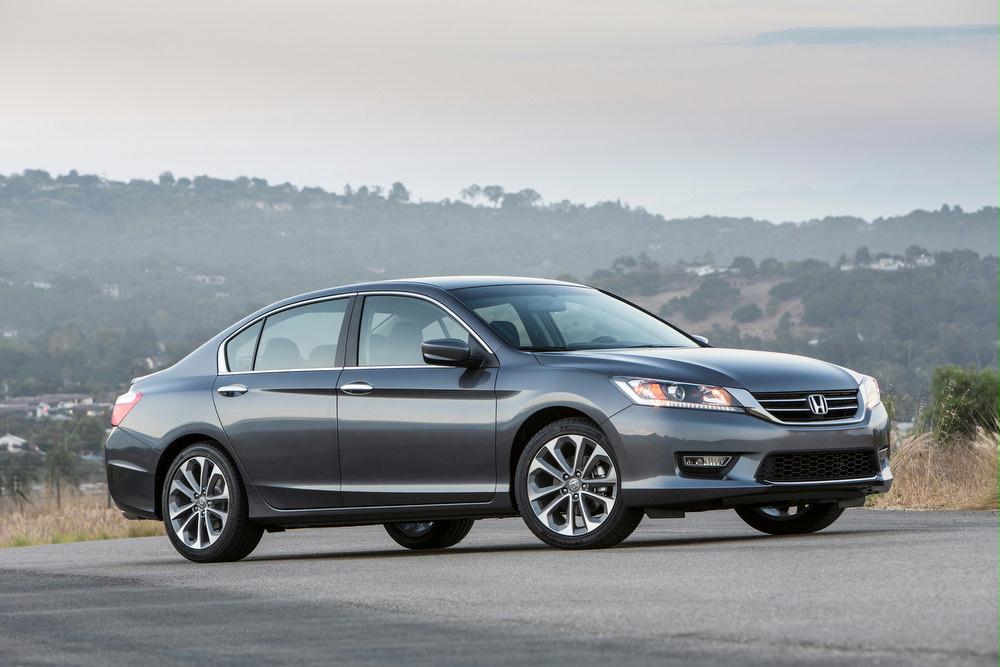 2013 Honda Accord
The Accord is no stranger to the Car and Driver 10 Best Cars list, having made the cut no fewer than 27 times. The redesigned version once again impressed the magazine's staff, which summed it up thusly: "You only think it's a driving appliance until you drive it. Then you understand."

2013 Honda Accord Summary, Photos & Specs
2012 Honda Accord Ratings
Honda Car & Truck Ratings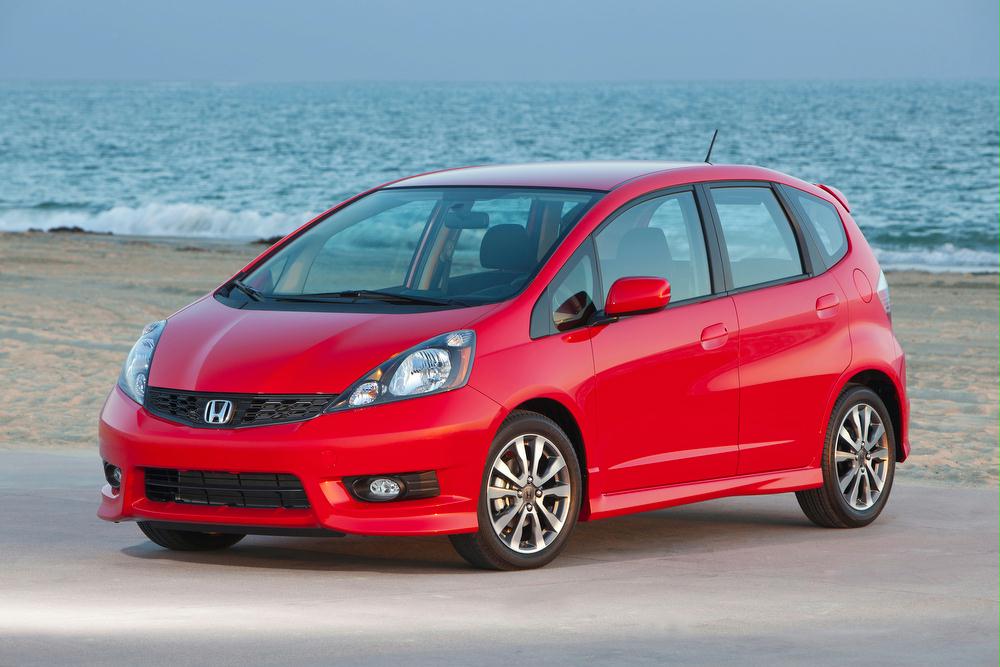 2013 Honda Fit
The Honda Fit isn't the newest subcompact car on the market, but according to Car and Driver, it is one of the best. Here's why the publication thinks so: "There's more intelligence packed into the Fit than in many cars nearly twice its size."

2013 Honda Fit Summary, Photos & Specs
2012 Honda Fit Ratings
Honda Car & Truck Ratings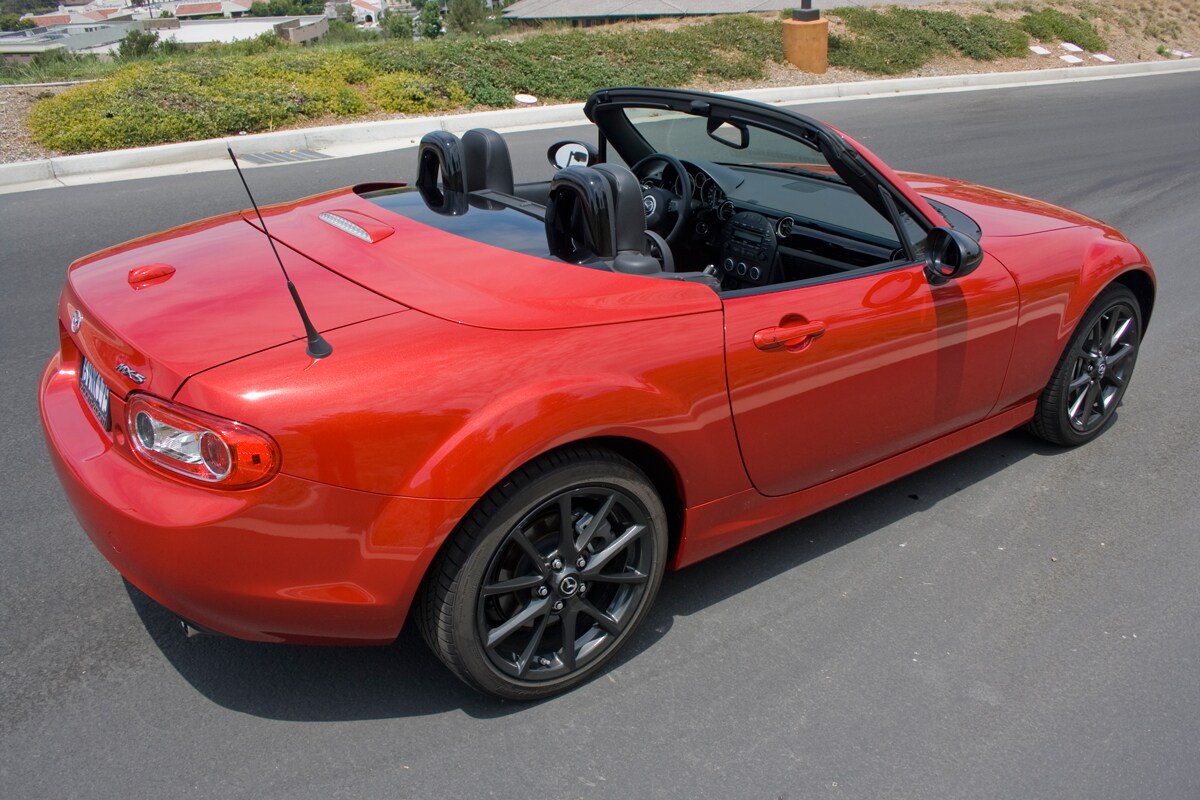 2013 Mazda MX-5 Miata
For 8 years, since its last complete redesign for 2006, this 2-seat roadster has made the final cut for the 10 Best Cars list. Car and Driver explains: "What keeps the Miata triumphant is not raw performance but a balanced chassis that communicates every nuance to the driver through perfectly calibrated controls."

2012 Mazda MX-5 Miata Ratings
Mazda Car & Truck Ratings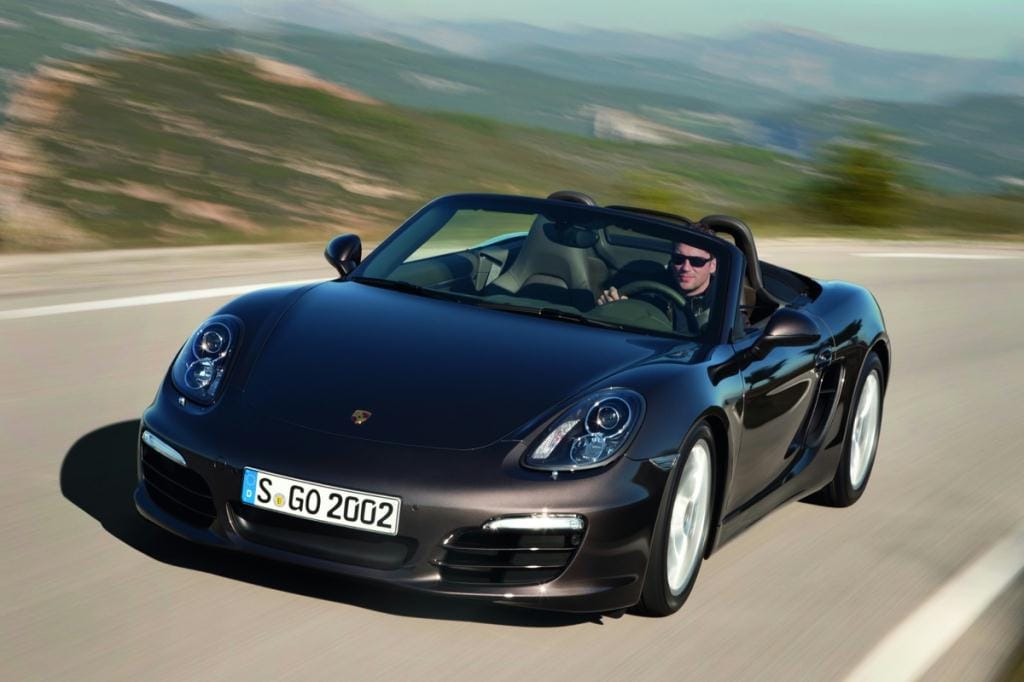 2013 Porsche Boxster
With this nomination, Porsche's 2-seat roadster makes the 10 Best Cars list for the 14th time since the model debuted in the mid-1990s. In doing so, Car and Driver says about the redesigned 2013 Boxster: "Driving it is a holistic sports-car experience."

2013 Porsche Boxster Summary, Photos & Specs
Porsche Car & Truck Ratings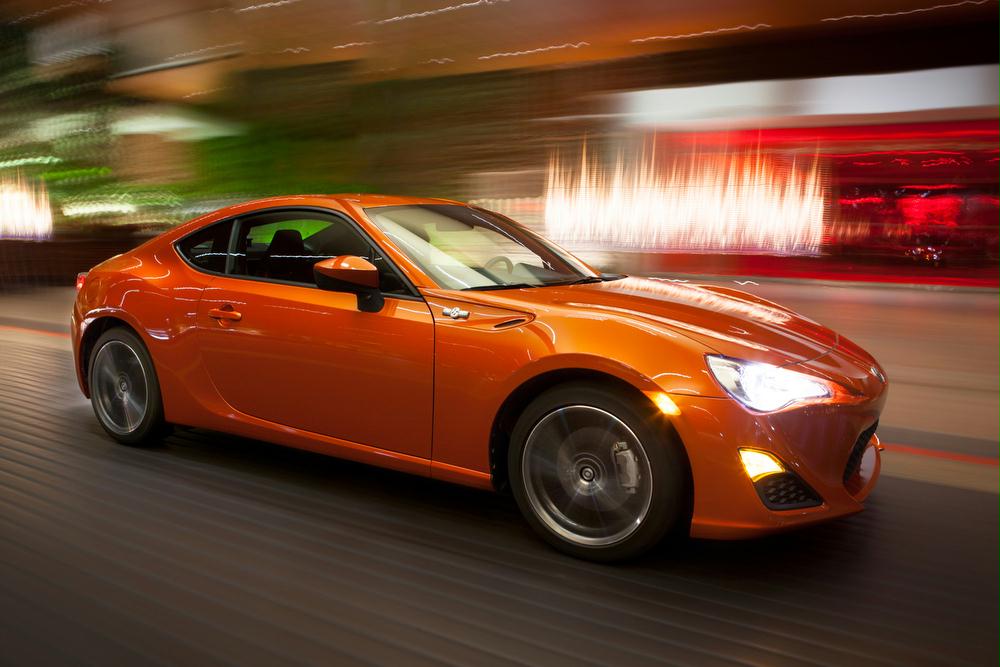 2013 Scion FR-S/Subaru BRZ
Technically, these are two separate models, but fans of the new rear-wheel-drive, 2+2 sports cars from Scion and Subaru know that, aside from minor cosmetic and packaging differences, the cars are essentially identical. Car and Driver said: "Entertainment, value, and execution of the intended purpose are the 10 Best commandments: this one (okay, two) nails 'em all."

2013 Scion FR-S Summary, Photos & Specs
Scion Car & Truck Ratings

2013 Subaru BRZ Summary, Photos & Specs
Subaru Car & Truck Ratings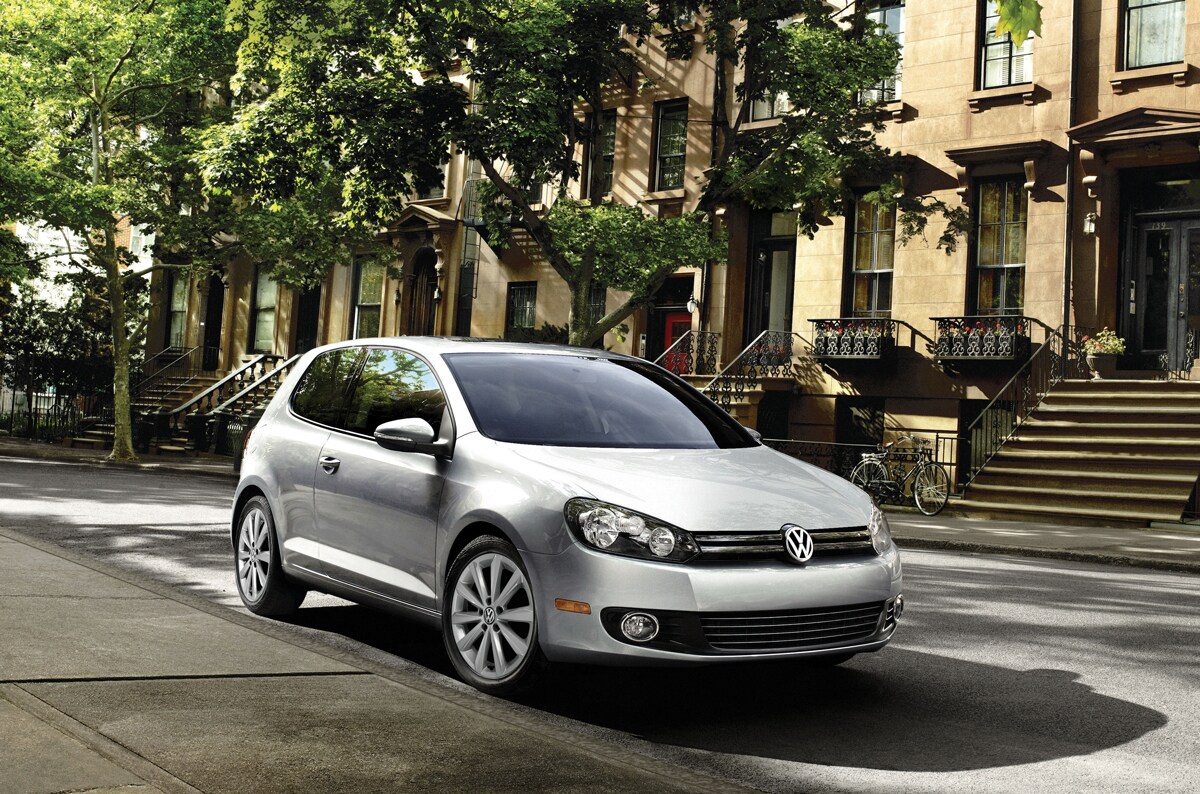 2013 Volkswagen Golf/GTI
In leaving the Golf R out of this mix, Car and Driver calls it "an outlier." About the Golf and its performance-tuned GTI variant, which are entering their final year in current format, Car and Driver said: "The Golf upends the underachiever's excuse that you can't please all of the people all of?the time."

2013 Volkswagen Golf Summary, Photos & Specs
2012 Volkswagen Golf Ratings

2013 Volkswagen GTI Summary, Photos & Specs
2012 Volkswagen GTI Ratings

Volkswagen Car & Truck Ratings