Feds Mandate Reversing Cameras Starting in 2018
New federal standards finalized by the U.S. Department of Transportation (DOT) require all new vehicles under 10,000 lbs. to include a standard reversing camera system by May 1, 2018. The rules require that the driver can see a 10-ft. by 20-ft. zone behind the vehicle in order to reduce the likelihood that he or she will injure or kill someone who may be standing behind the vehicle and out of sight.

The requirements will be phased in starting on May 1, 2016, the date upon which 10% of an automaker's vehicles must offer the camera as standard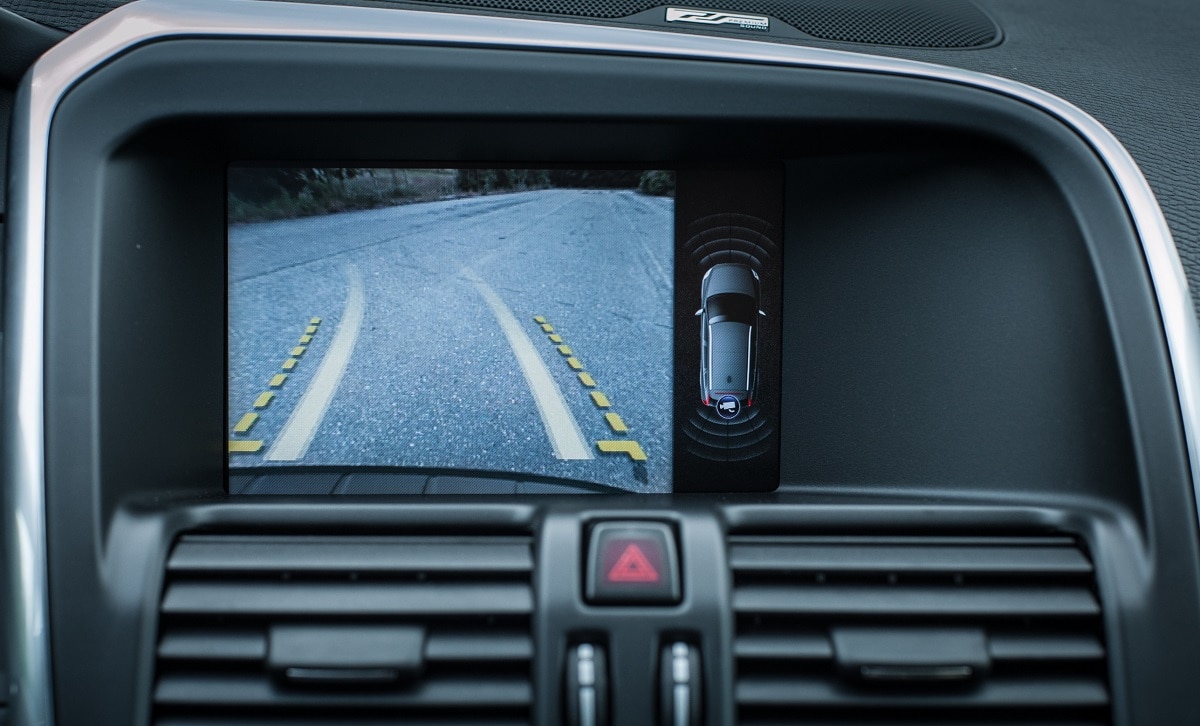 equipment. A year later, on May 1, 2017, that number rises to 40%, and on May 1, 2018, all vehicles under 10,000 lbs. must have a reversing camera as standard equipment.

The Alliance of Automobile Manufacturers, a Washington D.C. lobbying group, opposed the new requirement, stating: "It is one of our core beliefs that consumers should be in the driver's seat when choosing which technologies they want to purchase." The group also noted that reversing cameras are already either standard or optional in approximately 65% of the 50 best-selling models in the United States.

Congress originally proposed a reversing camera mandate in 2008, following a series of accidents in which parents accidentally reversed over their children, killing them. When the DOT proposed regulations to implement the mandate, the Obama Administration delayed the new rules due to concerns about cost. Safety advocates, in turn, filed a lawsuit against the government over the delays.

According to the National Highway Traffic Safety Administration (NHTSA), the per-vehicle cost for a reversing camera system is about $140. If the vehicle already has a display screen of some kind within the cabin, the price drops to $45. The NHTSA says the new rule will prevent nearly 70 deaths annually.