Ford and Toyota Models Garner Most Awards Based on "Great Value" Criteria
What are the best cars and light trucks for the money? U.S. News & World Report, the American news magazine with headquarters in Washington, D.C., recently published its 2013 Best Cars for the Money Awards special issue, which highlights cars that are "great values." Ford Motor Co. and Toyota Group had the most models on this year's list.

Among 21 segments selected--including car, SUV and truck categories--six Ford brand models make the list this year, along with five models from Toyota Group's three brands: Toyota, Lexus and Scion. Imported models dominated, with a total of 12 awards this year, while domestic models received nine awards. In alphabetical order, seven additional brands with at least one model on the value awards list are Acura, Buick, BMW, Chevrolet, Honda, Mazda, and Subaru.

The U.S. News & World Report rankings are based on reviews by automotive media about a vehicle's performance, interior features, and comfort, as well as dependability data from J.D. Power and Associates and safety data from the National Highway Traffic Safety Administration (NHTSA) and the Insurance Institute for Highway Safety (IIHS). Also factored are the average price paid for a model and cost-of-ownership totals over five years.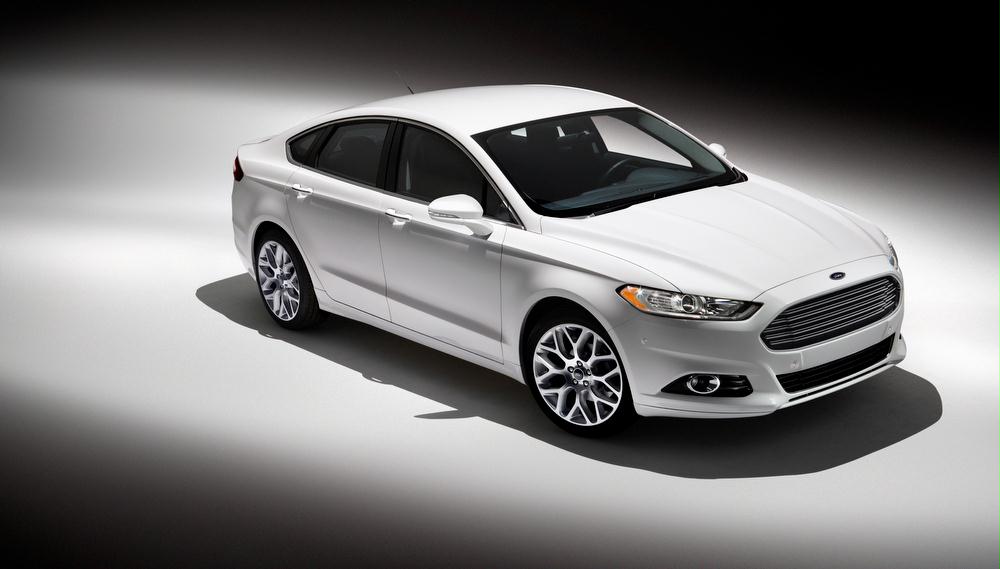 The six top-value Ford models and their segments listed this year are Ford Fusion (midsize cars); Ford Focus (compact cars); Ford Fusion Hybrid (hybrid cars); Ford Taurus (large cars); Ford Escape (compact SUVs); and the Ford Edge (midsize SUVs with 2 rows of seats).

Toyota's five highest-ranking models on the list are the Scion FR-S (sports cars); Lexus RX 350 (luxury midsize SUVs with 2 rows); Lexus RX Hybrid (hybrid SUVs); Toyota Tacoma (compact pickup trucks); and Toyota Tundra (full-size pickup trucks).

For a complete list of models, please click on U.S. News Car Rankings.

Additional Research: