Five Increasing Vehicle Problems Reported in 2013 Vehicle Dependability Study
The annual J.D. Power and Associates Vehicle Dependability StudySM (VDS) is designed to measure what has gone right for original owners of 3-year-old vehicles during the preceding 12 months of ownership, and what has gone wrong. Based on the results of the 2013 study, which examines vehicles from the 2010 model year, these are the five areas with the greatest increase in frequency of reported problems.

1) Hands-Free Communication System--The specific problem most often cited with hands-free communication systems, often referred to as Bluetooth systems, is that they do not recognize voice commands. In the years to come, newer systems with natural speech-recognition technology may resolve this problem.

2) Automatic Transmission--Owners of 2010 model-year vehicles increasingly report that their automatic transmissions slip or shift erratically. Two factors may contribute to this complaint. First, many automakers are adopting automated manual gearboxes, which behave differently than traditional automatic transmissions. Second, many automakers are recalibrating their automatic transmissions to upshift sooner in an effort to improve fuel economy.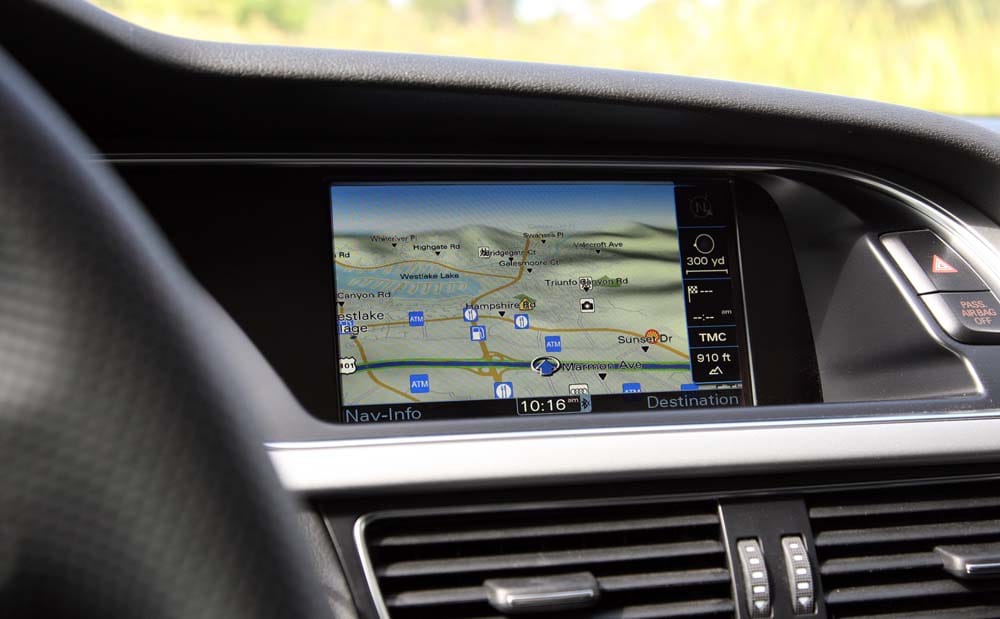 3a) Navigation System--The number of vehicle owners citing problems with navigation systems that are missing map information or providing incorrect directions tie with the following two problem areas for third place on the list of increased complaints in the 2013 Vehicle Dependability Study.

3b) Exterior Paint (Peeling, Fading, Chipping)--Greater numbers of vehicle owners report problems with their vehicle's exterior paint in the 2013 VDS, compared with the 2012 VDS.

3c) Windshield Wipers/Washers--Reported problems with windshield wipers and washers are on the rise in the 2013 study.

Additional Research: