Nissan Recalls Altima for Loose Steering Bolts
According to a new recall notice issued by the National Highway Traffic Safety Administration (NHTSA), certain 2012 and 2013 Nissan Altima vehicles may have been equipped with steering components that were not tightened to factory specifications. At issue are transverse link bolts and power steering rack bolts that could loosen and fall off, leading to a loss of control and a potential crash.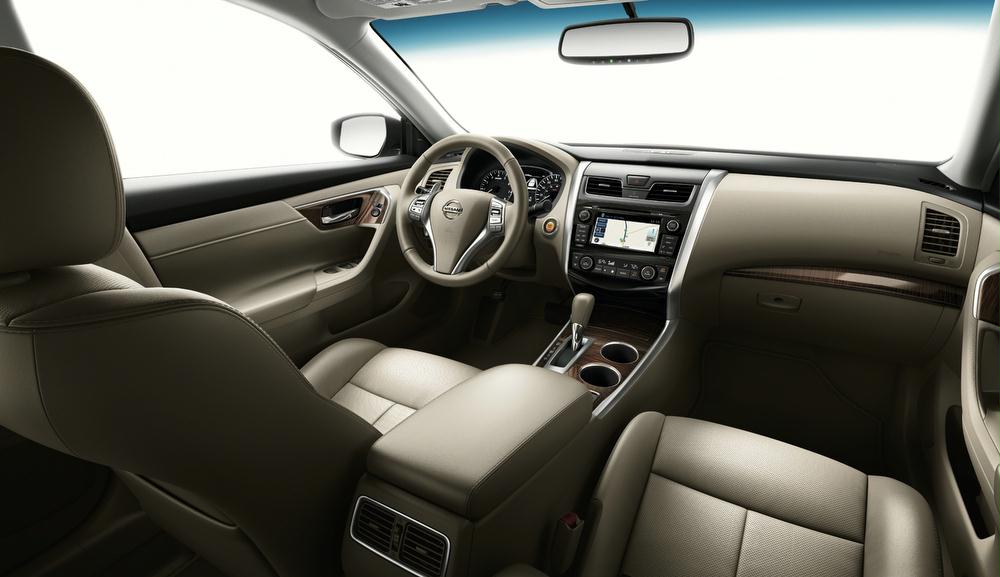 The 13,919 vehicles recalled were produced between May 10, 2012, and July 26, 2012. Nissan dealers are expected to begin repairs on October 29, 2012. Concerned owners can contact Nissan at 1-800-647-7261 regarding NHTSA campaign ID number 12V494000.