Top-Rated Trucks from the 2013 Vehicle Dependability Study
Date Published:

02/19/2013
Each year since 1989, J.D. Power and Associates has measured long-term vehicle dependability by conducting an annual Vehicle Dependability Study (VDS). The 2013 study surveyed owners of 2010 model-year pickup trucks, and has identified two models as the top-rated trucks in the Vehicle Dependability Study.

According to this year's research, vehicle owners report more problems with hands-free communication systems that do not recognize voice commands, and report fewer problems with tire-pressure-monitoring systems. Generally, the most frequently reported problems are wind noise, noisy brakes, and issues related to vehicle fit-and-finish.

Among the top-rated trucks from the 2013 Vehicle Dependability Study, Chrysler, Ford and General Motors build the highest-performing models. Listed below, and accompanied by the problems per 100 vehicles (PP100) scores for each model, are the top-rated trucks from the Vehicle Dependability Study. Note that the industry average quality score is 126 PP100.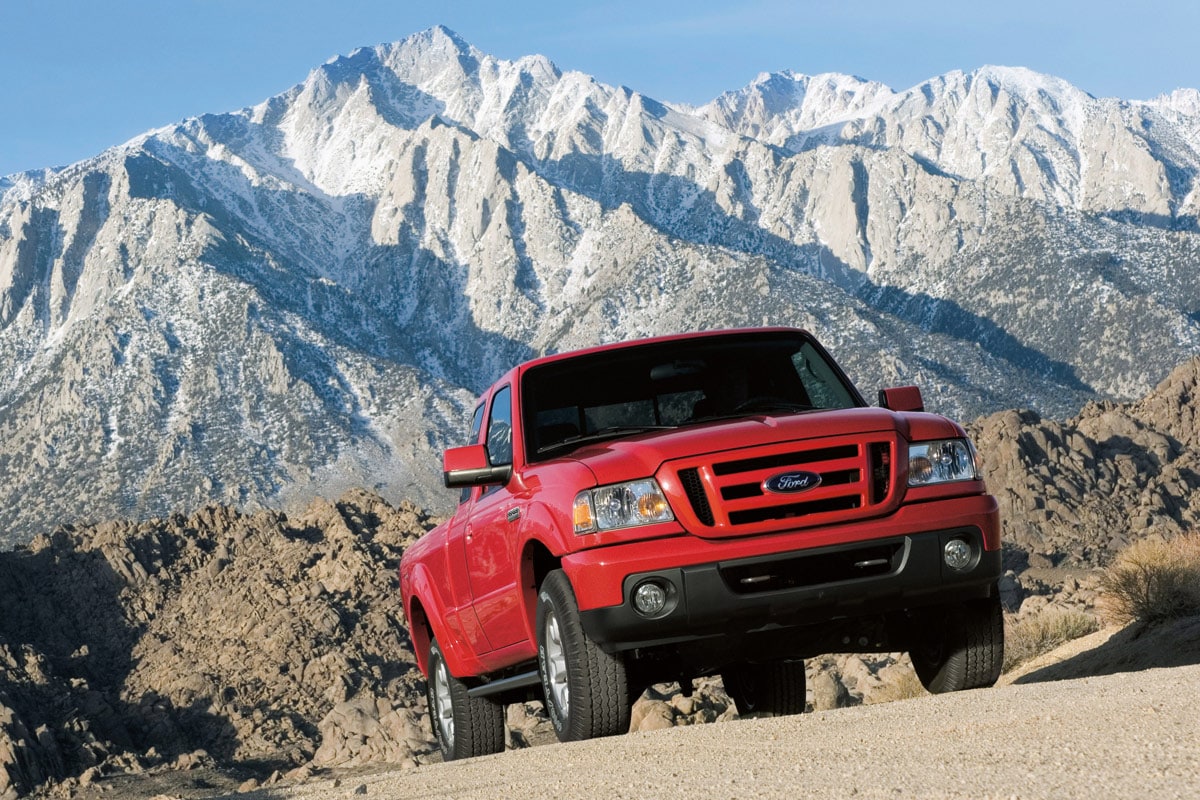 Midsize Pickup: 2010 Ford Ranger
The 2010 Ford Ranger (90 PP100) is the most dependable midsize pickup truck, according to the 2013 Vehicle Dependability Study, improving by 6 PP100 this year. It narrowly ranks ahead of the 2010 Ram Dakota (93 PP100), formerly sold as the Dodge Dakota. The 2010 Honda Ridgeline (113 PP100) ranks third, and is the only import-brand pickup truck model to achieve a top-three ranking in this year's VDS.

2010 Ford Ranger Summary, Photos & Specs
2010 Ford Ranger Quality Ratings
Ford Car & Truck Quality Ratings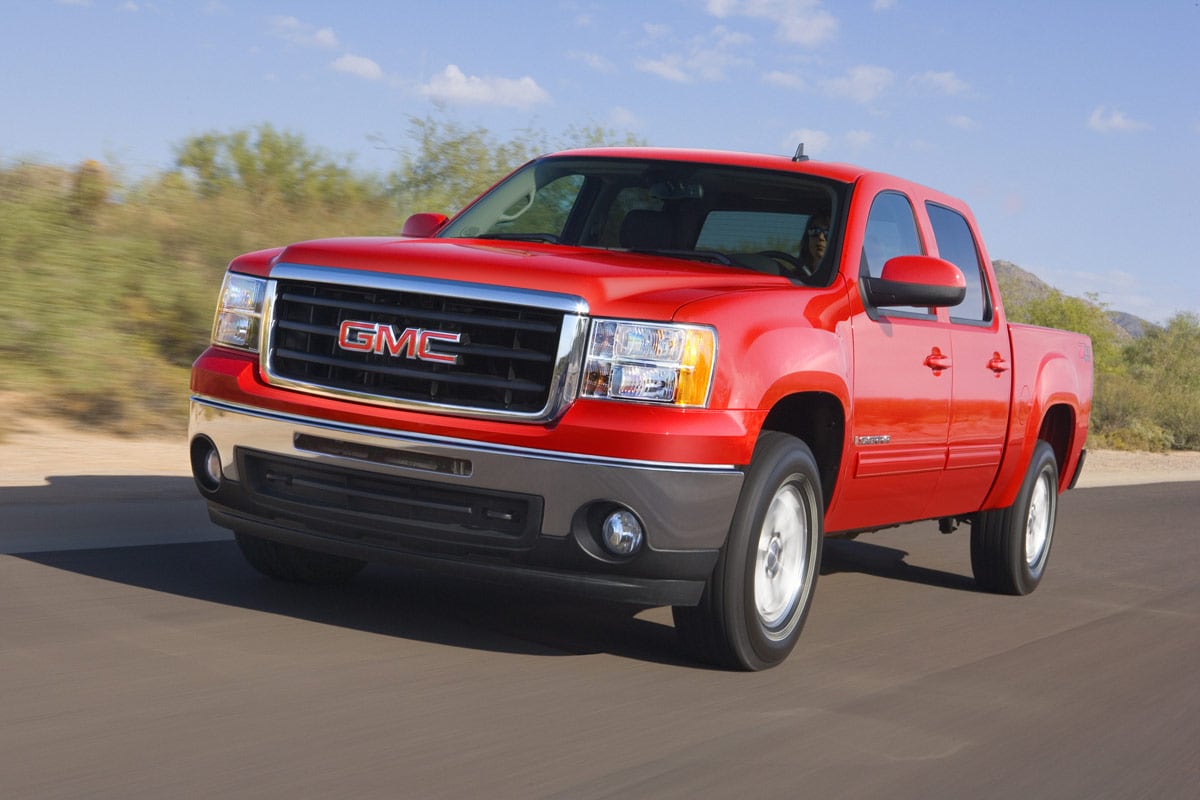 Large Pickup: 2010 GMC Sierra HD
In the large pickup segment, General Motors products are the top-three ranked models. The 2010 GMC Sierra HD (81 PP100), also known as the Sierra 2500 and Sierra 3500, rank as the most dependable large pickup trucks this year, due to a 36 PP100 improvement from last year. The 2010 GMC Sierra LD (106 PP100), also known as the Sierra 1500, ranks second, followed by the 2010 Chevrolet Avalanche (108 PP100).

2010 GMC Sierra HD Summary, Photos & Specs
2010 GMC Sierra HD Quality Ratings
GMC Truck Quality Ratings


Additional Research: