Strong January New-Vehicle Sales Produce Sunny Forecast for Auto Industry
New-vehicle sales for January 2014 are expected to rise 3%, according to a sales forecast jointly issued by the Power Information Network (PIN) from J.D. Power and LMC Automotive. According to the forecast, consumers are expected to purchase 847,000 new vehicles in January 2014, meaning that dealerships would move more metal than in any January since 2004. The J.D. Power and LMC Automotive forecast also shows that consumers are spending an average of $29,500 on their new cars and trucks--$300 more per vehicle compared with the same period last year.

"Transaction prices will be the highest on record for the month of January," said John Humphrey, senior vice president of the global automotive practice at J.D.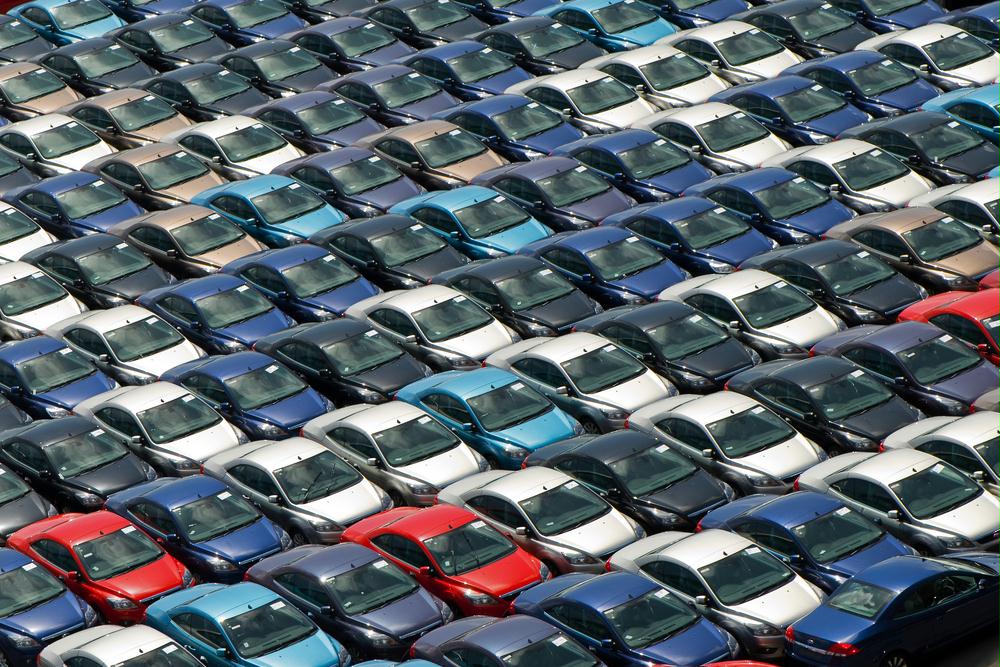 Power. "In combination, the strong sales rate and record transaction prices are expected to result in record levels of consumer spending for the sector."

Humphrey specifically points to a 3.5% increase in sales of compact crossover utility vehicles as one driver of sales performance, but concedes that consumers appear to be choosing this type of vehicle over midsize sedans, a segment that Humphrey says "has lost some momentum."

Based on January sales, LMC Automotive is holding its 2014 light-vehicle sales forecast at 16.2 million units, an increase of 600,000 vehicles over 2013.

"All systems are a go for a strong and stable U.S. auto market in 2014, with risk of not achieving modest growth diminished," said Jeff Schuster, senior vice president of forecasting at LMC Automotive. "We look for economic growth, a robust level of lease maturities, 70 percent more new model launches and an increase in consumers' willingness to spend to be the major drivers of growth in 2014."

Continued strong new-vehicle sales translate to continued healthy new-vehicle production. LMC Automotive is predicting that first quarter 2014 production is expected to grow to 4.2 million units, the highest level for a first quarter since 2000, and that dealer inventory levels will remain near historical averages.

"While inventory will need to be closely watched and managed, the concerns over excess inventory were likely overblown and it is not expected to be a problem in 2014," said Schuster.

More from J.D. Power:
New & Used Car Ratings
Buying Guides