Car Buyers Using Long-Term Loans, Leasing in Record Numbers
According to an analysis by the Power Information Network (PIN) from J.D. Power, new car buyers are taking advantage of long-term loans and leasing programs at record levels. February 2014 sales data reveals that 33.1% of retail vehicle sales are made using a loan term of 72 months or greater, and that 26.5% of retail vehicle sales are leases. Leasing hasn't been this popular since May 2000, when the practice accounted for 26% of retail vehicle sales.

"Longer loan terms, coupled with the current low interest rate environment, increases the affordability of new vehicles for consumers," said Thomas King, se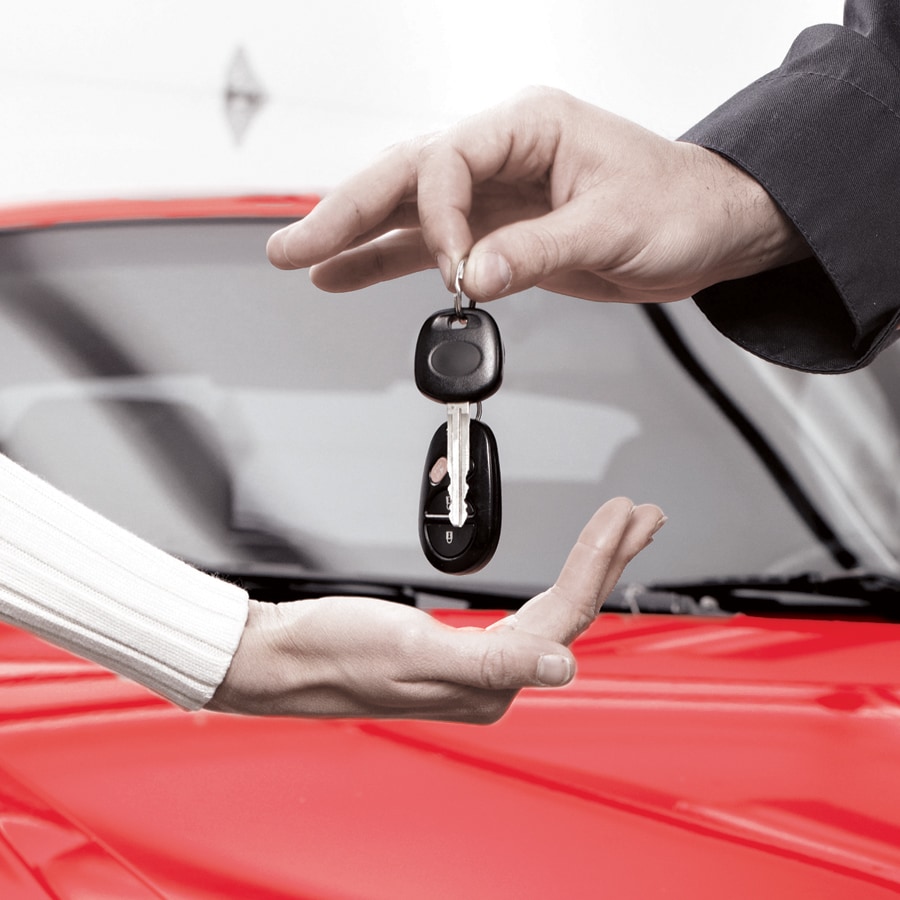 nior director of PIN at J.D. Power. "This is resulting in strong demand for new vehicles and also record transaction prices."

While challenging winter weather conditions have suppressed sales in recent weeks, J.D. Power expects retail vehicle sales to increase by half a million units in 2014. Additionally, consumers are spending more on each vehicle, with the average transaction price up $400 in February 2014 compared with the same month in 2013.

Some analysts within the automotive industry see the trend toward longer-term loans and leases as a cause for concern, but King says that the market reflects three important mitigating factors:

1) The average length of all loan terms has risen only three months since 2009, from 63 months on average to 66 months on average. That's because many new car buyers choose 24-month and 36-month loan terms, helping to keep the overall market average from rising.

2) Most leases are for 36-month terms, which means one-fourth of today's consumers will be back in the market for another new vehicle in 2017. "Unlike buyers who finance their vehicle and have considerable discretion regarding when to return to market, consumers who lease their vehicle must come back into the market when their lease terminates," King says.

3) Loan terms of 84 months and 96 months, though they exist, comprise a very small portion of retail vehicle sales. For example, just 3% of car buyers used an 84-month loan to buy a car in February 2014.