Top 10 Models in the 2014 Initial Quality Study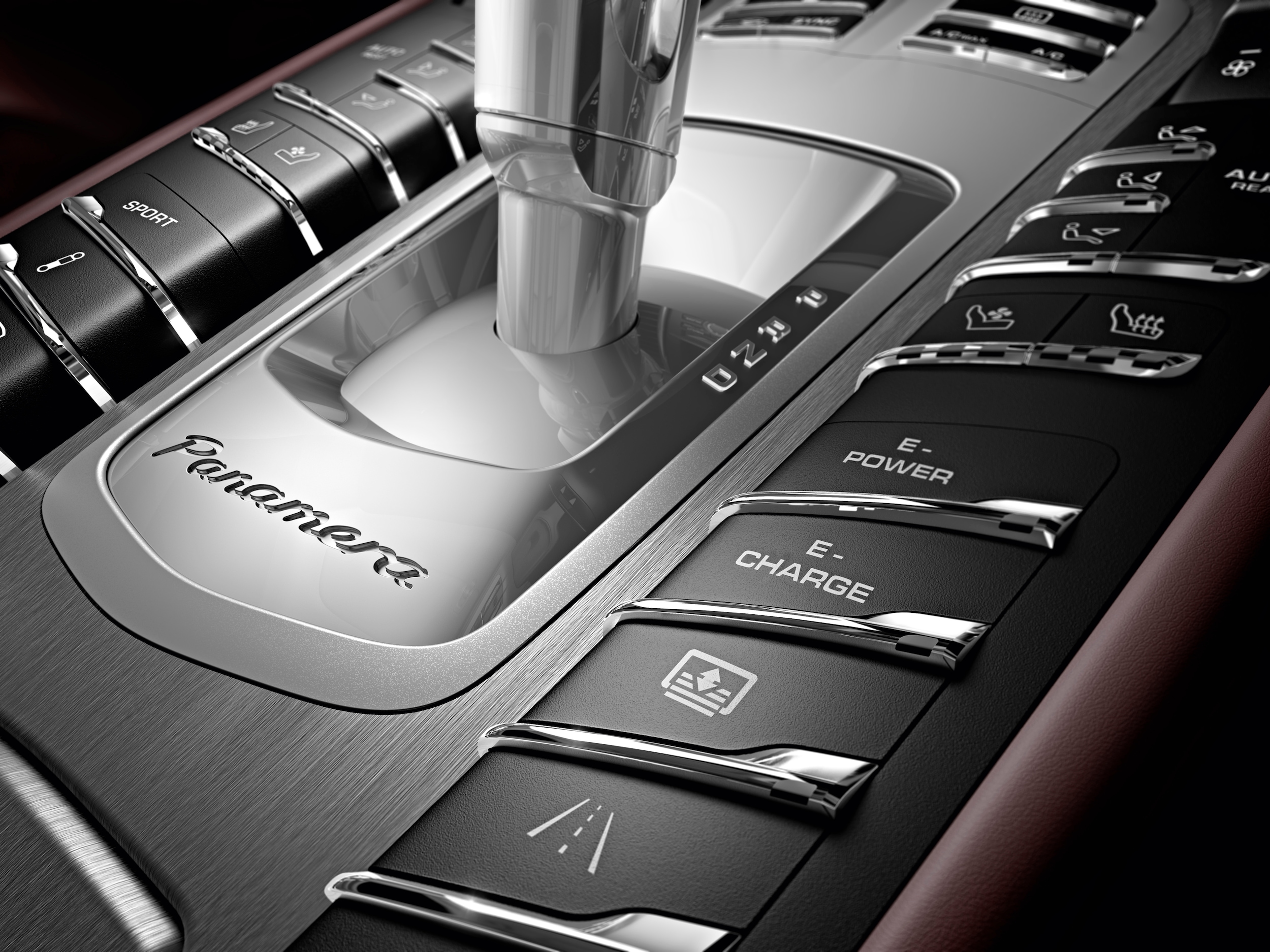 The
J.D. Power 2014 Initial Quality StudySM (IQS)
, which measures new-vehicle quality after consumers have owned their new cars, trucks, and SUVs for at least 90 days, identifies technology as a primary source of problems reported by consumers, contributing to an overall decline in quality in this year's study. Yet, when considering the 10 highest-quality models, most are available with the types of modern infotainment systems that vehicle owners increasingly cite as a source of trouble.
According to the results of the
2014 IQS
, the models listed below represent the top 10 overall in terms of initial quality. They are listed in descending order, from highest to lowest number of reported problems per 100 vehicles (PP100). Note: a lower PP100 score reflects higher quality. In cases of a tie, the models are listed alphabetically.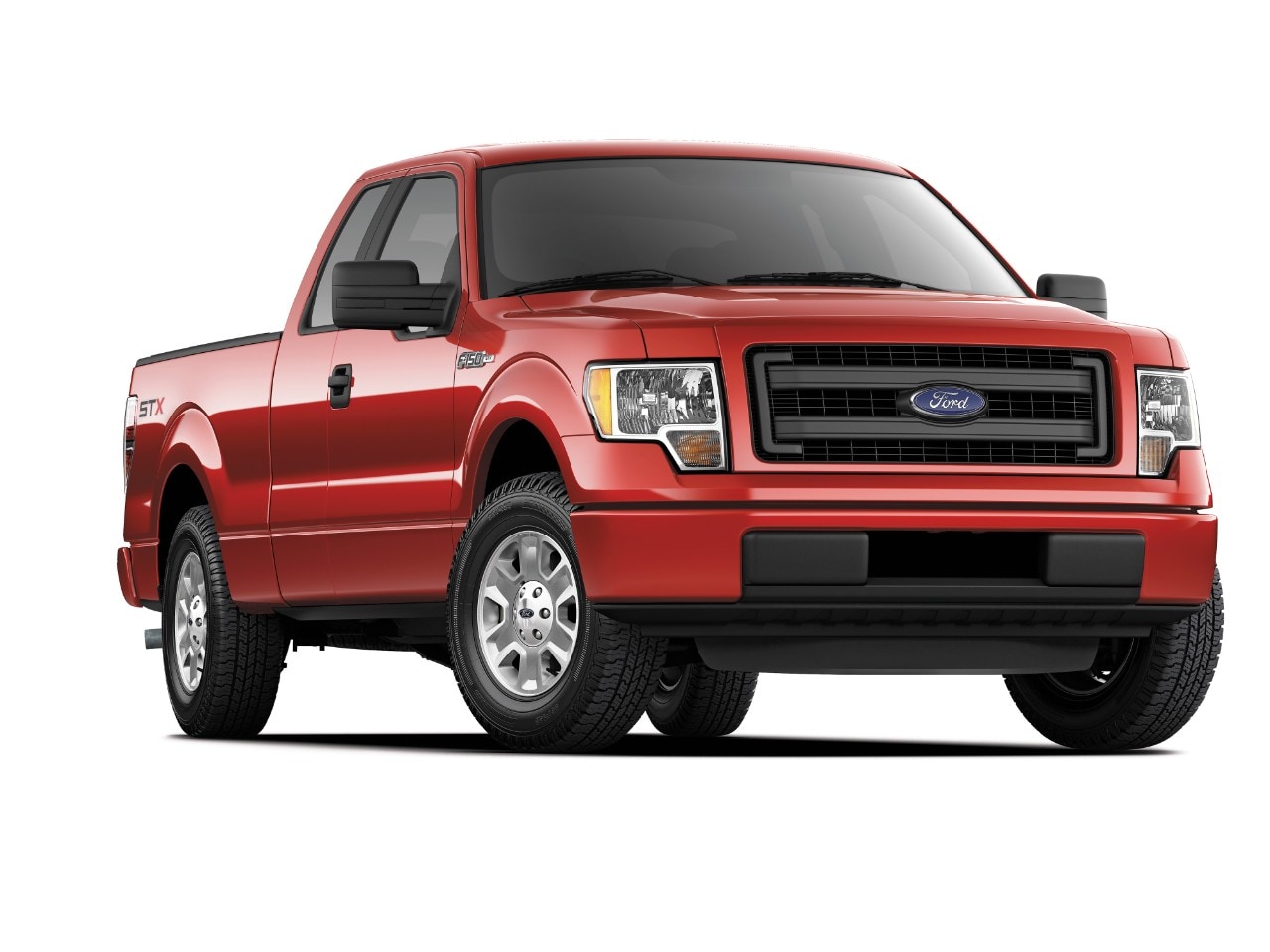 8) 2014 Ford F-150 (tie at 74 PP100)
The Ford F-150 is the best-selling model in America, and it is one of the top 10 models in terms of initial quality, in a tie with the Lexus LS and Porsche 911. This is the final year for the current F-150 in advance of a
completely redesigned 2015 model
, so few changes are made to the popular
Ford
pickup truck. Notably, the F-150's available MyFord Touch touch-screen infotainment system includes corresponding buttons and knobs, making it easier to operate for people wearing gloves.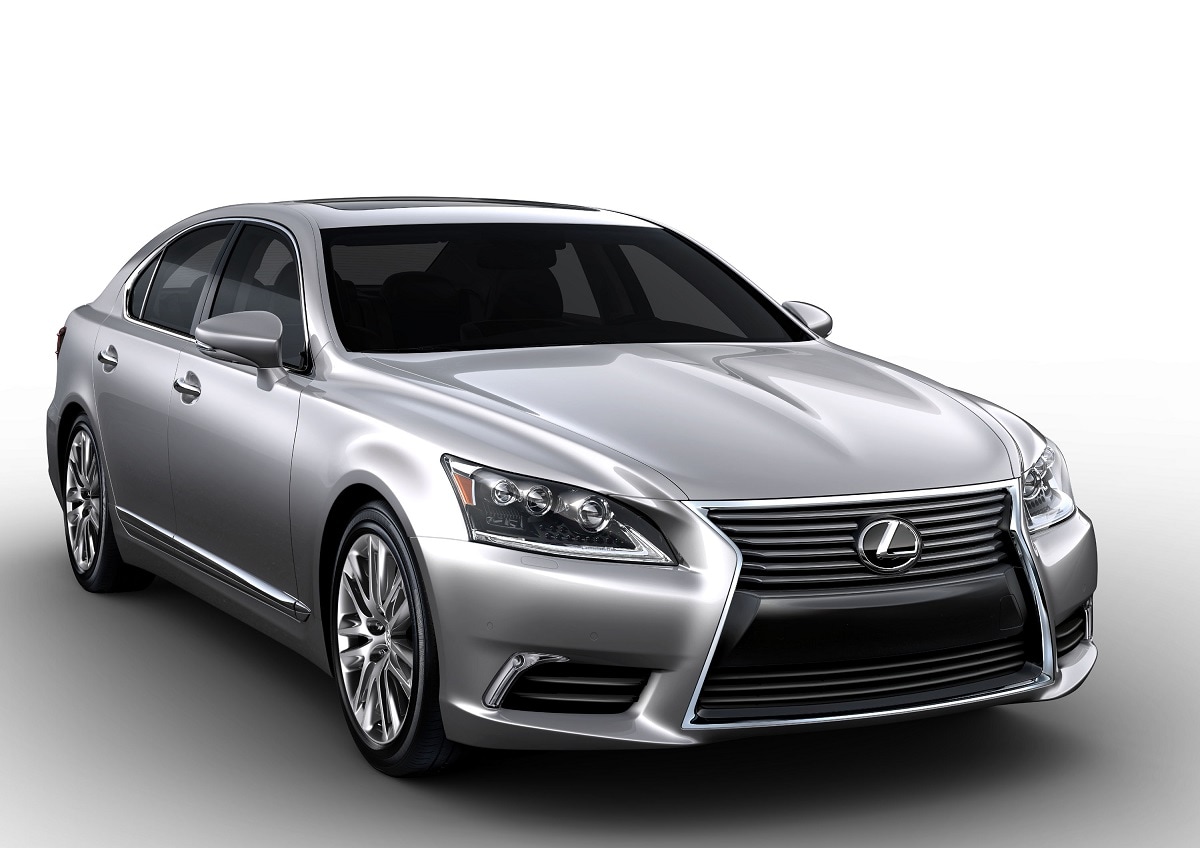 8) 2014 Lexus LS (tie at 74 PP100)
Representing the pinnacle of
Toyota
and
Lexus
engineering, the Lexus LS luxury sedan is equipped with a range of technological features including the Enform App Suite, driver-selected performance driving modes, a self-parking system, and safety technology including one system that monitors the driver's drowsiness level and can tell if their drifting to sleep. Buyers can even upgrade to rear seats with a shiatsu power-massaging feature.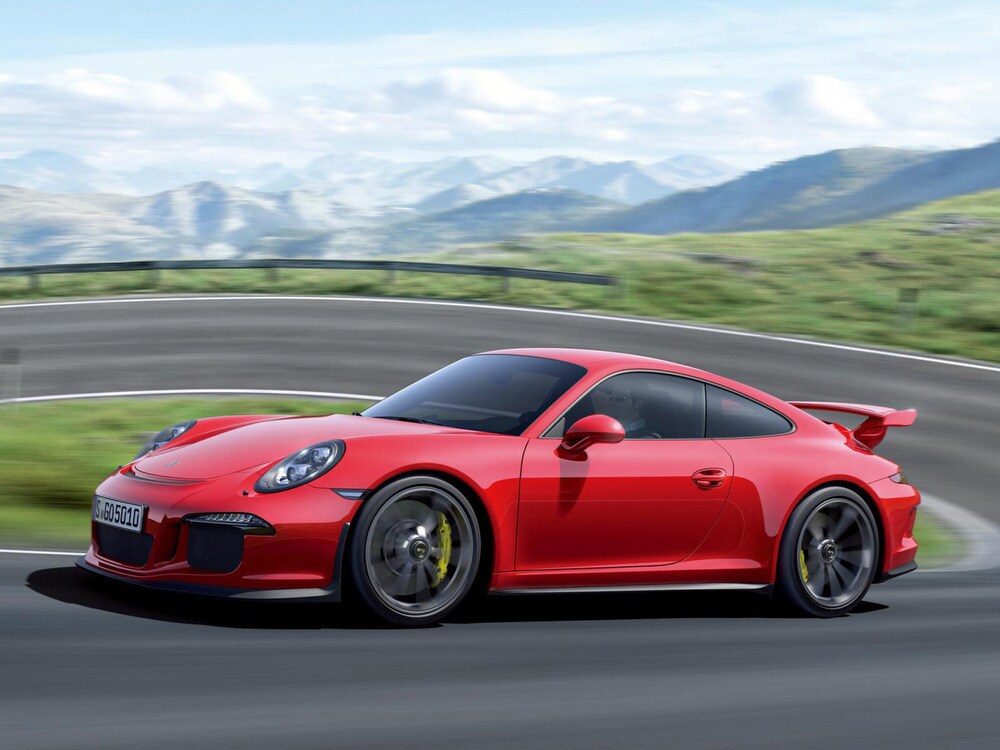 8) 2014 Porsche 911 (tie at 74 PP100)
Three of
Porsche
's models are among the 10 highest-quality vehicles in the
2014 IQS
, the iconic 911 sports car tying with the Ford F-150 and Lexus LS on this top 10 initial quality list. For 2014, Porsche expands the lineup with additional models, and the 911 can be optioned with many of the same technologies offered for the
Panamera
and
Cayenne
.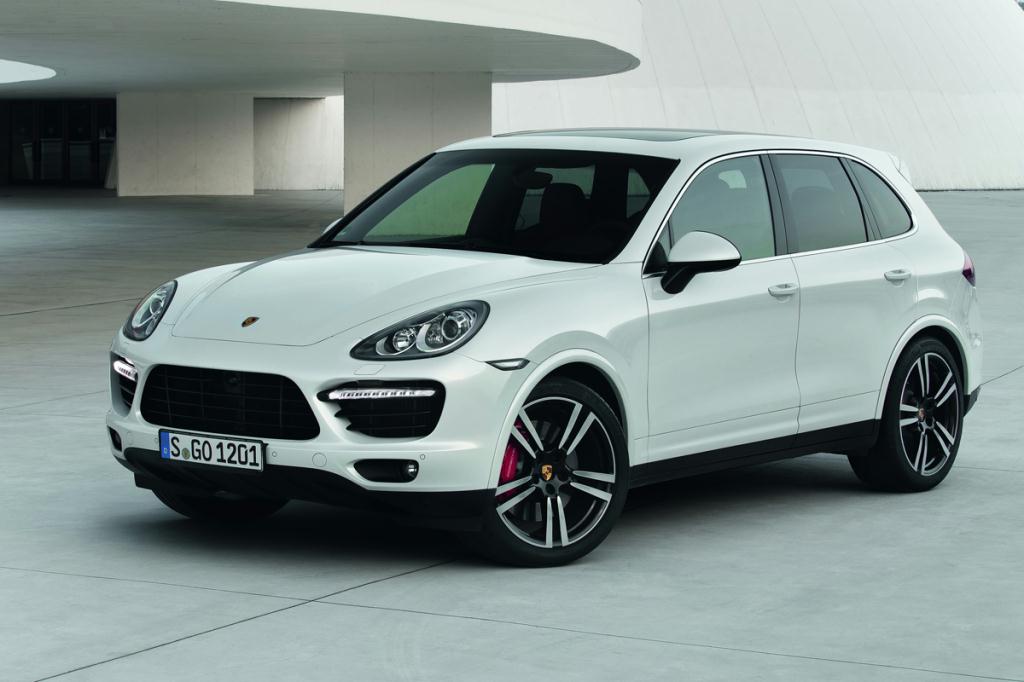 6) 2014 Porsche Cayenne (tie at 72 PP100)
Tied with the
Hyundai Genesis
in overall initial quality at 72 PP100, the 2014 Porsche Cayenne is a luxury SUV designed to deliver maximum dynamic performance on both pavement and dirt. For 2014, a new 550-horsepower version called the
Cayenne Turbo S
joins the lineup. Numerous upgrades are available for the Cayenne, ranging from Porsche Communication Management with navigation and several safety-related systems to autonomous- and performance-driving technologies.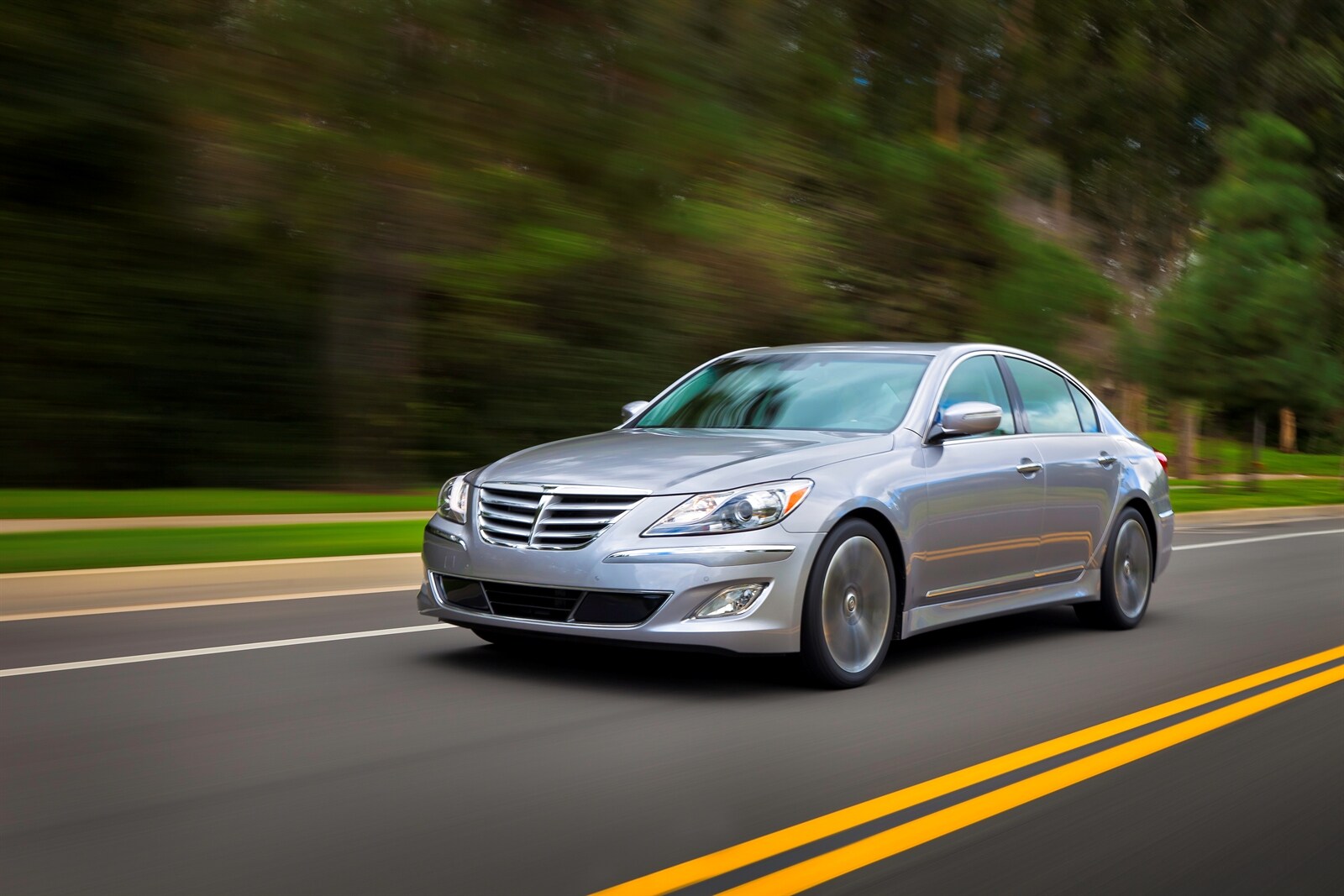 6) 2014 Hyundai Genesis (tie at 72 PP100)
For its final year of production in advance of a
complete redesign for the 2015 model year
, the Hyundai Genesis full-size sedan adds new Assurance Connected Care service through the existing Blue Link connectivity system. Available as an option, a Driver Information Display with an 8-in. screen equips the Genesis with navigation, enhanced voice-recognition technology, and multi-media storage on a 64GB solid-state drive.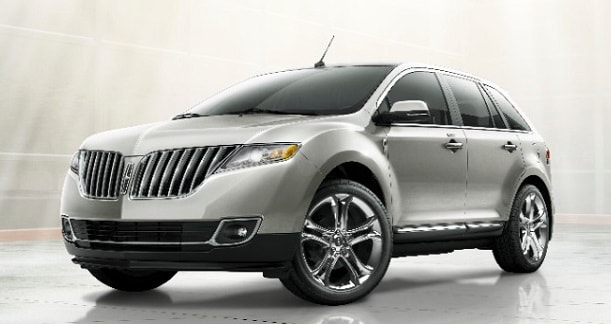 5) 2014 Lincoln MKX (69 PP100)
A midsize crossover SUV with seating for 5 passengers, the Lincoln MKX's standard equipment includes Sync Bluetooth connectivity and MyLincoln Touch technology, which provides touch-screen control over the infotainment system as well as the programmable instrument cluster displays. Options include numerous safety-related systems, a voice-activated navigation system, adaptive cruise control, dual-screen rear-entertainment system, and more.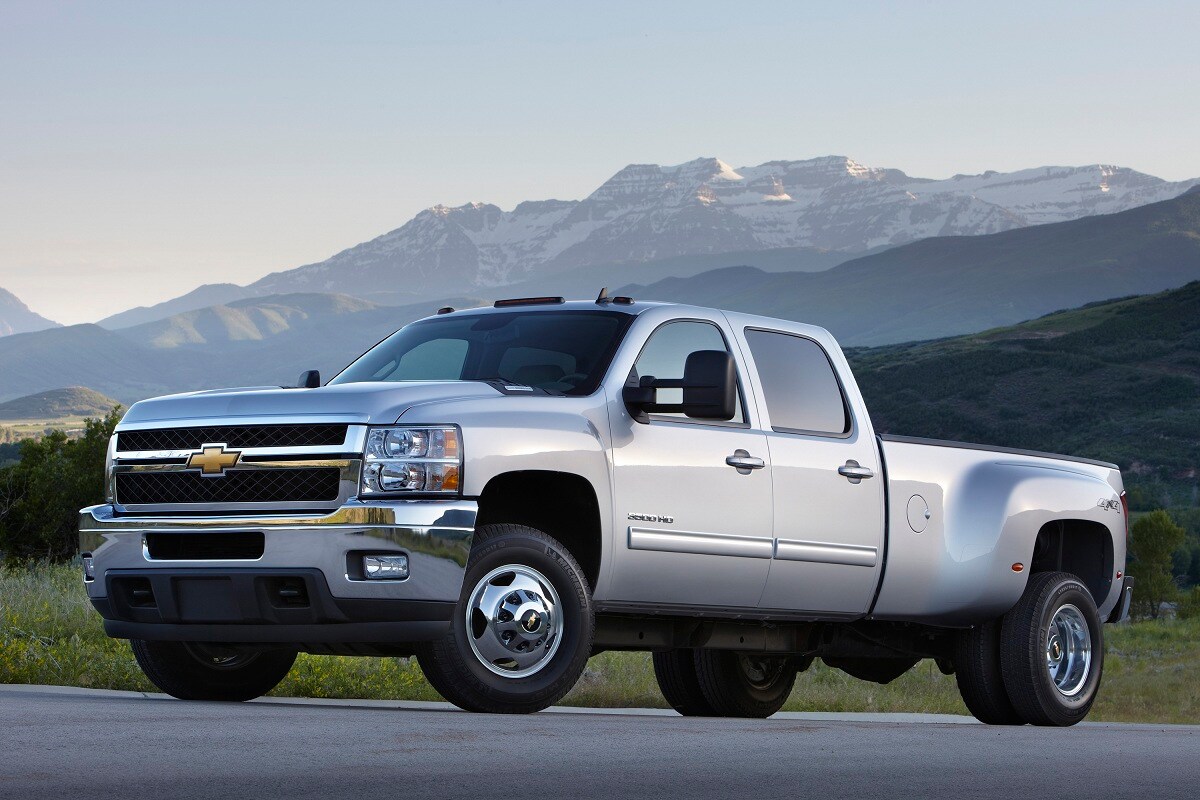 4) 2014 Chevrolet Silverado HD (68 PP100)
In its final year prior to a
new 2015 model
hitting the streets, the Silverado HD heavy-duty pickup truck adds a new bi-fuel V-8 engine option, one capable of running on gasoline or compressed natural gas. Tech-related options for the Silverado HD include the latest version of OnStar telematics with a RemoteLink mobile app and opt-in FamilyLink service. Additional extras include Bluetooth connectivity, a hard-drive navigation system, and the ability to transform the Silverado HD into a mobile Wi-Fi hot spot.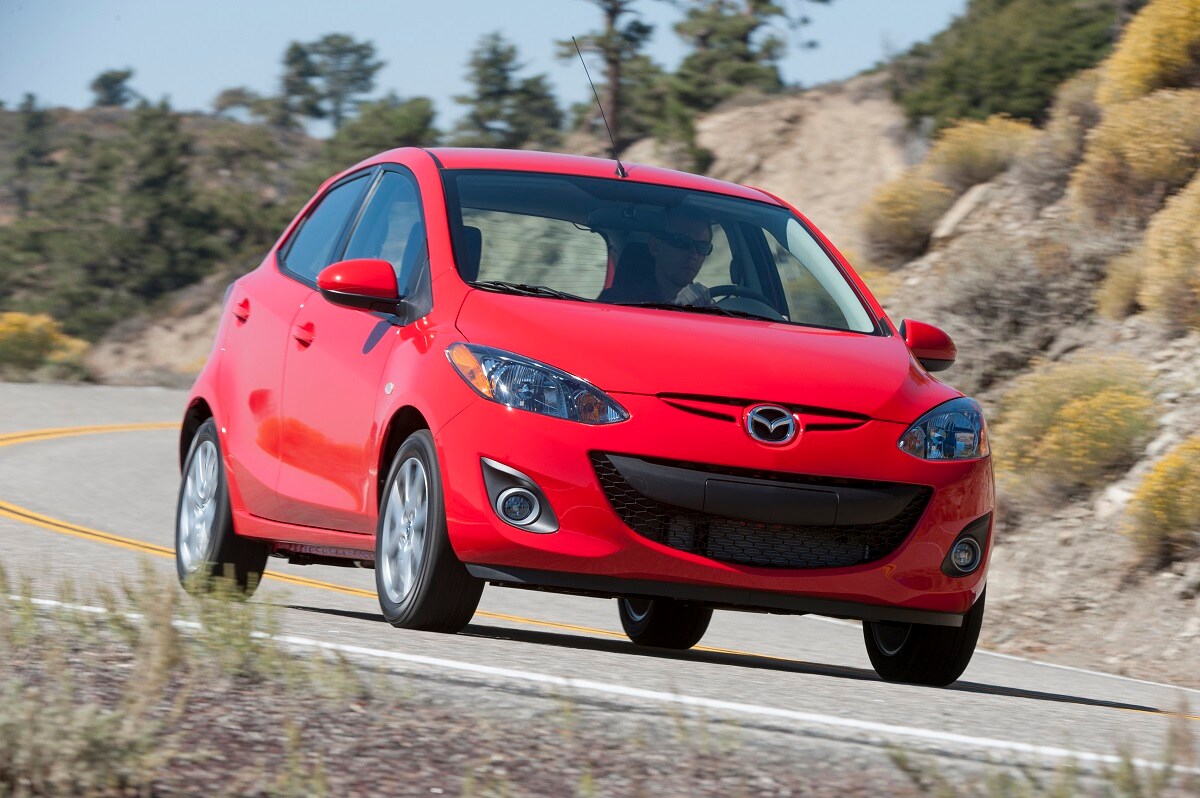 3) 2014 Mazda 2 (66 PP100)
Aside from adding a handful of new colors to the paint chart,
Mazda
makes no changes to the 2014 Mazda 2, a small 5-door hatchback that is rated highly in terms of initial quality. Bluetooth connectivity is optional for this car.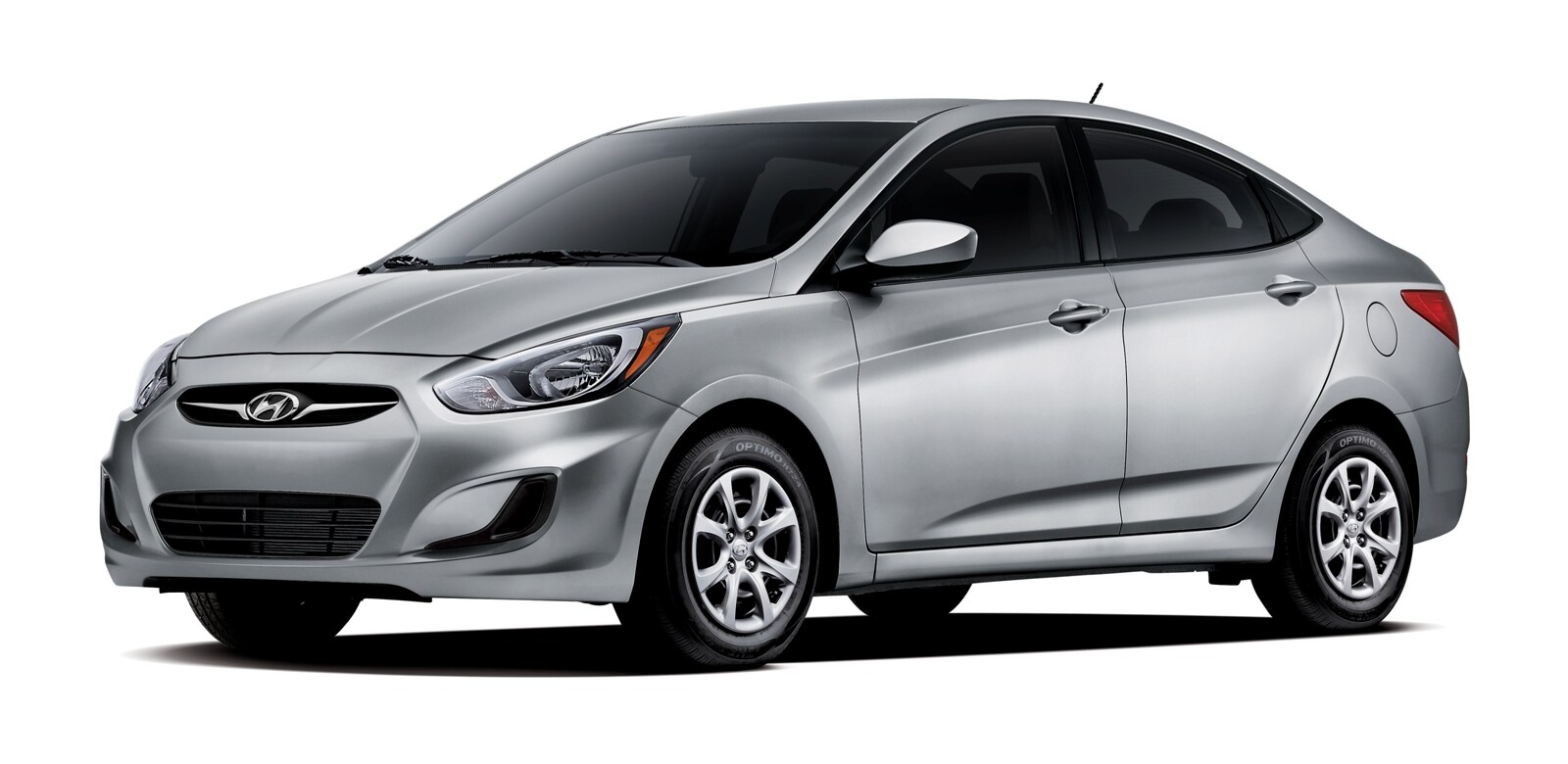 2) 2014 Hyundai Accent (65 PP100)
Among mainstream, non-premium models, the Hyundai Accent offers the highest initial quality, according to the
J.D. Power 2014 IQS
. Available as a small 4-door sedan or a 5-door hatchback, the Accent receives minor changes for 2014. Bluetooth connectivity with voice-recognition capability is the most complex technology offered for the 2014 Accent.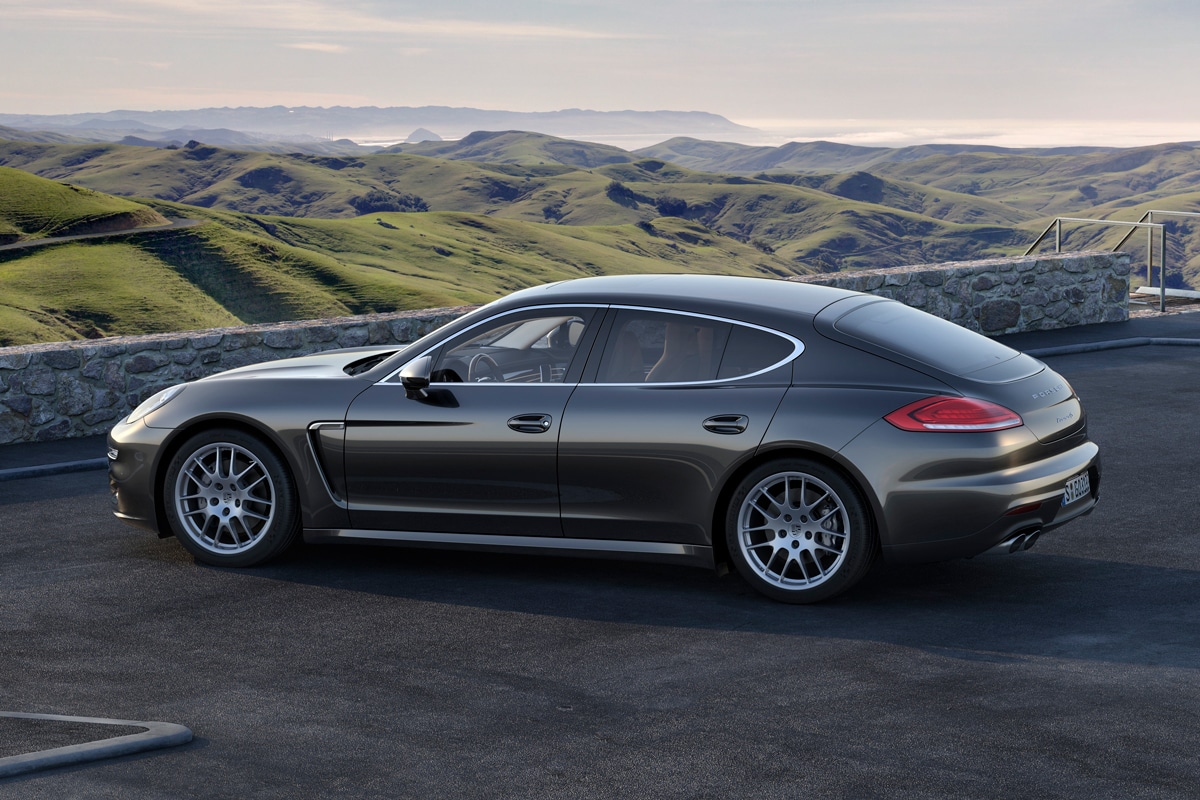 1) 2014 Porsche Panamera (62 PP100)
Porsche makes several revisions to the technology-laden 2014 Panamera, including subtle styling updates, new long-wheelbase variants, increased engine power ratings, and a new twin-turbocharged V-6 engine. A plug-in hybrid version also debuts for 2014, the first of its kind for the automaker. An extensive options list includes Wi-Fi access, rear-seat entertainment system, several infotainment system upgrades, and numerous enhancements designed to improve safety and dynamic performance.