Look Before You Lock to Prevent Child Heatstroke Deaths this Summer
Every 10 days, according to the National Highway Traffic Safety Administration (NHTSA), a child dies after being left alone in a hot vehicle. In more than 80% of these cases, the child was forgotten by an adult or had entered the vehicle unbeknownst to an adult.

According to a study conducted by San Francisco State University (SFSU), 52% of heatstroke deaths in children are the result of the parent or caregiver forgetting that the child was traveling with them. This can easily happen if the child is sleeping and is quiet, or if a family's routi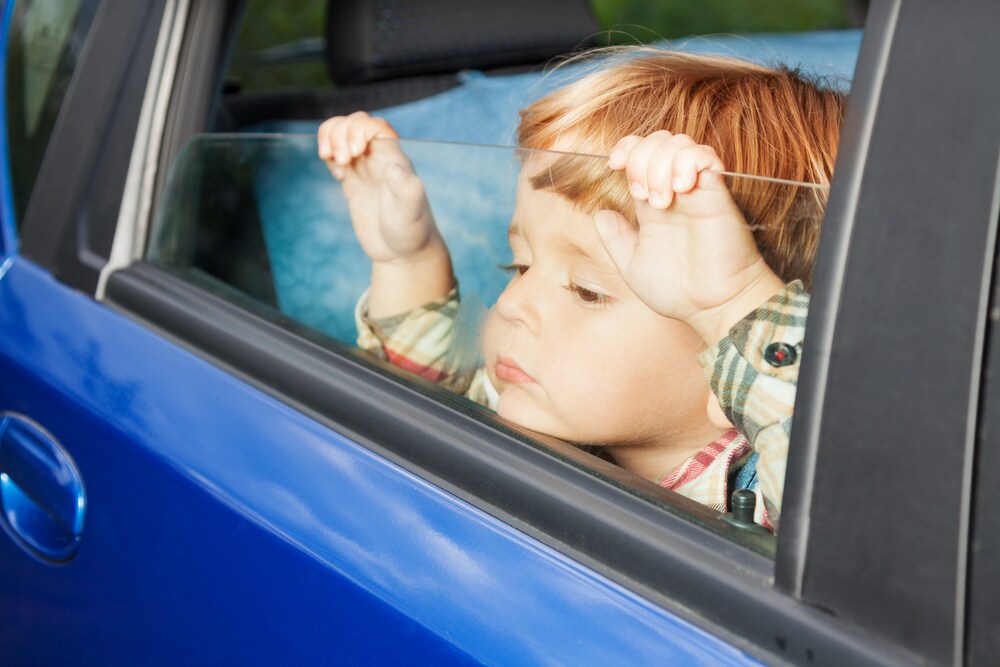 ne is disrupted and the child isn't normally with the parent or caregiver at a particular time of day or when reaching a particular destination. Getting into the habit of looking to make sure your children are not in the vehicle before you lock the doors can help prevent accidental abandonment by adults.

In 29% of the cases studied by SFSU, children got into a vehicle alone to play or hide, and became trapped. Keeping cars locked when they are unattended, keeping the windows rolled down, and keeping the keys in a secure location can help prevent heatstroke death in children who enter a vehicle on their own. Also, if a parent or caregiver is using a remote keyless fob to lock a vehicle's doors from a distance, and is unaware of the whereabouts of all children in their care at the time, it is recommended to go outside and look inside the vehicle before locking the vehicle.

According to medical research, a child's body temperature can rise up to five times faster than an adult's body temperature, which is why heatstroke can cause death even on a relatively mild day. When the outside temperature is 80 degrees, it only takes 20 minutes for a car interior to reach a deadly temperature. On hotter days, it takes less time. On cooler days, it takes more time. But even on a mild 57-degree day, a car interior can heat to deadly levels for a child, according to the NHTSA.

If you find a child left alone in a car, call 911 immediately. The NHTSA also recommends that if the child is in distress, he or she must be removed from the vehicle immediately and cooled down with water.

July 31 is National Heatstroke Prevention Day, and the NHTSA is planning a daylong social media effort to expand awareness of heatstroke deaths in children, posting to Facebook and tweeting on Twitter about the subject every hour on the hour. People concerned about this issue are asked to do the same, accompanying their posts and tweets with the hash tag #heatstroke.

Finally, always remember to look before you lock.