Corvette Celebrates More than 60 Years of Sports Car Pleasure
A Chevrolet's Corvette, the legendary American sports car that is made at its own plant in Bowling Green, Kentucky, has passed its sixth decade and is in its seventh generation. Originally designed by Harley Earl, the Corvette concept car was introduced at the GM Motorama in New York City in January of 1953.

Today, the Corvette's all-new latest edition--the 2014 Corvette C7--continues to offer innovative design, technology, and performance that is expecte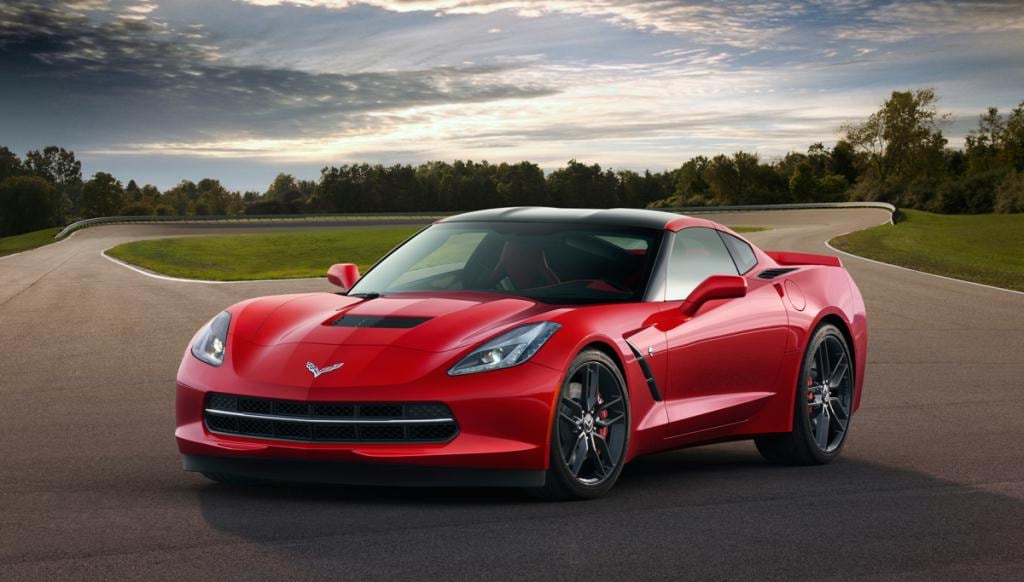 d from this brand, according to a Chevrolet official. Corvette is an American automotive icon and has been the pace car 12 times during the first lap at America's favorite annual Indy 500 race.

The first production Corvette rolled off the assembly line in Flint, Michigan, on June 30, 1953. Only 300 Polo White convertible models with red interiors were built in that first year. Since then, more than 1.5 million Corvettes have been driven over America's roads by consumers. General Motors claims that Corvette is the world's longest-running and continuously produced passenger car. A few highlights to honor the Corvette's 60 years of production:


The first Corvettes were priced at just under $3,500.
One of these early Corvettes produced in 1953 sold at auction in 2006 for more than $1 million.
Corvette was first powered by an inline 6-cylinder engine. However, the optional V-8 was ordered by a majority of buyers and soon replaced the 6.
Corvette was only offered as a convertible for the first decade. The "split window" Corvette Sting Ray coupe launched in 1963 and sales doubled because it was now a year-round car for consumers in colder climates.
Corvette has been built at three facilities: Flint; St. Louis, Missouri; and its current home--Bowling Green--where it is has been built since 1981.
The Corvette has its own museum in Bowling Green, adjacent to the assembly plant, that includes one of the rare 1983 prototype models. Corvette skipped the 1983 model year in preparation for the all-new 1984 Corvette, which launched the C4 generation.

Like its design, Corvette's heritage continues to evolve. The all-new 2014 Corvette C7 model, which will arrive in dealer showrooms this summer, was heralded at the 2013 North American International Auto Show this past January in Detroit with a brand new logo--crossed flags that a GM official says symbolize the complete redesign of the car.

The 2014 Corvette C7 has been described by the automotive press as "smaller, lighter, and more comfortable with an upgraded interior compared to the outgoing model." Prices start at $51,995 for the 2014 Corvette Stingray Coupe and $56,999 for the 2014 Corvette Stingray Convertible. Both prices include a destination charge of $995, and represent a $1,400 price increase over the outgoing model.

Additional Research: