Hyundai and Mazda Receive Car and SUV of the Americas Awards
A panel of automotive journalists based in North, Central, and South America, the Federación Interamericana de Periodistas del Automóvil (FIPA), have selected the Hyundai Elantra GT as the 2013 Car of the Americas and the Mazda CX-5 as the 2013 SUV of the Americas. The awards are given to vehicles that, in the opinion of FIPA, offer the greatest overall contribution to the automotive industry in terms of technology, care for the environment, safety, and economy.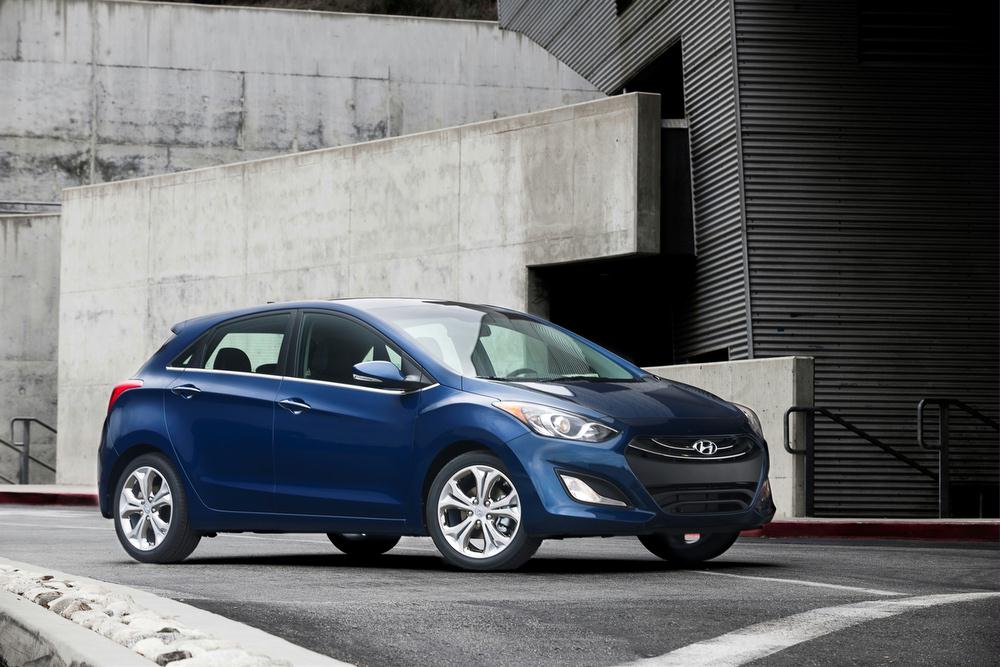 The Elantra GT is a 5-door hatchback based on the Hyundai i30, a model sold in Europe. It is offered in a single level of specification with a 148-horsepower 4-cylinder engine and a choice between a manual or automatic transmission. Three option packages and several dealer-installed accessories are offered for the Elantra GT.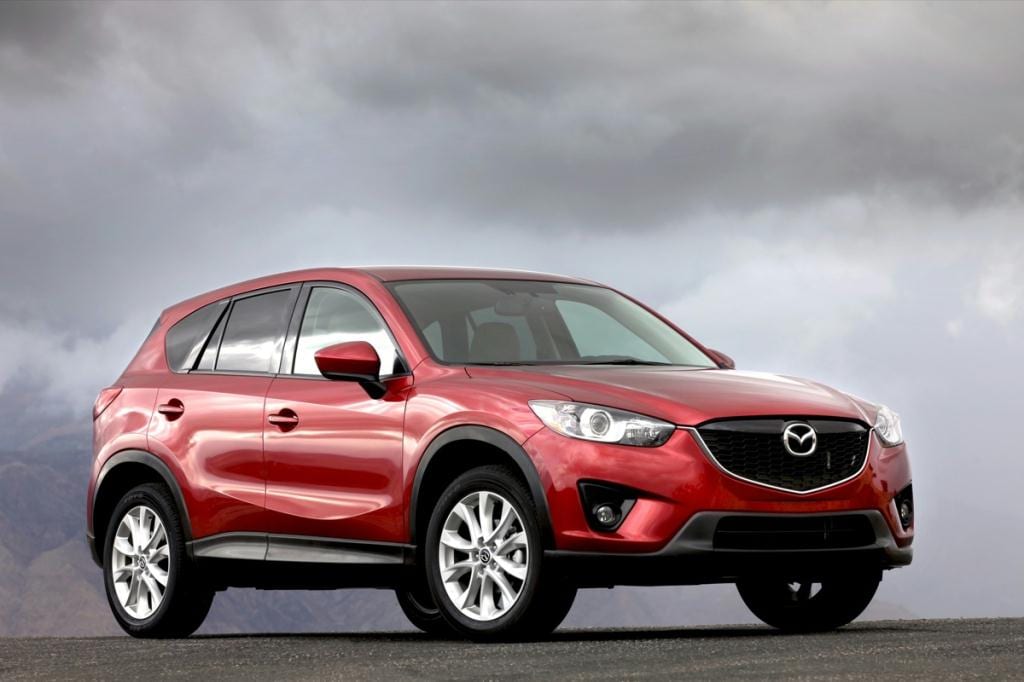 The Mazda CX-5 is a 5-passenger compact crossover SUV designed to provide excellent fuel economy. It is offered with front-wheel drive or all-wheel drive, and every model except the base FWD version is equipped with an automatic transmission. Sport, Touring, and Grand Touring trim levels are offered for the Mazda CX-5.

2013 Hyundai Elantra GT Summary, Photos & Specs
2013 Mazda CX-5 Summary, Photos & Specs

2012 Hyundai Elantra Sedan Quality Ratings
Hyundai Car & Truck Quality Ratings
Mazda Car & Truck Quality Ratings

2013 Hyundai Buyer's Guide
2013 Mazda Buyer's Guide