Young Consumers Buying Cars at Pre-Recession Levels
According to the latest monthly light-vehicle retail sales forecast from J.D. Power and LMC Automotive, 25% of all new vehicles sold in April 2014 will be purchased by consumers who are 35 years of age or younger, marking a recovery to pre-recession levels among younger car buyers. According to the forecast, one reason this is happening is that younger buyers are availing themselves of longer-term loans making monthly payments affordable.

"Among buyers who are 35 years old and younger, 44% opt for 72-month or longer loans, while only 25% of those who are 55 years and older use an exte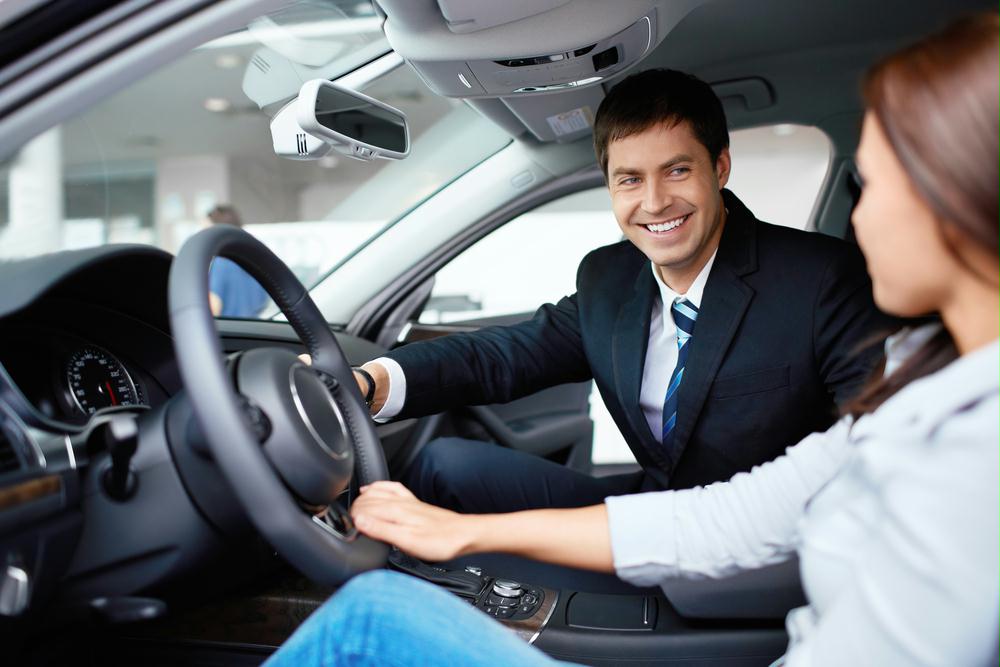 nded loan term," said John Humphrey, senior vice president of the global automotive practice at J.D. Power.

Younger buyers aren't the only consumers using long-term loans to buy cars. The data shows that one-third of all new vehicles purchased in April will be financed using a loan with a minimum 72-month payment term.

LMC Automotive expects new-vehicle demand to remain strong through 2014, and has not changed its forecast of 16.1 million sales for the year. New, lower-priced models from premium nameplates, such as the Audi A3 and Mercedes-Benz CLA250, are expected to increase premium vehicle market share from 12% in 2013 to 13% in 2014.

"Fueling the growth further as the year progresses is a very robust level of new-model activity, with 63 new or redesigned models expected to hit showrooms, a 60% increase from last year," said Jeff Schuster, senior vice president of forecasting at LMC Automotive. "Nearly one-half of the new-model activity in 2014 will be premium vehicles, which is expected to create new competition for mainstream segments as premium price points cross into those of many non-premium models."

Though it is holding its sales forecast at 16.1 million units, LMC Automotive has changed its light-vehicle production forecast from 16.5 million to 16.6 million units.