Automotive Journalists Name the 2013 North American Car and Truck of the Year
For the 20th consecutive year, a group of automotive journalists from the United States and Canada have named the North American Car of the Year and the 2013 North American Truck/Utility of the Year, and for 2013, it is the Cadillac ATS sport sedan and the Ram 1500 pickup truck, respectively.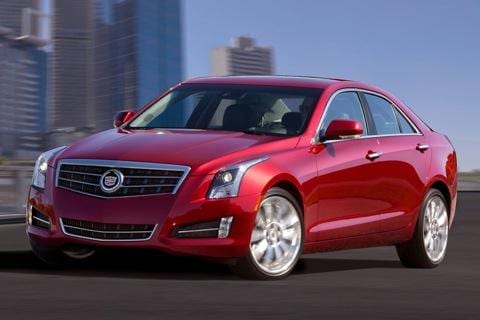 To determine the 2013 North American car and truck of the year, the 49 members of the jury selected new models considered benchmarks in their segments based on value, safety, comfort, innovation, design, and driver satisfaction. In the car category, the 2013 Cadillac ATS was selected in favor of the redesigned 2013 Honda Accord, while in the truck/utility category, the updated 2013 Ram 1500 was chosen over the Mazda CX-5.

The 2013 Cadillac ATS is a new model--a compact, rear-drive, entry-luxury sport sedan that the automaker designed to target the Audi A4, BMW 3 Series, and Mercedes-Benz C-Class. It is offered with a number of powertrain options and trim levels, and is priced from below $35,000 to more than $50,000 with all of the options included.

Bob Ferguson, General Motors Vice President, Global Cadillac, said: "A car like ATS is the result of incredible commitment and focus. That's the only method for creating a great performing luxury car." The ATS has also been recognized as a Car of the Year by the Motor Press Guild and by Esquire magazine.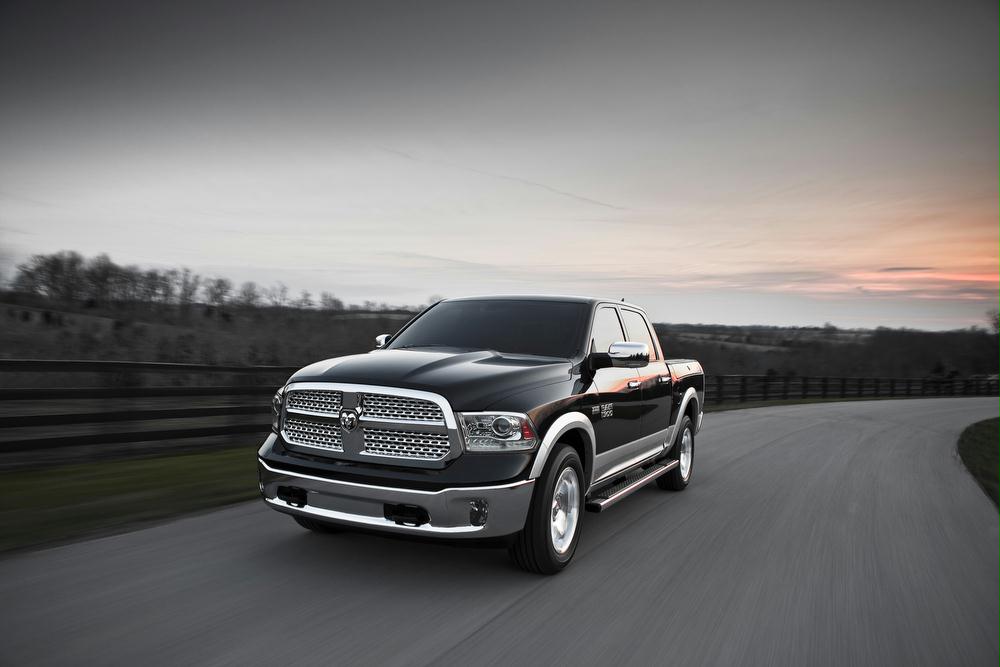 The 2013 Ram 1500 receives substantial revisions this year, including new powertrain options, aerodynamic modifications, and automatic stop/start technology that makes the truck one of the most fuel-efficient in its segment. Mechanical upgrades include electric steering, new suspension components, and a re-engineered frame. The 2013 Ram 1500 is also available with new safety features, and is one of the first Chrysler products to offer Uconnect Access technology.

Fred Diaz, President and CEO, Ram Truck Brand and Chrysler de Mexico, Chrysler Group LLC, said: "Every truck-maker aspires to win the North American Truck/Utility of the Year. I tip my hat to the folks who worked behind the scenes to make the 2013 Ram 1500 a technological triumph." The 2013 Ram 1500 is also Motor Trend's Truck of the Year and received the annual Truck of Texas title.

2013 Cadillac ATS Summary, Photos & Specs

Cadillac Car & Truck Ratings

2013 Cadillac Buyer's Guide


2013 Ram 1500 Summary, Photos & Specs

2012 Ram 1500 Ratings
Ram Truck Ratings

2013 Ram Buyer's Guide