Recall Roundup: BMW Safety Recall Headlines Latest List of Vehicle Returns for Repairs
A variety of automakers are asking owners to return their vehicles to dealerships to address numerous recalls for various problems. The details are shared below, in alphabetical order by make and model.


2014 Acura MDX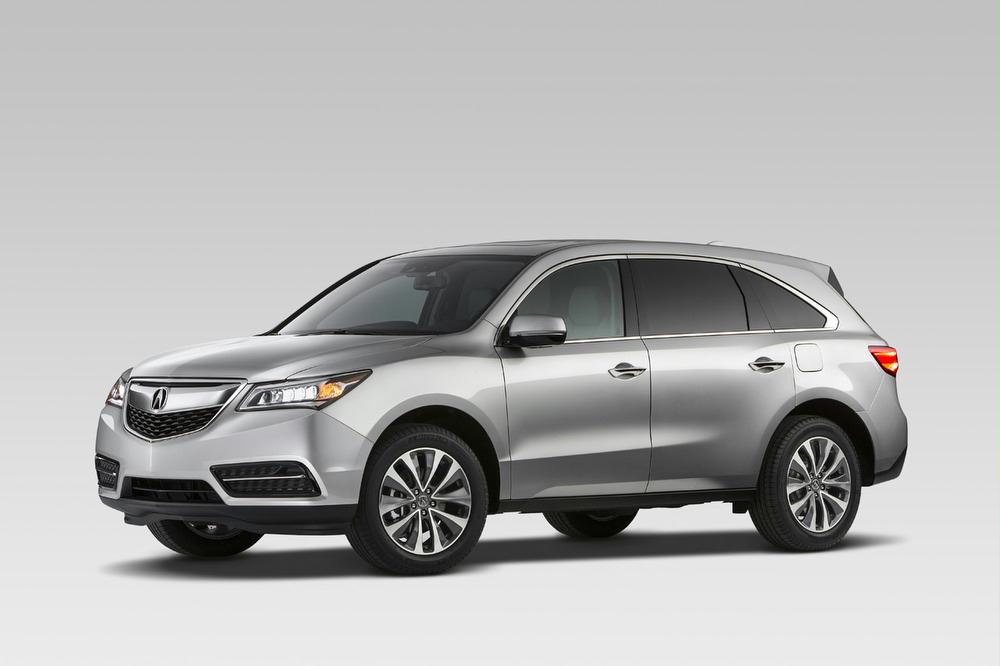 Acura is recalling 19,197 units of the redesigned 2014 Acura MDX. In vehicles assembled from May 6, 2013, to October 14, 2013, the bolts attaching the transmission to the driveshaft may loosen, which could allow the driveshaft to detach from the transmission. A detached driveshaft will cause excessive noise, could produce drivetrain damage, and might increase the risk of an accident.

To resolve the problem, Acura dealers will inspect the hardware and tighten loose nuts and bolts at no cost to the vehicle owner. The recall begins in December of 2013. Owners can reference Acura recall number JC8 or National Highway Traffic Safety Administration (NHTSA) recall campaign ID number 13V571, and can contact Acura with questions by calling 1-800-999-1009.


BMW Passenger's Seat Recall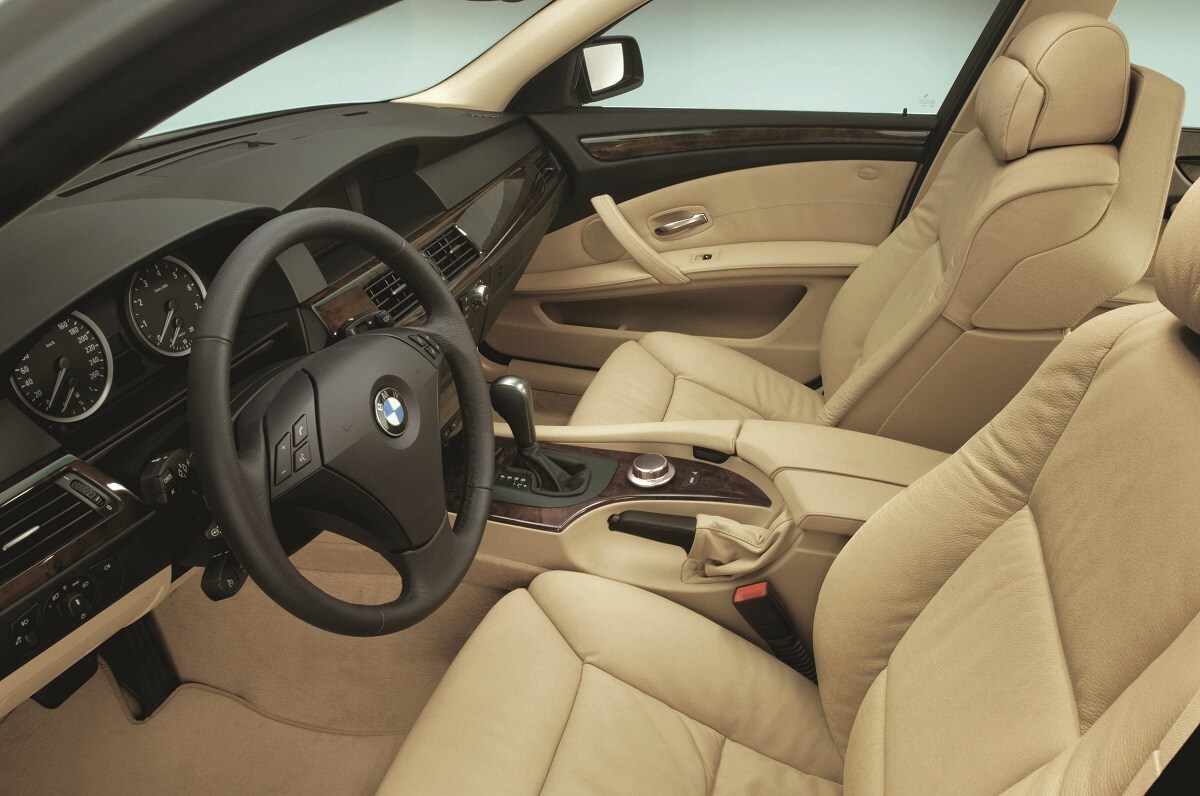 BMW is recalling 76,565 vehicles due to problems with the front passenger's seat occupant detection mat. This component tells the front passenger air bag if and how it should deploy based on whether or not a person is sitting in the seat and based on the weight of the person sitting there. According to BMW, the mat could fatigue and develop cracks over time, improperly deactivating the air bag in a collision and leading to an increased likelihood of front passenger injury.

Parts to resolve this problem are not immediately available. BMW will notify owners in January of 2014 and expects to be able to repair the mat starting in March of 2014. The affected vehicles are equipped with a specific seat type, meaning that not all of the vehicles in the following list are actually involved in the recall. Owners should defer to specific recall lists provided by BMW, or contact BMW directly at 1-800-525-7417.

Vehicles impacted by this recall include the 2006-2007 BMW 3 Series Sedan and Sport Wagon, 2006-2007 BMW 5 Series, 2006-2007 BMW 7 Series, and the 2006 BMW X5. Furthermore, 3 Series models with standard seats, 5 Series models with comfort seats, and Z4 models built for the 2006 and 2007 model years will receive an extended warranty for their front passenger-seat occupant detection mats.

For reference, the NHTSA recall campaign ID number for this action is 13V564.


2014 Infiniti Q50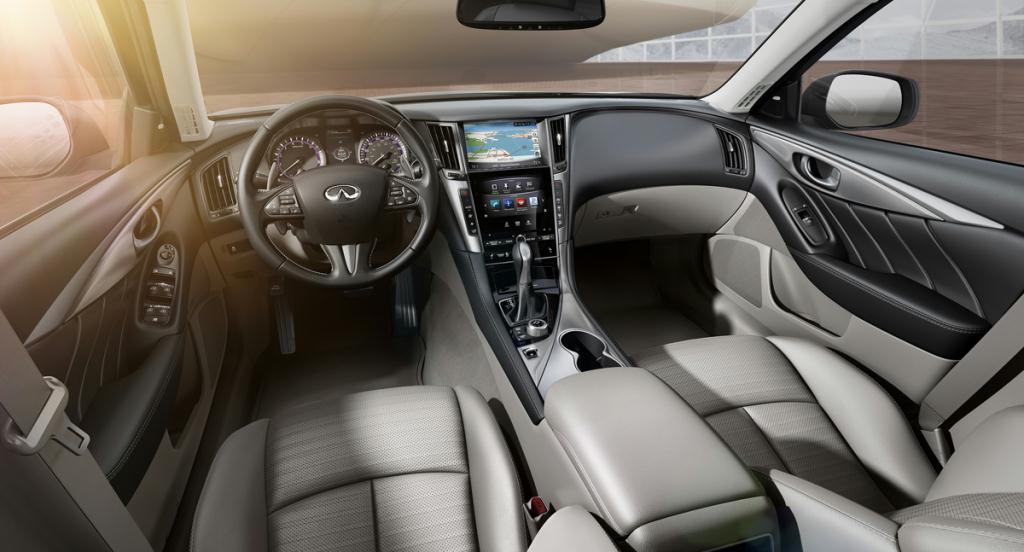 Infiniti is recalling 23 units of its 2014 Q50 sport sedan. In the affected cars, the optional Direct Adaptive Steering may become disabled due to a software problem if the engine compartment temperature falls below freezing. Furthermore, the problem could delay the mechanical steering backup system, rendering the vehicle inoperable.

Infiniti has already notified the affected owners, arranged to have their vehicles towed to the nearest Infiniti dealer, and has provided free loaner cars until a software update can be performed.


2012-2014 McLaren MP4-12C
McLaren is recalling 376 units of its exotic sports car due to wiper motors that may stop working in regions with high temperatures and humidity. This recall affects vehicles that were originally sold in or are currently registered in states that border the Gulf of Mexico. To resolve the problem, McLaren will replace the wiper motors at no cost to the vehicle owner starting in December of 2013.

For those vehicles that fall outside of these requirements, McLaren is providing a lifetime warranty for the wiper motors. Owners with questions can contact McLaren at 1-646-429-8916, referencing NHTSA recall campaign ID number 13V541.


2013 Suzuki SX4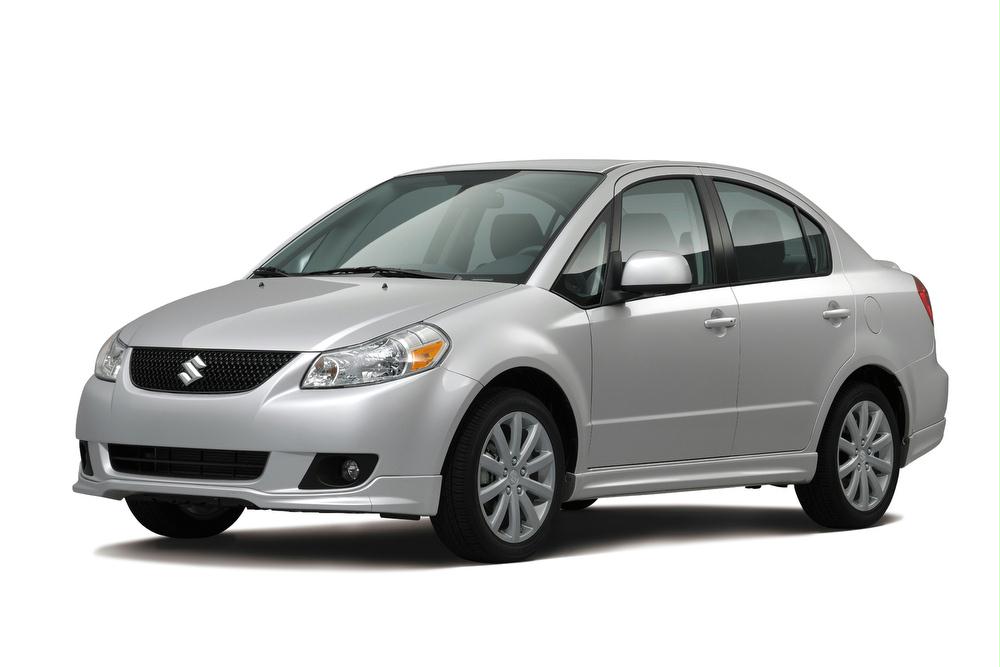 Suzuki is recalling 142 units of the 2013 SX4 model equipped with a continuously variable transmission. In the affected vehicles, insufficiently tightened bolts between the drive plate and the torque converter may loosen and become detached, causing the engine to stall and increasing the potential for a collision.

To resolve the problem, Suzuki will inspect and tighten the bolts, at no cost to the vehicle owner, starting in December of 2013. The affected vehicles were built between December 26, 2012, and February 4, 2013, and owners with questions can call Suzuki at 1-800-572-1490, referencing Suzuki recall number VE or NHTSA recall campaign ID number 13V572.


2013-2014 Toyota Tacoma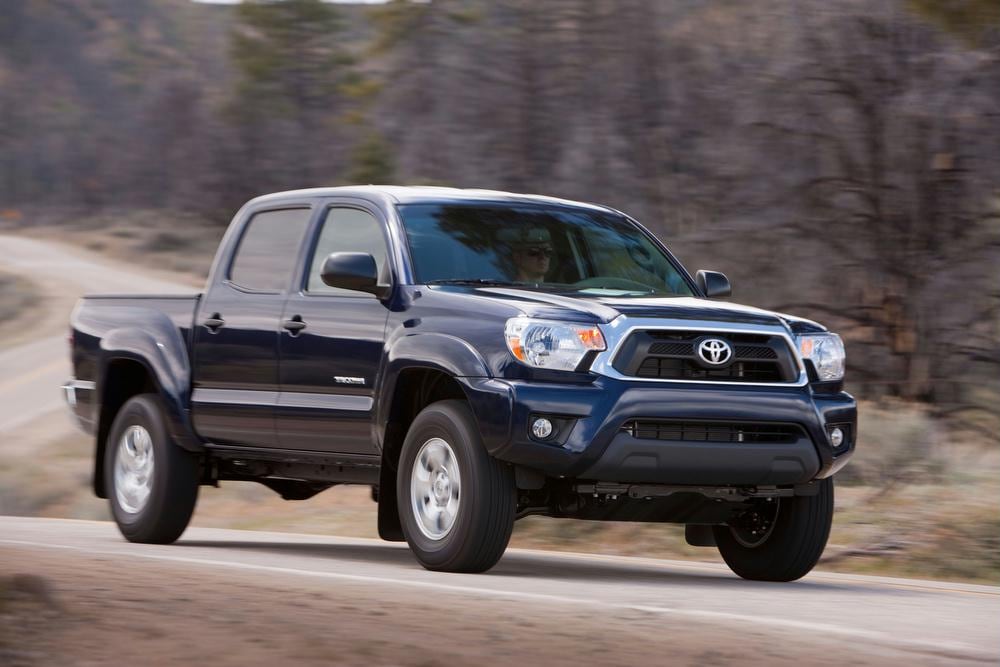 Toyota is recalling 3,795 units of the 2013 and 2014 Tacoma pickup truck. The affected vehicles were built between July 1, 2013, and October 11, 2013, and may contain engine valve springs that could break. If the valve springs break while the Tacoma is underway, the engine will fail, increasing the risk of a crash.

To resolve the problem, Toyota will replace the valve springs at no charge to the vehicle owner, starting in December of 2013. Owners of the affected vehicles have been notified, but if they have questions they can contact Toyota at 1-800-331-4331, referencing NHTSA recall campaign ID number 13V557.


2013-2014 Volkswagen Jetta Hybrid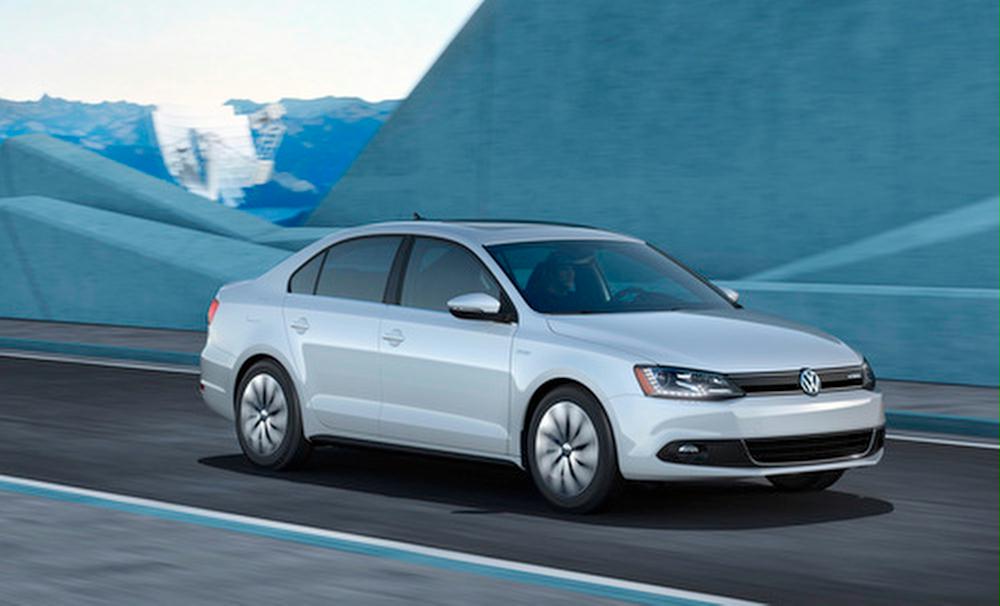 Volkswagen is recalling 3,837 units of the 2013-2014 Jetta Hybrid equipped with a Direct Shift Gearbox (DSG) transmission. Vehicles built from October 2012 to October 2013 have gearbox fluid additives that could cause corrosion of the control module within the transmission, creating an electrical short and a loss of power similar to a stall. As a result, the chance of a collision increases.

To resolve the problem, dealers started replacing the gearbox oil in the affected vehicles on December 6, 2013 at no cost to the owner. Volkswagen's recall number is 34F6/4V and the NHTSA recall campaign ID number is 13V568. Owners with questions can call Volkswagen at 1-800-893-5298.


2009-2011 Volkswagen Tiguan
In 62,155 units of the 2009-2011 Volkswagen Tiguan crossover SUV, the fuse for the exterior lights could cause the fuse holder to melt, producing a loss of exterior lighting and reduced vehicle visibility after dark, which could increase the risk of a crash. To resolve the problem, Volkswagen dealers will replace the fuse at no cost to the vehicle owner starting in December of 2013.

This recall affects Tiguans built between July of 2007 and June of 2011. Owners can contact Volkswagen with questions at 1-800-893-5298, referencing VW recall number 97Z9/2V or NHTSA recall campaign ID number 13V569.