Toyota Models Receive Seven Awards in 2013 Vehicle Dependability Study
According to the results of the J.D. Power and Associates 2013 Vehicle Dependability StudySM (VDS), Toyota Motor Corporation receives dependability awards in seven of 18 vehicle categories, nearly double the number of any other automaker. The annual Vehicle Dependability Study measures problems experienced by original owners of 3-year-old vehicles during the previous 12 months of ownership. The vehicles included in this year's study are from the 2010 model year.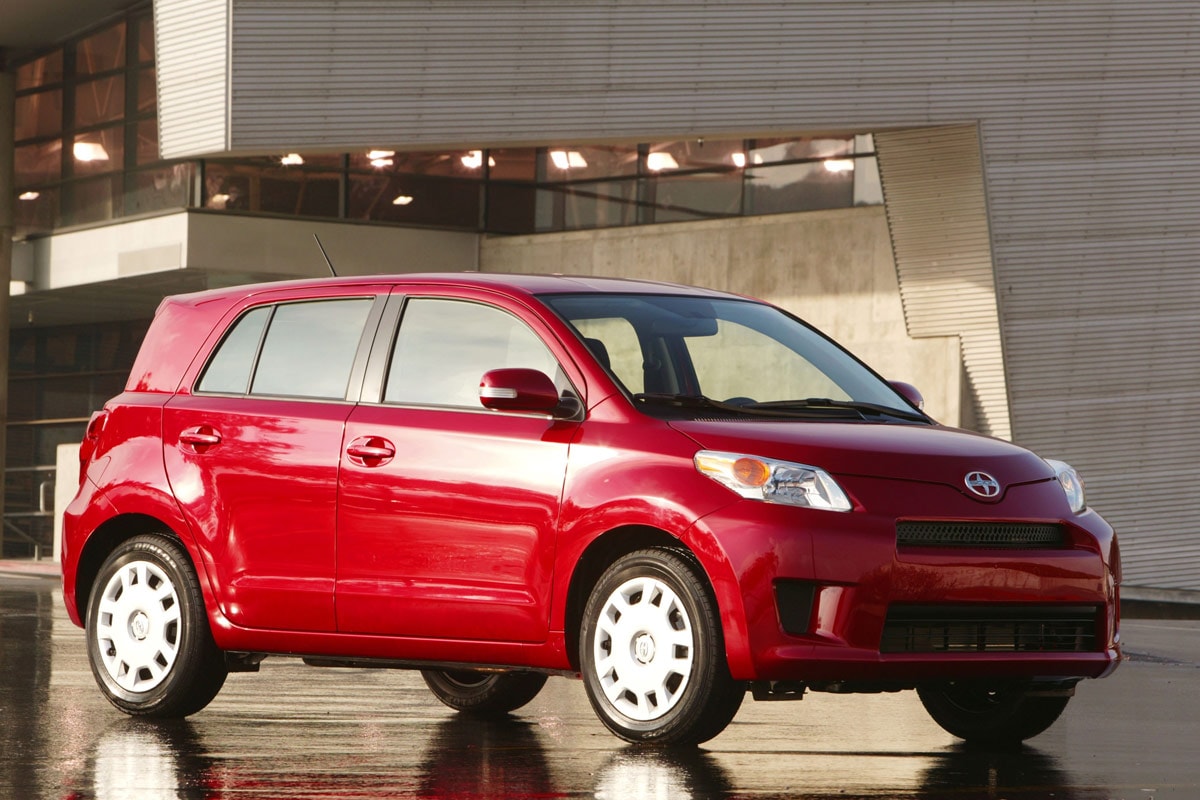 According to the 2013 VDS, Toyota performs very well in smaller vehicle segments. In the Sub-Compact Car segment, the Scion xD ranks highest, ahead of the Toyota Yaris and the Hyundai Accent. The Toyota Prius is the award recipient in the Compact Car segment, ranking higher than the Ford Focus and the Mazda 3. In the Compact Multi-Purpose Vehicle segment, the Scion xB ranks highest, ahead of the Chevrolet HHR and the Kia Soul. The Toyota RAV4 ranks highest in the Compact Crossover/SUV segment, proving more dependable than the Honda CR-V and Toyota FJ Cruiser.

Among larger vehicles, the Toyota Sienna receives the dependability award in the Midsize Van segment. In its final year before a complete redesign, the 2010 Sienna receives a higher score than both the Honda Odyssey and Chrysler Town & Country.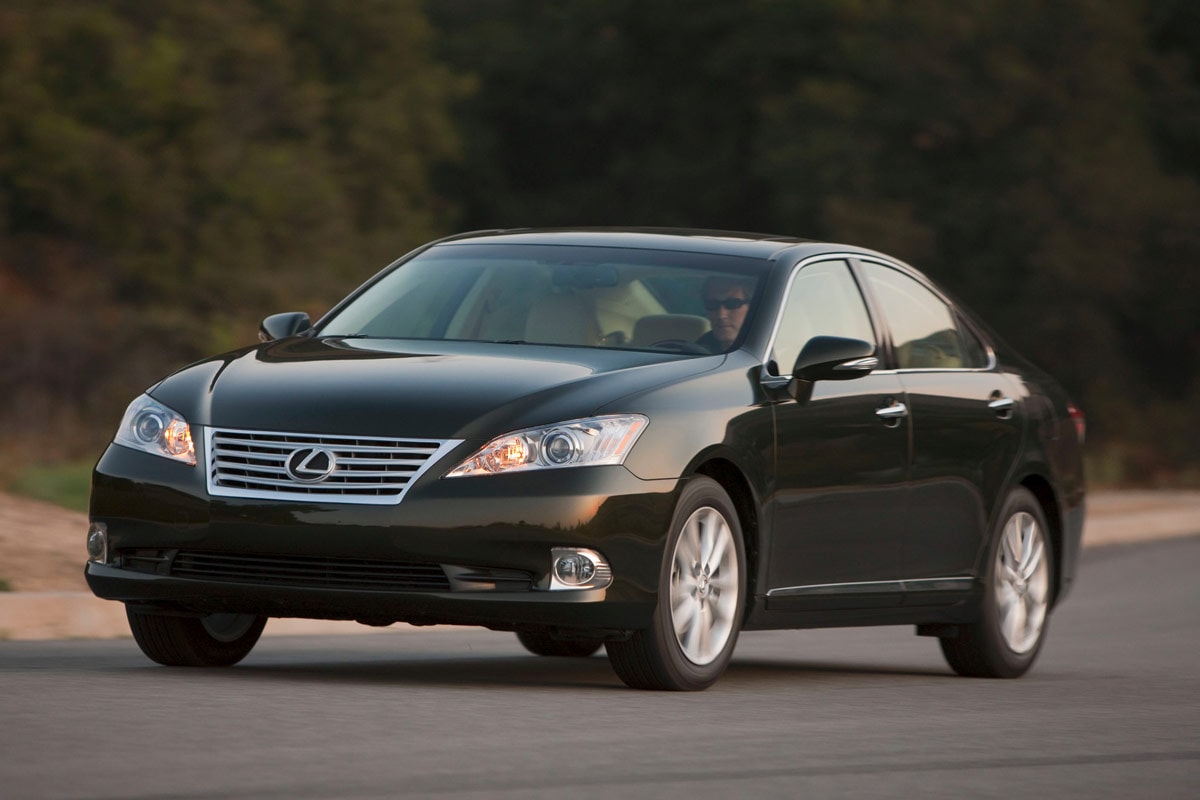 In luxury categories, Lexus receives awards for models in the Entry Premium Car and Midsize Premium Crossover/SUV segments. The Lexus ES 350 ranks higher than the Lincoln MKZ and Cadillac CTS, while the Lexus RX ranks higher than the Volvo XC70 and Lexus GX 460. Not only are these two Lexus models the award recipients in their respective categories, they are the highest-performing models in vehicle dependability in the entire study.

Additional Research: