Large Pickups Hold Their Own as Best-Selling Models in 2012
Even though the large pickup truck segment offers only seven models in the U.S. market, these models accounted for one of every 11 vehicles sold in 2012, according to analysis from J.D. Power and Associates. The large pickup segment share of U.S. industry sales was 11.3%, which was slightly lower than in 2011 when the large truck category garnered 11.7% of sales in the U.S. market. However, all large pickup models, except for the Nissan Titan, had higher sales in 2012 compared with the previous year.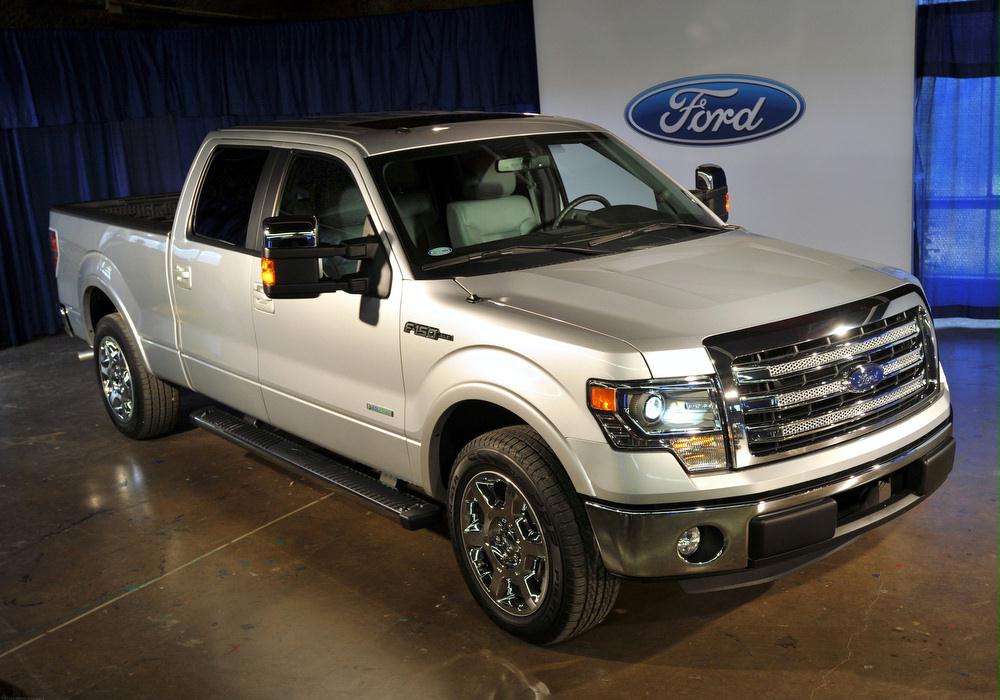 Yet, large pickups underperformed the market in 2012. Sales of large pickups rose by 9.4% from 2011, which was less than the industry's increase of 13.5%. There were 1.636 million large pickups delivered in 2012, up from 1.496 million in 2011. In other words, there were nearly 140,000 more large pickups bought or leased by U.S. consumers in 2012.

It took slightly longer to sell a large pickup in 2012 compared with 2011. J.D. Power's Power Information Network(R) (PIN) finds that large pickups averaged two days longer on dealer lots before being sold in 2012 compared with 2011 (76 days vs. 74 days, respectively).

It is no surprise that the Ford F-Series and Chevrolet Silverado light- and heavy-duty versions were the best-selling models in the U.S. auto market in 2012. These two trucks in light-duty (LD) and heavy-duty (HD) versions sold more than 1 million units. In addition, another truck, the Chrysler Group Ram (LD and HD), which ranked seventh among all light-truck and car models sold, ended the year with deliveries of more than 293,600 units. The Toyota Tundra and Chevrolet Avalanche also boasted better sales in 2012 vs. 2011.

In 2013, there may be a different story since there is a correlation between the housing industry and pickup sales, according to many analysts. Housing has been on the rise, as indicated by the fact that housing values moved in a positive direction recently, compared with 2010 (based on the latest S&P Case Schiller index).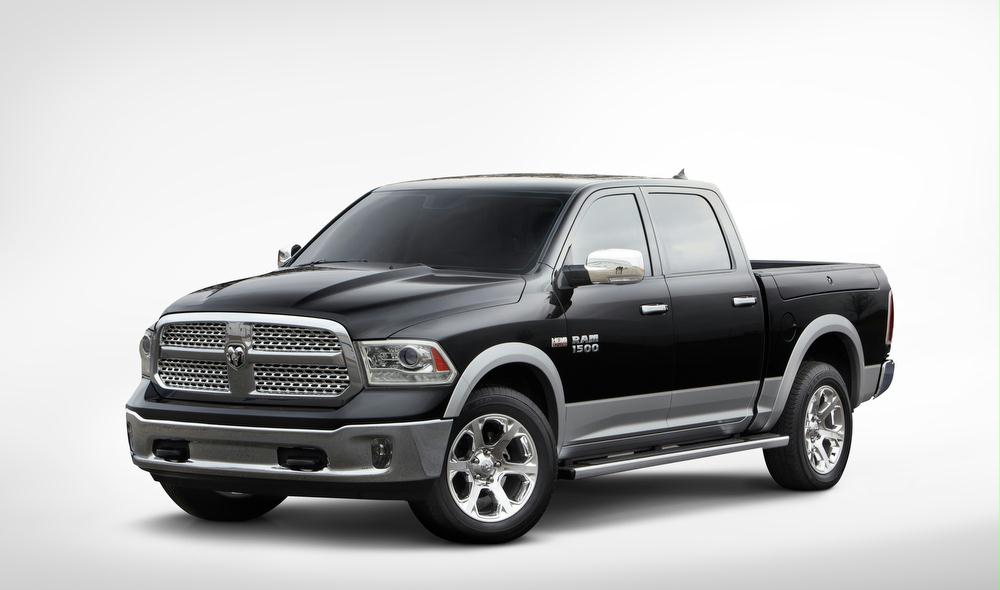 Large pickups already are receiving press accolades with the introduction of the redesigned 2014 Chevrolet Silverado and GMC Sierra HD and LD pickup trucks at this week's 2013 North American International Auto Show press previews in Detroit, MI. General Motors says that its new family of V-6 and V-8 direct-injection engines feature cylinder deactivation to boost fuel economy.

Meanwhile, Ford's F-Series trucks are offered with EcoBoost 6-cylinder engines with enhanced fuel efficiency, which have been increasingly popular powertrain choices among consumers, according to the automaker. Also on the truck news front, this week, Chrysler's Ram 1500 pickup won the 2013 North American Truck/Utility of the Year award.

Research All 2013 Pickups
2012 Pickup Quality Ratings
Safest Pickup Trucks for 2012