Honda Will Stop Making the Ridgeline in 2014, Replacement Truck Announced
Honda announced today that production of the current Ridgeline pickup truck will conclude following the 2014 model year and that a new version of the vehicle will arrive in time for the 2016 model year. A sketch depicting what appears to be a more aerodynamic crew cab pickup accompanied the 2016 Honda Ridgeline announcement.

Michael Accavitti, senior vice president of automobile operations for American Honda Motor Co., Inc., said, "With a clear path forward, Ridgeline will play an even more important role in our future product portfolio and strengthen an already class-leading lineup of light trucks."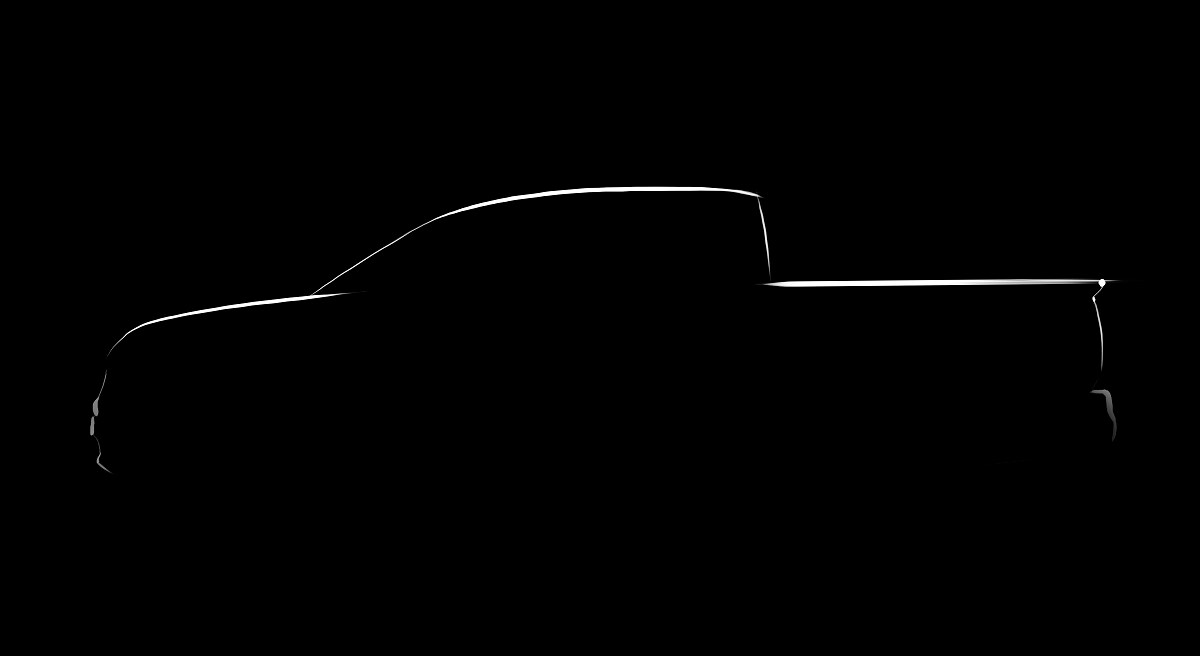 The announcement puts to rest rumors that Honda would discontinue the Ridgeline, a relatively slow-selling model that is nevertheless praised by critics and owners. Honda reports that the Alabama-built Ridgeline's sales are up 29% in 2013, and that the new truck is currently in development in both California and Ohio. It is expected to retain hallmark features such as its In-Bed Trunk and dual-action tailgate.

Honda also timed the 2016 Ridgeline announcement to respond to the redesigned 2015 Chevrolet Colorado that debuted at this year's Los Angeles Auto Show. The Colorado will be the first all-new entrant in the small truck market in almost a decade, arriving to challenge aging segment leaders, the Nissan Frontier and Toyota Tacoma. Based on Honda's announced timing, the new Ridgeline would arrive about a year after the Colorado goes on sale.

Additional Research: