Top-Ranked Models on Sale for Memorial Day Weekend
Memorial Day unofficially marks the start of summer in America, and the start of the summer selling season for American car dealerships. Many consumers choose to buy a new car over this long 3-day weekend, and dealers are ready to make holiday car shoppers an offer they can't refuse. Because so many car shoppers are looking for Memorial Day weekend car deals, J.D. Power & Associates has researched the rebates, incentives, lease offers, and low-rate financing options for the top-ranked models on the market.

To determine the top-ranked models, J.D. Power compared the results of its most recent Initial Quality Study, APEAL Study, and Vehicle Dependability Study in order to determine which vehicle nameplates were top-ranked in their respective classes in at least two out of the three customer satisfaction surveys. The resulting cars, trucks, SUVs, and vans are listed below, in alphabetical order, accompanied by any deals* that might be available over the Memorial Day weekend.

2013 Audi A6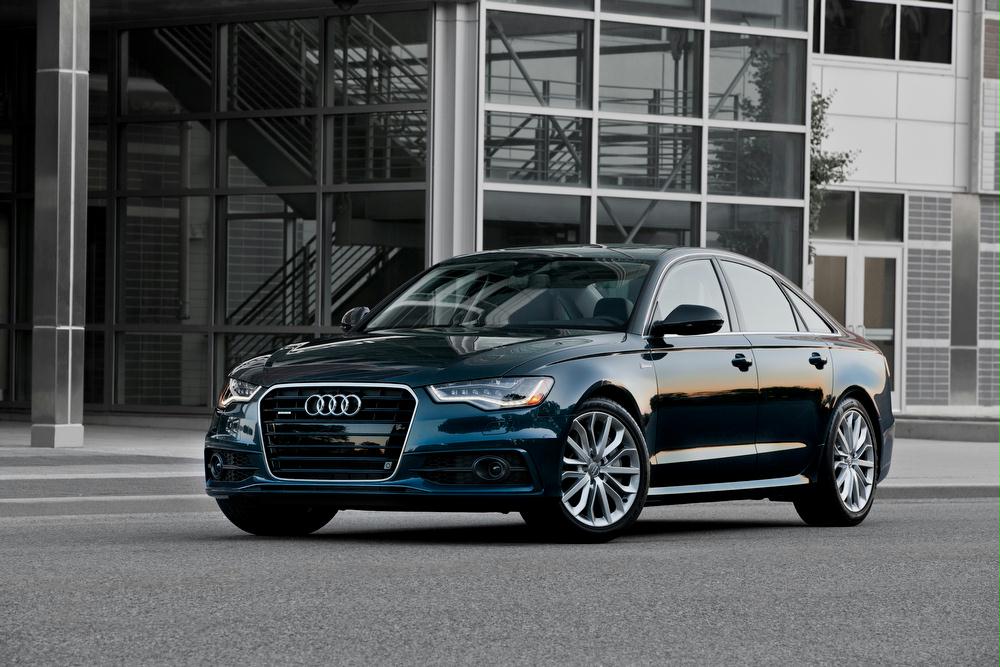 The current generation of the Audi A6 was the top-ranked Midsize Premium Car in the 2012 APEAL Study, while the previous-generation Audi A6 received an award in the 2013 Vehicle Dependability Study. This weekend, Audi is offering lease deals that result in a base monthly payment of less than $600 per month.

2013 Audi A6 Summary, Photos & Specs
2012 Audi A6 Quality Ratings


2013 Ford Expedition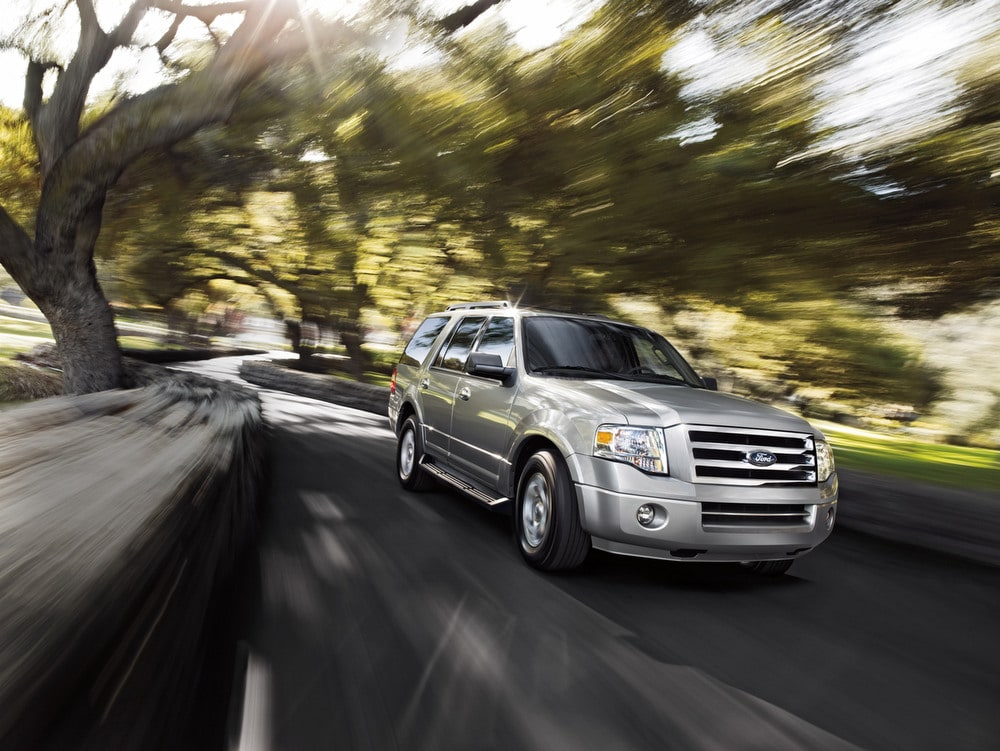 The top-ranked Large Crossover/SUV in both the 2012 Initial Quality Study and the 2012 APEAL Study, the Ford Expedition is on sale this weekend. Ford dealers are offering up to $5,000 in rebate cash, bonus cash, and trade-in assistance cash. Alternatively, Expedition buyers can pocket $500 in cash and finance at 0% APR for 60 months or 1.9% APR for 72 months.

2013 Ford Expedition Summary, Photos & Specs
2012 Ford Expedition Quality Ratings






2013 GMC Sierra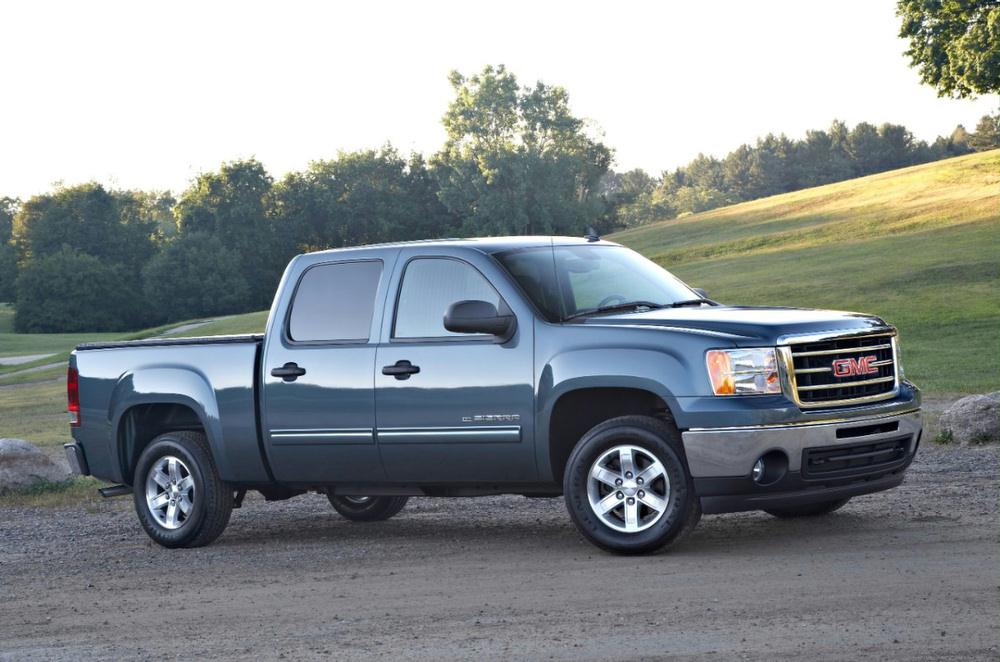 A redesigned 2014 Sierra 1500 is about to arrive in GMC showrooms, so dealers are eager to sell down inventories of the old truck. The Sierra 1500 was the top-ranked Large Pickup model in the 2012 Initial Quality Study, and the Sierra Heavy Duty proved its mettle in the 2013 Vehicle Dependability Study. Over the Memorial Day weekend, GMC dealers are offering 2013 Sierra buyers $750 in bonus cash. That's on top of rebates ranging between $2,000 and $2,500, and for the Sierra 1500, a trade-in assistance program to assist current GMC owners in purchasing a new truck. Alternatively, buyers can finance a new Sierra at 0% APR for 60 months.

2013 GMC Sierra 1500 Summary, Photos & Specs
2012 GMC Sierra 1500 Quality Ratings


2013 Kia Soul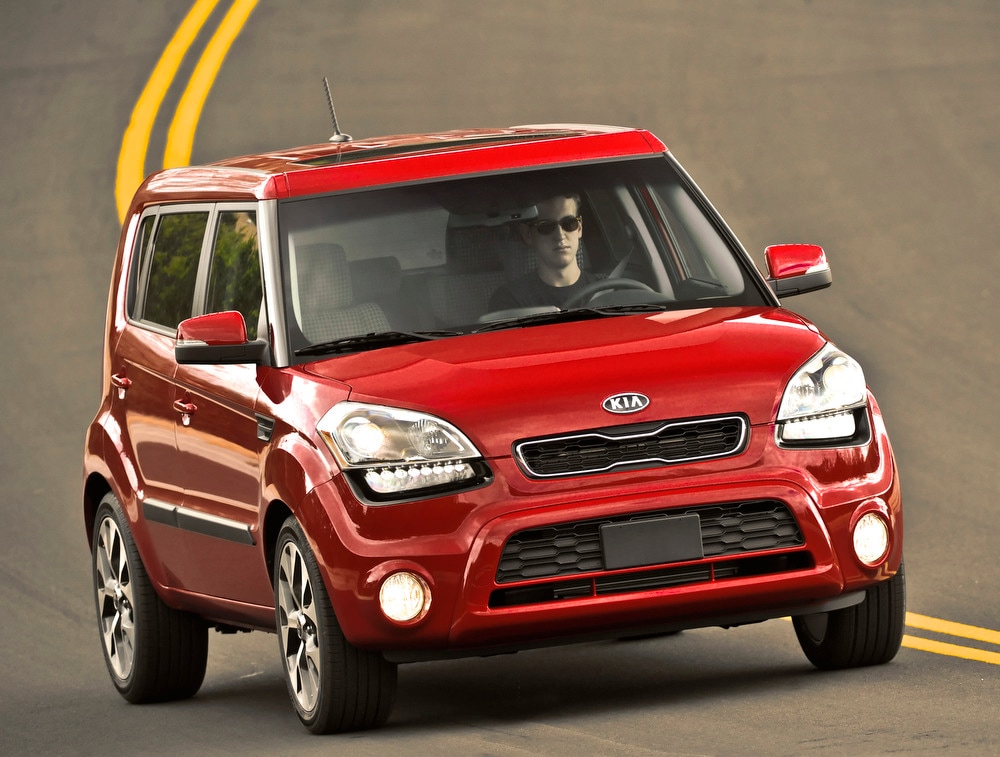 This compact 5-door multi-purpose vehicle was the top-ranked model in its class in both the 2012 Initial Quality Study and the 2012 APEAL Study. Set to be replaced by a redesigned 2014 model, the outgoing 2013 Soul is offered with 0.9% APR financing for 36 months plus $500 cash, or with a lease payment of less than $200 for the base model.

2013 Kia Soul Summary, Photos & Specs
2012 Kia Soul Quality Ratings





2013 Lexus RX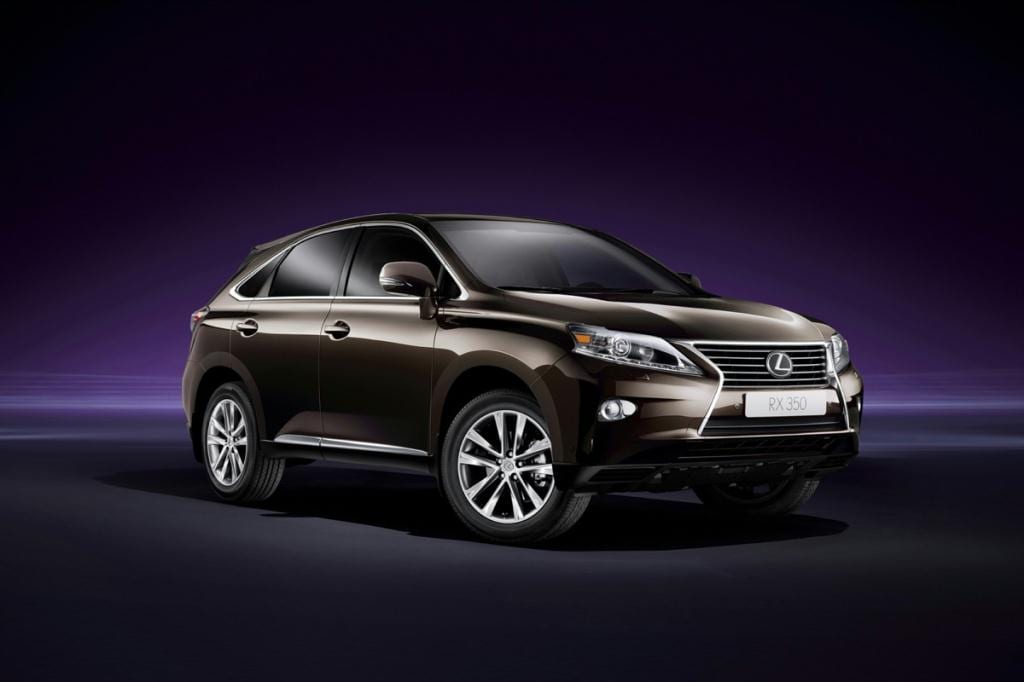 Receiving the highest ranking among Midsize Premium Crossover SUVs in both the 2012 Initial Quality Study and the 2013 Vehicle Dependability Study, the Lexus RX is available this weekend with lease deals or 1.9% APR financing for 60 months.

2013 Lexus RX Summary, Photos & Specs
2012 Lexus RX Quality Ratings




2013 Nissan Frontier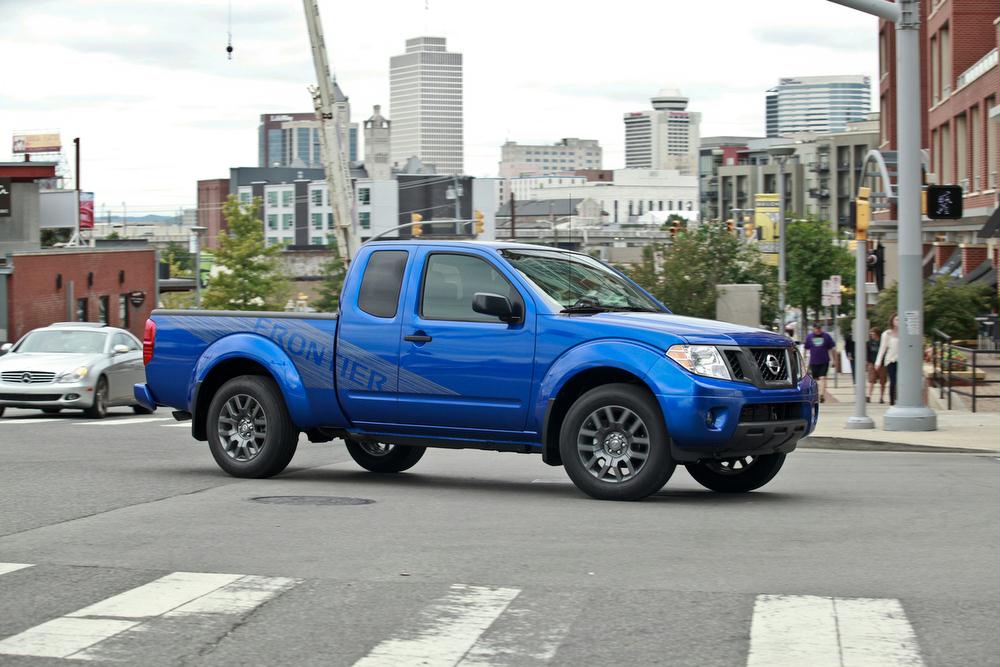 The Nissan Frontier is the top-ranked Midsize Pickup in both the 2012 Initial Quality Study and the 2012 APEAL Study. Right now, Nissan is offering low-interest-rate financing plus $500 in bonus cash: 0% APR for 36 months, 1.9% APR for up to 60 months, and 2.9% APR for 72 months. Nissan wants to double its sales in the next five years, so dealers should be eager to sell you a Frontier.

2013 Nissan Frontier Summary, Photos & Specs
2012 Nissan Frontier Quality Ratings



2013 Nissan Quest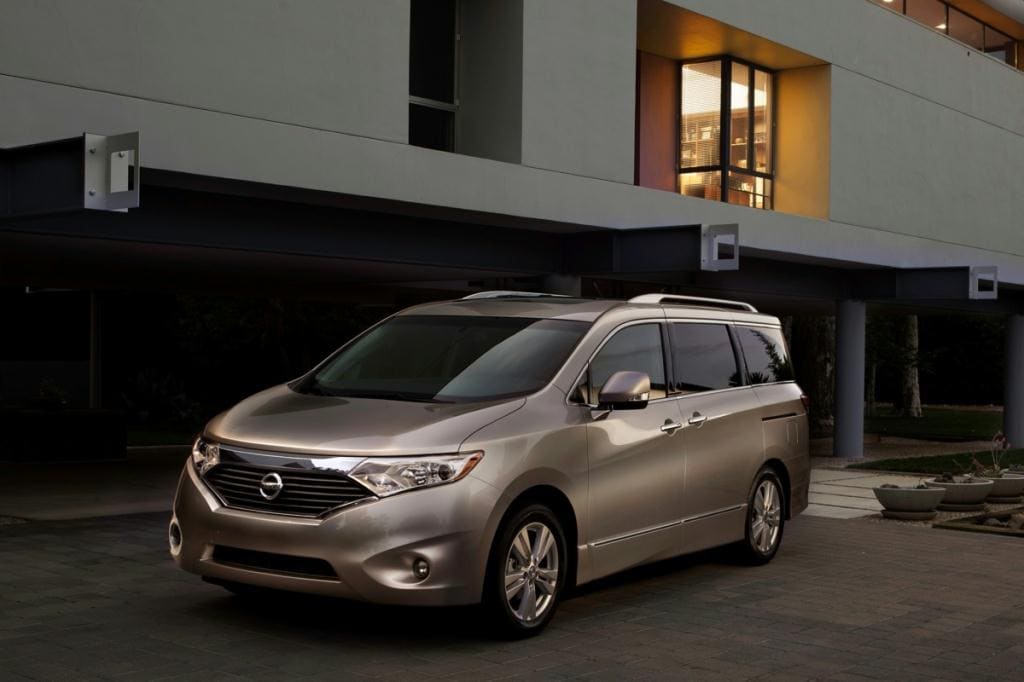 Receiving the segment award in the Midsize Van category in the 2012 Initial Quality Study and the 2012 APEAL Study, the Nissan Quest is currently on sale. Nissan dealers are offering a $2,000 cash rebate or $500 in cash plus low-interest-rate financing. Quest buyers can finance their purchase for 0% APR for 36 months, 0.9% APR for up to 60 months, and 1.9% APR for 72 months. As noted above, Nissan is trying to double sales within the next half-decade, so getting a great deal on a Quest should be easy.

2013 Nissan Quest Summary, Photos & Specs
2012 Nissan Quest Quality Ratings


2013 Porsche 911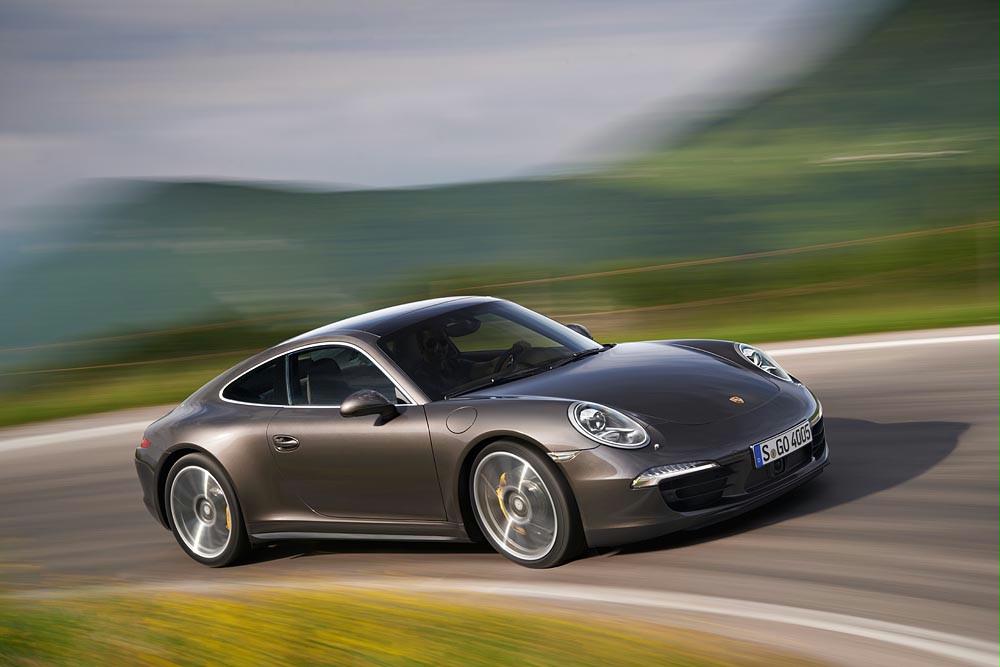 With the Carrera models redesigned for the 2012 model year, the Porsche 911 model lineup continues to undergo its transformation in 2013, and demand is fairly strong for the sports cars. Incentives are unavailable, though Porsche reminds its buyers that it operates a Preferred Lease program to help make Porsche ownership more attainable. The Porsche 911 was the top-ranked Premium Sporty Car in both the 2012 Initial Quality Study and the 2012 APEAL Study.

2013 Porsche 911 Summary, Photos & Specs
2012 Porsche 911 Quality Ratings


*Deals established using Southern California zip code near J.D. Power & Associates global headquarters. Regional differences may exist.