Recall Roundup: Electrical and Hardware Problems Force Recall of Nearly 875K Vehicles
This past week, a couple of drivetrain electrical problems sparked recalls at Infiniti and Toyota, while Mazda needs to fix screws for door latches. The recalls are detailed below, listed in alphabetical order by manufacturer.


2006-2010 Infiniti M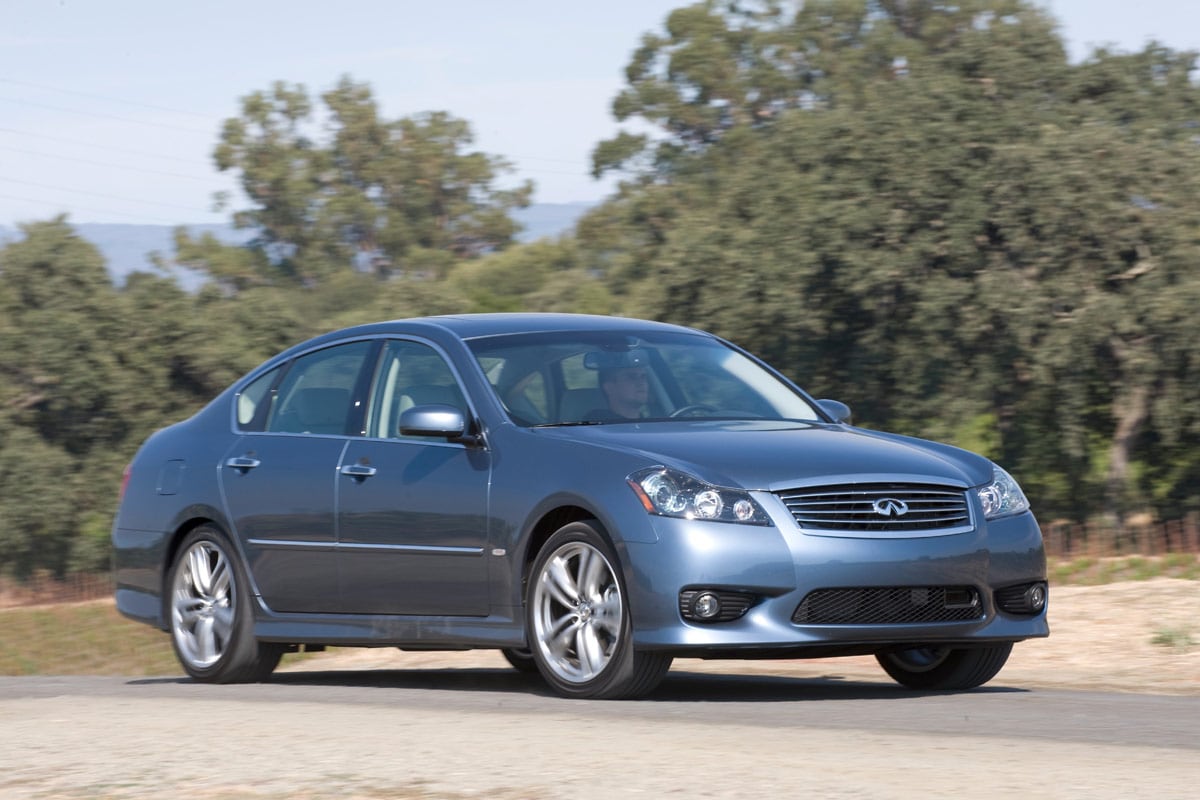 Infiniti is recalling 98,307 units of the M35 and M45 built between April 4, 2004, and October 5, 2010. In these models, the accelerator pedal sensor may deteriorate, which in turn produces output of an incorrect signal to the powertrain, which causes the powertrain to default into its fail-safe, limp-home driving mode. However, if the engine has throttle valve deposits present, it might stall when it goes into this driving mode, which increases the risk of a crash.

Infiniti will start repairing these vehicles in early November of 2013, replacing the accelerator pedal assembly and reprogramming the engine control module at no cost to the vehicle owner. Infiniti owners who have questions can contact Infiniti at 1-800-647-7261, referencing National Highway Traffic Safety Administration (NHTSA) recall campaign ID number 13V430.


2008-2013 Mazda 6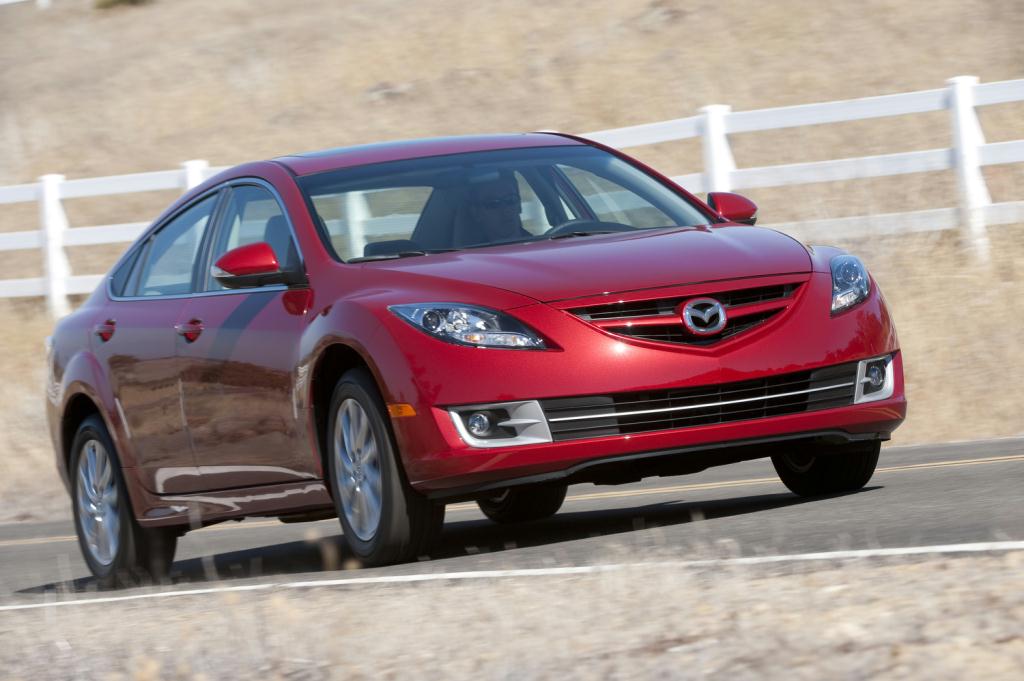 Mazda is recalling 161,400 units of the 2009-2013 Mazda 6, built between February 4, 2008, and August 24, 2012. In these vehicles, the door latch mounting screws may loosen over time, and if all three screws holding the door latch mount in place become loose, the latch mechanism may not engage. This, in turn, could allow the door to suddenly open while the car is moving, increasing the risk of injury to occupants.

Starting on October 18, 2013, Mazda dealers will apply a thread-locking adhesive to the screws and re-torque them, at no cost to the vehicle owner. Mazda 6 owners who have questions can contact Mazda at 1-800-222-5500, referencing Mazda recall number 7013I and NHTSA recall campaign ID number 13V425.


2004-2009 Toyota Sienna (except 2006)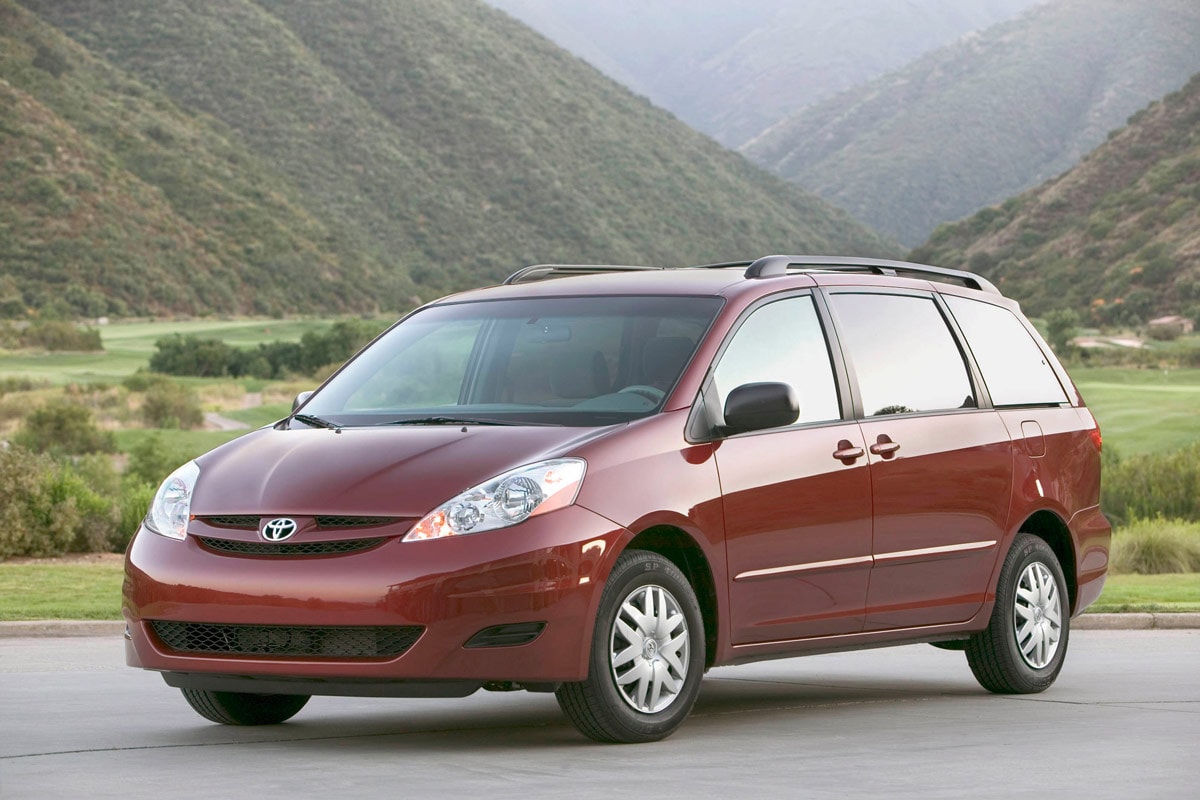 Toyota has determined that 614,722 units of its Sienna minivan need to return to the dealership to have a problem with the shift lock solenoid resolved.

In the affected vehicles, the 2004-2005 Sienna made between January 10, 2003, and August 10, 2005, and the 2007-2009 Sienna made between February 20, 2007, and December 12, 2008, the transmission could potentially be shifted out of Park and into gear or Neutral without first pressing the brake pedal. This increases the risk that the minivan could roll away, or that it could unexpectedly move. Either situation increases the risk of a crash.

Toyota will notify owners of the recall at the end of October 2013. Then, when parts become available, Toyota will issue a second notice letting Sienna owners know that it is time to bring their vehicle to the dealership to have the solenoid replaced at no charge to the owner.

Owners with questions can call Toyota at 1-800-331-4331, referencing NHTSA recall campaign ID number 13V429.