Audi and U.S. Ski Team Renew "Performance" Connection
Audi, Volkswagen Group's sporty, luxury brand, with a lineup of 10 models in the U.S. market, has renewed its role as official automotive sponsor of the U.S. Ski Team. As part of a 5-year partnership, Audi will supply its vehicles as transportation for the teams, which include alpine, freestyle and Nordic classes, in the United States and in Europe.

The German carmaker, which has one of the younger age customer demographics among premium or luxury brands, based on J.D. Power research from its Power Information Network(R) (PIN), will continue to be the main sponsor of the Audi Birds of Prey Race Week at Beaver Creek, Colorado, next year and also will be associate sponsor at next week's (Nov. 24-25, 2012) Nature Valley Aspen Winternational, also in Colorado, in addition to several more competitions in 2013.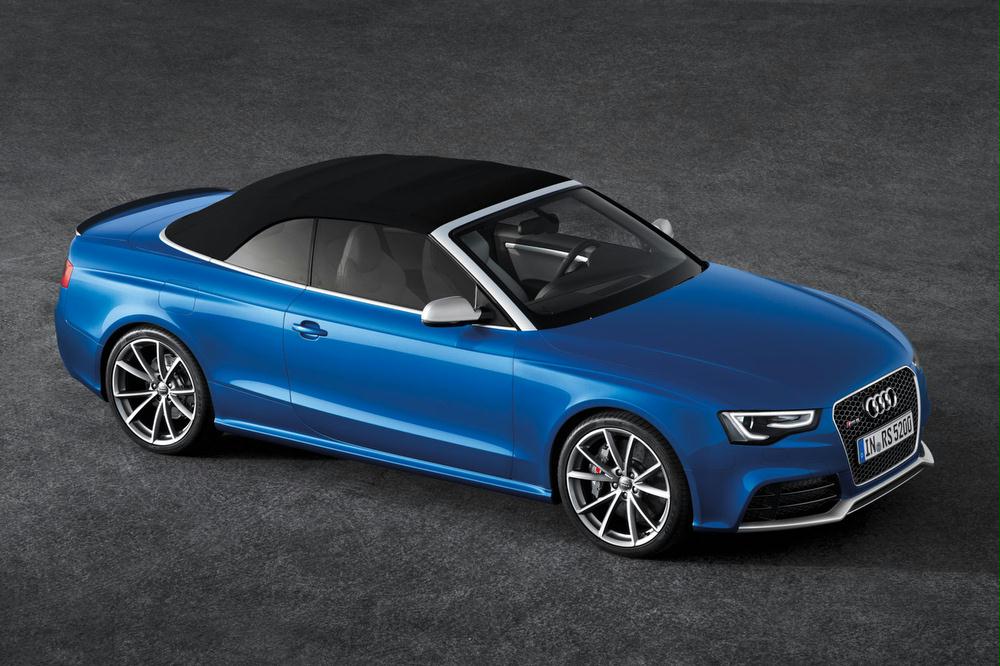 As part of the sponsorship agreement, Audi will display its all-new performance S line models--including the S6, S7, S8 in addition to the new Audi RS 5 and the Audi R8 sports car, which share their name with the well-known Audi race car and are built on the same platform as the Lamborghini Gallardo, at some of these events. A top official with the U.S. Ski and Snowboard Association suggests that the U.S. Ski Team and Audi form a strong partnership with a "focus on performance." On a world level, Audi is also a global partner with the U.S. team in the Audi FIS Alpine World Cup.

Audi also will promote several events for general consumers. This year, the German brand's U.S. unit will sponsor The Audi Ski Challenge, a giant slalom race that gives fans a chance to participate in the race and have a chance to win a trip to race at Squaw Valley, California, with the U.S. Ski Team at the Nature Valley U.S. Alpine Championships on March 23, 2013.

The top two contestants in the race will also be awarded official U.S. Ski Team jackets, a three-night stay to attend the Championships event, VIP pass for skiing, and a gift bag. They will also get to meet all me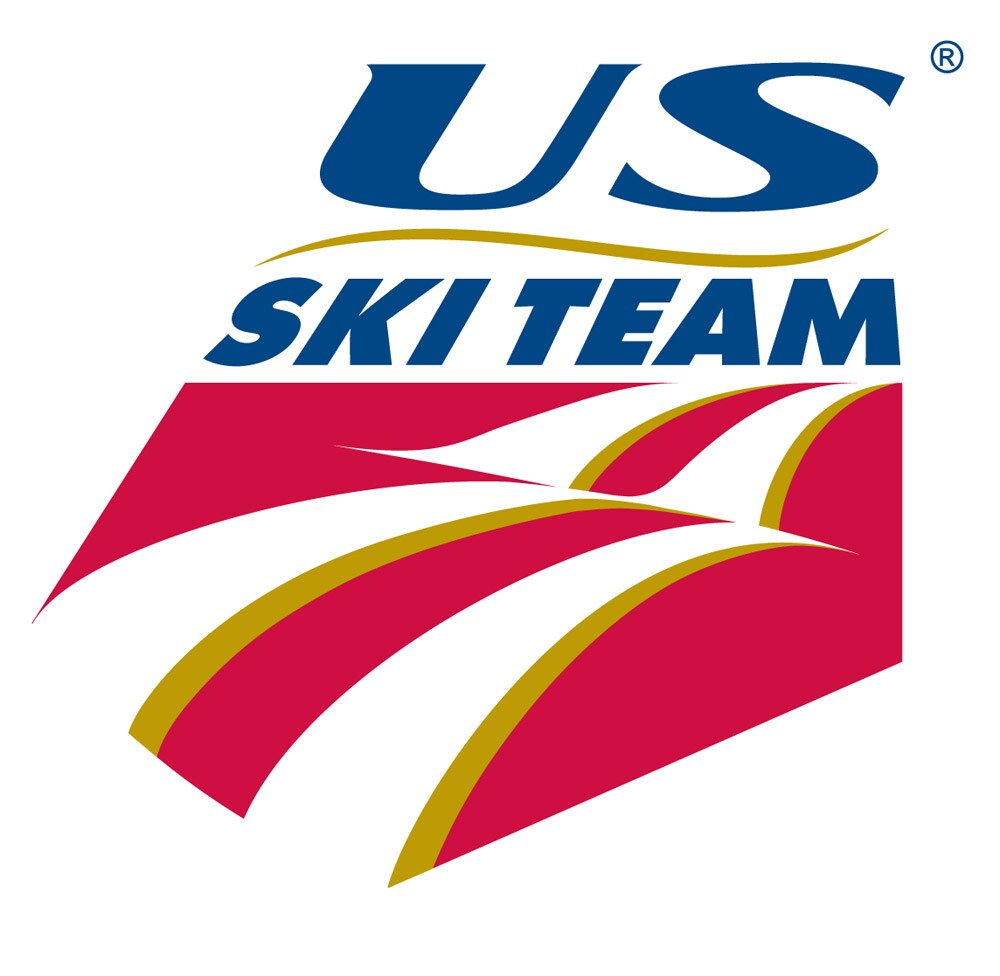 mbers of the team.

To date, Audi ranks fifth in sales among the luxury brands in the U.S. market. Mercedes-Benz remains the volume leader, followed by BMW, Lexus, Acura and Cadillac. Through the first 10 months of 2012, Audi's sales in the U.S. market have outpaced the U.S. auto industry. The German luxury brand sold 112,402 new cars and crossovers, which was up 17.6% from 95,206 unit sales in the same time period a year ago, according to J.D. Power's PIN data. In October, Audi deliveries also outperformed the industry--it sold 14.5% more vehicles than in the same month of 2011. The industry's improvement was a slightly lower 13.4%.

Members of the U.S. Ski Team, including Lindsey Vonn, Julia Mancusco, Bode Miller and Andrew Weibrecht, received award medals at the 2010 Winter Olympics in Vancouver, British Columbia in Canada. The team will participate at the 2014 Winter Olympics, which will be held during February in Sochi, Russia on the Black Sea coast.

View All Audi Model Ratings