6 Dependable Cars That Won't Break the Bank
6/3/2013
J.D. Power and Associates 2013 Vehicle Dependability Study (VDS),SM
which measures customer satisfaction among original owners after 3 years of vehicle ownership, these 2010 model-year vehicles provide the best dependability in their respective classes, and can be purchased as used cars for less than $15,000.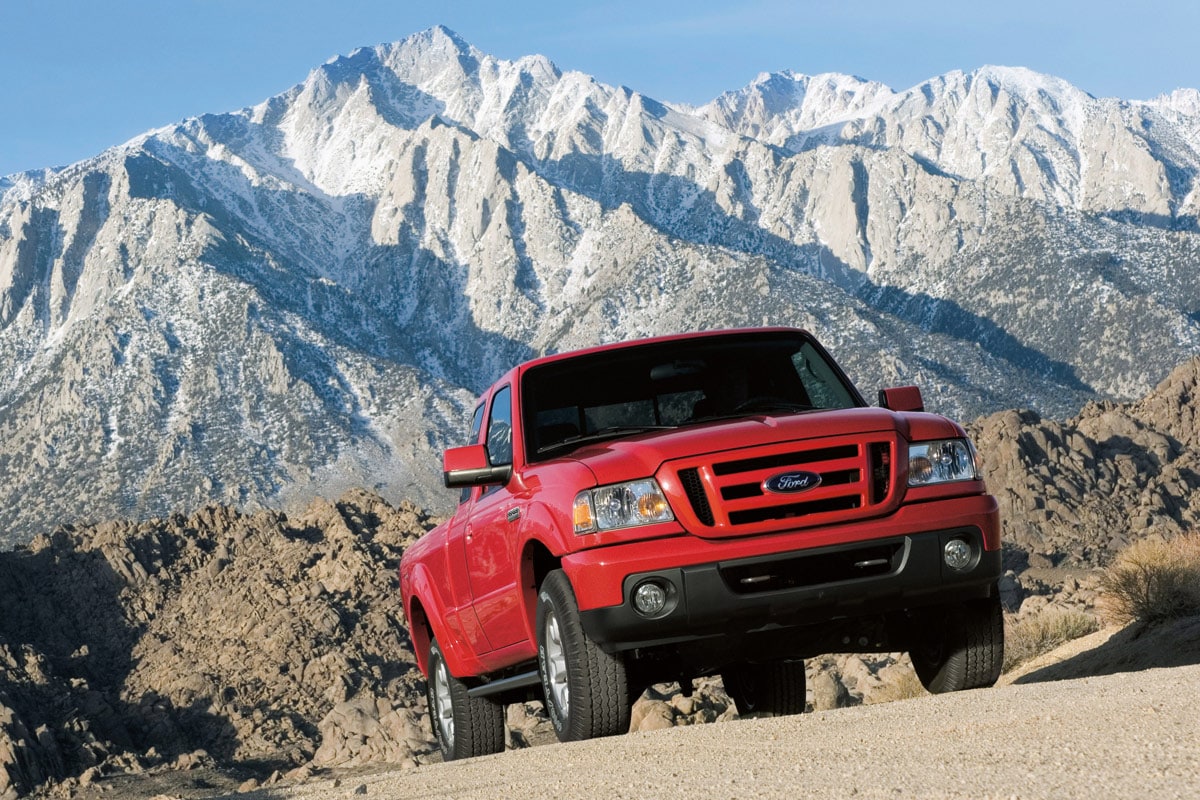 2010 Ford Ranger
An oldie but a goodie, the compact 2010 Ranger pickup truck was nearing the end of a long lifespan by 2010, and owners reported so few problems that it was the top-ranked midsize pickup in the 2013 VDS.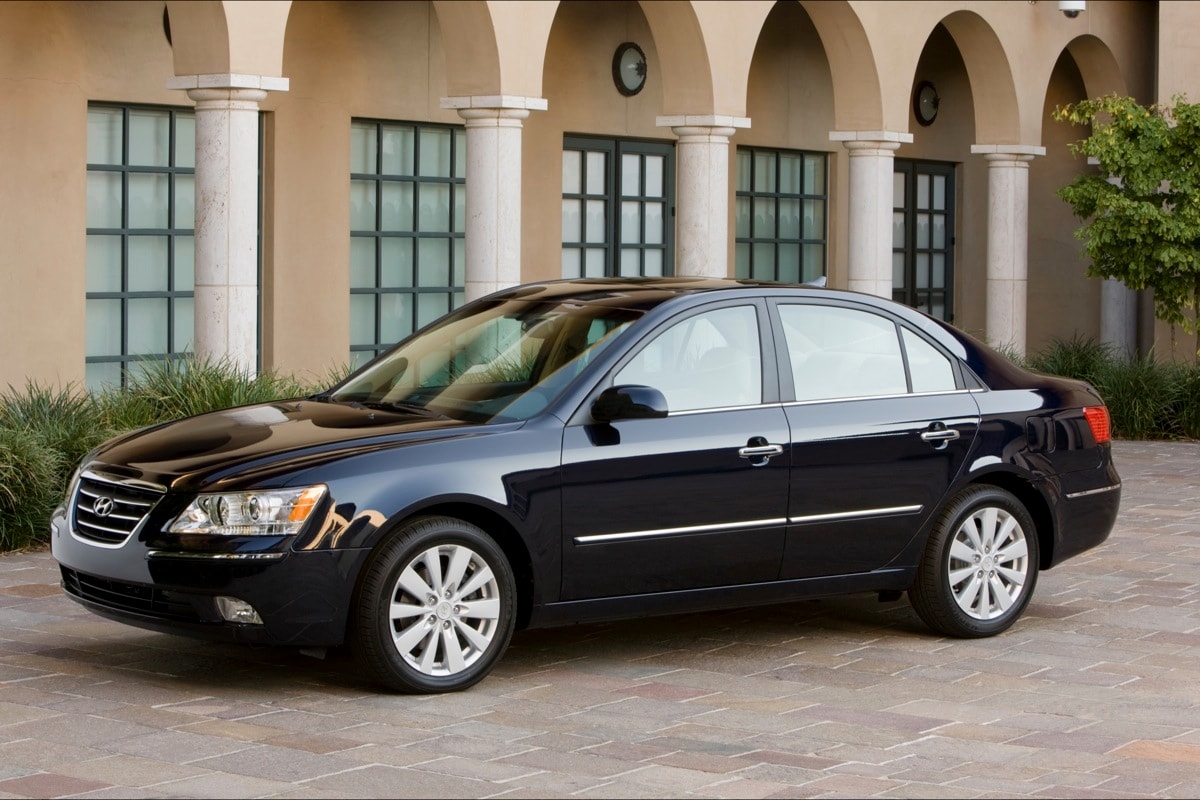 2010 Hyundai Sonata
In its final year before a complete redesign, the conservative but dependable 2010 Sonata family sedan is the most dependable model among midsize cars, according to J.D. Power.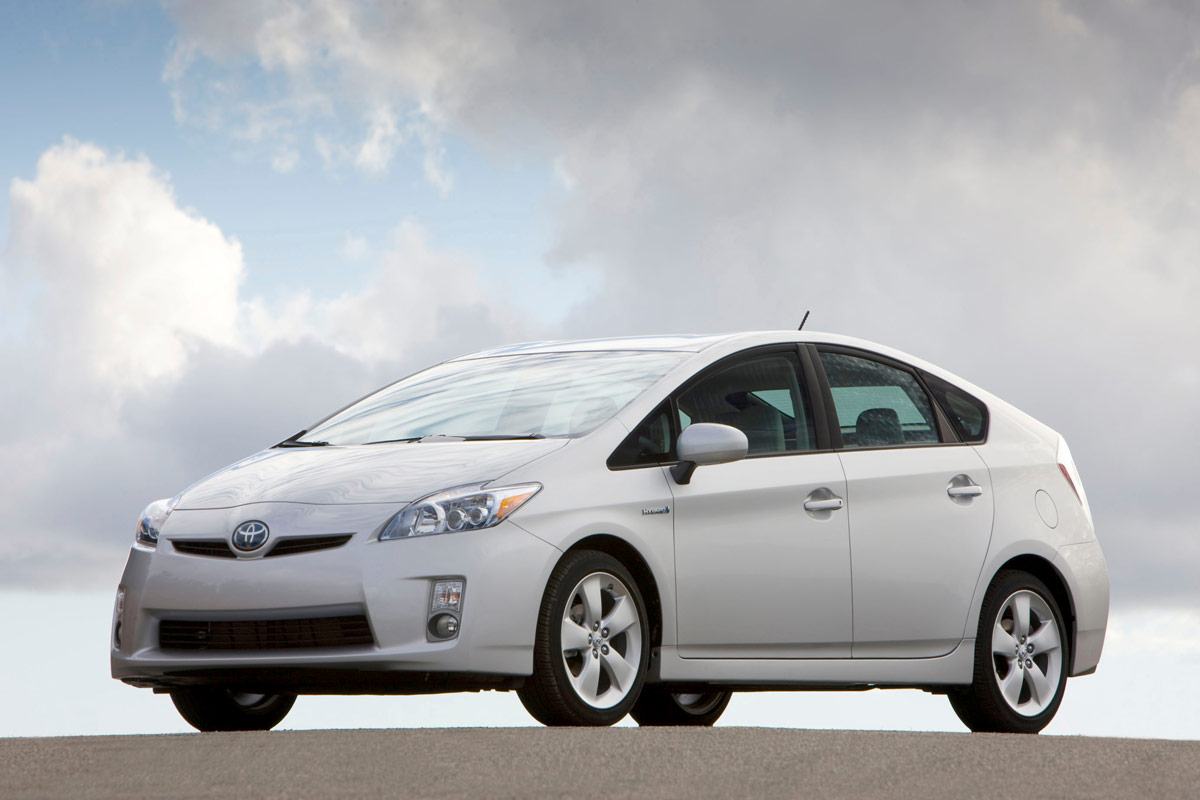 2010 Toyota Prius
Finding a used 2010 Prius for less than $15,000 might take extra effort, but even those with high mileage are dependable, and with a combined fuel-economy rating of 50 mpg and the interior room of a midsize sedan, this top-ranked hybrid hatchback won't break the bank.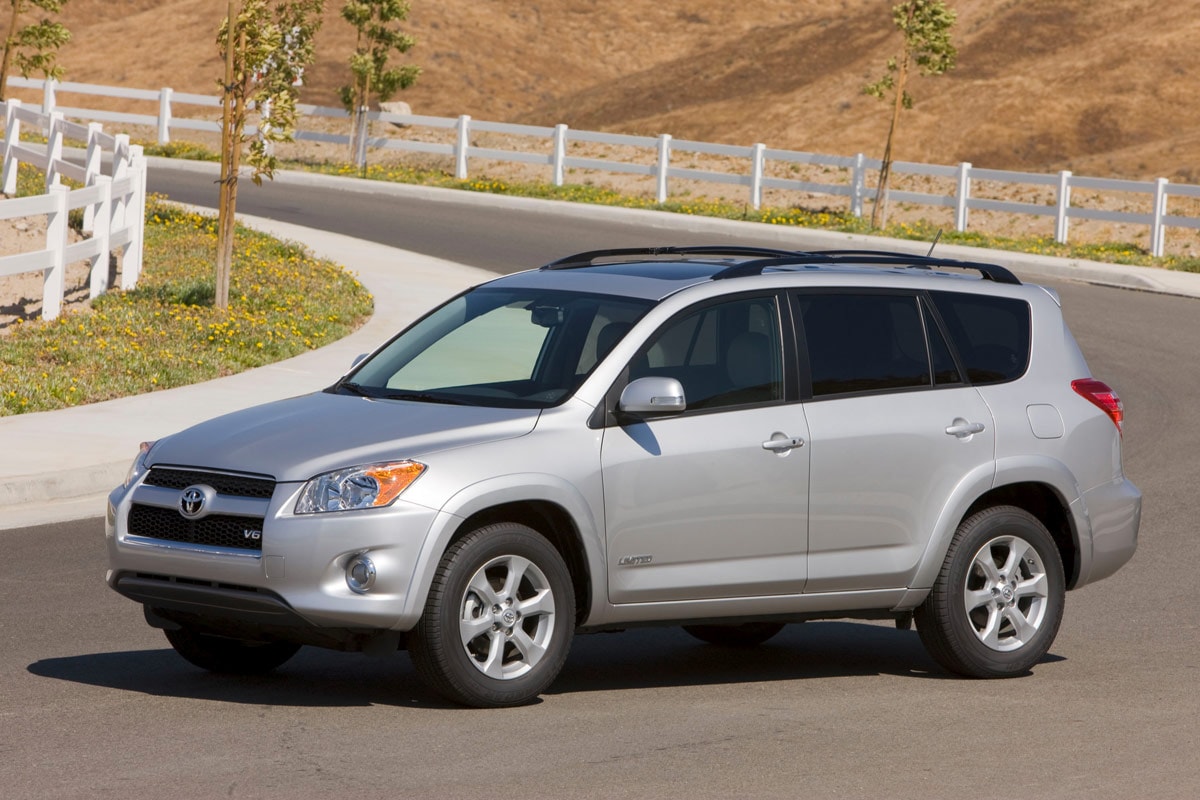 2010 Toyota RAV4
Among compact crossover SUVs, the 2010 RAV4 is top-ranked for dependability. With effort, used examples can be found for less than $15,000, though they likely won't have the optional V-6 engine or all-wheel drive.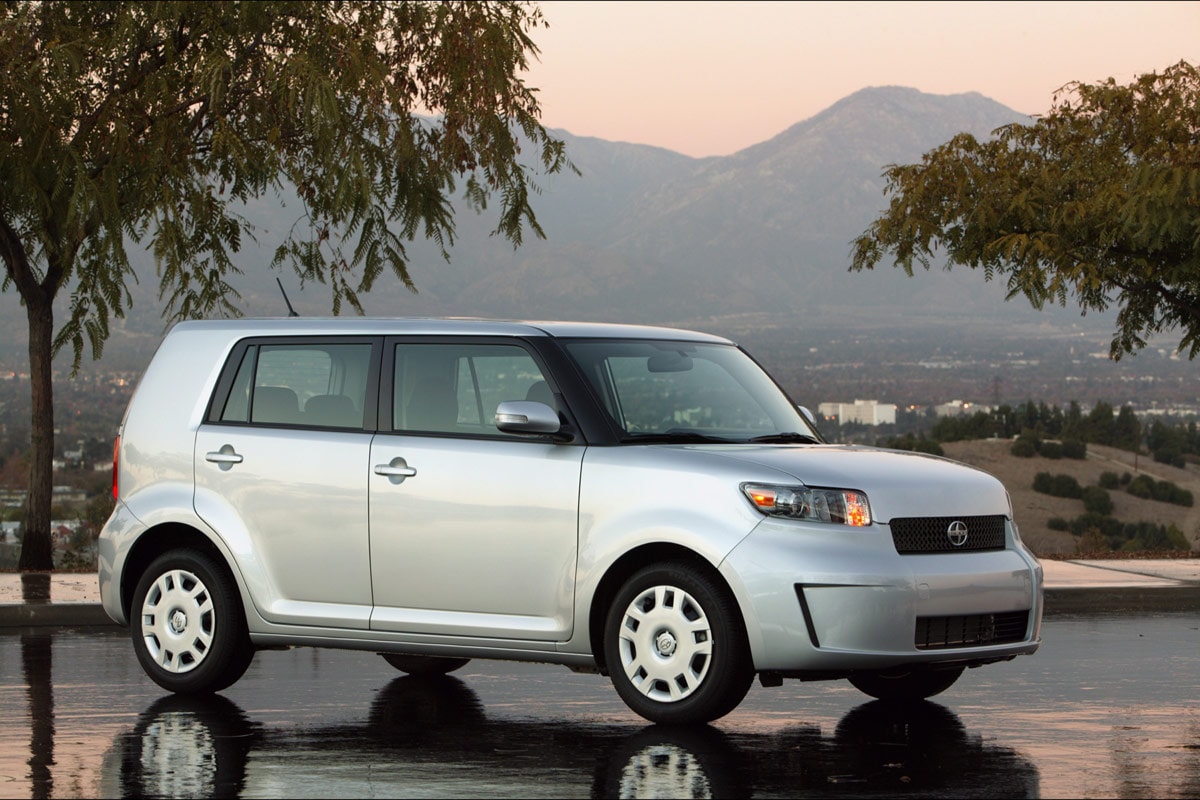 2010 Scion xB
Utility seekers will want to consider the 2010 Scion xB, the most dependable compact multi-purpose vehicle, according to J.D. Power research. A sizable vehicle, the xB offers room for 5 passengers or, with the back seat folded down, plenty of space for cargo.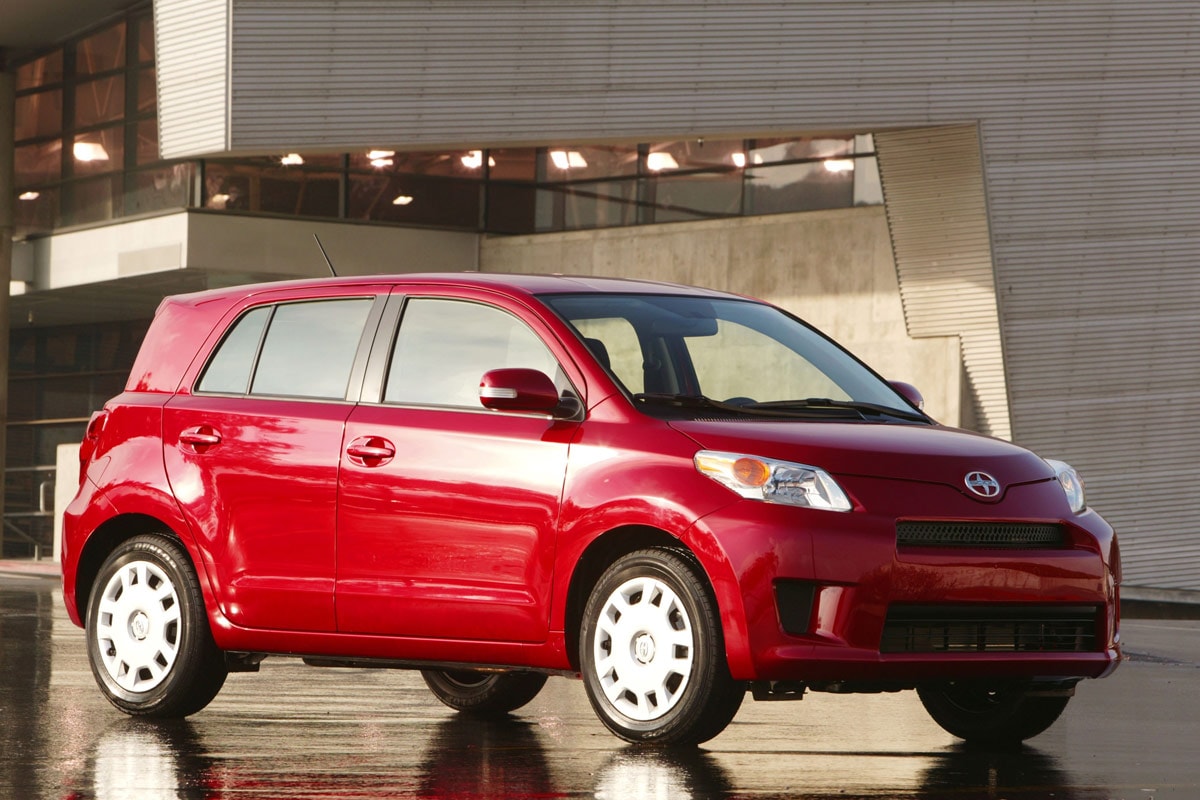 2010 Scion xD
Small and affordable, the Scion xD combines dependability, good gas mileage, and a low price into a distinctively styled 5-door hatchback body style.