Can You Pick the Most Dependable Cars in America?
7/22/2013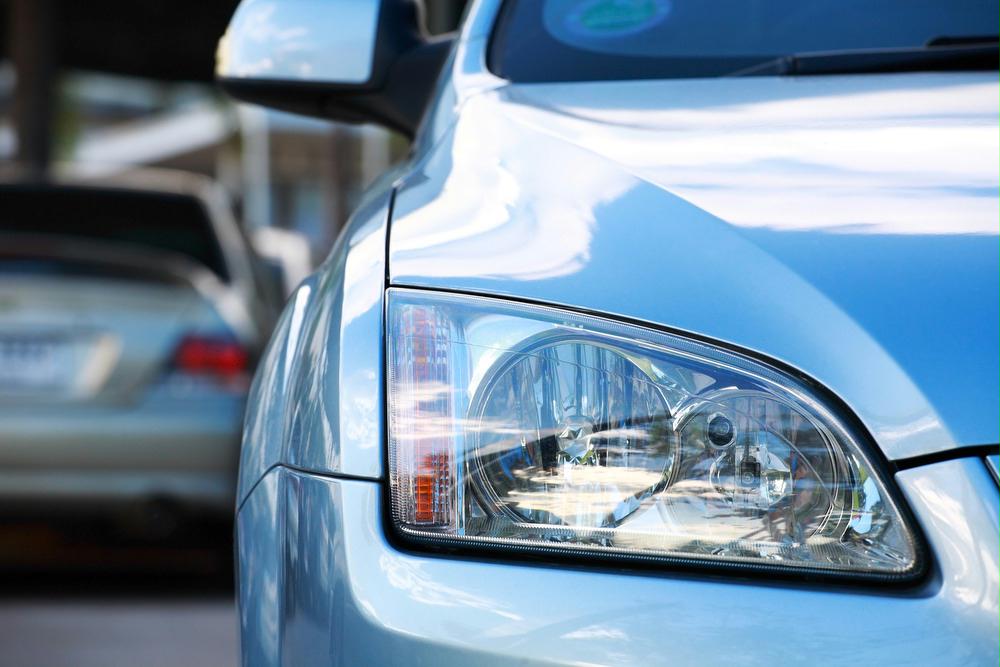 You might think you've got a good idea of which models make a list of the most dependable cars in America. You might be surprised, however, by which cars demonstrate both high quality when new, and long-term reliability when used.
According to J.D. Power, the 10 models listed below, in alphabetical order, rate higher than other models in their respective vehicle segments for both their initial quality and their long-term dependability.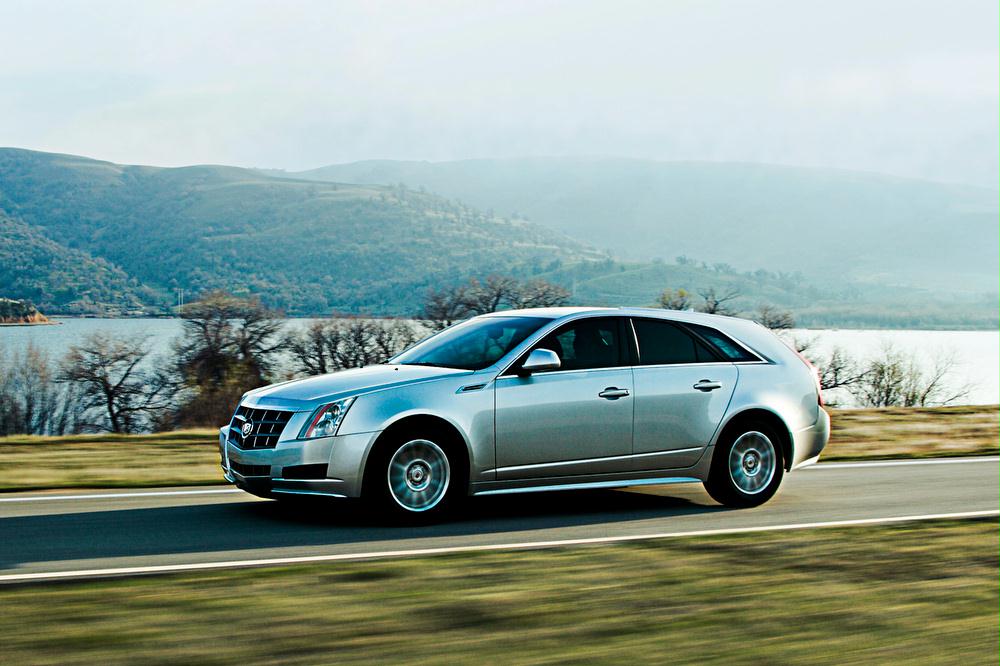 Cadillac CTS
A midsize luxury sport model, the Cadillac CTS is offered as a coupe, sedan, and a station wagon with a choice of engines, including a supercharged 6.2-liter V-8.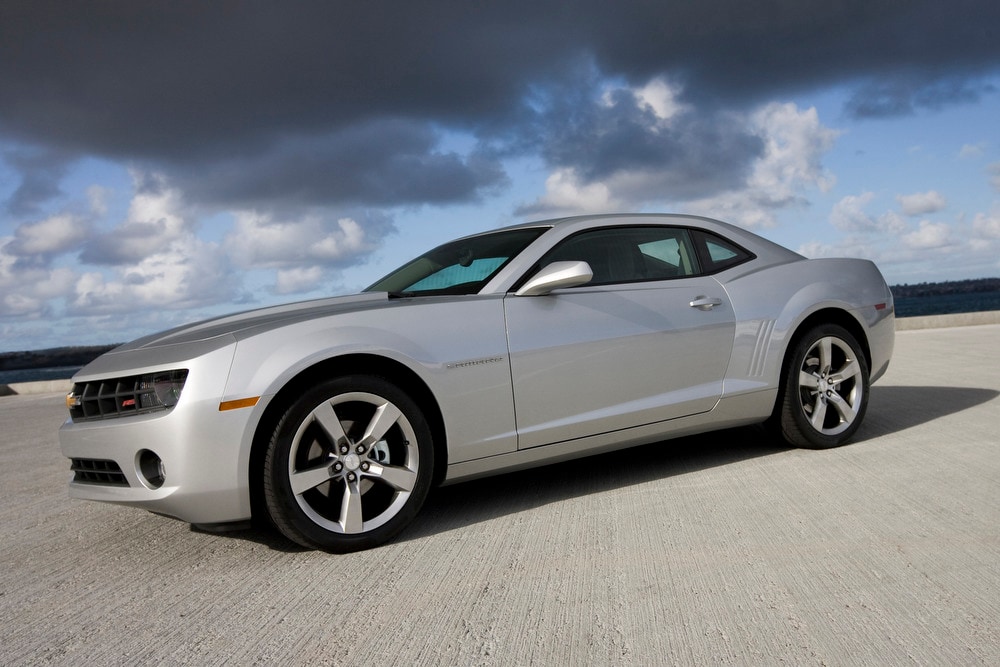 Chevrolet Camaro
Revived in 2010, the Camaro Coupe and Camaro Convertible blend quality and reliability better than other models in the segment. Buyers can choose between V-6, V-8, and supercharged V-8 engines.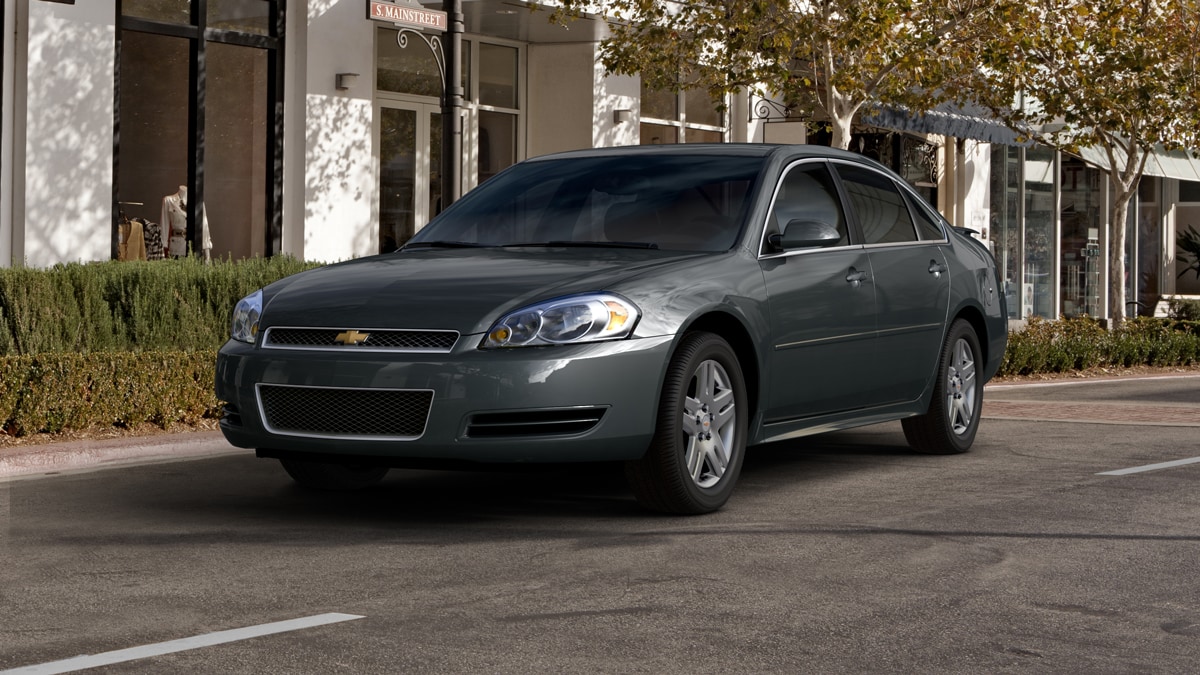 Chevrolet Impala
This full-size family sedan has reached the end of its production run, and like many cars that are built for years during which time few changes are made, the bugs have been worked out of the 2013 Impala. The
2014 Impala
is completely redesigned.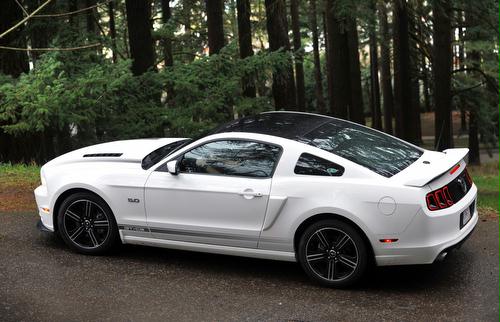 Ford Mustang
Nearly equaling its cross-town rival, the Chevy Camaro, in terms of quality and reliability, the Mustang Coupe and Mustang Convertible are offered with V-6, V-8, and supercharged V-8 engine choices.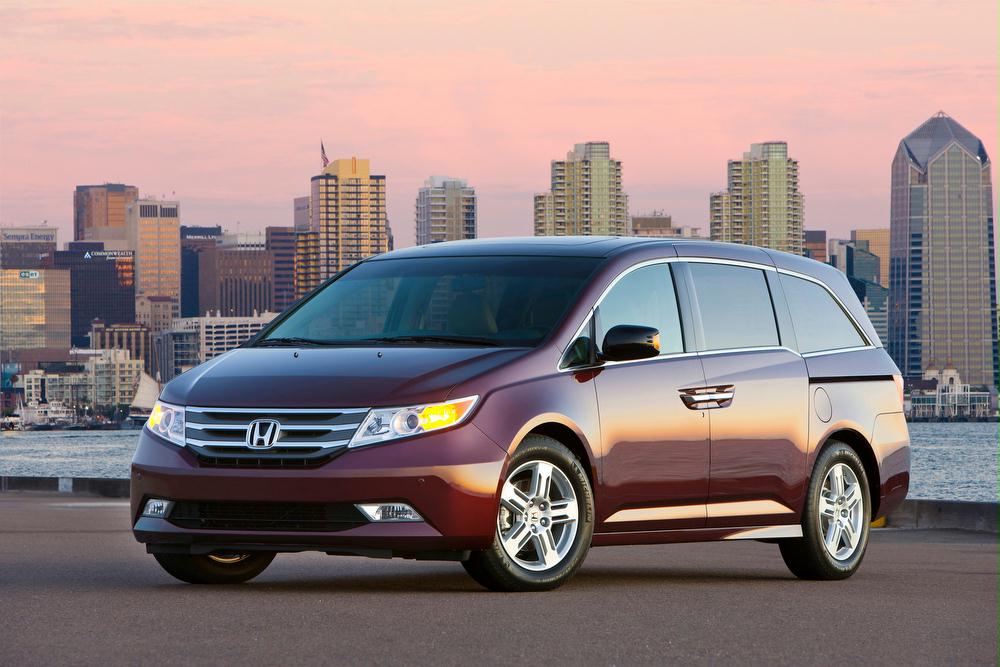 Honda Odyssey
The only minivan to make this list, the Honda Odyssey is both constructed to quality standards and is dependable, according to the people that own them.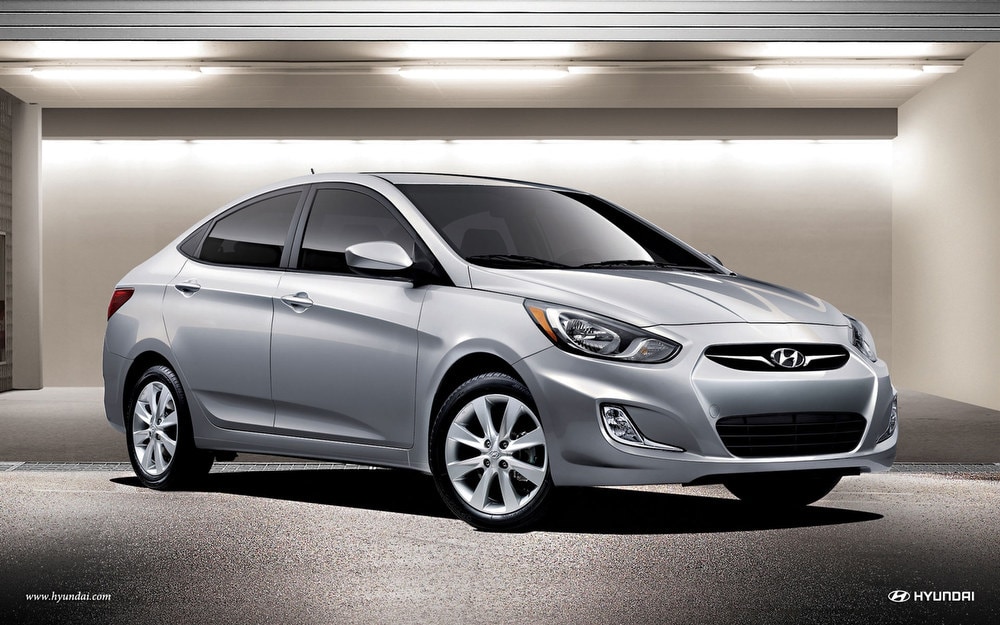 Hyundai Accent
The Hyundai Accent has consistently demonstrated quality and dependability in recent years, and is the most affordable and fuel-efficient model to earn a place on this list.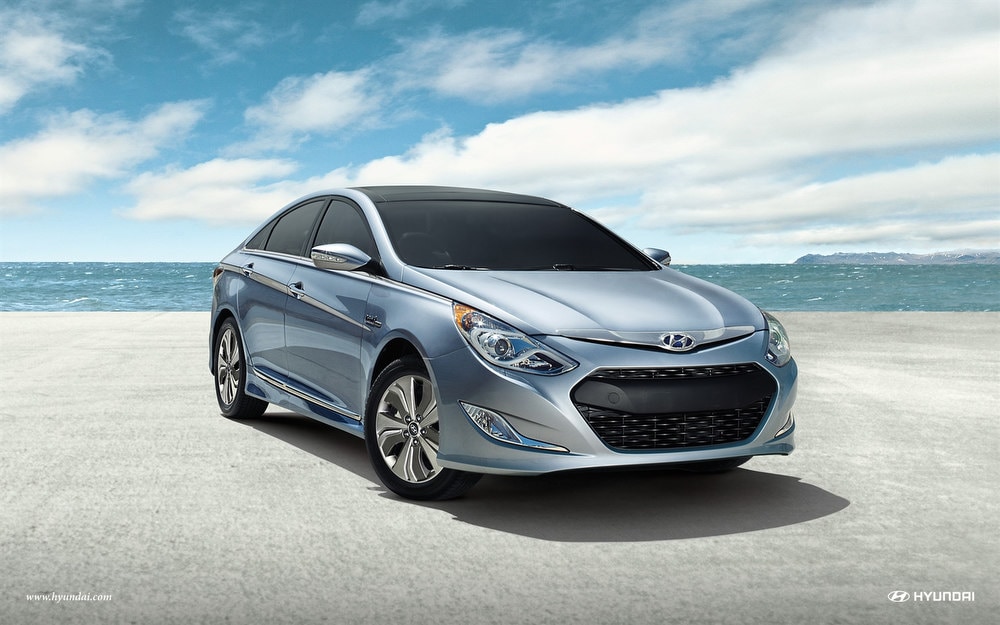 Hyundai Sonata
Among midsize family sedans, the Hyundai Sonata has consistently delivered both quality and reliability, according to owners. The latest iteration is offered with a choice between standard, turbocharged, and hybrid powertrains.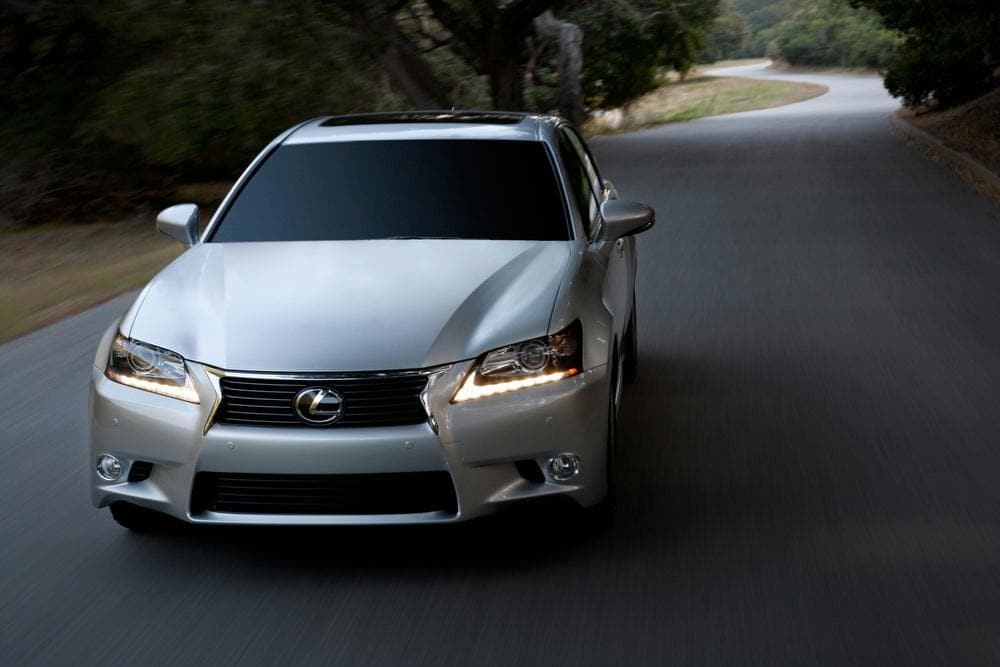 Lexus GS
This midsize luxury sedan from
Lexus
was redesigned for 2013 in an effort to make it sportier and more fun to drive. Whether buying new or used, the GS is equipped with a V-6 engine or a gas-electric hybrid powertrain. Older models also offered a V-8 engine choice.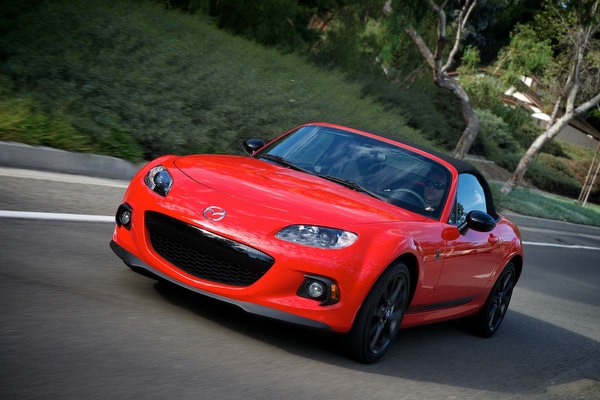 Mazda MX-5 Miata
Remember when roadsters were unreliable? Not anymore. The Mazda MX-5 Miata 2-seat sports car is tops in its class when it comes to quality and dependability.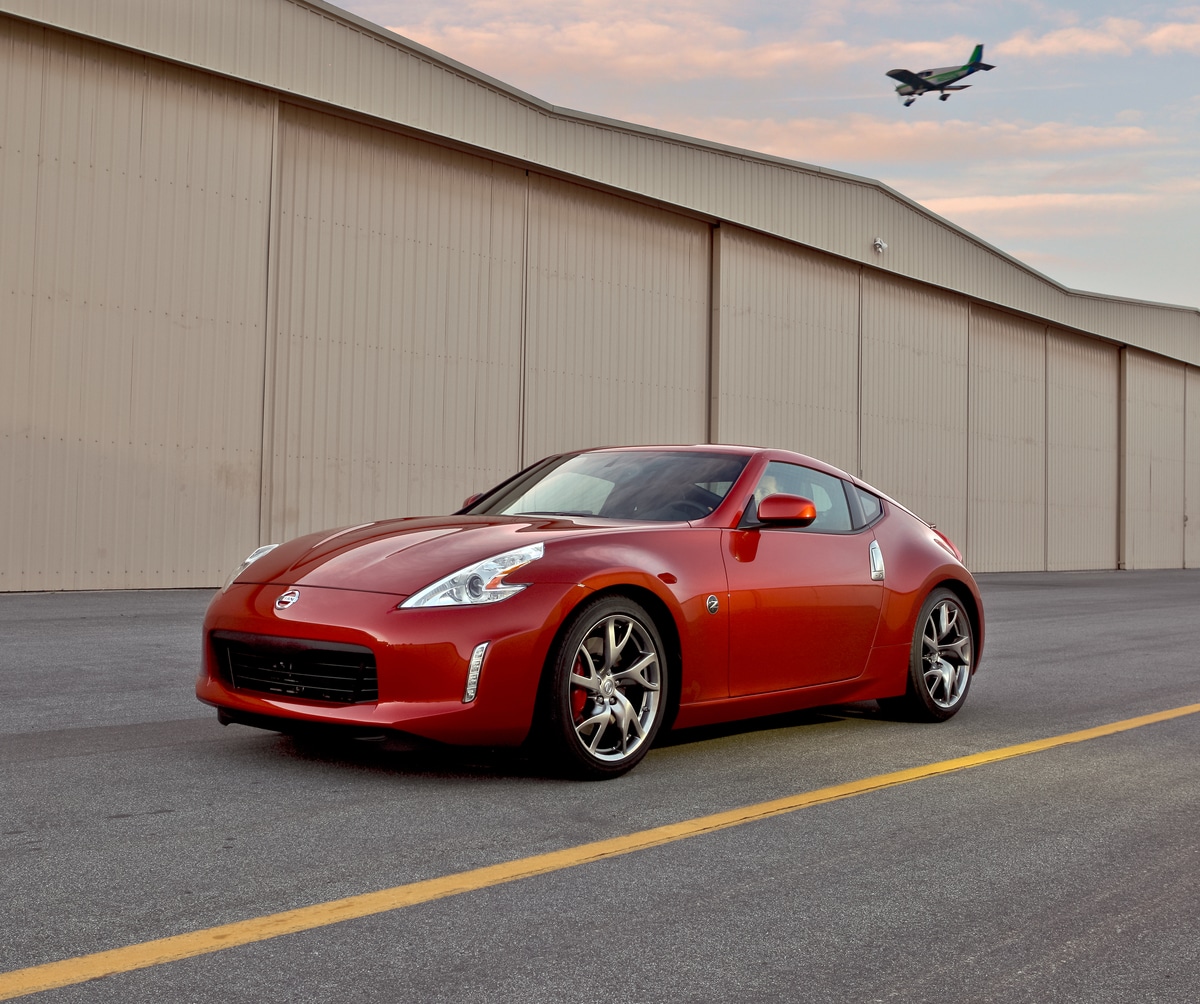 Nissan Z
A 2-seat sports car sold in coupe or convertible format, the Nissan Z proves that exhilarating performance, high quality, and long-term dependability are not mutually exclusive concepts.