99 Problems and a Kid Ain't One
6/4/2013
*Source:
J.D. Power & Associates 2012 Automotive Performance, Execution and Layout (APEAL) Study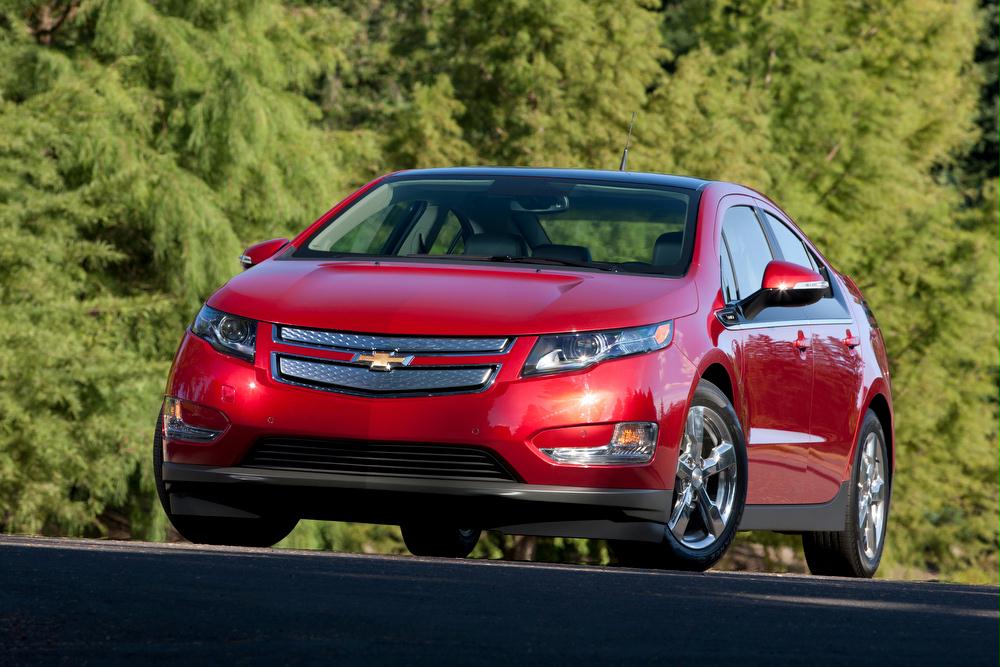 Chevrolet Volt
Though it's a 5-door hatchback, the 4-seat Chevy Volt isn't built for schlepping children. Instead, the Volt is an electric vehicle with unlimited range, thanks to its onboard gasoline engine, which serves as a generator. If you can't find an electrical outlet, a gas station will do.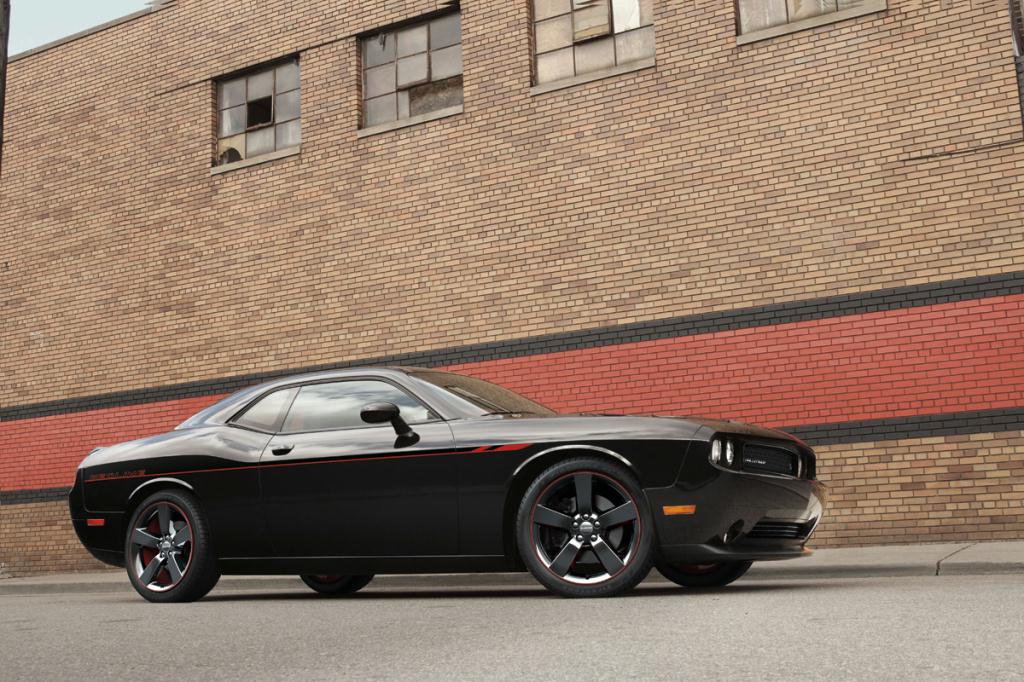 Dodge Challenger
Built on a full-size car platform, the retro-styled Dodge Challenger is a modern muscle car equipped with a choice between a V-6 and two V-8 engines. As much as 470 horsepower can melt the rear tires when the driver stomps on the gas pedal.
Land Rover Range Rover Evoque
Squat and compact, the stylish Range Rover Evoque blends modern design with genuine off-roading capability. Now that the kids have flown the coop, you can even opt for the rare Evoque Coupe model.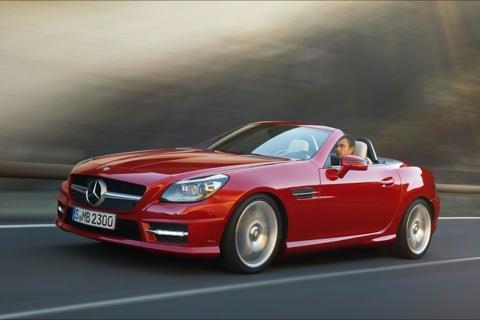 Mercedes-Benz SLK-Class
Few things celebrate newfound freedom from daily parenting responsibilities quite like a Mercedes convertible. The SLK roadster is a 2-seater equipped with a power-retractable hardtop, and starts at a price that's low enough to preserve your retirement plan.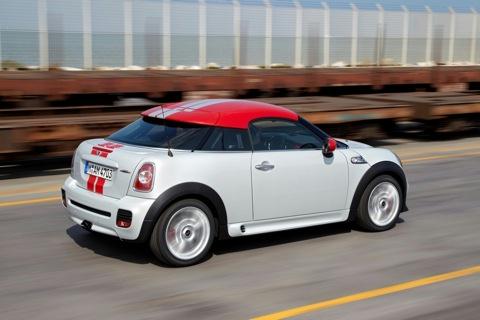 Mini Coupe/Roadster
With its new Cooper-based Mini Coupe and Mini Roadster, the cheeky British brand swaps practicality for style, and drops the car's back seat in the process. For miles of smiles, skip the standard engine for the entertaining turbocharged motor in the S models.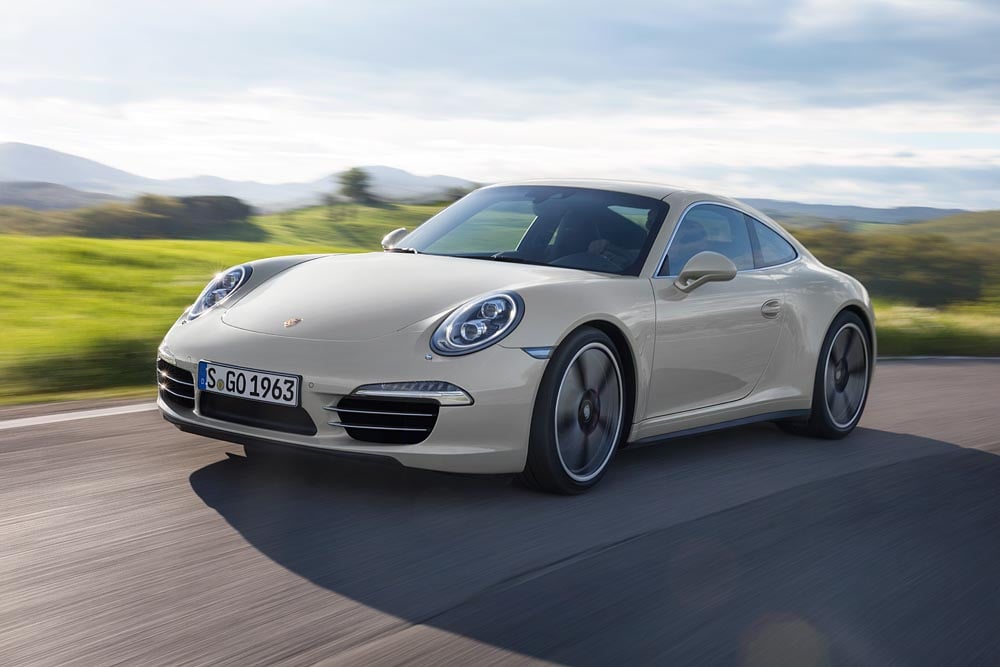 Porsche 911
When nothing but the best will do, there is the iconic Porsche 911, redesigned for the 2012 model year and offered in a variety of flavors combined with a coupe or convertible body style.