5 College-Friendly Car Choices
6/6/2013
*Source:
J.D. Power & Associates 2013 Vehicle Dependability Study (VDS)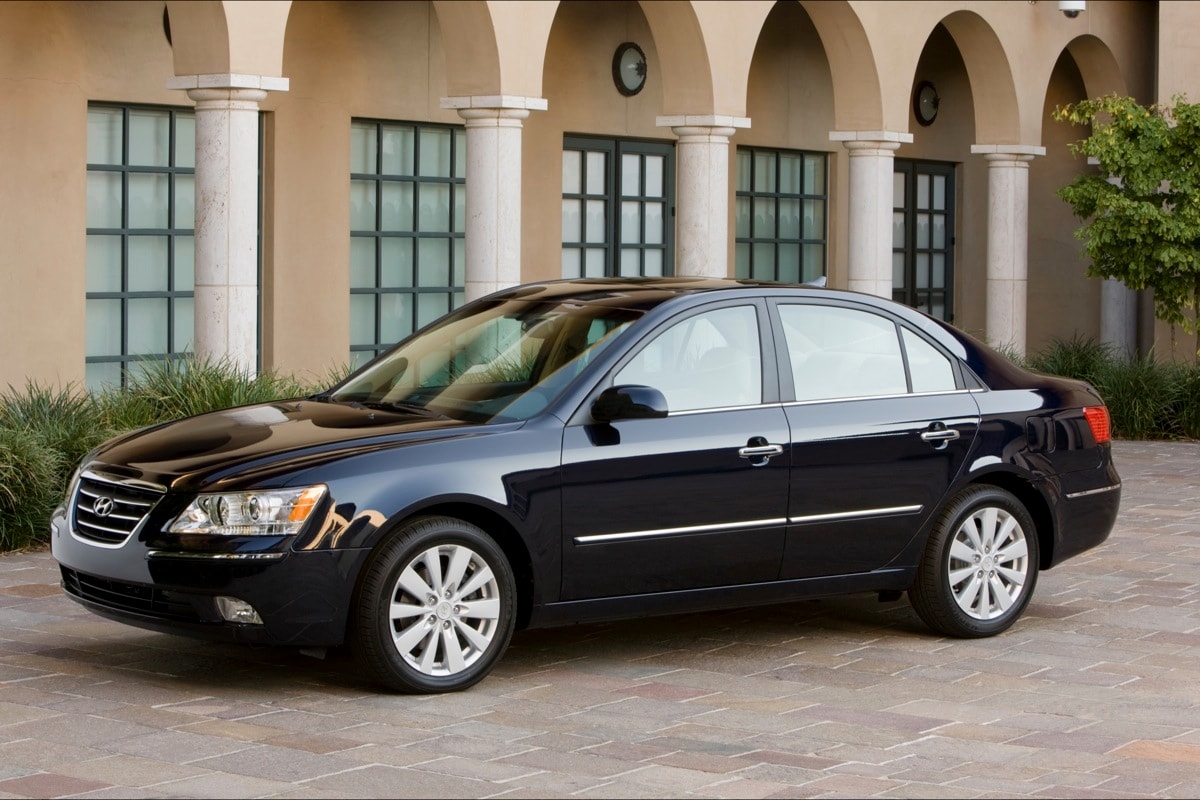 2010 Hyundai Sonata
This midsize sedan gets 25 mpg in combined driving with its standard 4-cylinder engine, received 5-star ratings in frontal- and side-impact crash tests from the National Highway Traffic Safety Administration (NHTSA), and was the most dependable model in its class according to J.D. Power.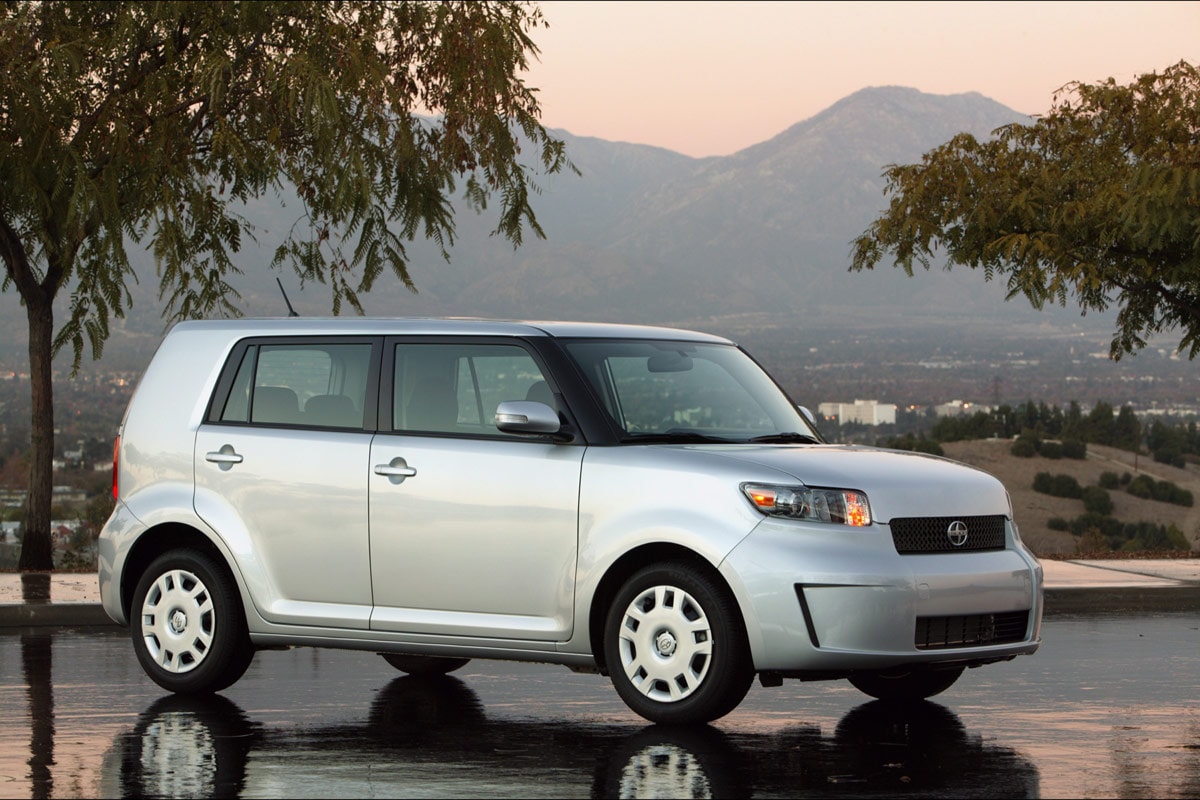 2010 Scion xB
A roomy multi-purpose vehicle with a 5-door design, the dependable 2010 Scion xB earned a "Top Safety Pick" rating from the Insurance Institute for Highway Safety (IIHS). Additionally, the xB receives 4-star frontal-impact and 5-star side-impact crash-test ratings from the NHTSA. The EPA says the Scion xB gets 24 mpg in combined driving.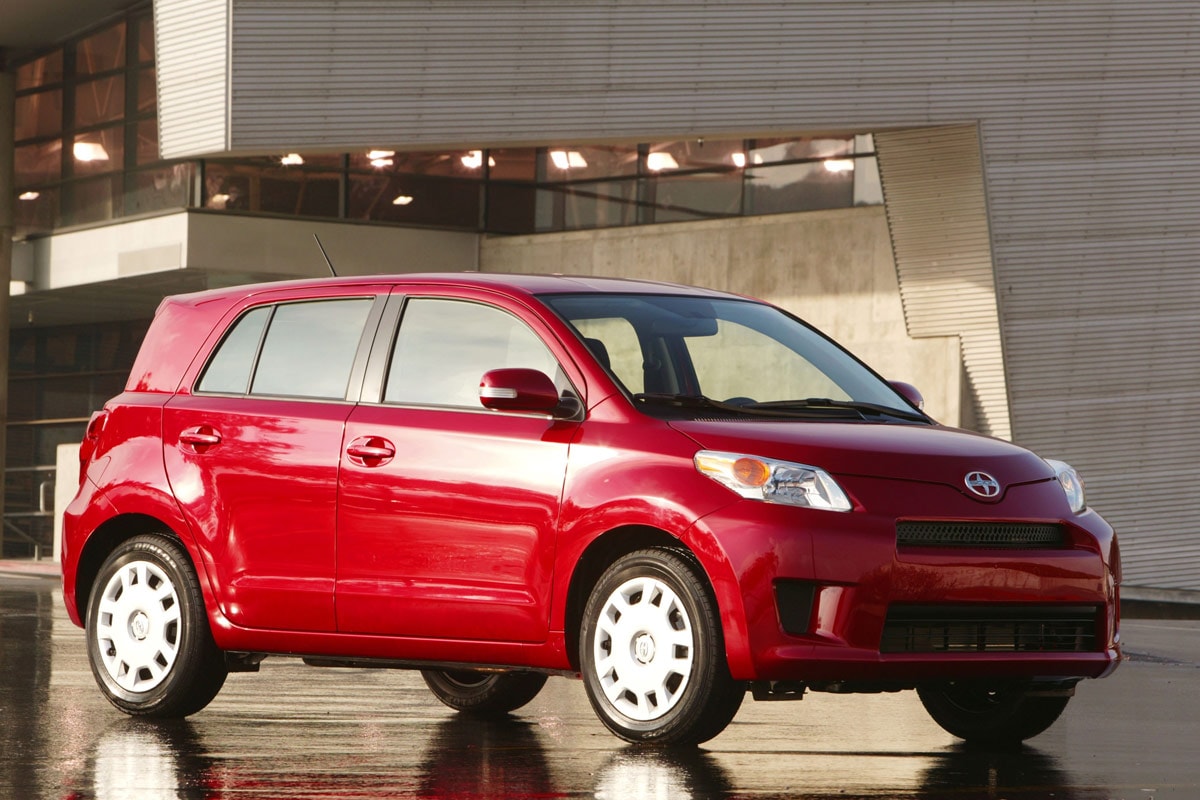 2010 Scion xD
This subcompact 5-door hatchback is rated to get 29 mpg in combined driving. The lightweight car gets a 4-star NHTSA frontal-impact crash-test rating combined with 5-star side-impact test results, while the IIHS gives the Scion xD its highest crash-test rating of "Good" in all assessments except for the frontal-impact test, for which the car receives an "Acceptable" rating.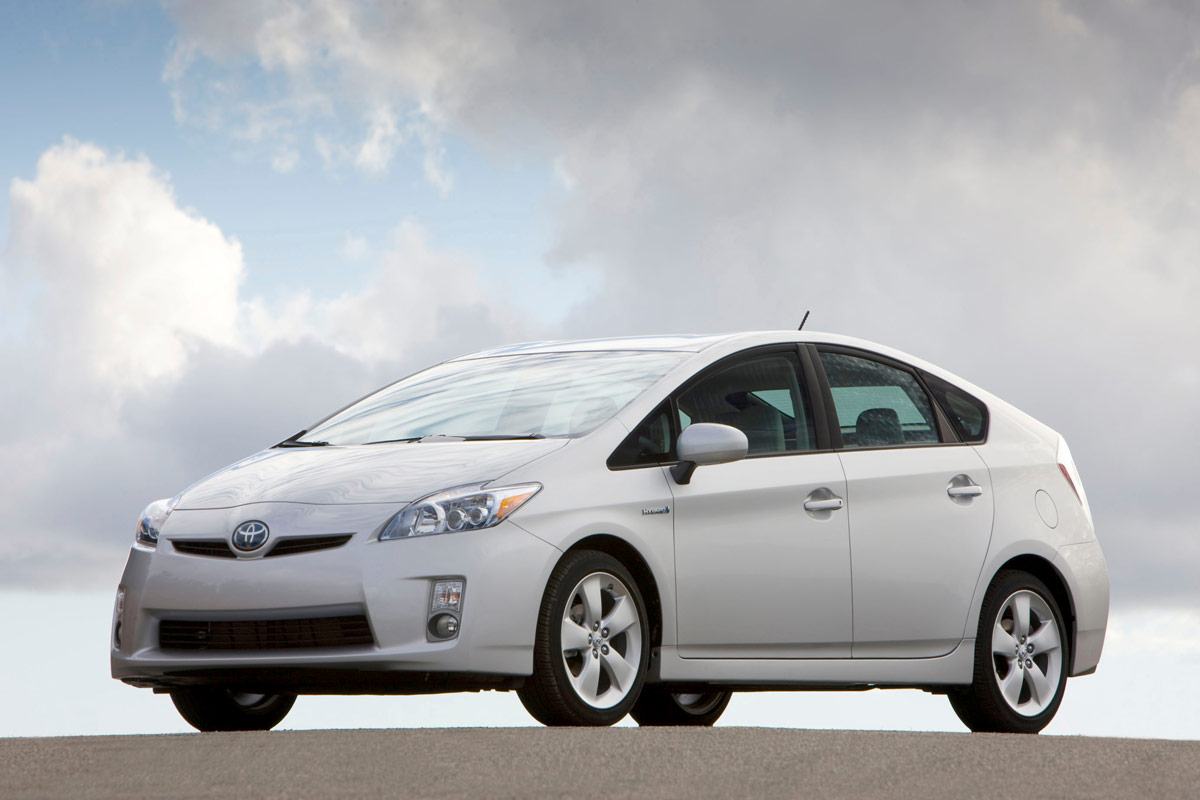 2010 Toyota Prius
With a combined fuel-economy rating of 50 mpg, an interior that is officially rated as midsize, and a 5-door hatchback design that allows the car to carry plenty of cargo, the Toyota Prius easily meets the functionality and affordability requirements of a college student. The NHTSA gives the Prius 4-star crash-test ratings in each of its assessments, except for side-impact protection for the driver, which rates 5 stars. The Prius also receives top safety scores from the IIHS, but because the car's roof crush strength was not tested in 2010, it was ineligible for a "Top Safety Pick" accolade.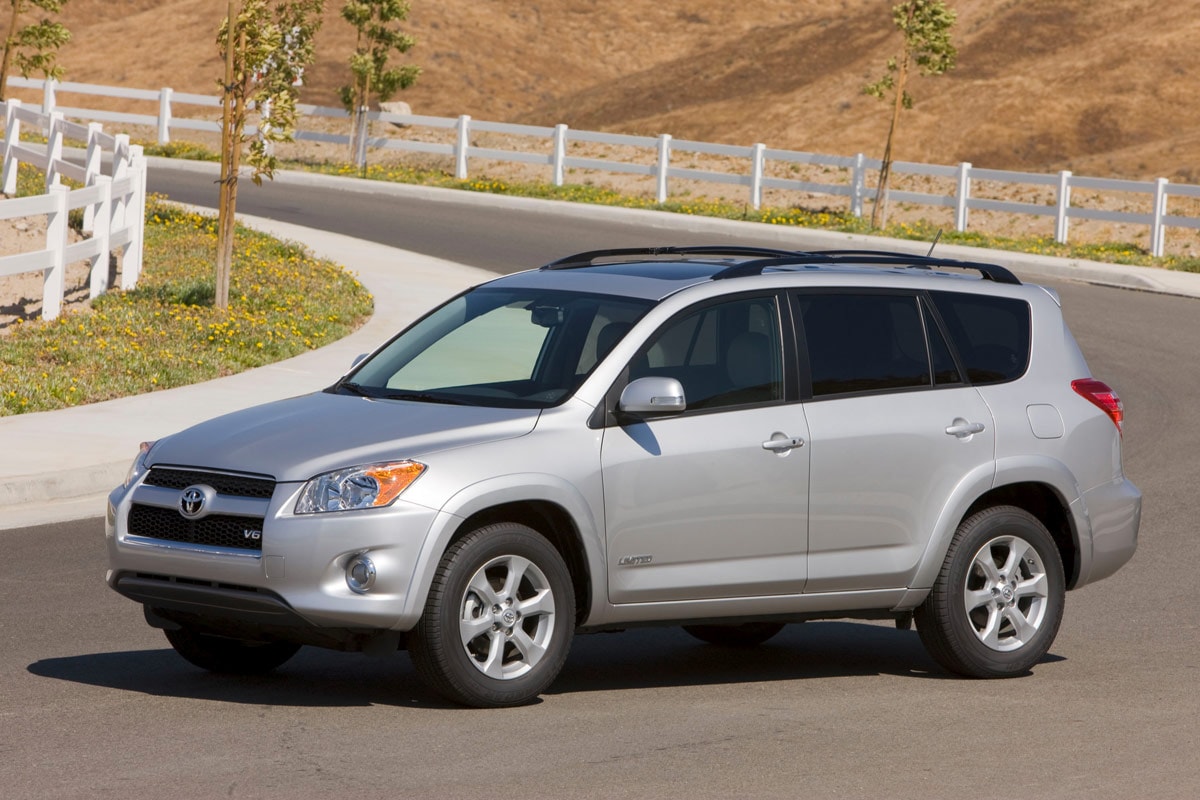 2010 Toyota RAV4
Among the roomier compact crossover SUVs, the Toyota RAV4 can be equipped with all-wheel drive and a powerful V-6 engine that's almost as fuel-efficient as the standard 4-cylinder. Fuel-economy estimates range between 21 mpg and 24 mpg in combined driving, depending on configuration. Additionally, the RAV4 gets 5-star crash-test ratings from the NHTSA in each crash test except for its performance in the front passenger, frontal-impact assessment, which results in a 4-star rating. The IIHS gives the RAV4 "Good" ratings across the board, except for roof crush strength, for which the SUV rates "Acceptable."