Can You Pick the Most Dependable Trucks and SUVs in America?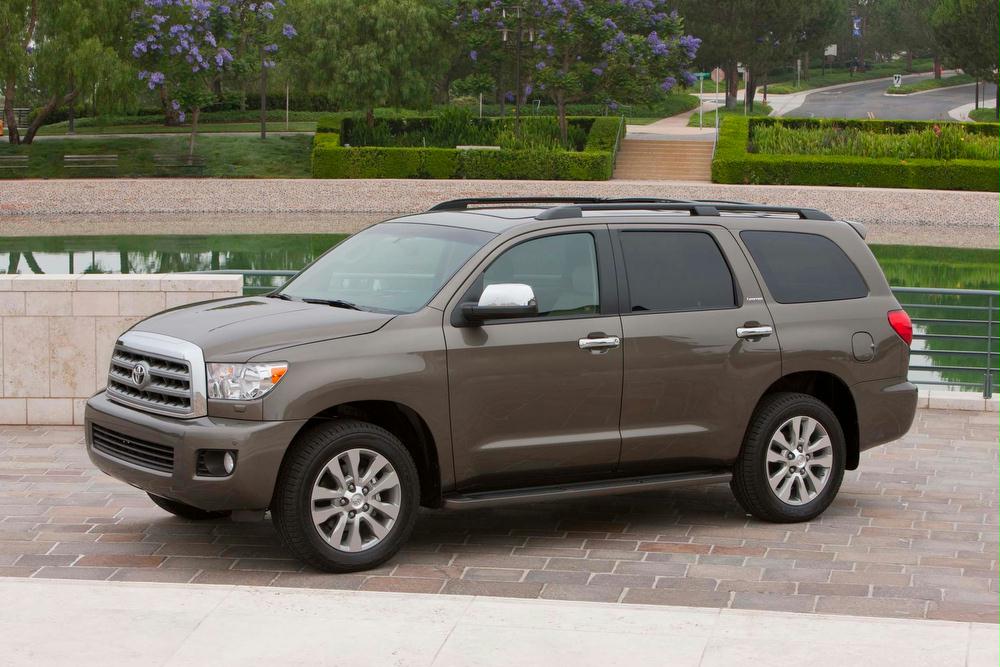 Dependability is one of the most important considerations among consumers shopping for a new or a used vehicle, and many people make incorrect assumptions about which models offer the best quality or are the most reliable. Based on correlations between J.D. Power new-vehicle quality (IQS) and used-vehicle dependability studies (VDS), these 7 trucks and SUVs are rated highly for quality when new, and for reliability after thousands of miles have been added to the odometer.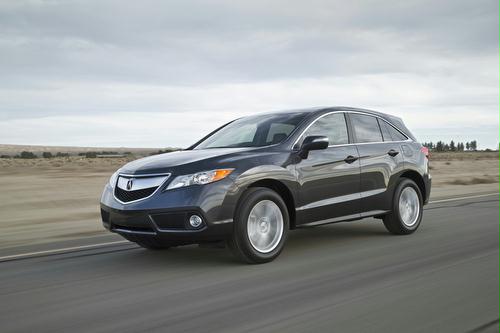 Acura RDX
The only luxury SUV to make the cut, the Acura RDX is a compact crossover with seating for 5 passengers. The RDX was redesigned for 2013, switching from a turbocharged 4-cylinder to a V-6 engine in the process.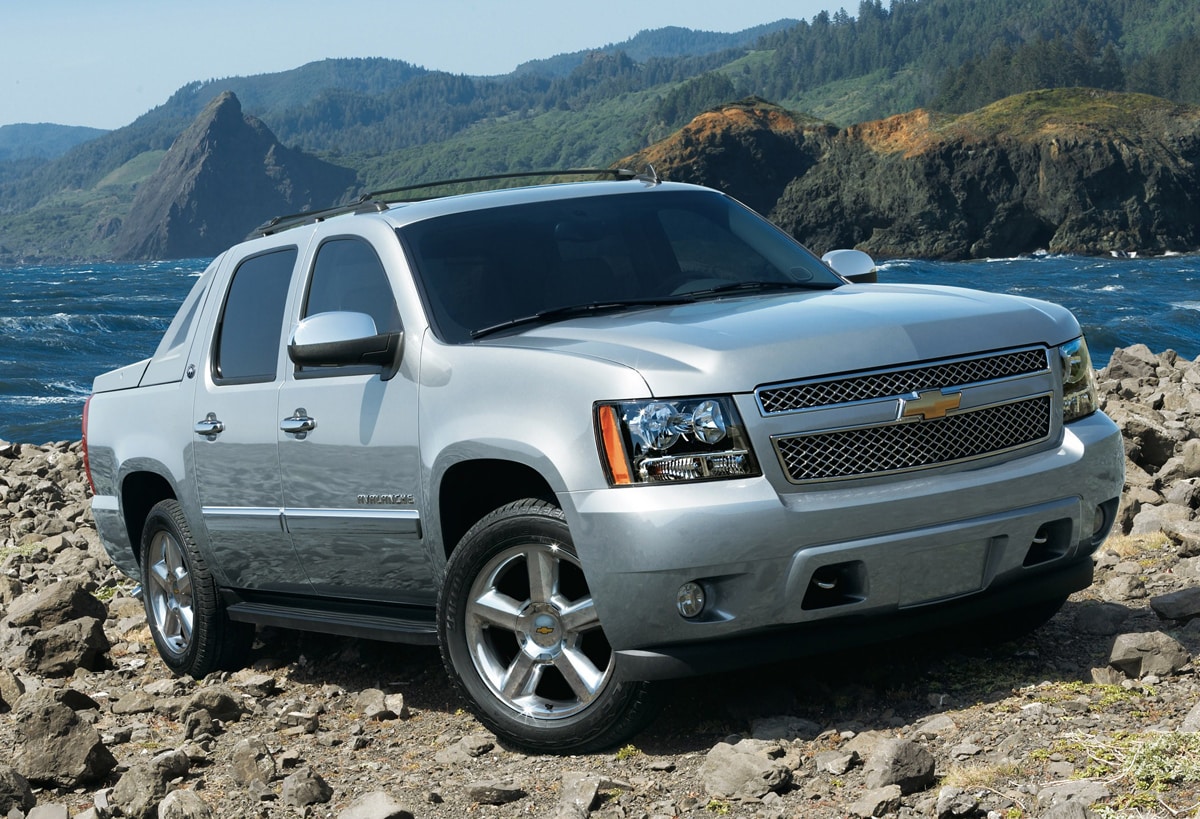 Chevrolet Avalanche
A full-size, crew-cab pickup truck, the Avalanche features a unique Midgate design that allows the cargo area to expand into the cabin when the rear seats are folded down. But get one while you can--the Avalanche is discontinued after 2013.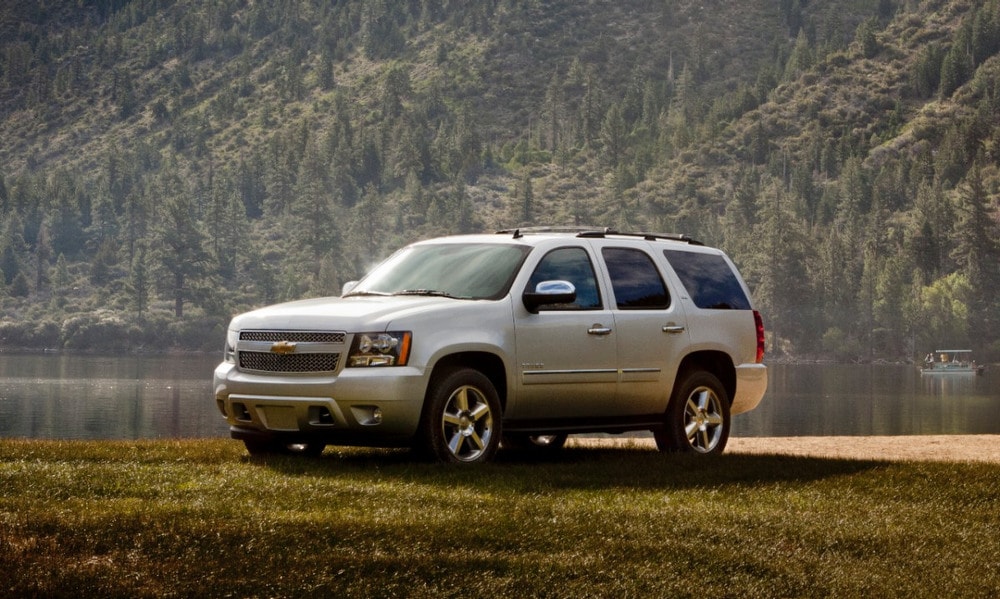 Chevrolet Tahoe
The Chevy Tahoe tops all other full-size SUVs when it comes to quality and dependability. Today's Tahoe is essentially identical to the one that
debuted for the 2007 model year
.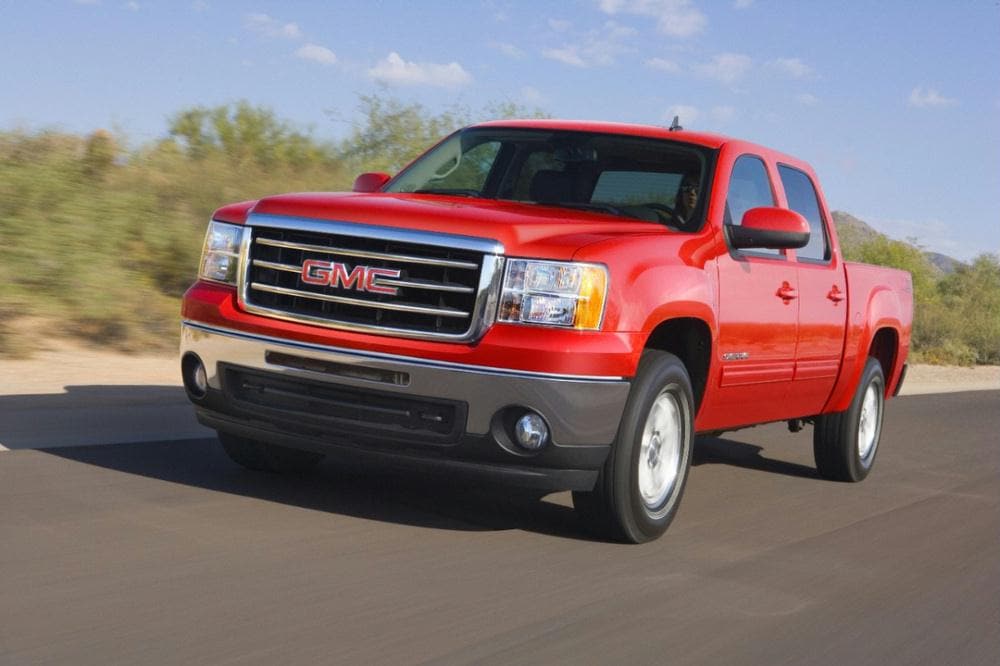 GMC Sierra
Among full-size pickup trucks, the GMC Sierra demonstrates consistent quality and dependability, in both light-duty and heavy-duty format. A
redesigned Sierra 1500 debuts for 2014
, while the Sierra HD carries over with few changes.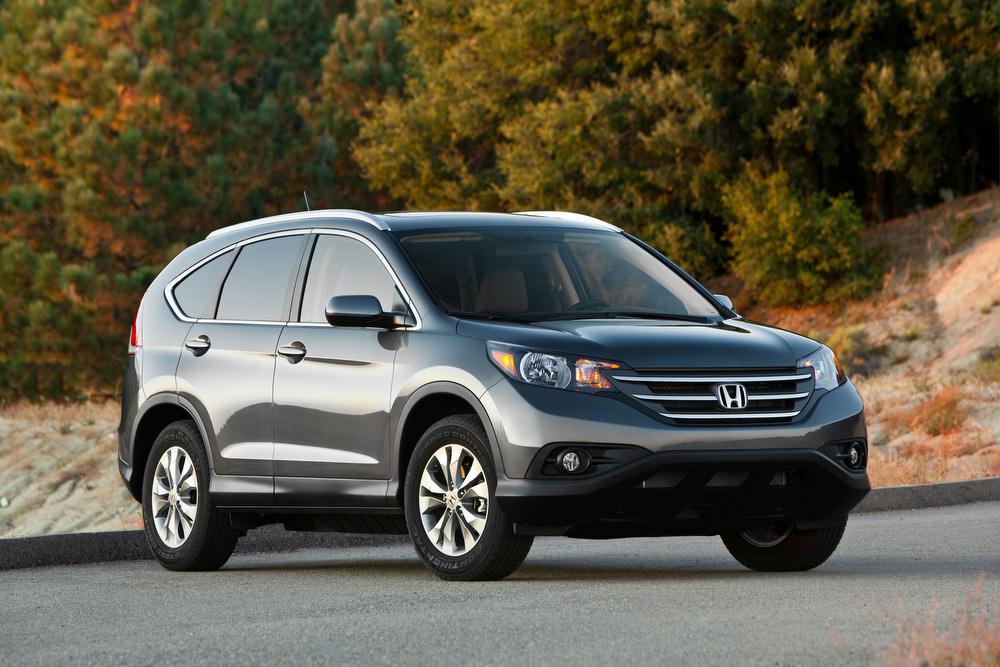 Honda CR-V
One of the most popular compact crossover SUVs is also among the highest quality and most dependable models available. The CR-V was last
redesigned for the 2012 model year
.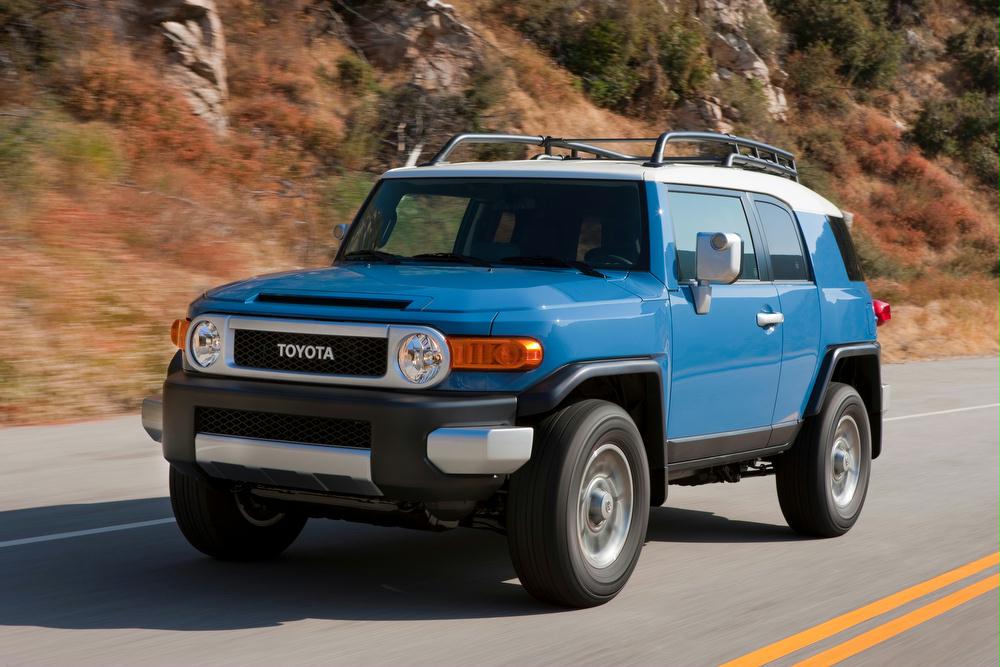 Toyota FJ Cruiser
Based on the rugged
4Runner
SUV platform, the retro-styled Toyota FJ Cruiser is ready for anything when equipped with optional 4-wheel drive.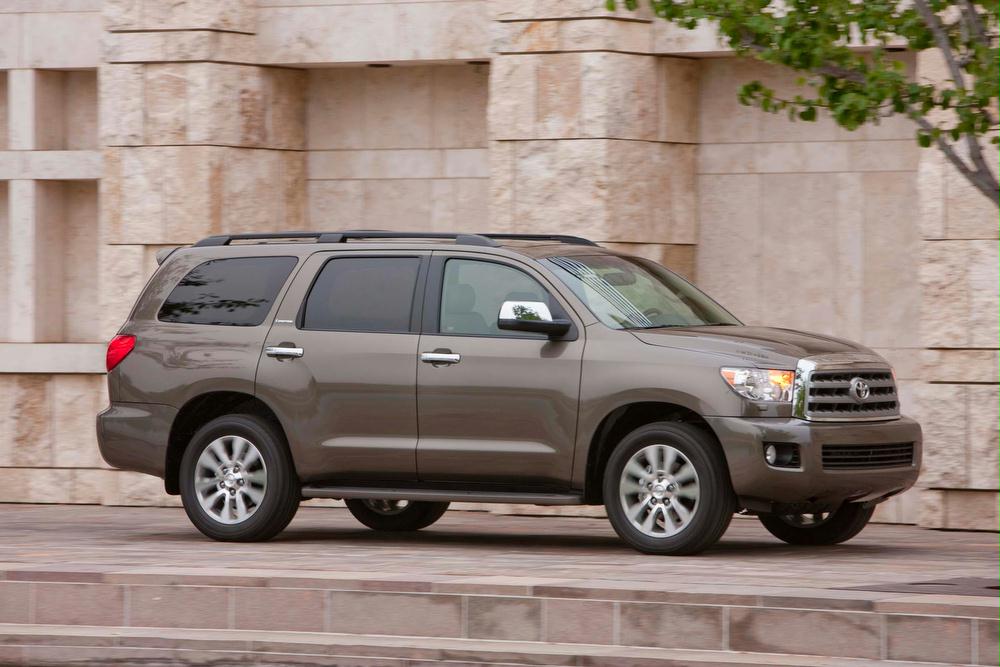 Toyota Sequoia
A full-size, 8-passenger, traditional SUV designed for towing and hauling plenty of weight, the Toyota Sequoia is among the highest quality and most dependable ways to move lots of people, trailer, or payload.