6 Fuel Efficient 2013 SUVs
7/11/2013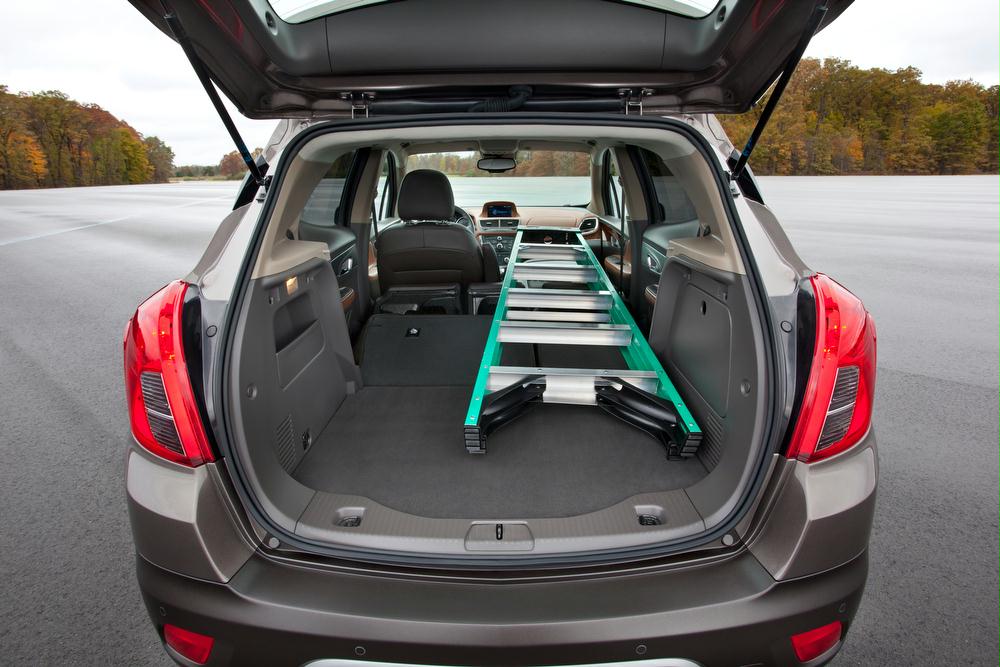 Though gas prices are relatively stable, regular unleaded still costs $3.50 a gallon, on average, as this article is written. Fill a 15-gallon fuel tank each week, and the monthly outlay for gasoline is more than $200. That's for a single car. Households with two cars could be spending $400 or more every month. Ouch.
Despite the historically high gas prices, people still want to drive SUVs. And, naturally, people want to drive high-quality SUVs. Below, we've listed six sport utes that, according to J.D. Power study findings, rank highest in their respective segments for quality, and which get at least 20 mpg in the city. The models are presented in alphabetical order.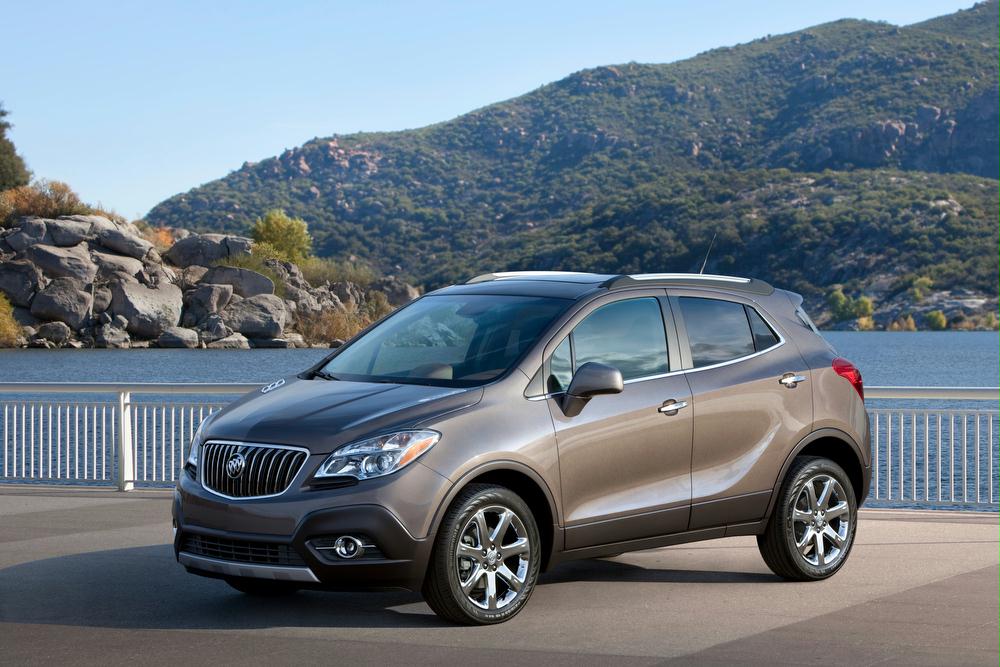 2013 Buick Encore
A new compact crossover, the Buick Encore's turbocharged 4-cylinder engine returns 25 mpg in the city and 33 mpg on the highway with front-wheel drive.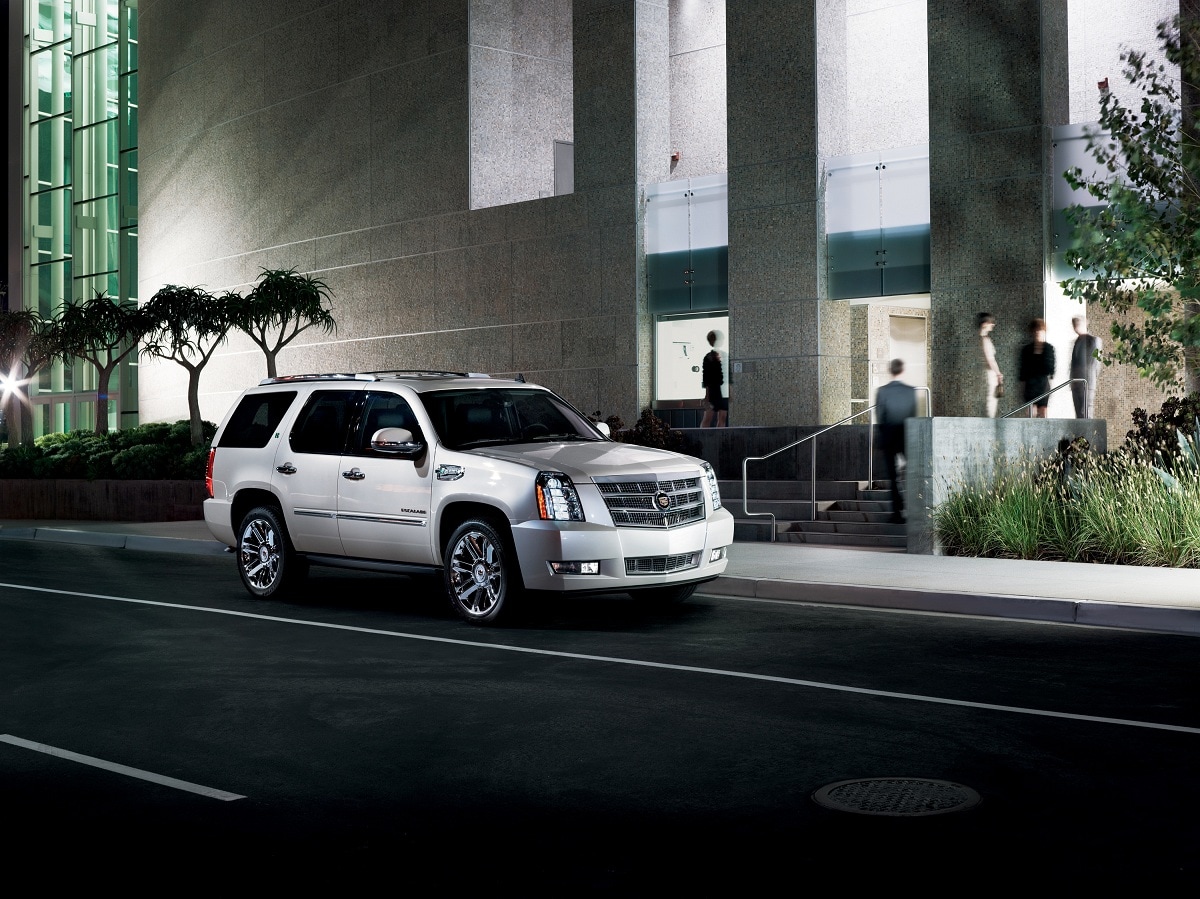 2013 Cadillac Escalade Hybrid
This full-size, 7-passenger luxury SUV pairs a 6.0-liter V-8 engine with a battery pack, an electric assist motor, and Active Fuel Management gas-saving technology to deliver 20 mpg in the city and 23 mpg on the highway. The mileage ratings are the same for rear-wheel and all-wheel-drive versions.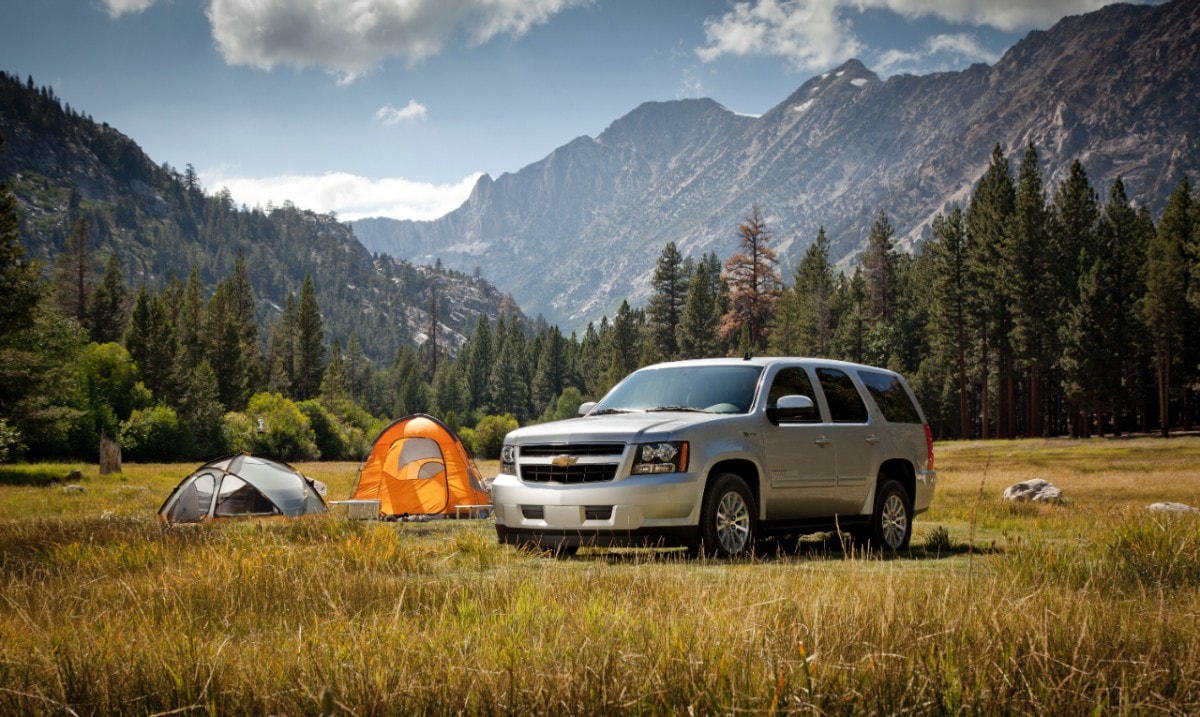 2013 Chevrolet Tahoe Hybrid
The Chevy Tahoe Hybrid offers the same fuel economy as the Cadillac Escalade Hybrid, only without the
Cadillac
styling and luxury upgrades--and price tag.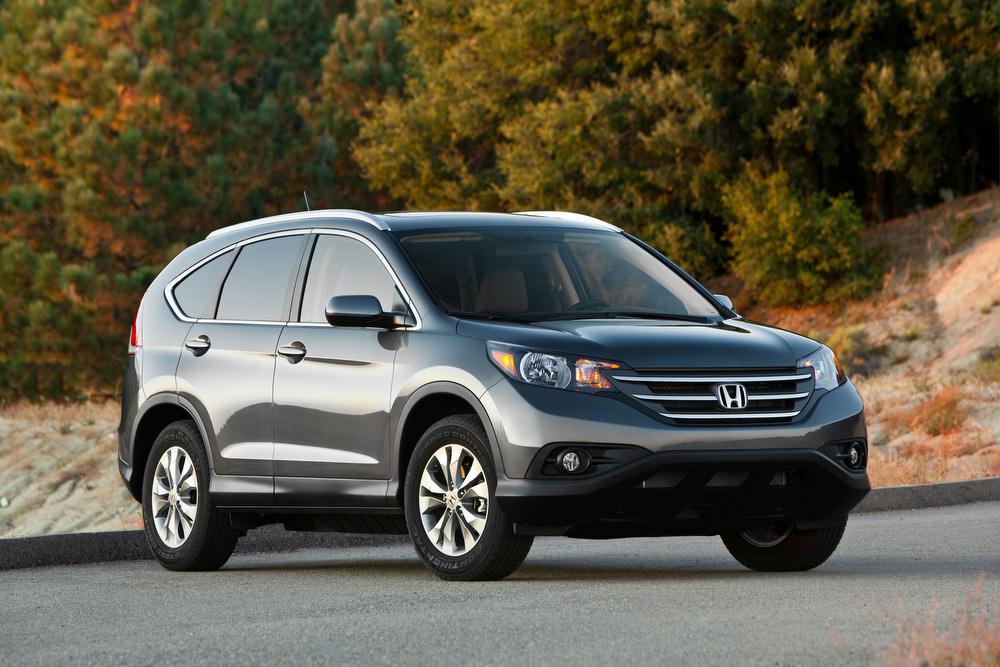 2013 Honda CR-V
One of the larger compact crossover SUVs on sale today, the Honda CR-V is rated to get 22 mpg in the city and 31 mpg on the highway with front-wheel drive.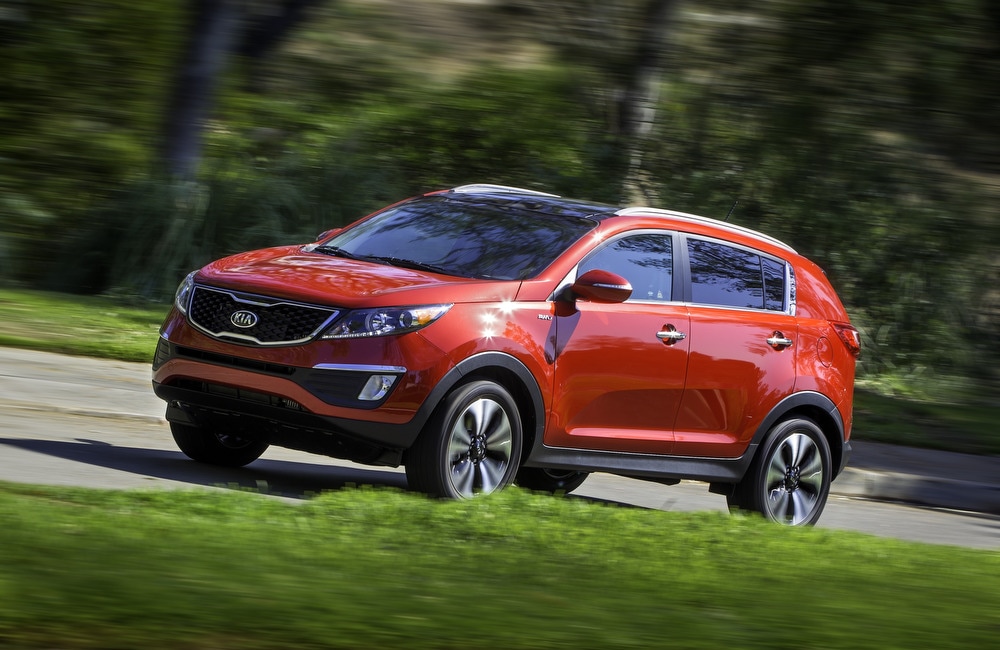 2013 Kia Sportage
Buy a Kia Sportage with a 2.4-liter 4-cylinder engine, an automatic transmission, and front-wheel drive, and it will return 21 mpg in the city and 30 mpg on the highway, according to the EPA.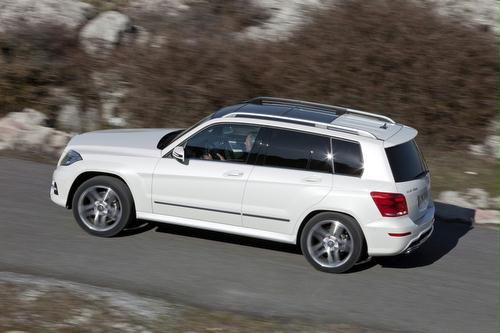 2013 Mercedes-Benz GLK250 BlueTec
There's no price penalty for choosing the Mercedes GLK250 BlueTec turbo-diesel over a comparably equipped GLK350. In fact, you'll save money by selecting the turbo-diesel variant, both in terms of purchase price and fuel expenditures. Equipped with standard 4Matic all-wheel drive, the GLK250 BlueTec gets 24 mpg in the city and 33 mpg on the highway.