11 Reliable Convertibles on the Cheap
7/15/2013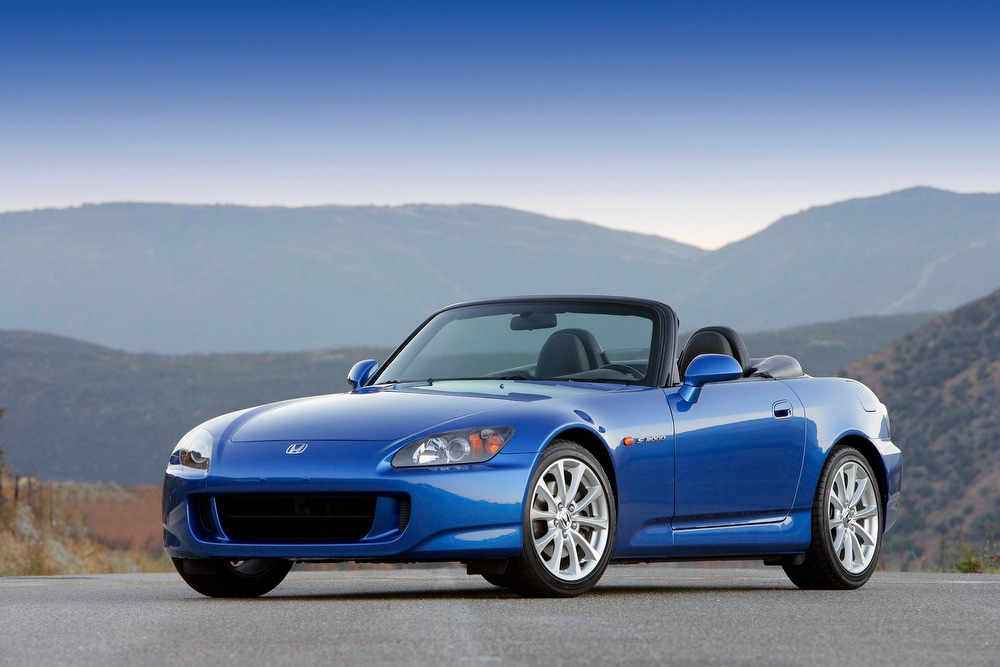 It's summertime, and the American economy is improving. People are spending more money on the things they want, in addition to the things they need. When it comes to cars that means consumers are more willing to add a second or third vehicle to the household that is designed primarily for fun rather than function, and few cars are more enjoyable to drive on a warm summer evening than a convertible.
Thing is, convertibles aren't cheap. The least expensive new convertible model, the ultra-compact
2013 Smart Fortwo Cabriolet
, starts at $18,640. Step up to a compact or midsize convertible model, and you're looking at a price tag approaching $30,000, or more, in some cases. That means a used drop-top is an appealing proposition, especially one that has demonstrated a solid track record for dependability.
Based on annual
J.D. Power Vehicle Dependability StudySM
findings covering models as far back as the 2002 model year, the most dependable convertibles sold during the past decade--those that consistently ranked highly in J.D. Power surveys--were researched online in the used car classifieds to see if someone with a $15,000 budget could buy one with fewer than 75,000 miles on the odometer.
The result is this list of 11 reliable convertibles that can be bought on the cheap, and that should prove dependable enough that you smile about them more often than not. They're listed below in alphabetical order.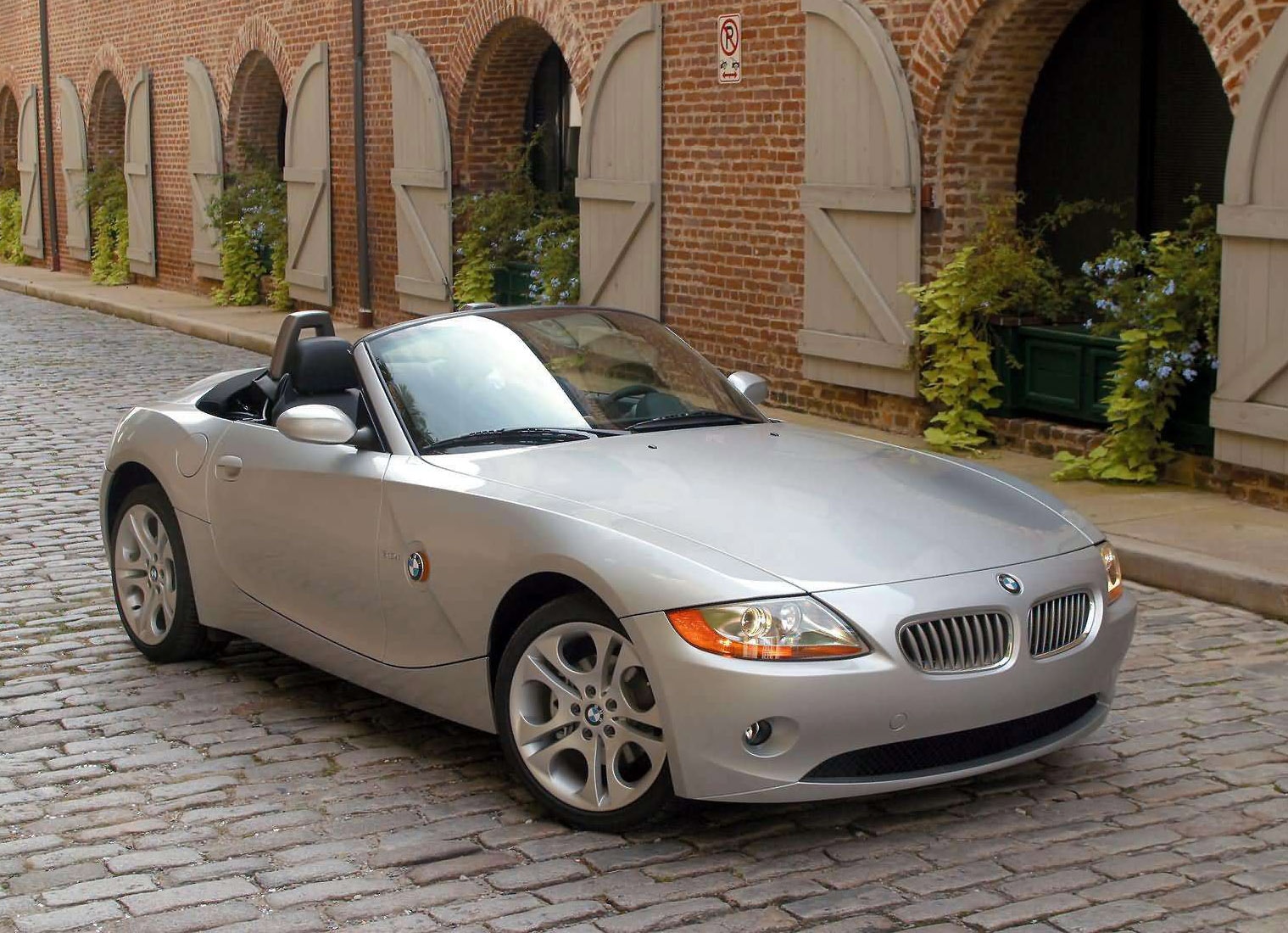 2003-2005 BMW Z4
BMW
redesigned its 2-seat roadster for the 2003 model year, adding what the company called flame-surfaced styling and renaming it as the Z4 in the process. Offering a choice between two refined inline 6-cylinder engines, a used Z4 with reasonable mileage costs about $14,000.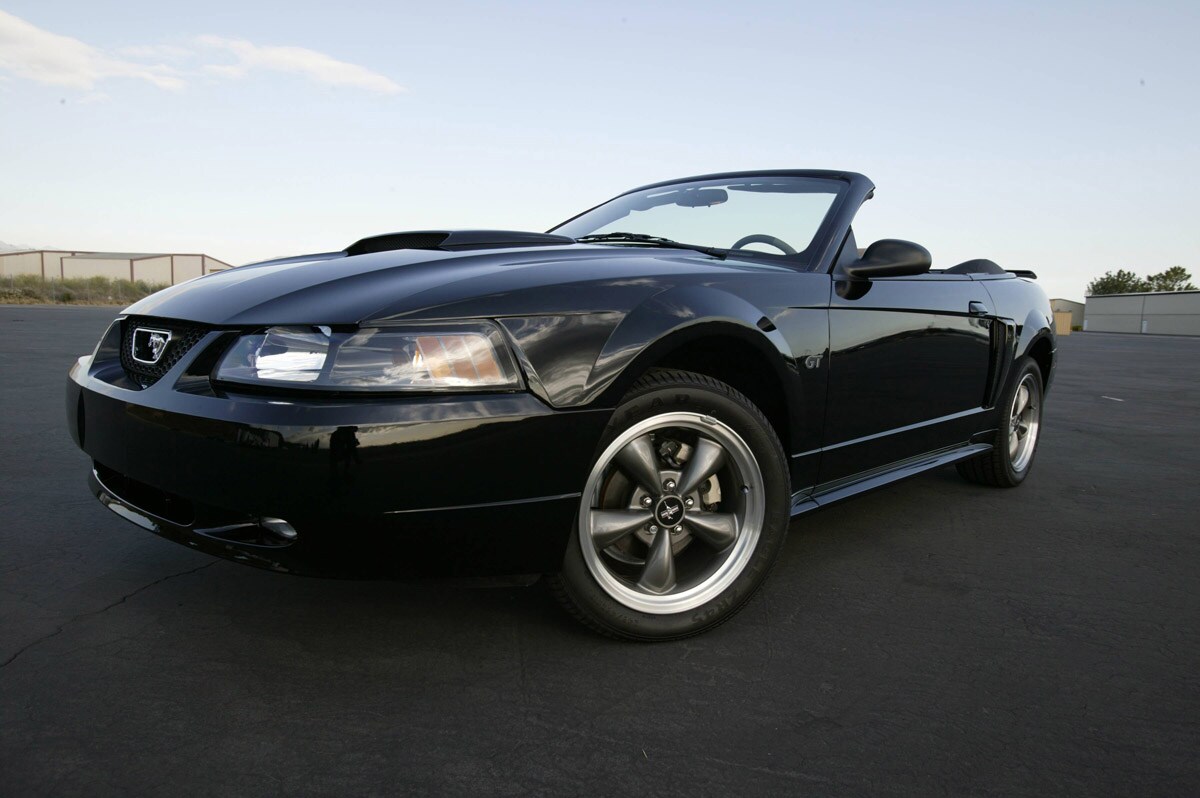 2003-2004 Ford Mustang
The 2003 and 2004 Mustangs were the final editions of the boxy previous-generation pony car, and lots of clean, low-mileage examples exist for less than $15,000. Able to seat 4 occupants, a Mustang Convertible is fun for the whole family, especially in GT format.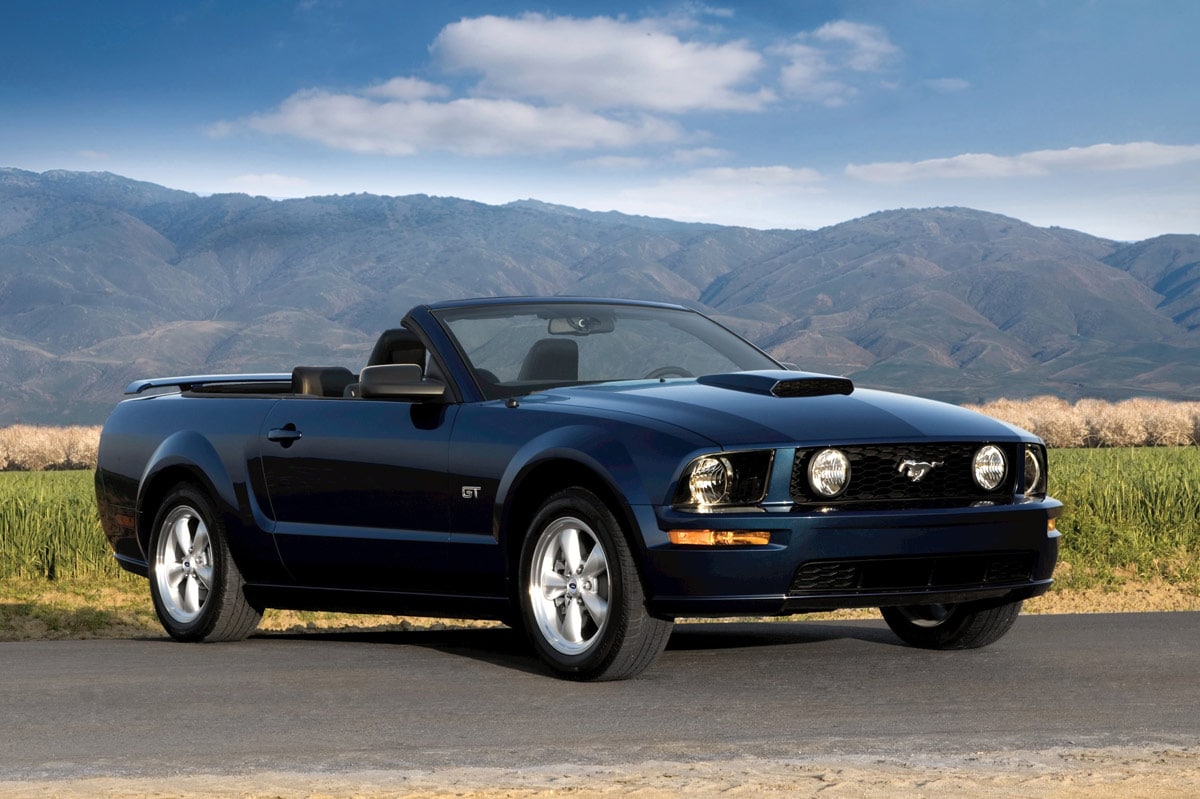 2005-2008 Ford Mustang
Ford
redesigned the Mustang for 2005, going with a retro-themed styling approach hearkening back to the 1960s. The 4-seat convertible came with a V-6 or a V-8 engine, and used versions of these newer Mustangs that are priced under $15,000 tend to have higher mileage.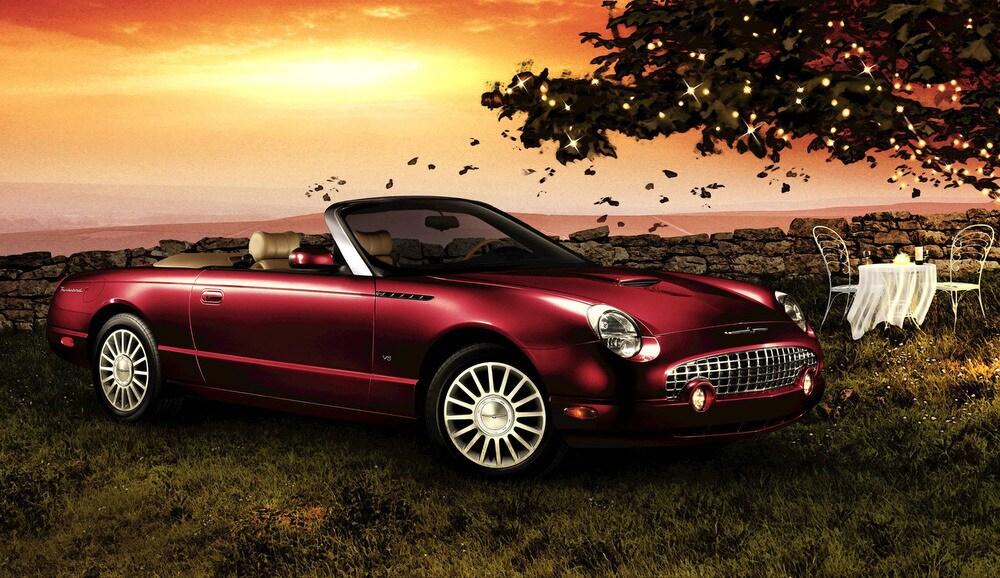 2002-2005 Ford Thunderbird
Finding a low-mileage version of this 2-seat roadster for less than $15,000 isn't easy, but it's not impossible. Built on the
Lincoln LS
platform, the retro-styled, rear-drive Thunderbird commanded steep prices when new. Today, they cost a fraction of their original price.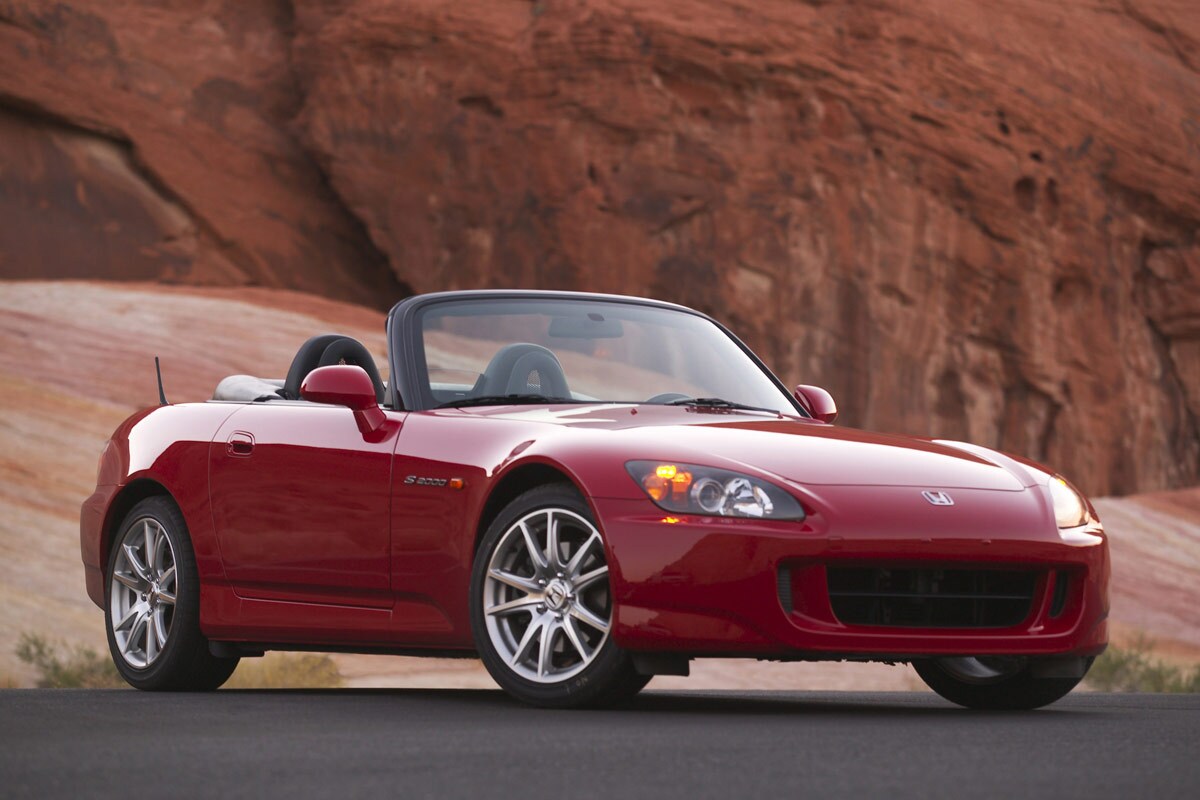 2002-2005 Honda S2000
Affordable, low-mileage Honda S2000 models are also a rarity, especially if you want one that hasn't been "improved" with aftermarket parts. Plus, you need to know how to use a manual transmission, because an automatic was never offered. Find one that has been loved and cared for, however, and this roadster is a revelation.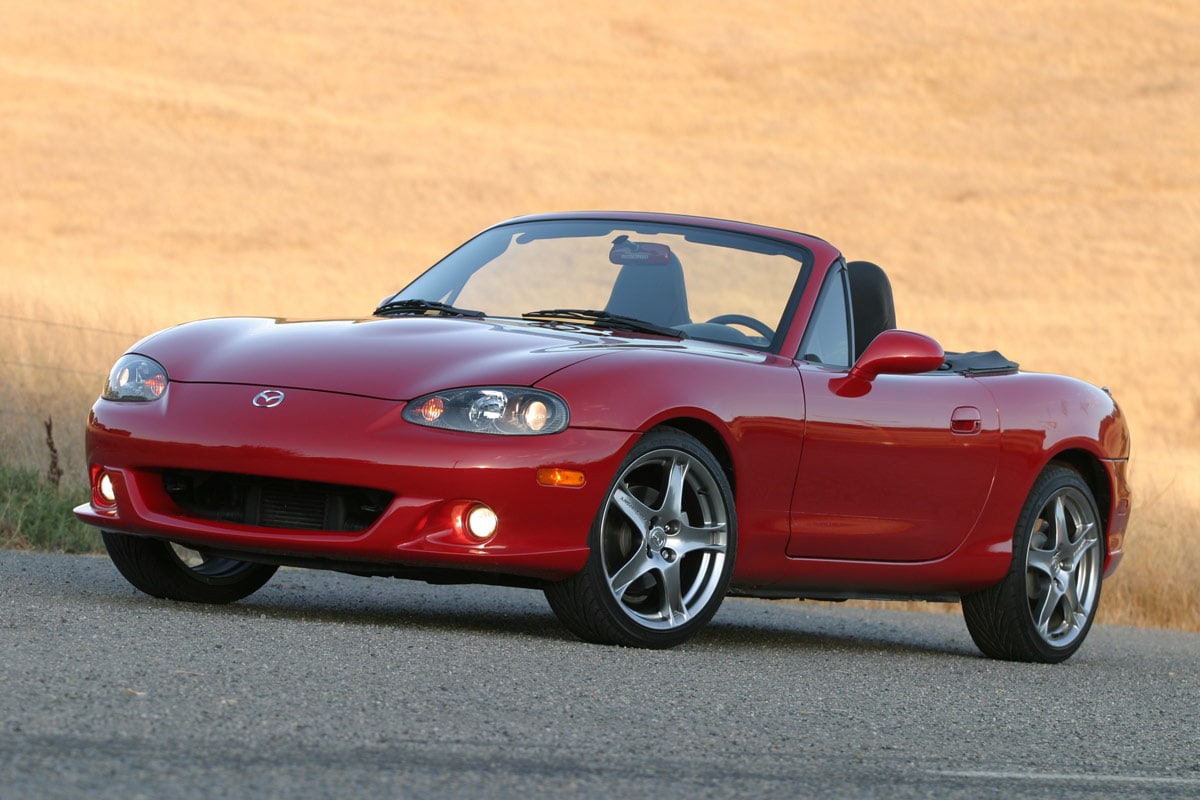 2002-2005 Mazda Miata
There is no shortage of clean, low-mileage examples of the Mazda Miata, a 2-seat sports car with rear-wheel drive that kicked off the modern roadster revolution when it came to America in 1989 (1990 model). Expect to pay as little as $11,000 for one that looks and drives like new.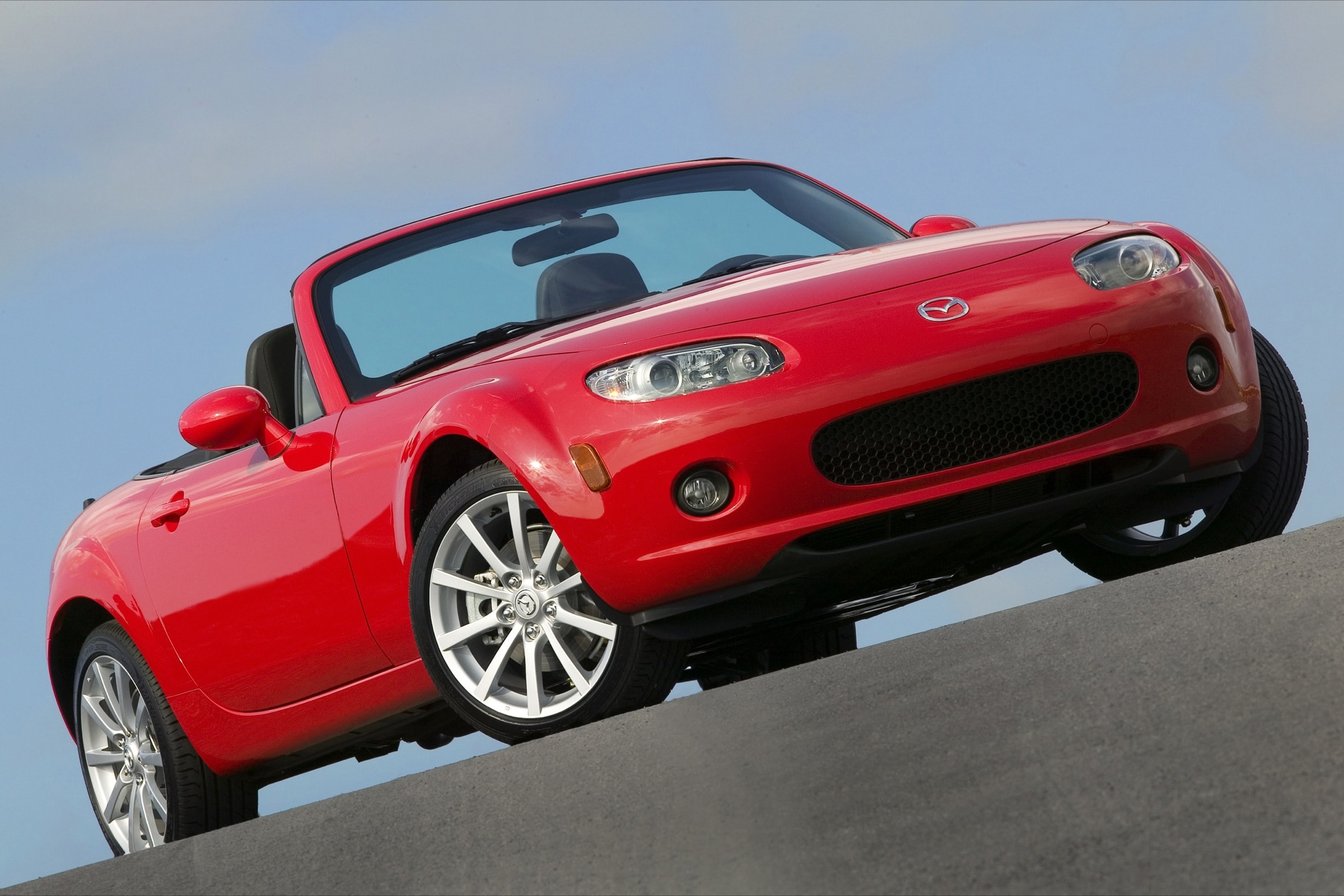 2006-2008 Mazda MX-5 Miata
Mazda redesigned the Miata for the 2006 model year, making it a little bit bigger, a little bit more powerful, and more reminiscent of the original 1990 model. Finding one with low mileage and in excellent condition for less than $15,000 is easy. A power-retractable hardtop roof option arrived for the 2007 model year.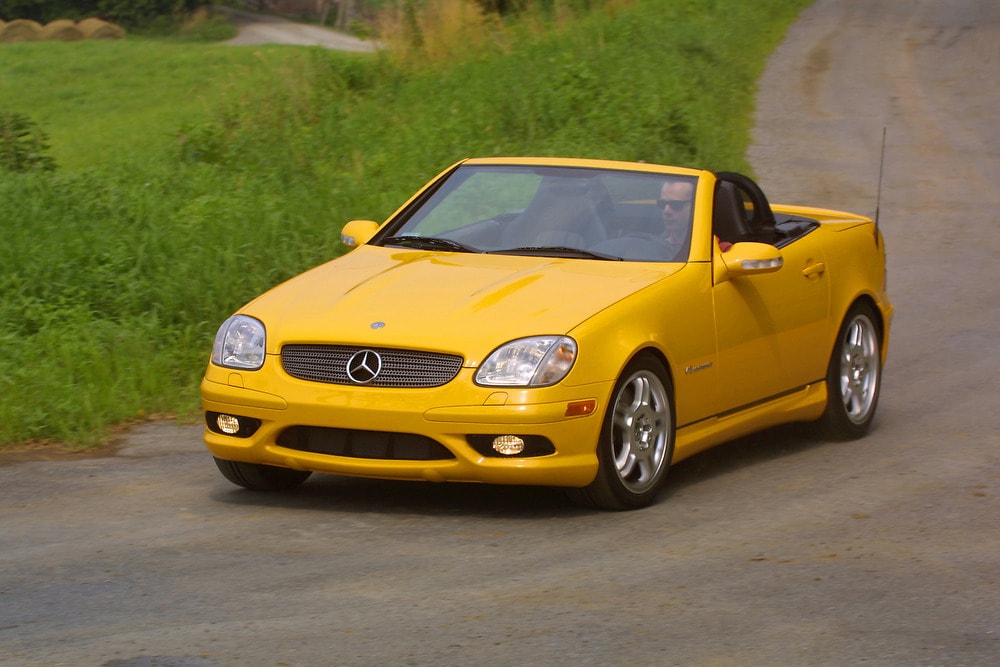 2003-2004 Mercedes-Benz SLK
Ever wanted to own a
Mercedes
roadster? You can, and for less than $15,000. Finding a low-mileage, first-generation SLK for that price isn't easy, but they do exist. Plus, the power-retractable hardtop roof makes this a four-season proposition, rather than just a summertime fling.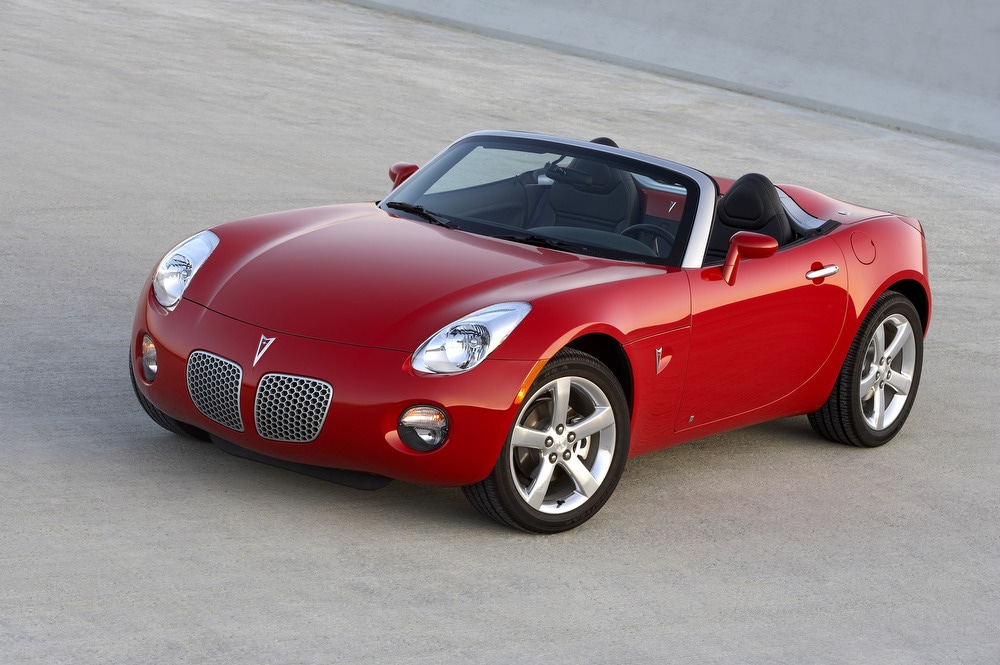 2006-2007 Pontiac Solstice
When the Pontiac Solstice roadster was introduced, people went wild for the styling and the opportunity to own a sexy sports car at an affordable price. Now,
Pontiac
is gone, and so is the Solstice, which hasn't become a collector's item. Today, lots of low-mileage examples are available for less than $15,000.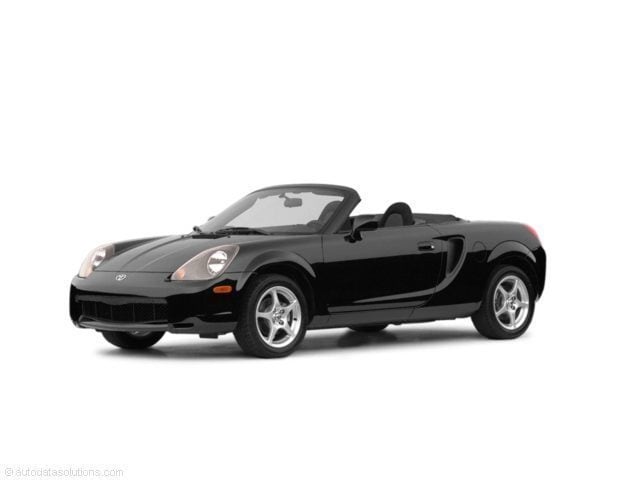 2002-2003 Toyota MR2 Spyder
Looking for an affordable mid-engined sports car? Check out the Toyota MR2 Spyder, a 2-seat roadster with a dependable 4-cylinder engine tucked behind the seats. Finding one in stock condition with low miles is easier than expected, given that few were sold in the first place.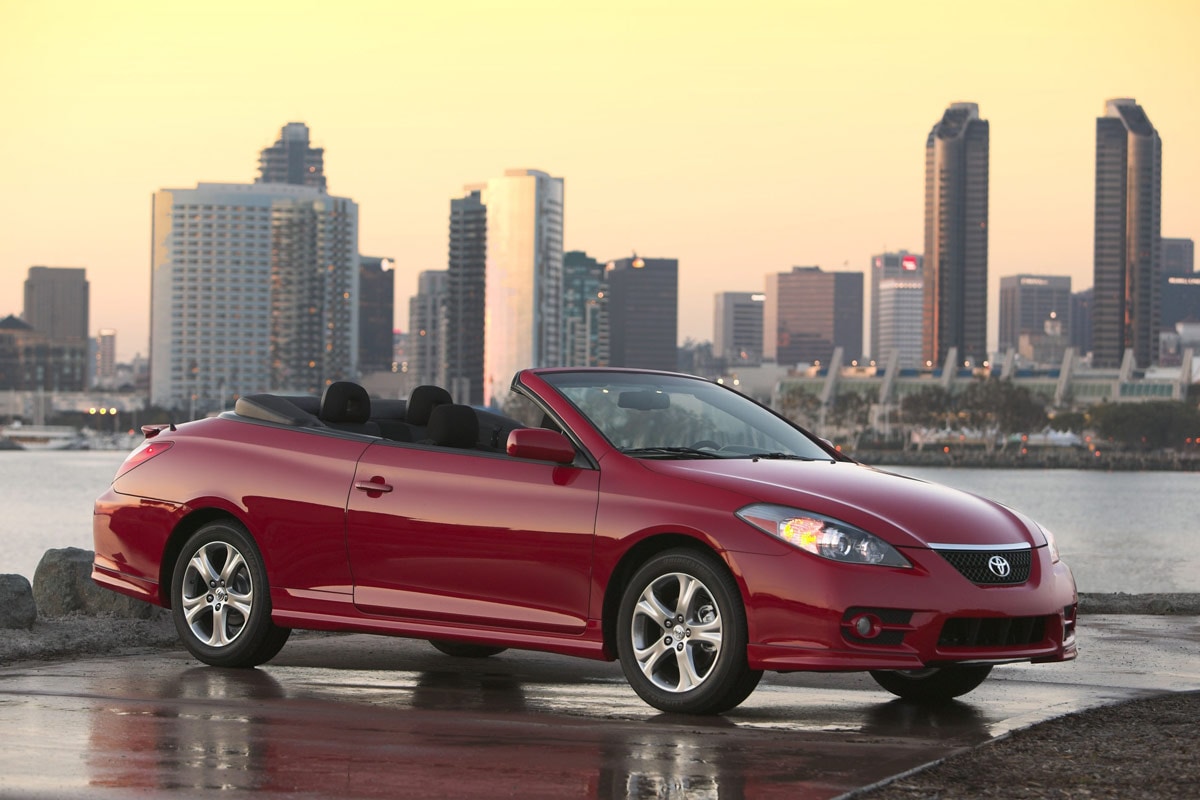 2004-2007 Toyota Solara
Ever driven a
Camry
and thought it might make a nice, roomy, cruiser of a convertible? Here's your car: the 2004-2007 Solara. This 4-passenger drop-top is the roomiest model on this list, and was sold with a 4-cylinder or a V-6 engine driving the front wheels through an automatic transmission.